Our Photography Features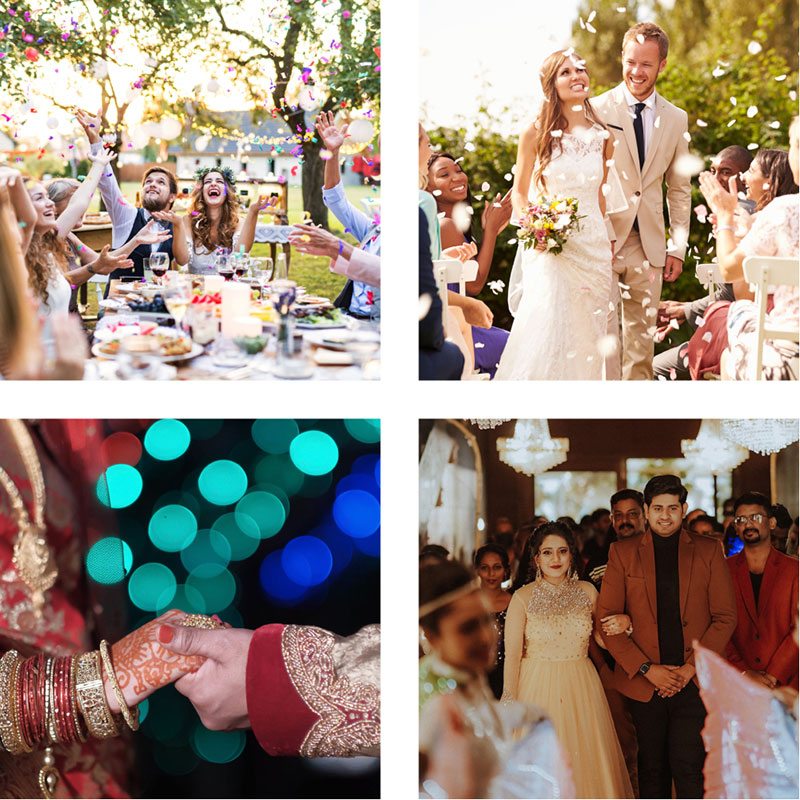 Wedding websites- For storing all your wedding photographs, we will give you your vault so you can access them with the credentials provided to you at any time of the day!.
Social media managing- if you are a social media user and want content about your wedding, we'll be more than happy to curate the content for you!.
Instagram reels- Who doesn't like reels? Trending reels for the trending couples, we can make that happen..
Wedding artwork installation- Photo portraits of different sizes, customized photo printing o various clothes and other materials, and other wall art- we will do all that and more for you.
Wedding reception photography trends
Why Choose Us?
Professional Photos and Films
At Picture Quotient you will get professionals who have been in this field for a long time. We believe experience comes with time. But that doesn't mean we're that old!
Customer Experience
Customer experience is very important for us. We provide royal treatment for the king and queen in you. Because you deserve it and more!
On-Time Deliveries
Time is always an asset. We value our time and above all your time, which is why we never delay anything. You customers, are the heart of this organization!
Packages
Good things come in small packages, but we offer all types of packages for you. Please choose from our packages and decide what's best for you!
1 Million+
Happy faces captured
Testimonial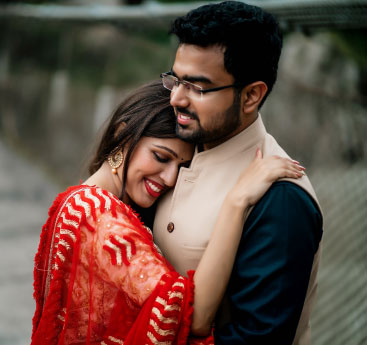 If I could give ten stars to Picture Quotient, I would. They were very patient and helpful. All of their ideas were unique and amazing!
- Apsara & Dilip
FAQs
What is the cost of wedding photography in Bangalore?
Wedding photography in Bangalore can cost from 50,000 - 2,50,000. It will depend on the kind of package you choose.
How to choose reception photographers in Bangalore?
You can choose wedding photographers based on their rating. Also there are websites which will lead you to reception photographers.
What is wedding reception photography?
Wedding reception is the party after the marriage. Photographers are also asked to shoot reception as well.