About Us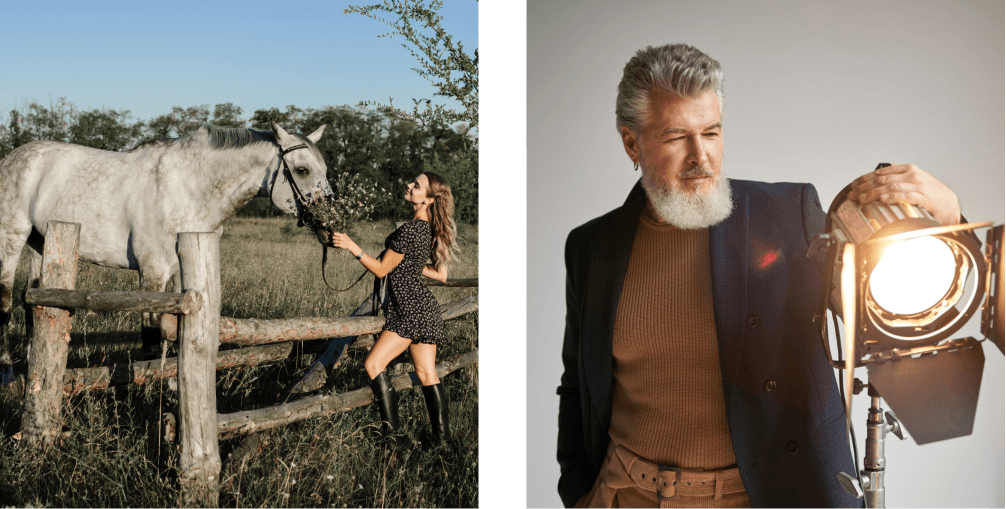 Corporate Events Photography
We photograph moments of serendipity. We force you to view events as they are and provide glimpses of unseen love, hope, and tranquilly. Even if you missed the actual event, we guarantee you'll see everything through our camera lens!
Contact Us
How we work
It is an easy and short procedure to hire us!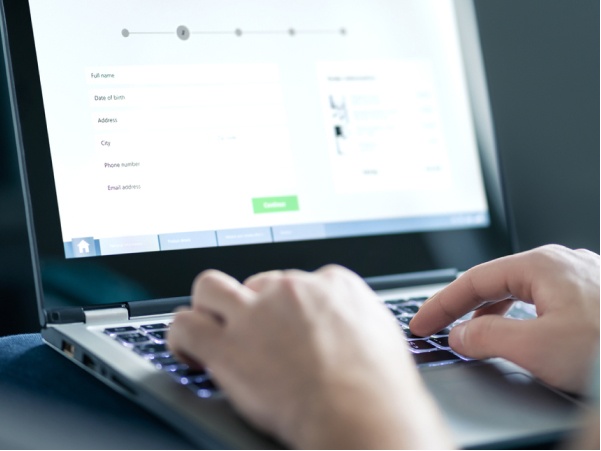 Fill the forms!
Fill the form for portfolio photoshoot in Bangalore available on our website, or get in touch with us through whatsapp.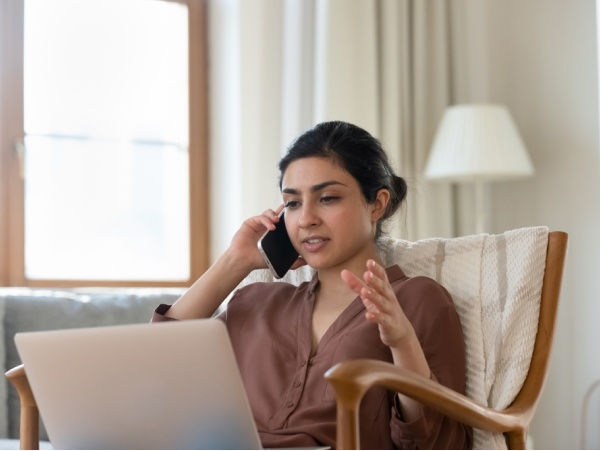 Event discussion!
Discuss your portfolio expectations in brief, so that we can plan the shoot accordingly.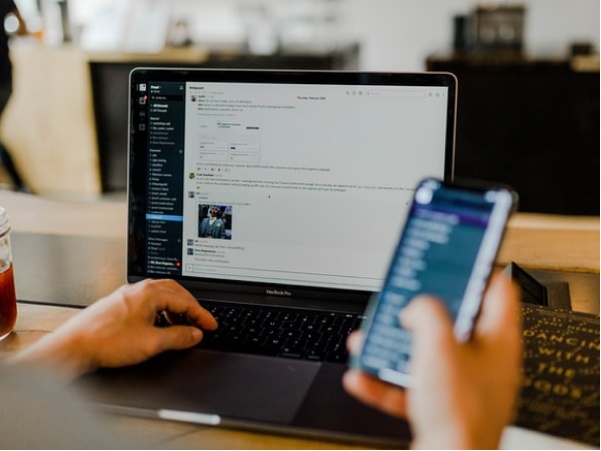 Book an appointment.
After prior consultation, book us for the date to avoid any event overlapping. We will make you the best portfolio if you choose to trust us!
Hiring Guide for Portfolio Shoot
Confused about hiring Picture Quotient for your portfolio photoshoot in Bangalore? Here are our best features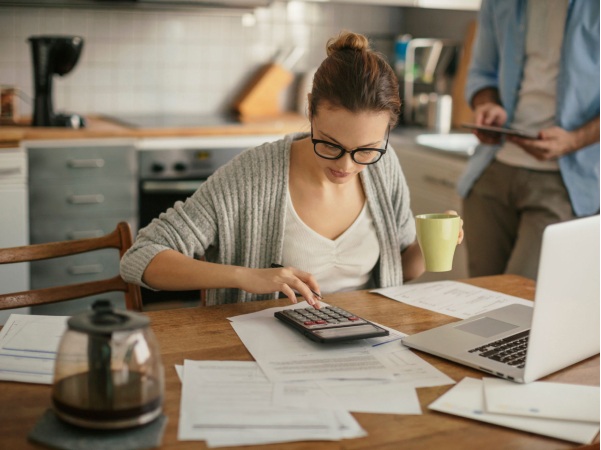 Budget
First step is to finalise your budget by considering all the factors and then, look for photography packages that come in your price range.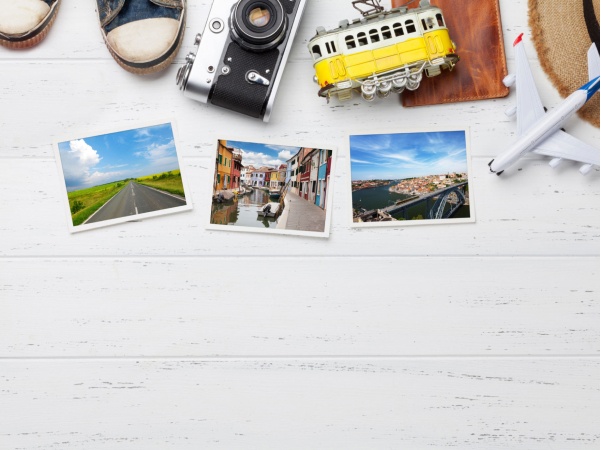 Photography Style
Go on the internet to browse about various photography styles for portfolios. Pick one to match your personality and career and find photographers based on that.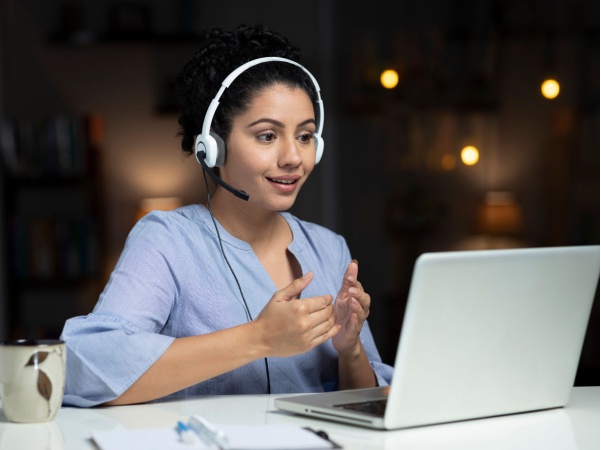 Customer Reviews
Read customer reviews of different firms and their photographers. Customers give the most unbiased opinions.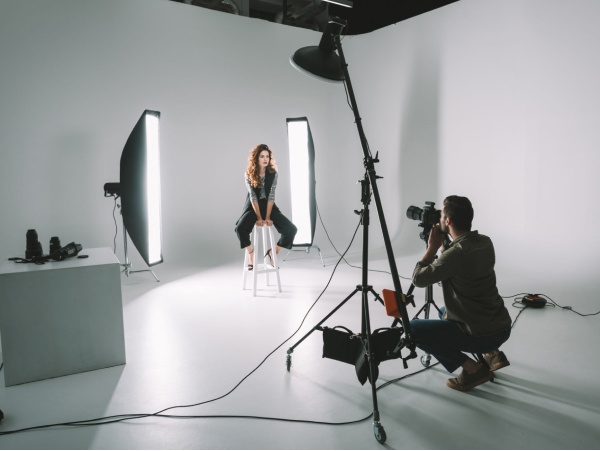 Time of Completion
Look for photographers that are known to complete their work at the earliest without undermining the product quality.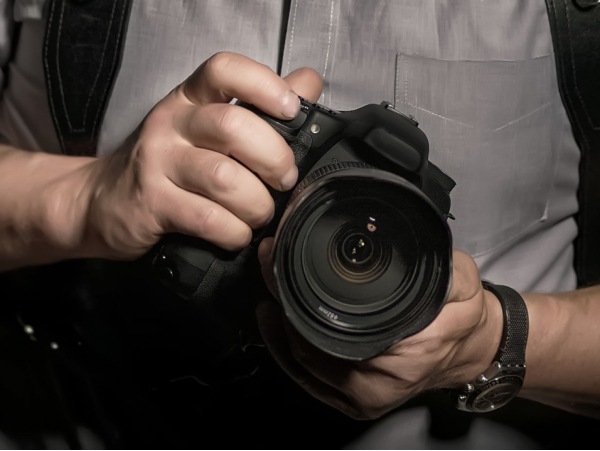 Work Experience
Experience is a priority. A camera alone doesn't make you a photographer, sharp skills, customer management and time management does. Look for their portfolios as well.
Why Picture Quotient
Top Photographers
Did we say we are most renowned for our portfolio photoshoots in Bangalore? We combine the experience and skills of our team to get the perfect outcome for you!
Instant booking
You can book us instantly through online with the touch of your fingers. So what are you waiting for?
Great customer service
We care about you more than you think. That is why in every step of our way we ensure customer satisfaction and service.
Fast delivery
We know the importance of time. Therefore we ensure that we make no delay in delivering our work.
Affordable
We provide basic, standard and premium packages for our customers so that they can have a plan which will fit in their budget.
Editing included
We edit all the images- soft copies and images that would go into the album for our customers.
Pricing and Packages
We offer you all types of packages for your convenience because good things come in small packages. Choose from our packages and decide what's best for you!
1 Million+
Happy faces captured
Testimonial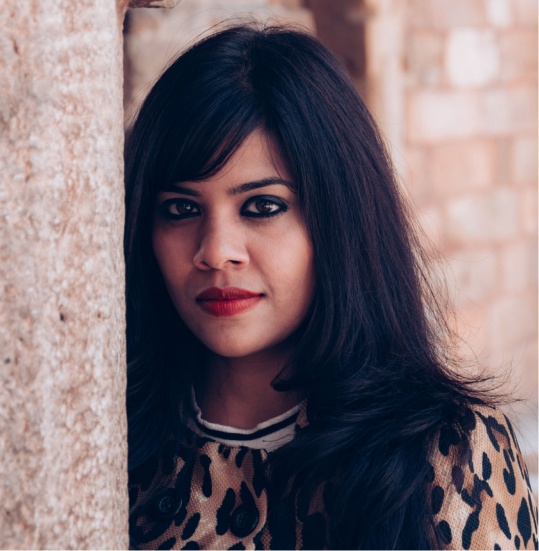 I am so happy I approached Picture Quotient for my portfolio photoshoot in Bangalore. I had to get a portfolio shoot to submit for my modeling portfolio and I must say, I look like a supermodel in those pictures.
- Disha Shetty
FAQs
How do you make a photography portfolio?
Portfolio is basically a collection of your best works. So for photography portfolio, you line up all your best works.
What should I include in my photography portfolio?
Your photography portfolio should contain quality images, your creative works, your adaptability, and also create a digital site.
How much would it cost for portfolio shoot in Bangalore?
The basic pack will start with ten thousand and it can go upto 50-60 thousand or more.