Various Types of Rituals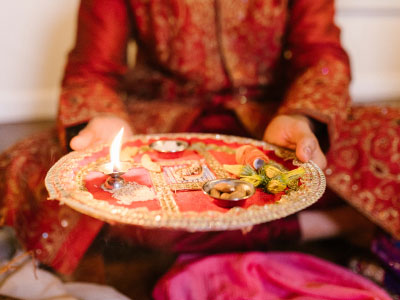 Tilak Ceremony
The tilak ceremony plays an important part in marriage rituals. It is the ceremony where tilak is offered to the groom to ensure he will be a good husband and father. And we are here to capture these moments for you!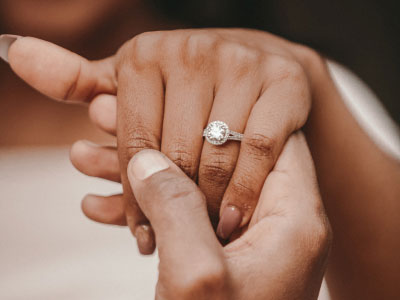 Engagement Ceremony
What better sight than two people committing to an eternity of life together. We ensure that these moments stay with you forever!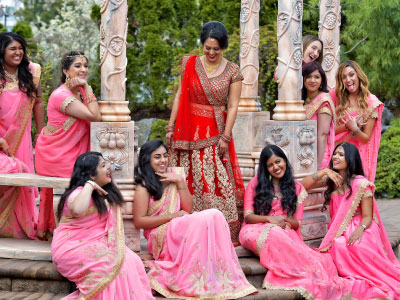 Sangeet Ceremony
Sangeet is always one of the most enjoyable function there. Lof of music, dance, lights and people! And we love capturing these moments for you!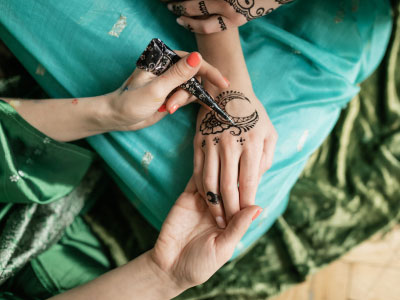 Mehndi Ceremony
Who doesn't love Mehndi ceremony. We know you love it and you know we love capturing it.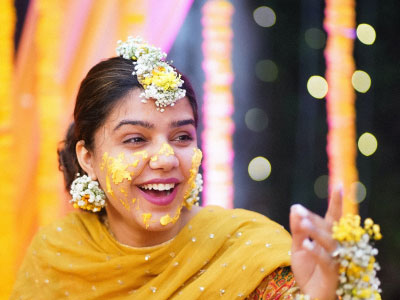 Haldi Ceremony
There is nobody more beautiful than a bride in yellow! Oh, did we say we love capturing these moments for you?
Why Choose Us?
Professional Photos and Films
At Picture Quotient you will get professionals who have been in this field for a long time. We believe experience comes with time. But that doesn't mean we're that old!
Customer Experience
Customer experience is very important for us. We provide royal treatment for the king and queen in you. Because you deserve it and more!
On-Time Deliveries
Time is always an asset. We value our time and above all your time, which is why we never delay anything. You customers, are the heart of this organization!
Packages
Good things come in small packages, but we offer all types of packages for you. Please choose from our packages and decide what's best for you!
1 Million+
Happy faces captured
Testimonial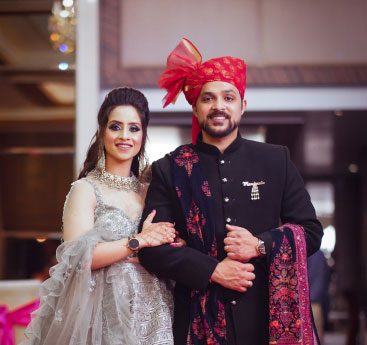 One of the best decisions I took about my wedding was keeping these people as my photographers—perfection would be an understatement!
- Deshan & Shalini
FAQs
What are the rituals before marriage
There are many rituals in a Hindu wedding starting from Roka to engagement, to sangeet, haldi, mehndi, marriage, reception and many post-wedding rituals as well.
Why are rituals necessary?
Each rituals signifies a promise or vow made by the bride and groom. So rituals are necessary in a wedding.
What are some of the unique wedding traditions throughout the world?
In South Korea, there is a a tradition called beating the groom's feet, in Scotland blackening, in India Kumbh Vivah, in Germany: Polterabend & Baumstamm Sägen, in China crying ritual, etc.