Benefits of Having a Product Demo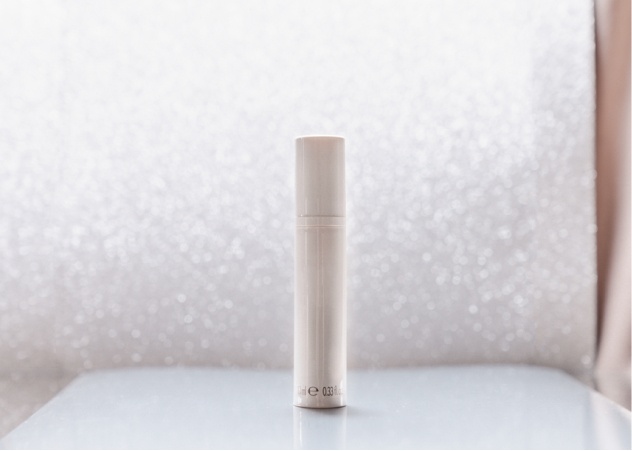 Why is Brand Photography Important?
When you introduce a product to the consumers, it's extremely important that they know who you are. Brand photography helps you promote your product.
How it Works?
We can do a series based photography or catalogue photography according to your wish. We will also help you with ideas and photo series.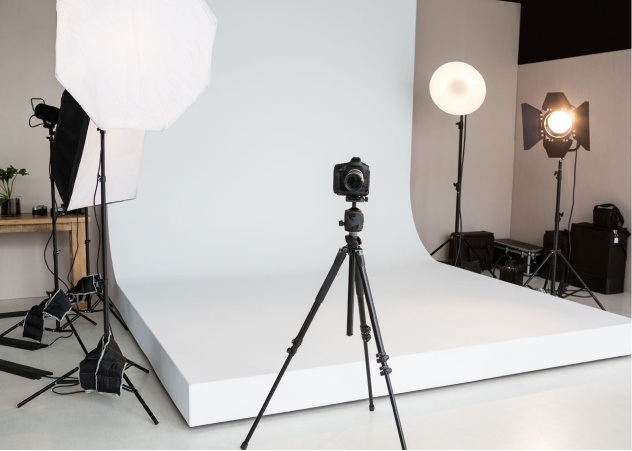 What is Included?
We provide all sorts of shots such as individual shots, group shots, lifestyle shots,scale shots, detailed shots, packaging shots, etc.
Why you should hire a professional brand photographer?
Picture Quotient offers you professional brand photographers so that your brand get the attention they deserve. With the right photographers your brand will attain the height it's looking for. We can confidently say that you're looking for us. Try out our service and see for yourself!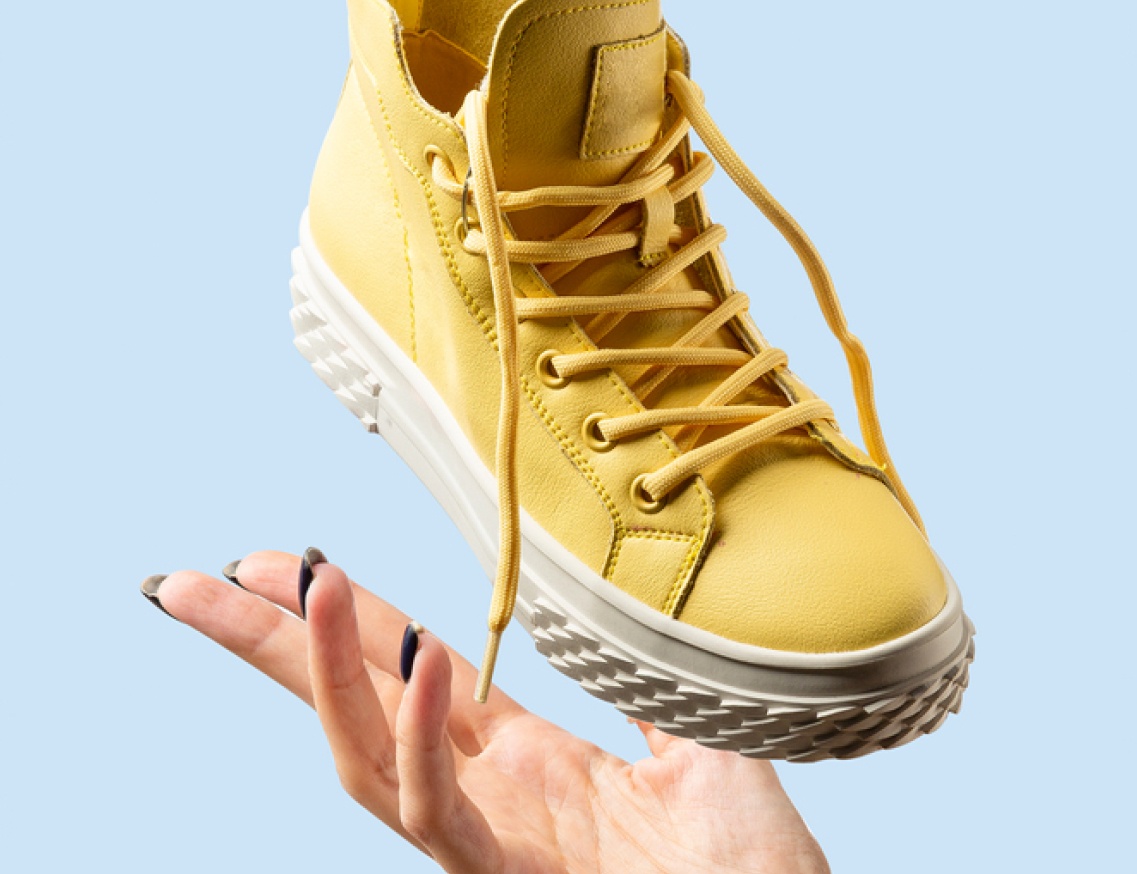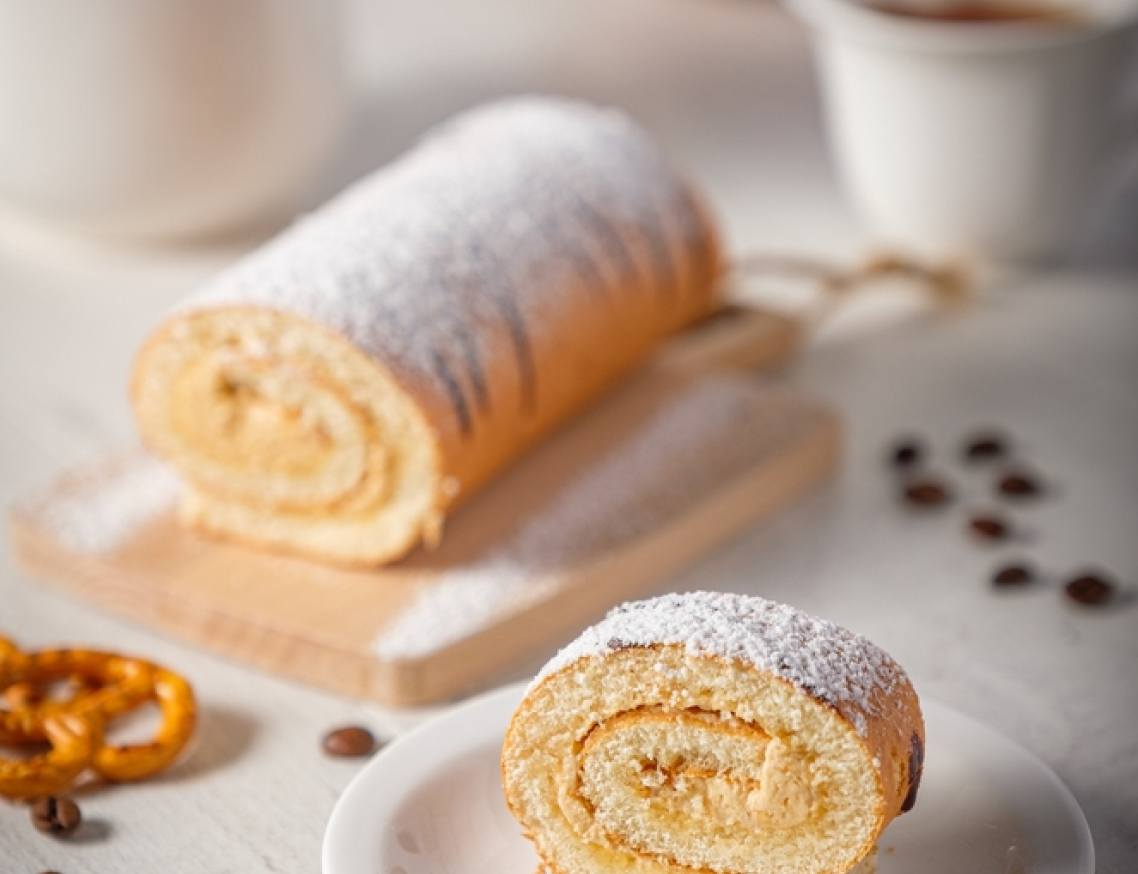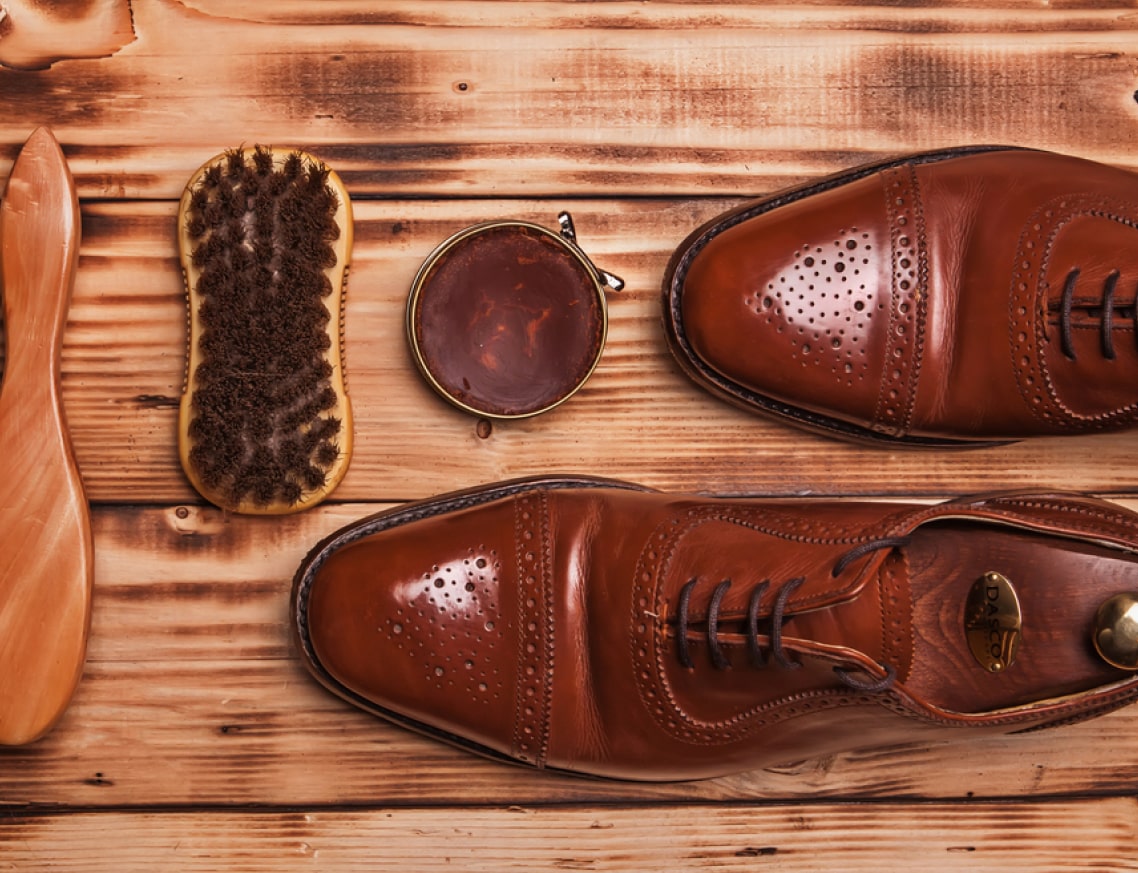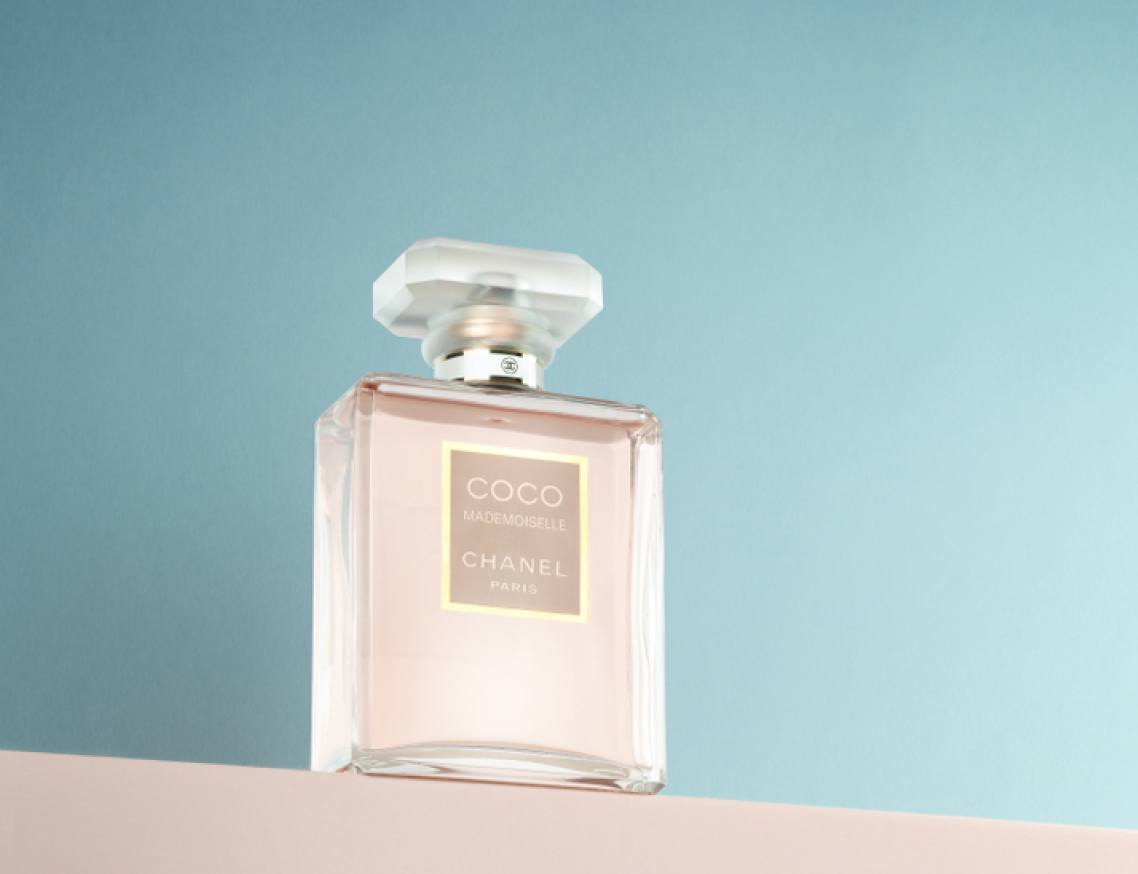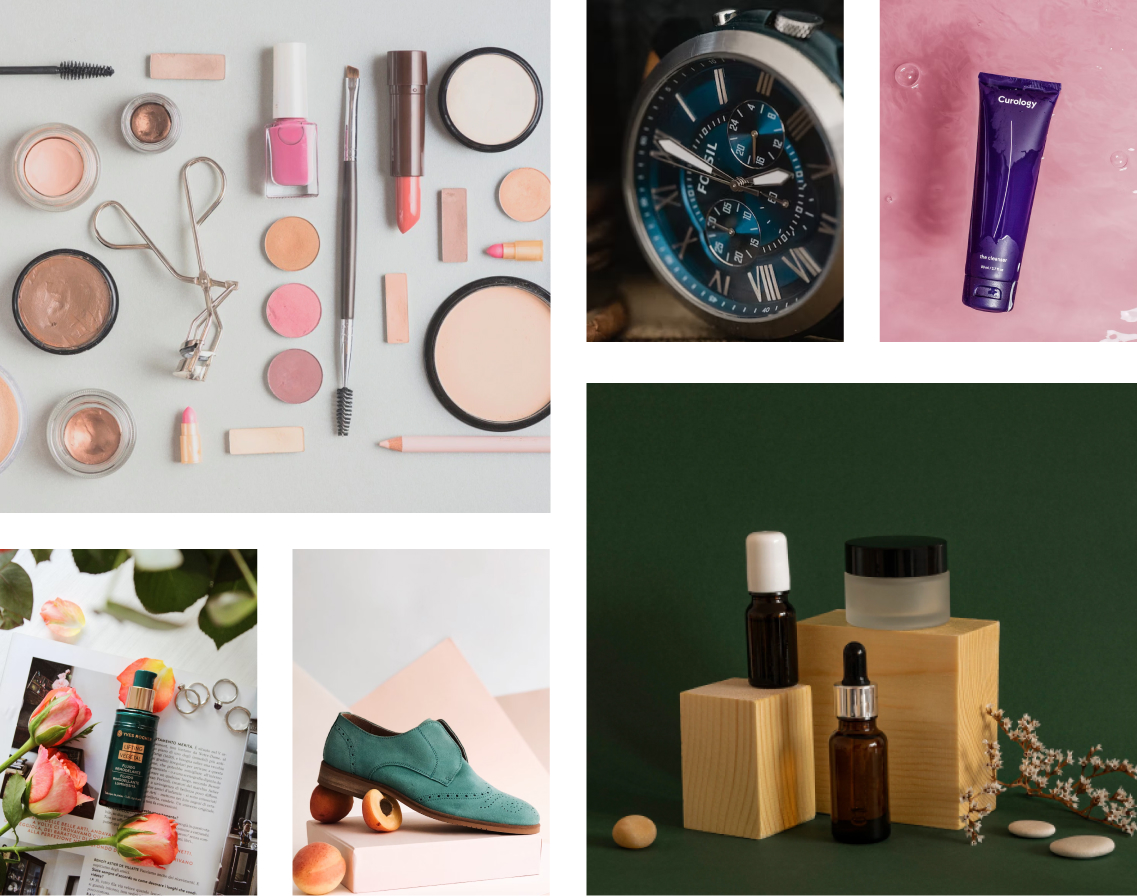 Brand Photoshoot Portfolio
Brand photoshoots are challenging yet amazing one. We have years of experience working with clients and we know what works and what doesn't. Don't trust us, trust our experience.
Our Process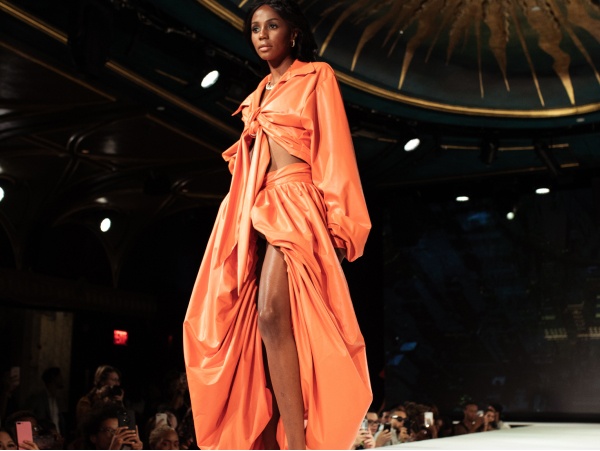 Fashion Industry
We take pictures for the fashion industry for you to know the latest update in fashion world!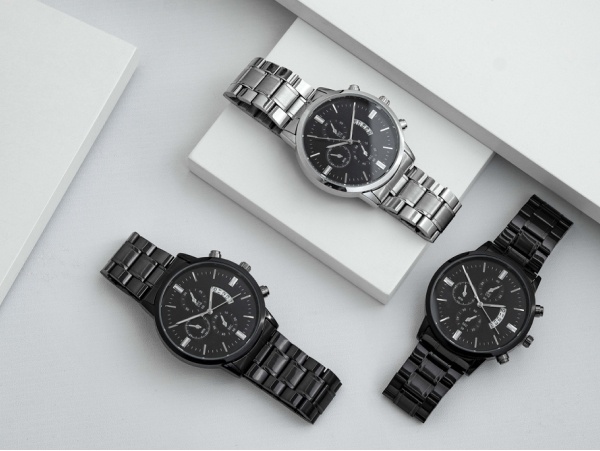 E-commerce
All those eye-catching images that you see on e-commerce stores - you can also get similar images with Picture Quotient.
Corporate Industry
Any shoots related to corporate industry, you can reach us. We know A to Z about corporate industry and its trends.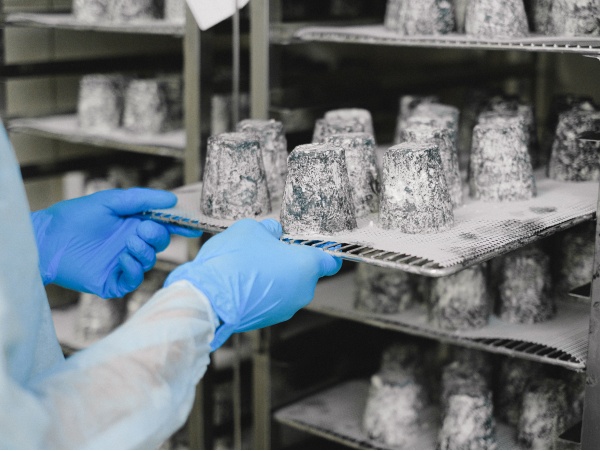 Manufacturing
Do you want to advertise your product? Then you are at the right place! There is no better photographers than us.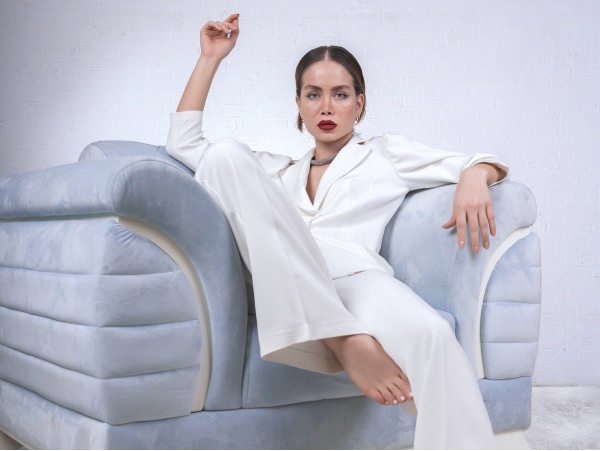 Entertainment
Any shoots related to entertainment industry, we'll be happy to take on!
Food industry
Those mouth-watering, delicious food pictures on banners, pamphlets, websites and on various other places looks so good, doesn't it? We'll be happy to do that for you!
Why Choose Picture Quotient?
Trained Professionals
Ever looked at engagement films and pictures and wished for the exact same thing? Well, you're in the right place. Our professionals have all the experience you are searching for.
Photo Series for Brands
Photo series are an amazing way to capture audience. We promise you mindblowing, unique concepts with top quality pictures!
We Support You Through Your Journey
From the moment you choose us, you become a part of the Picture Quotient family. And what does a family do? Stick with you through thick and thin!
1 Million+
Happy faces captured
FAQs
What is included in a brand photoshoot?
In a brand photoshoot, the brands story is told. You can tell about the products, the services. etc through brand photoshoot.
How much does branding photography cost?
It can range from 20,000- 2,00,000 depending on the kind of service you want.
Is brand photoshoot necessary??
Yes, brand photoshoots are necessary to increase brand value among audience.