Introduction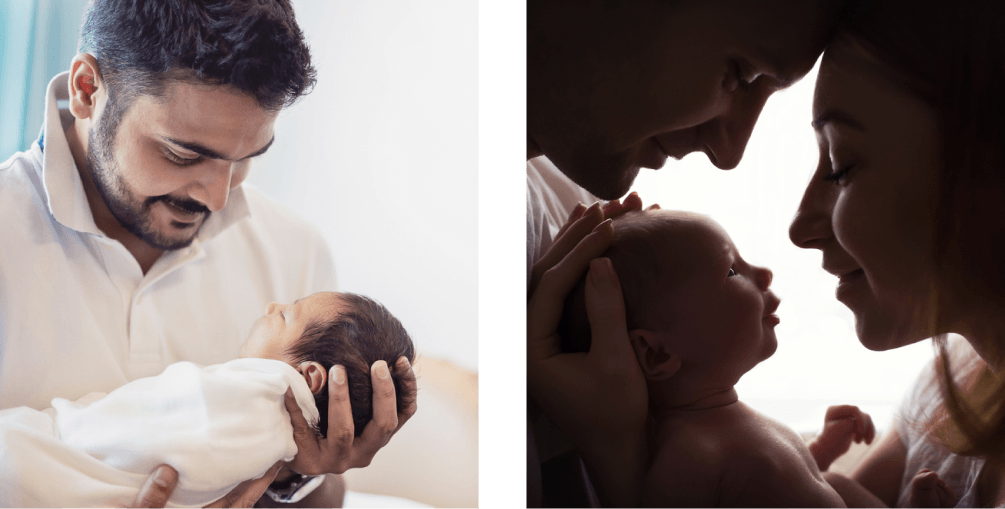 A Naming Ceremony comes once in a lifetime!
We will capture amazing photographs during the naming ceremony so that few years down the line, you can show your children how grand their name day was and how cute they looked that day.
Things to Consider When Organising Baby Naming Ceremony
There are several things on your mind while conducting a naming ceremony for your newborn, we understand. But keep these few things in mind for great pictures
Give the baby some space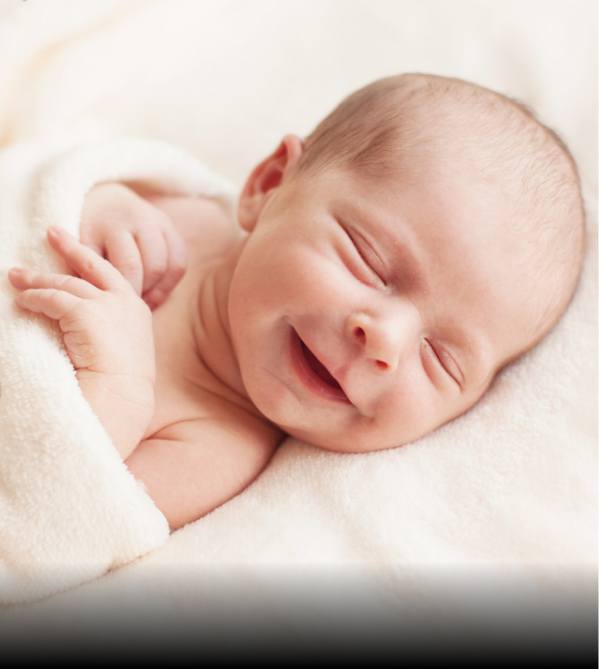 Don't coincide it with
their nap time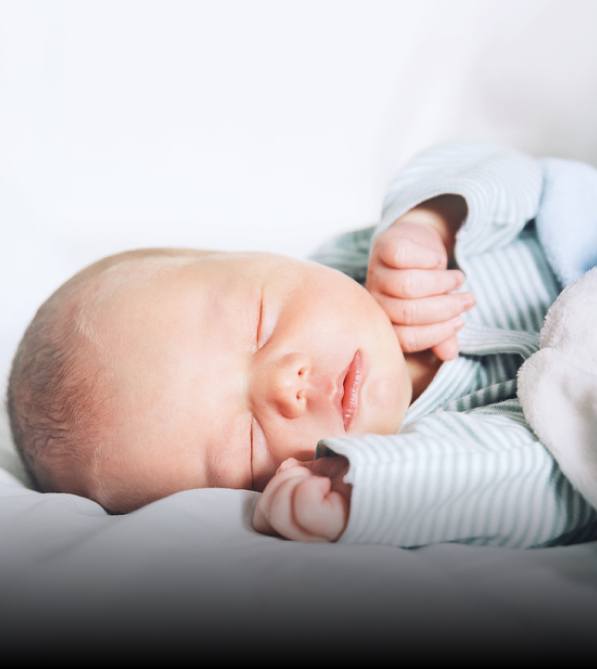 Keep the baby essentials handy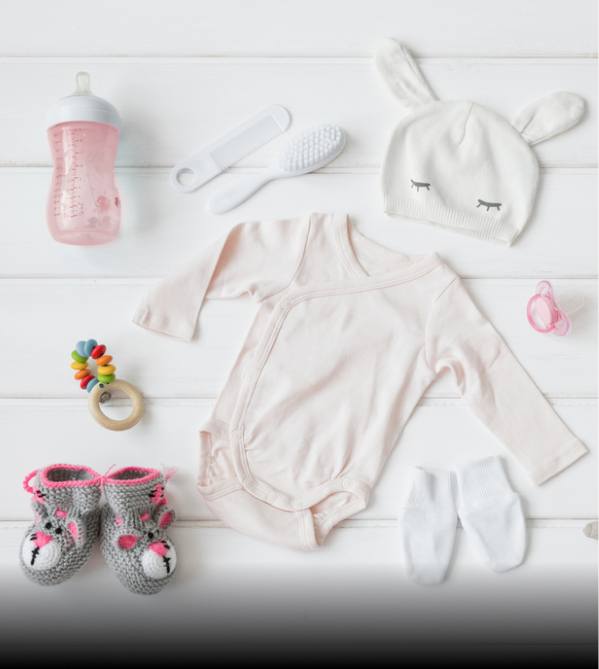 Our Photography Features
We conduct the finest naming ceremony photoshoots in Bangalore, read along to know why you can trust us for the event
Experienced Professionals
A camera alone doesn't make you a photographer, sharp skills, customer management and time management does. Along with their experience, our professionals are very kind and patient with infants.
Picture Quality
Picture Quotient believes in superior quality of products. Our pictures are never blurred, they have high clarity, vibrance and contrast. We guarantee that you'll receive only charming pictures of your newborn.
Customer Service
Our customer service is active 24x7. We are always there to listen to your ideas and queries. After all, you are our business, without you, we are nothing.
Timely Deliveries
We value time very much. So all the videos and pictures of your event are delivered within a one week window, after all we need that time for editing.
Lighting
Natural lighting is important to click baby pictures. We find the best spots and best angles for the photoshoot.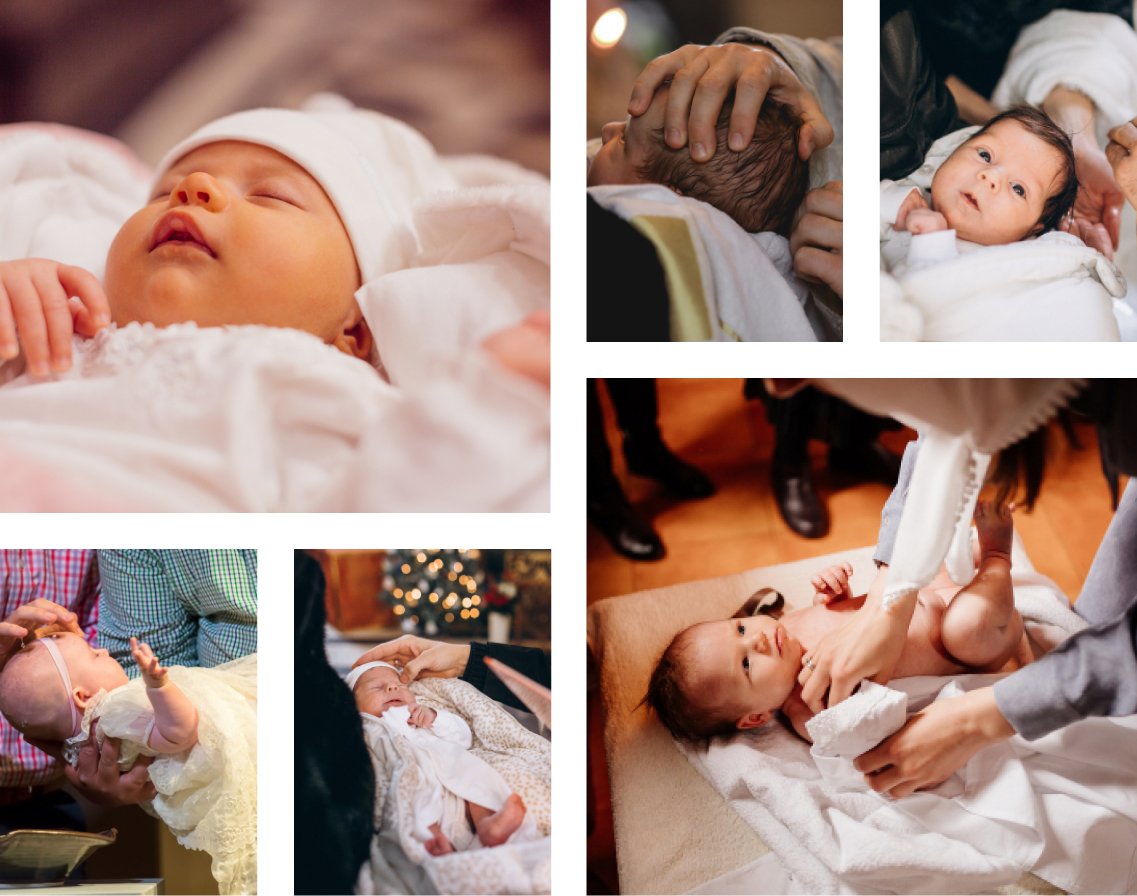 Our Portfolio
We have an enthusiastic, creative and skilled set of professionals at hand. We have travelled to every nook and corner of India. We know everything there is to know about photography, and we have covered many types of events throughout our careers. We are excited to meet new people and cover their stories, events and happiness so we can tell it to the world through our lens!
Our motto is to outdid what we did yesterday, and we have followed our motto to date!
Why Choose Picture Quotient?
Top Photographers
Did we say we are most renowned for our best newborn photography in Bangalore? We combine the experience and skills of our team to get the perfect outcome for you!
Instant Booking
You can book us instantly through online with the touch of your fingers. So what are you waiting for?
Great Customer Service
We care about you more than you think. That is why in every step of our way we ensure customer satisfaction and service.
Fast Delivery
We know the importance of time. Therefore we ensure that we make no delay in delivering our work.
Affordable
We provide basic, standard and premium packages for our customers so that they can have a plan which will fit in their budget.
Editing Included
We edit all the images- soft copies and images that would go into the album for our customers. We understand babies and our work indicates that.
Package
We offer you all types of packages for your convenience because good things come in small packages. Choose from our packages and decide what's best for you!
1 Million+
Happy faces captured
Testimonial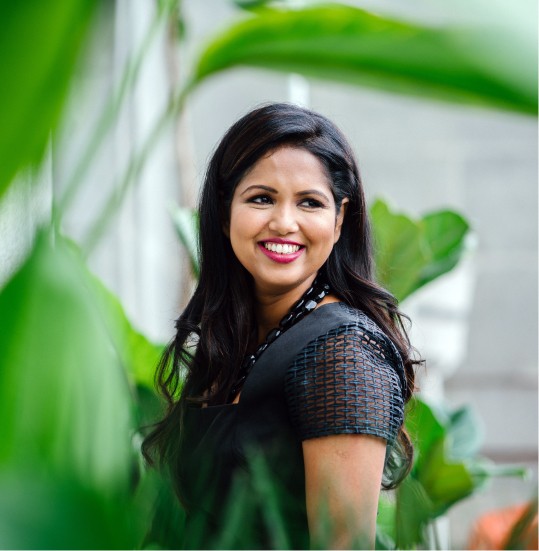 We couldn't find good firms for naming ceremony and then, my cousin told me about Picture Quotient. I'm so glad I hired them for my baby's naming ceremony. They were really great and we got some amazing pictures and videos that too at a very reasonable rate!
- Rita Madhav
FAQs
How to organise naming ceremony?
Call the priest or religious leader to bless the ceremony. Call grandparents of the baby and also the near and dear ones. You can also approach event planners if you have the budget.
How to choose photographers for naming ceremony photoshoot in Bangalore?
Look for rating of various photography studios who does naming ceremony photography. Check for the customer review and also check for their previous work.
What is naming ceremony photography?
Taking pictures of baby's naming ceremony and guests is what a naming ceremony photographer does. Many parent's hire photographers to capture the naming ceremony of their baby.