Film and Video Production
Drop In an Enquiry
All you have to do is fill out the form given, give us a brief about your event and Voila! we will get back ASAP!
Film and Video Production Services in Dubai
Film and video production is the process of generating a film or video, which includes pre-production (such as planning, scriptwriting, and casting). There is also the production (such as shooting, lighting, and sound recording), and post-production (such as editing and distributing the final result) (editing, special effects, and color correction).
It includes a variety of creative and technical tasks, such as director, producer, cinematographer, editor, and sound designer, among others.
The finished product should be a polished and exciting visual narrative experience for the viewer. Producing movies and videos may serve various purposes, including educational, documentary, promotional, and commercial.
Even while technological developments have made it simpler and more convenient for people to create their films and videos, large-scale video production companies must still be carried out by a group of trained experts with various specialized skill sets.
Benefits of Film & video production services
The integration of visual and aural aspects in creating film and video makes it possible to create unique and engaging stories for an audience.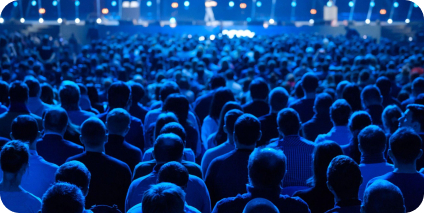 Film & video production are two of the most powerful mediums for communicating information and messages to large audiences.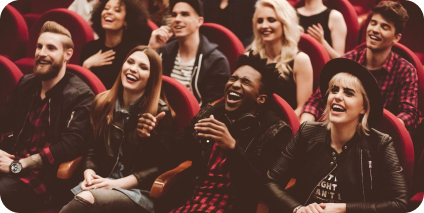 Impact on the viewer's emotions both film and video have the capacity to elicit a range of feelings and establish a powerful connection with the audience.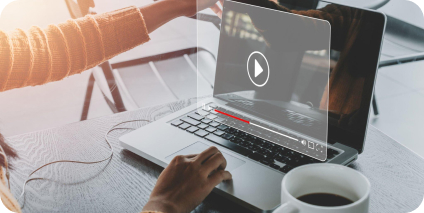 Film and video may be used to teach and enlighten people on various subjects via this medium.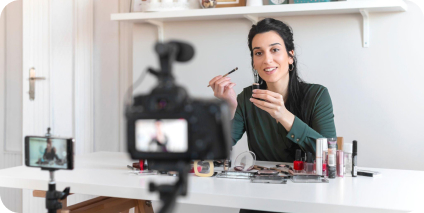 Production of films and videos may be used in marketing, advertising campaigns, and promoting goods and services.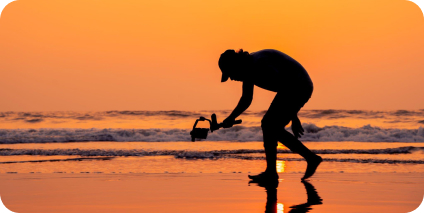 Documentaries use film and video to record and archive historical moments, locations, and people for viewing by the next generations.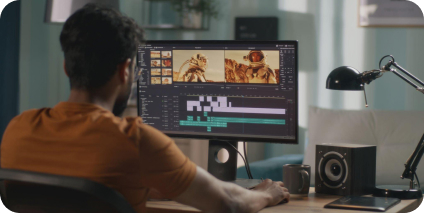 Employment opportunities in film production company services may be found in various professions, including directing, cinematography, editing, and sound design.
Different types of film and video production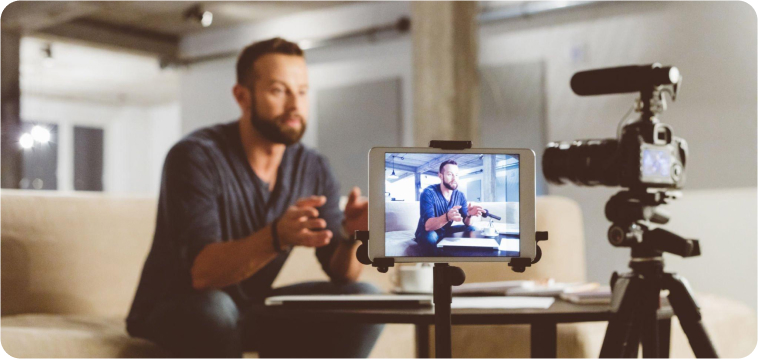 A documentary is a non-fictional film that tries to capture real-life occurrences, people, or locations.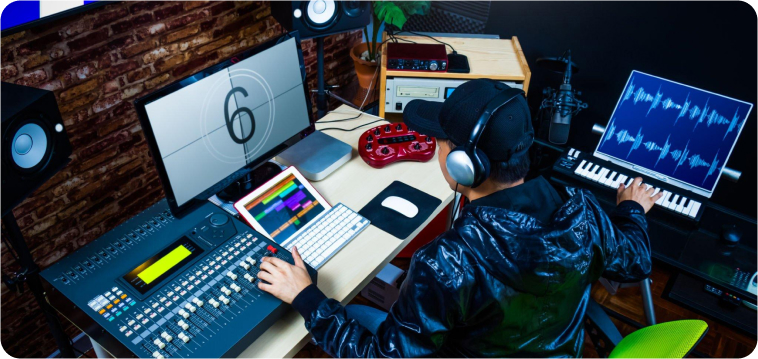 A production that employs animation methods to bring characters and tales to life is called an animated production.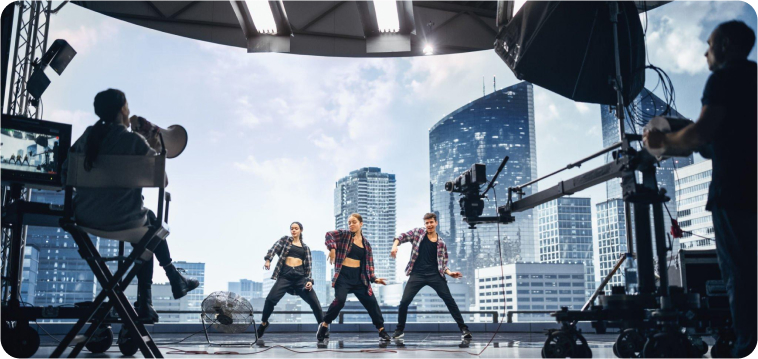 A music video is a short film put to music and is often used to promote a song or an artist.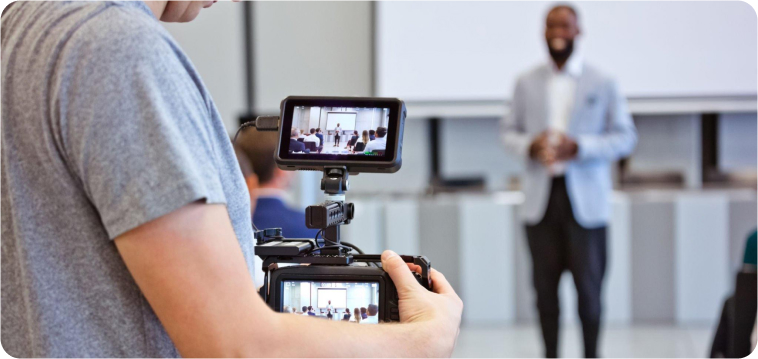 Corporate film production is developed to promote a company's or organization's goods, services, or brand.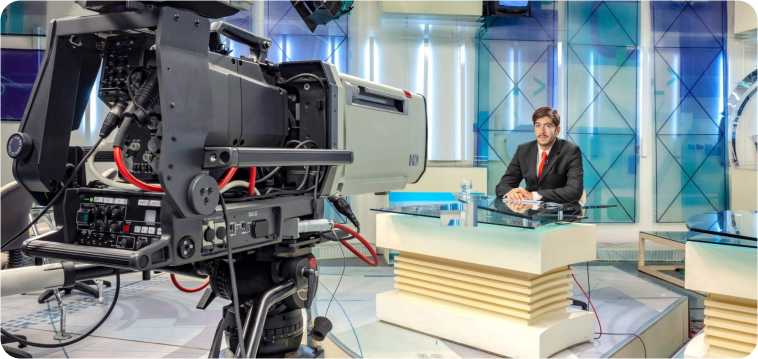 A television commercial is a brief production created for advertising and is aired on television often.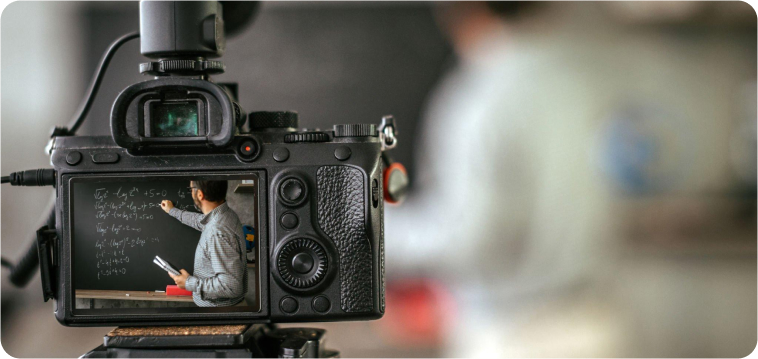 The term "educational" refers to a work created specifically to impart knowledge and is often utilized in educational settings or for professional development.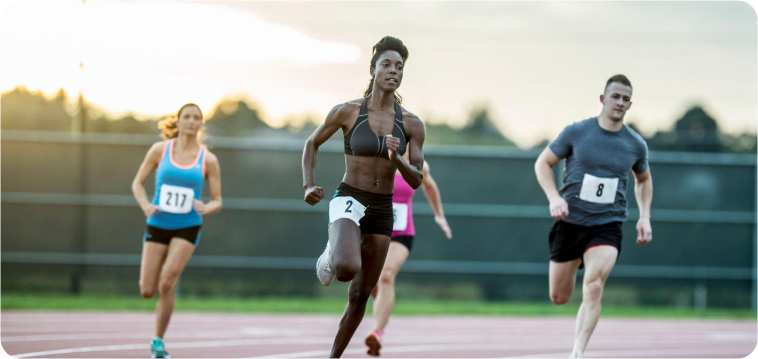 A program or production that focuses on or covers athletic activities, matches, or contests.
Why Need an Expert Video Production Company in Dubai?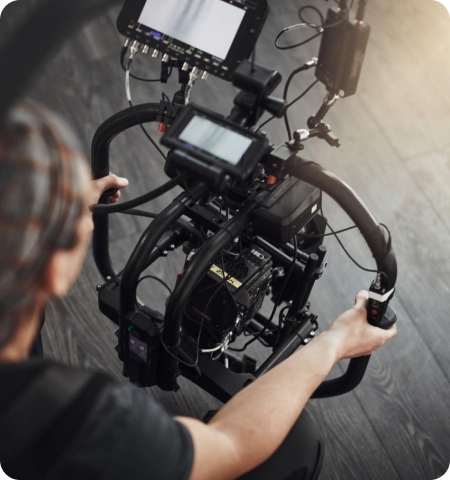 In the creation of movies and videos, it is essential to have an experienced producer due to the following reasons:
The producer supervises all parts of the production process, including the creation of a budget and schedule, as well as the coordination of the activities of the members of the production team.
The producer ensures that the project's creative vision is efficiently carried out and contributes to that vision's overall formation.
Problem-solving ability is a necessary talent for producers since they must recognize and address any issues that may develop throughout the production process to keep the project on schedule.
To acquire money, cast performers, and discover locations, producers have a network of connections in the business that they can call on.
Knowledge of the Business Producers have an in-depth awareness of the film and video production industry, including a familiarity with the most recent trends, recommended procedures, and cutting-edge equipment.
Producers are skilled communicators who can express the project's vision to the production team, stakeholders, and investors.
Producers are responsible for controlling the financial and creative risks involved with the production to finish the project on time, that too without going over their allotted budget.
How Well Does Picture Quotient Meet Your Requirements?
Picture Quotient is a company that provides film and video production services in Dubai.
Help with various film, and video production demands, such as pre-production planning, scriptwriting, casting, shooting, editing, and post-production special effects work.
Picture Quotient is a firm that may be a suitable option for you if you are seeking a business that can assist you in the production of a film or video of high quality.
Remain in touch with us to discuss your precise requirements and find out how they may assist you.
Picture Quotient provides various video production company Dubai, beginning with formulating an idea and ending with delivering the result.
Have a group of seasoned experts on their staff that are skilled in various production areas, such as directing, cinematography, editing, and sound design, among other things.
Picture Quotient invests in cutting-edge technology and gear to guarantee that every one of its products is of the greatest possible standard.
Have a history of producing successful projects for many customers, including businesses, advertising agencies, and independent filmmakers. Their track record is well established.
Picture Quotient which pops up at the top positions when you search for "video production near me" is dedicated in giving each project a customized and collaborative approach. This involves working closely with customers to understand their requirements and delivering a result superior to what they had envisioned.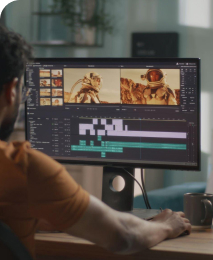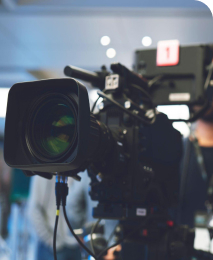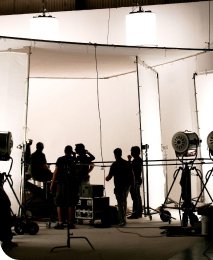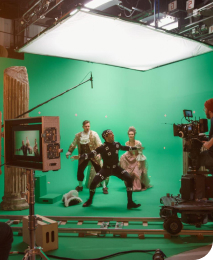 FAQs
What process is followed by the film and video production services in Dubai?
The process of generating a video, beginning with the conception of an idea and ending with the delivery of the completed result, is known as video production. Writing the screenplay, finding actors to play the roles, shooting the show, editing it, and adding special effects in post-production are all possible steps in this process.
What functions do a video production company in Dubai and its employees perform?
A video production firm is responsible for supervising the whole video production process, beginning with planning the pre-production stages and ending with delivering the finished output. They provide various services, including scriptwriting, casting, shooting, editing, and special effects post-production work.
What is the typical pricing package of a corporate video production company in Dubai for producing a video?
The cost of producing a video may vary substantially depending on the kind of video being made, how long the movie is, and how complicated the process is. A simple corporate video may cost anywhere on average, but a more involved production like a feature film could cost hundreds or even more.
How much time does it take to produce a video?
The amount of time that is necessary for the creation of a video may vary substantially depending on the kind of video that is being created as well as the degree of intricacy that is involved. The production of a short corporate video may take anywhere from four to eight weeks, whereas the output of a more involved project, such as a feature film, might take several months or even years.
When looking for a video production business, what characteristics should I prioritize?
When searching for a video production company, it is essential to consider several aspects, including their level of experience, the body of work they have produced in the past, their customer service and communication abilities, as well as their capacity to work within your allocated spending limits and time frame. You should also seek a firm that is capable of understanding your requirements and providing you with a product that is superior to what you anticipated receiving.