Drone Film Videography
Drop In an Enquiry
All you have to do is fill out the form given, give us a brief about your event and Voila! we will get back ASAP!
Drone Film Videography in Dubai
The term "drone videography" refers to the process of filming a scene with the assistance of an unmanned aerial vehicle, also known as a "drone" UAV. Because of technological advancements, it is now feasible to get unusual viewpoints and aerial pictures that were previously either difficult or impossible to achieve.
Multiple fields, including film production, the real estate industry, tourism, and event production, use drone filming. The usage of drones is governed by laws and standards, such as the restrictions imposed by the FAA in the United States, to protect people's safety and privacy.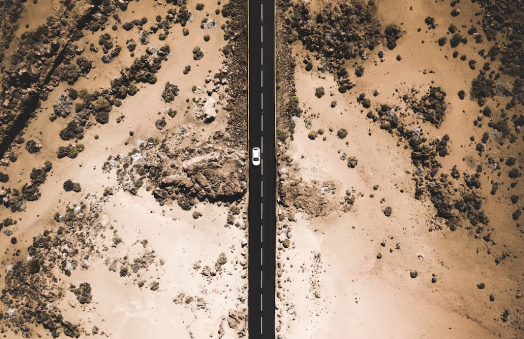 Benefits of Drone Videoshoot in Dubai
Perspectives from above that are utterly unique and breathtaking offer a fresh angle from which to record video footage while flying through the air .when compared to typical manned aircraft. Here, the cost of operating a drone is far lower, which may result in cost savings when it comes to aerial photography.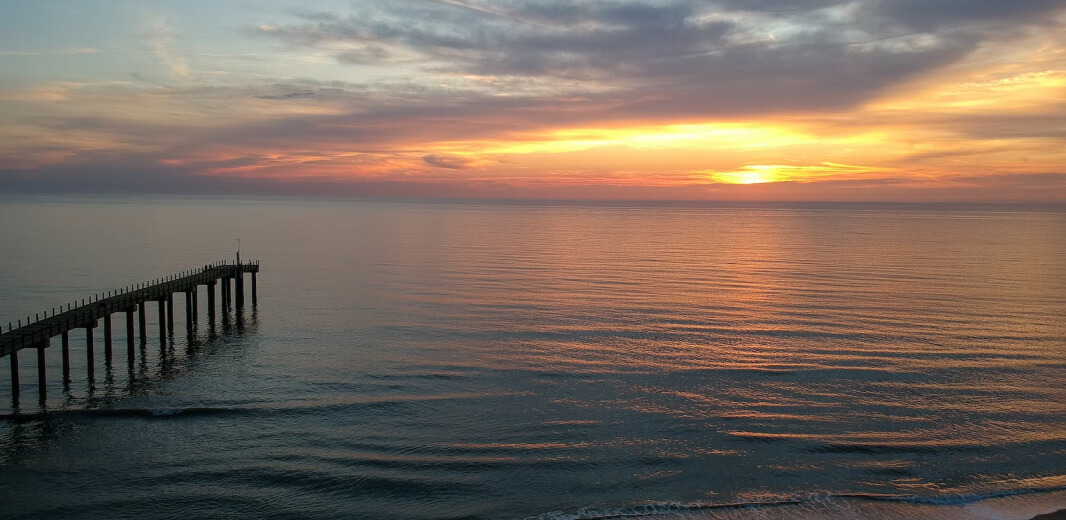 Drone videography services provide a higher level of safety since they can access regions that are either difficult or impossible for people to access. Drones can cover enormous areas in a concise period, which results in time savings.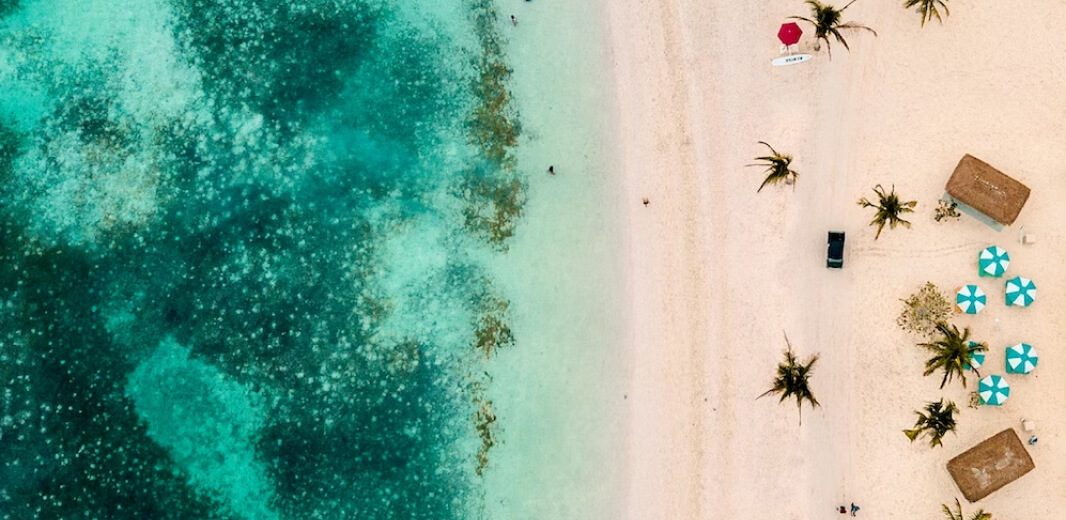 Drones have a wide range of potential uses, including but not limited to film and television production, real estate, event production, and inspections and surveys. Drones fitted with cameras and sensors may scan and examine buildings and landscapes with a far higher degree of precision than traditional methods.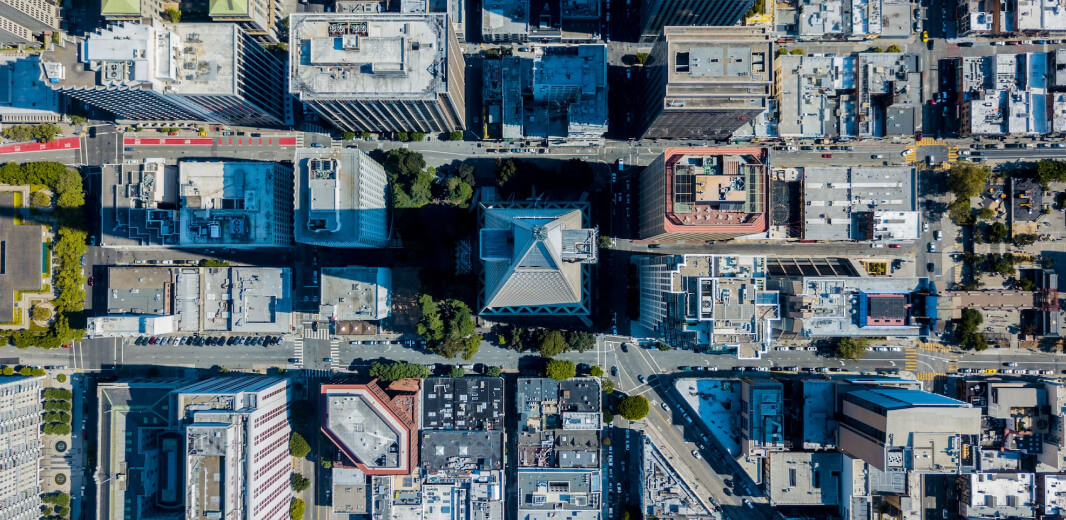 Drone videography near me is safe for the environment since they do not produce any hazardous pollutants and do not add to the problem of noise pollution.
Different Types Of Drone Videography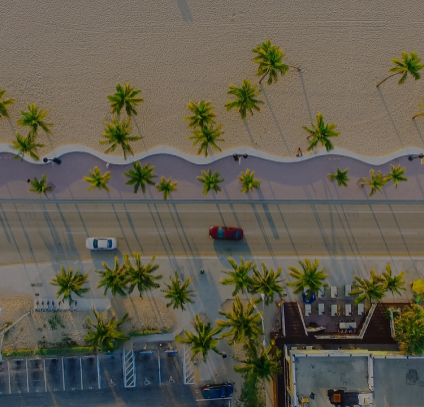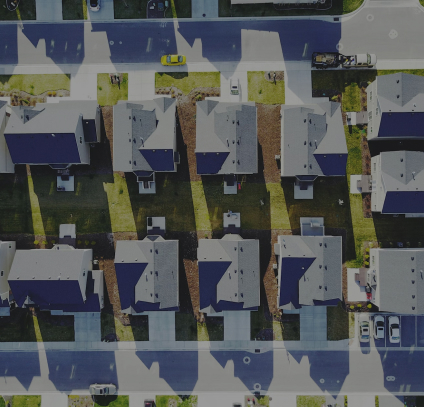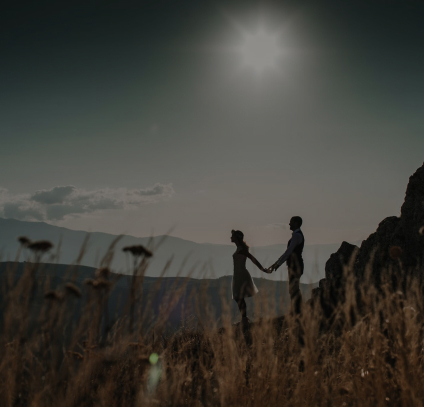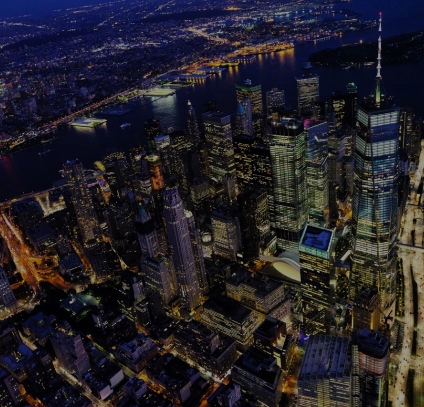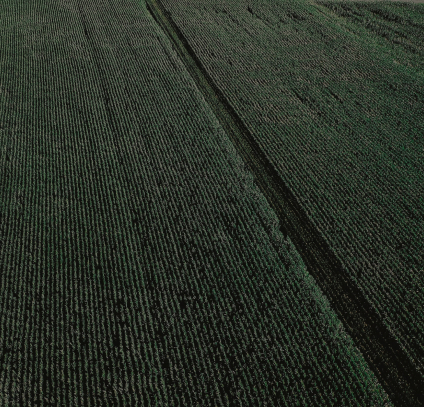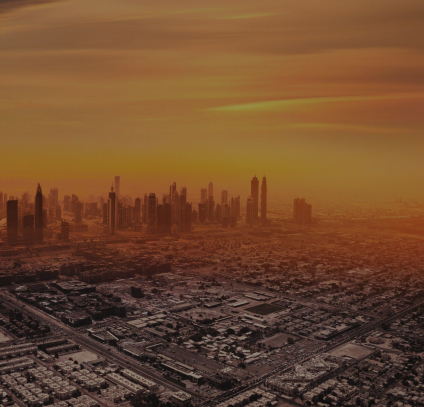 Why Hire Professional Drone Videographers in Dubai?
The following points say why an experienced drone videographer is required.
A professional drone videographer has the essential technical skills to successfully and safely handle the drone and the camera equipment.
An experienced videographer has a creative eye and the ability to take aerial photographs that are original and aesthetically attractive.
A professional drone videographer is familiar with the rules and regulations that regulate drone use, allowing them to ensure that the flight is both legal and safe. Professional drone videographer has access to high-quality equipment as well as the most recent technological advancements, which enables them to provide the very best results to their customers.
When customers hire a professional drone videographer, they get a high-quality aerial video that is also aesthetically attractive. This is achieved via the videographer's mix of technical knowledge, creativity, professionalism, and safety.
How Well Does Picture Quotient Meet Your Requirements?
Your requirements for drone videography in Dubai may be met by Picture Quotient in several methods, including the following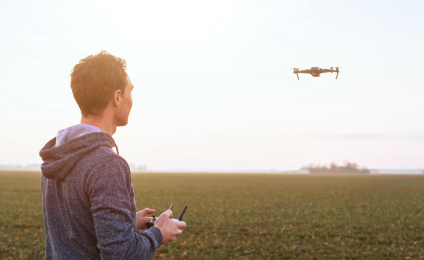 Picture Quotient has a team of skilled and professional drone photographers on staff.
Our drone photographers have the expertise, as well as the technical and creative know-how, to record breathtaking aerial videos.
Because Picture Quotient has access to cutting-edge drone and camera technology, the company can provide customers with outcomes that are both high-quality and aesthetically pleasing.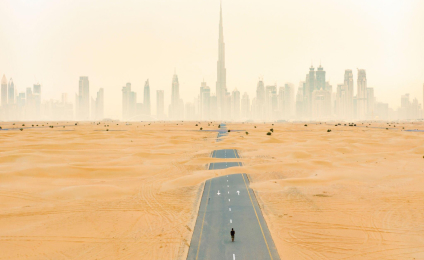 We adhere to all the legislation and laws that regulate the usage of drones in Dubai, guaranteeing that every flight is safe and in compliance with the law. Picture Quotient provides customers with individualized services that are tailored to their requirements.
We can devise individualized strategies to capture the aerial footage requested and deliver the intended outcomes.
Uniquely positioned to provide high-quality drone videography in Dubai because of its mix of technical experience, top-tier equipment, compliance, the ability to customize services, and excellent customer service.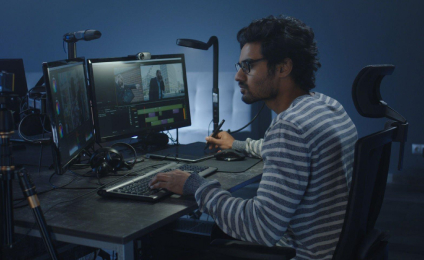 Picture Quotient provides post-production services, including editing, color correction, and sound design. These services are intended to guarantee that the finished product is of the most excellent possible quality and conforms to the requirements laid down by the customer. We also provide adaptable scheduling and are able to collaborate with customers to guarantee that projects are finished on time and without exceeding the allotted cost.
Picture Quotient is a dependable and trustworthy service provider if you are looking for expert drone videographers in Dubai
They are prepared with the expertise, information, and resources necessary to create solutions that not only fulfill the customer's objectives but also go above and beyond their expectations.
FAQs
How does Picture Quotient ensure the safety of their drone flights?
Picture Quotient follows strict safety procedures and guidelines to minimize risks and ensure a successful flight. Our expert drone videographers in Dubai are trained and experienced, and their drones are equipped with the latest safety features.
Does Picture Quotient have experience with Drone Videoshoots in Dubai?
Yes, Picture Quotient has a proven track record of delivering high-quality drone videography services in Dubai. They understand the regulations and laws that govern drone use in Dubai and ensure that each flight is safe and compliant.
What equipment does Picture Quotient use for their drone videography in Dubai?
Picture Quotient has access to the state-of-the-art drone and camera equipment, providing clients with high-quality and visually appealing results. They use the latest technology and equipment to ensure that the final footage is of the highest quality.
Can Picture Quotient customize its services to meet my specific needs?
Yes, Picture Quotient offers custom services to meet clients' specific needs. They can create tailored solutions to capture the desired aerial footage and provide the desired results. They are committed to working closely with clients to ensure their projects are completed on time and within budget.
What type of drone videography services does Picture Quotient offer?
Picture Quotient offers a range of drone videography services, including aerial videography, real estate videography, event videography, inspection videography, agricultural videography, search and rescue videography, and survey videography.