Event Photographers
Event Photographers in Dubai
All you have to do is fill out this form, give us a brief about your requirements and Voila! We will get back ASAP!
Event Photographers in Dubai
The art of taking photographs during events such as weddings, parties, conferences, concerts, and other events is known as "event photography." This project aims to create a record of the event by photographing guests in both candid and staged poses.
In events, photography uses several methods, such as composition, lighting, and editing, to generate high-quality photographs that not only tell a narrative but also help retain memories of the event. Photographers may operate alone or as part of a team, but they must have the ability to work swiftly and effectively even when the stakes are high. They must have excellent people skills and the ability to lead individuals to get staged photographs since they often engage with visitors.
Benefits of Picture Quotient's Event Photography in Dubai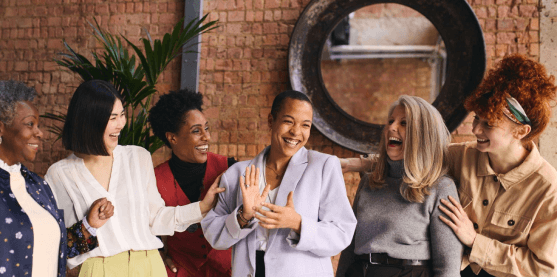 Taking Pictures of Memories
Event photography services are an excellent way to ensure that the memories of a particular occasion are kept alive for many years to come.
Storytelling
Those who were there may relive their experiences via the narrative the photographs portray and the feelings they evoke.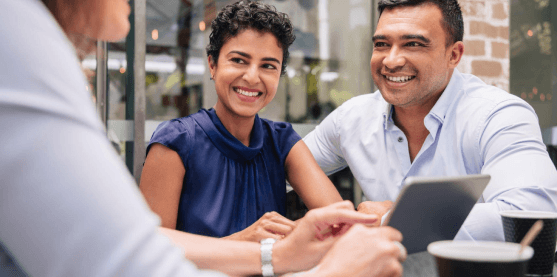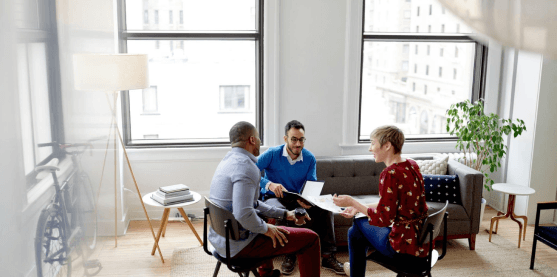 Marketing
Event photoshoots, the ambiance, and the experience of an event may be conveyed to prospective consumers via images taken during the event, which can then be utilised for promotional reasons.
Professionalism
A touch of elegance and professionalism may be added to an event by using the services of a professional event photographer.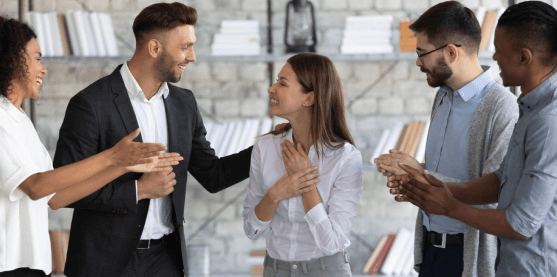 Bringing back the present
People can revisit the event and feel the emotions and recollections of the day, thanks to the images taken during the event.
Different Categories of Event Photoshoots in Dubai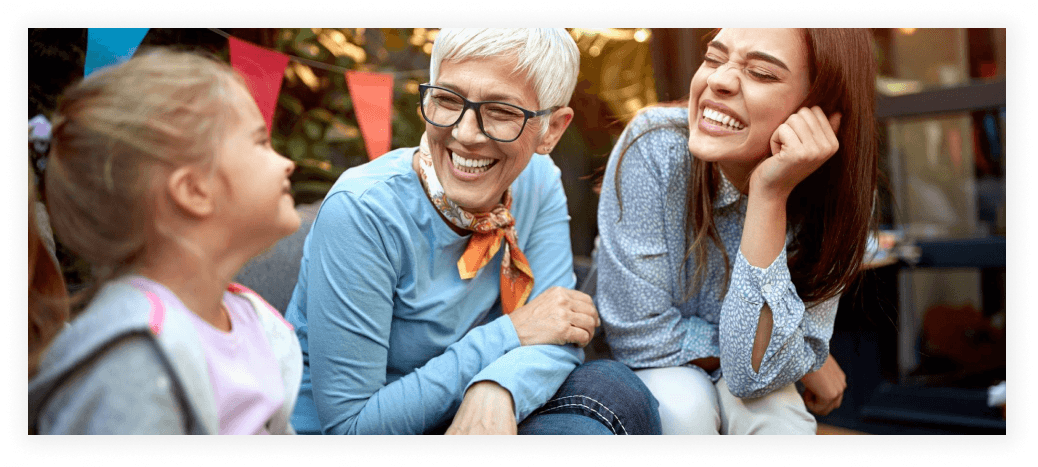 Candid Photography
Candid photography refers to the act of capturing natural and unposed moments during an event.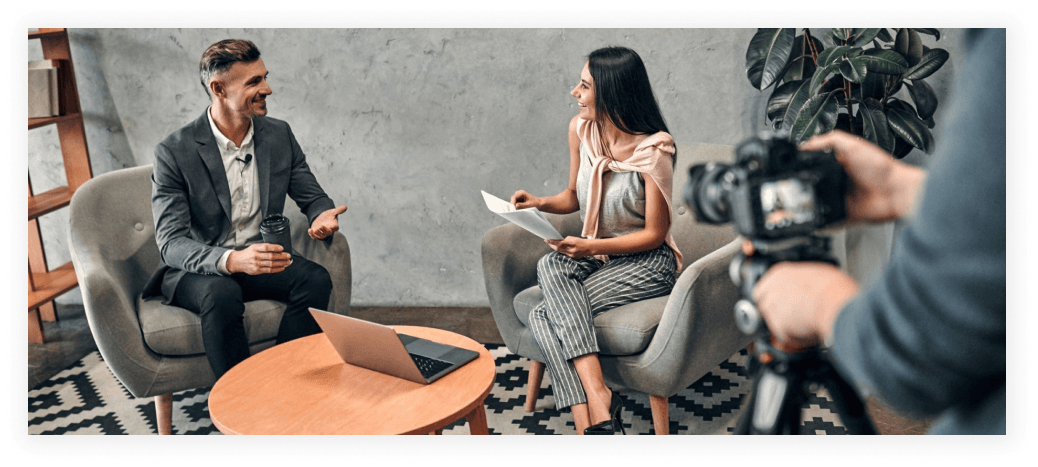 Documentary Photography
Documentary photography is the process of photographing an event while it is happening.
Portrait Photography
The practice of taking staged photographs of individuals or groups of people during an event is known as portrait photography.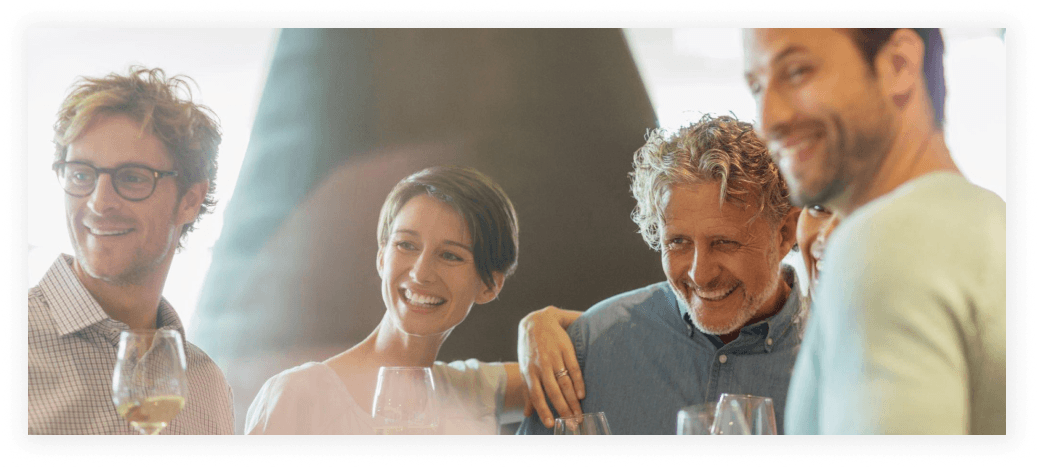 Action Photography
Photography that focuses on capturing action and action-packed moments during an event is called "action photography."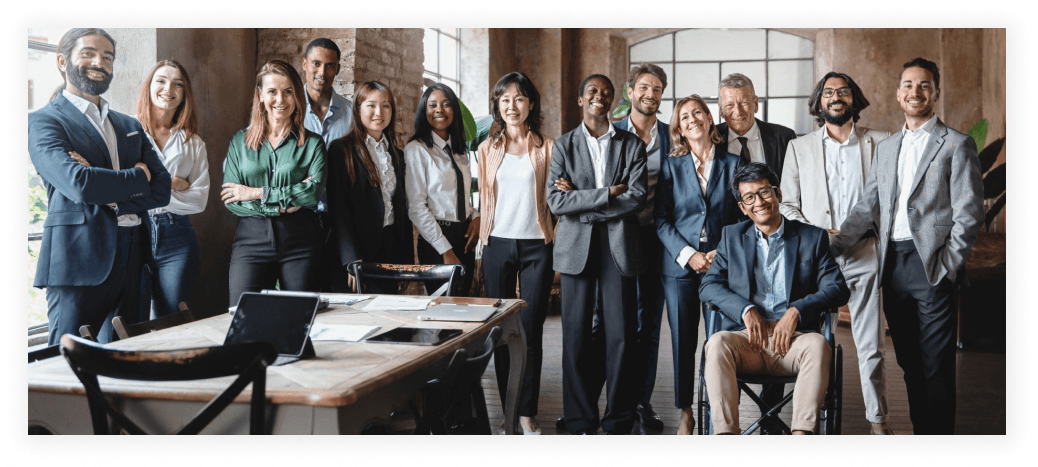 Corporate Event Photography
In corporate event photography, individuals or small groups of people posing together during an event are referred to as group photography.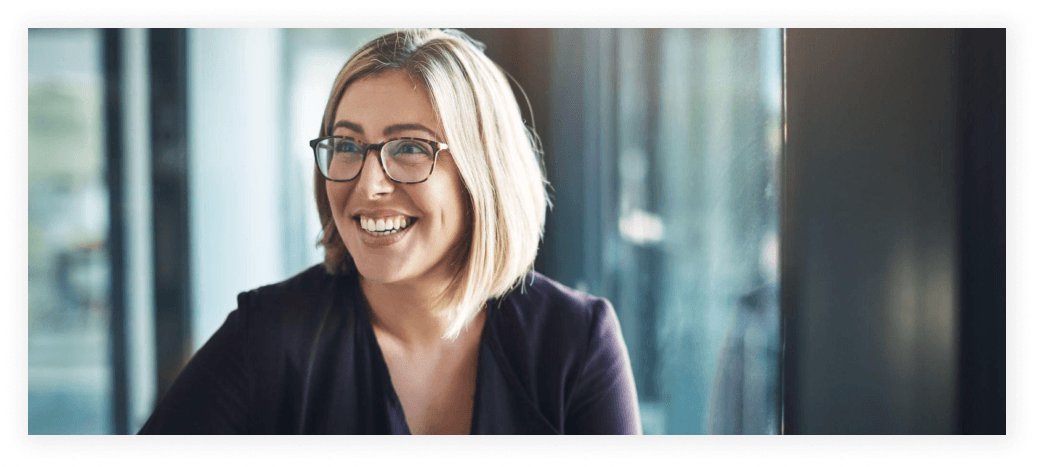 Close-up Photographs
Taking close-up photographs of significant aspects and components of an event, such as its decorations, cuisine, and other features, is an example of detail photography.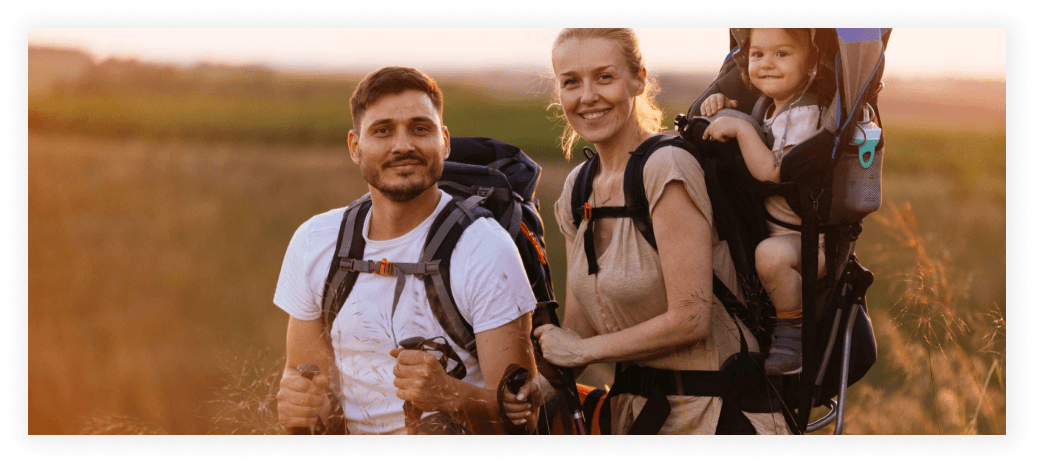 Landscape Photography
A landscape image captures the scene as a whole, including the surrounding surroundings.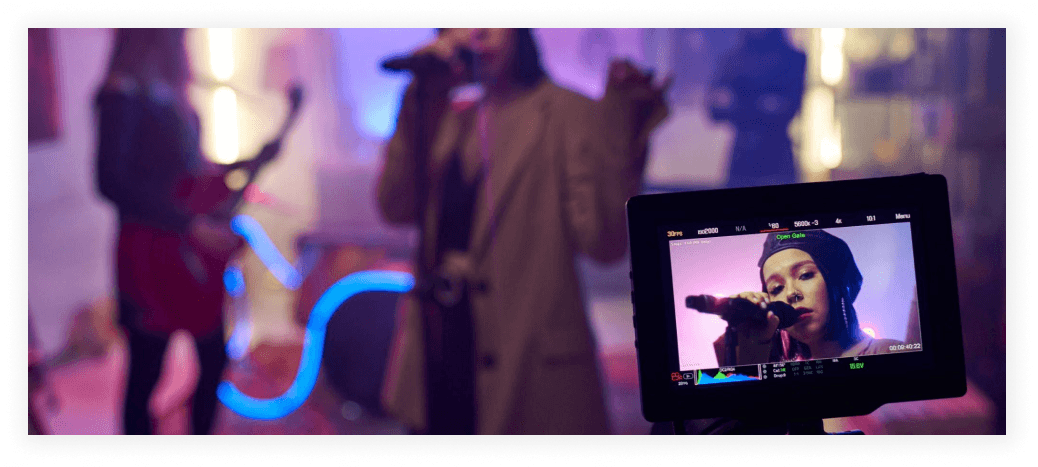 Night Event Photography
Photographing an event at night involves working with a reduced amount of light.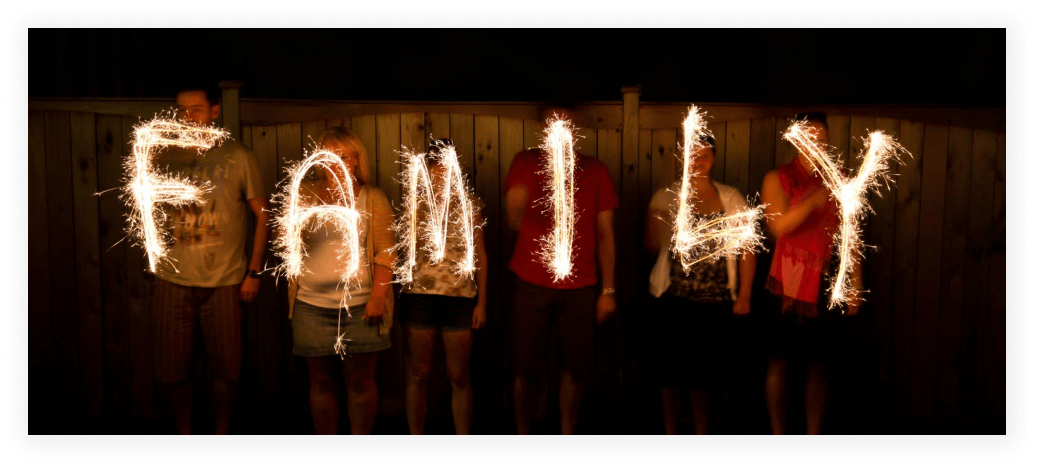 Time-lapse Photography
Time-lapse photography is the process of creating a series of photos by taking pictures at set intervals throughout an event to demonstrate how it develops over time.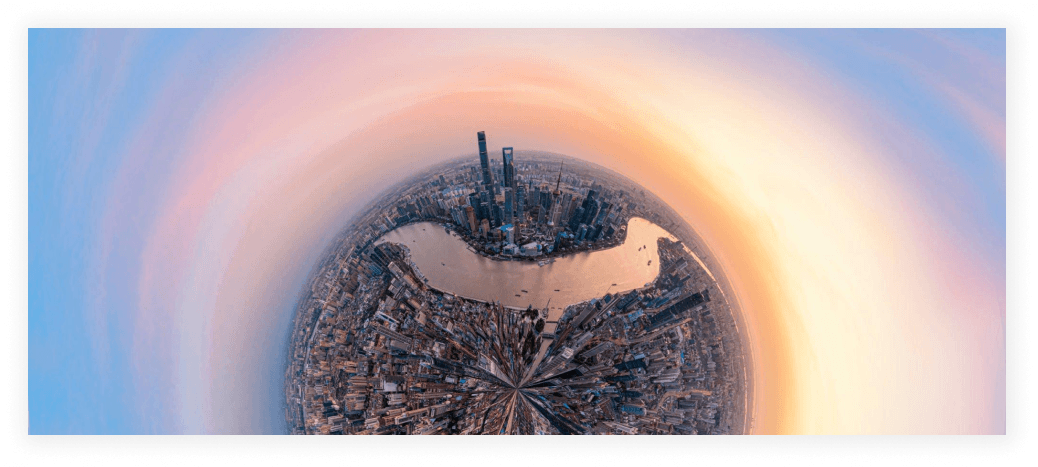 360-Degree Photography
360-degree photography is the practice of capturing a whole panoramic perspective of an event to provide an accurate depiction of its environment and ambiance.
Why hire professional event photographers?
Here are some of the quintessential reasons why event photography requires the services of an experienced photographer.
Competencies in technology
A professional photographer has the technical abilities and understanding necessary to take high-quality photographs under various lighting circumstances and in various settings.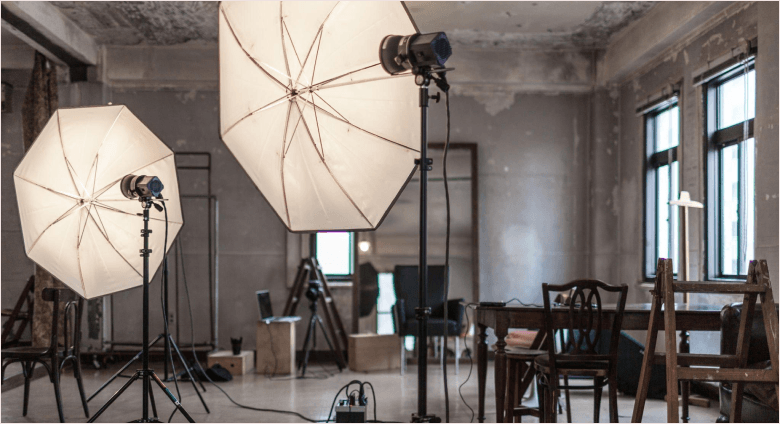 Creativity
An experienced photographer may provide photographs that stand out due to their creative and aesthetic perspective, which they offer to the event.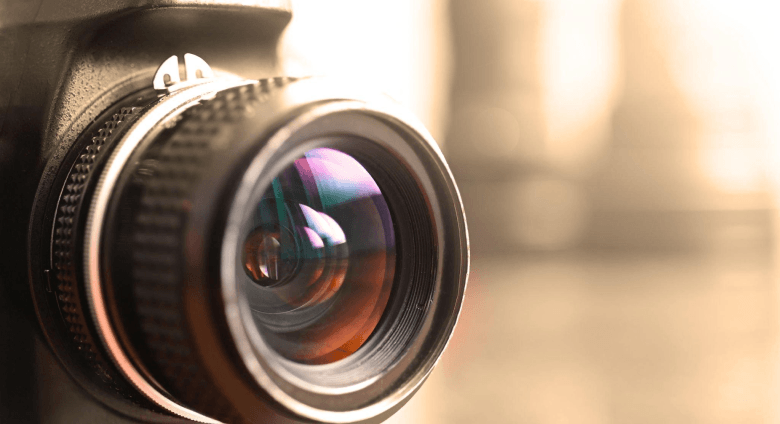 Experience
A skilled photographer can manage unforeseen circumstances and make snap judgments to guarantee that critical moments are caught.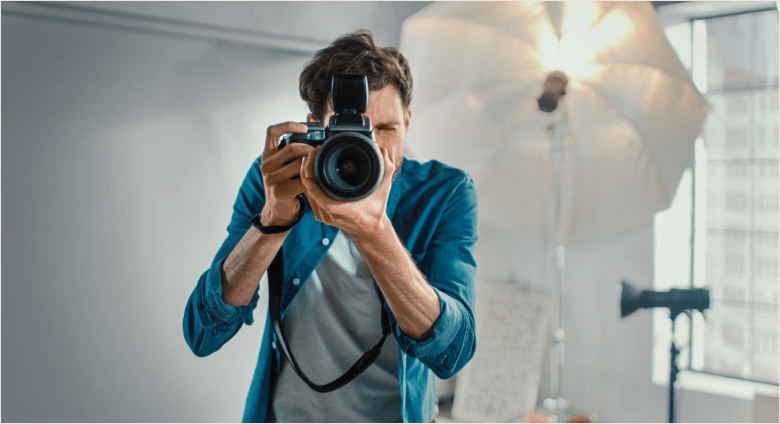 Equipment
When producing photographs, a professional photographer will have access to high-end equipment, including cameras, lenses, and lighting, to create the finest shots possible.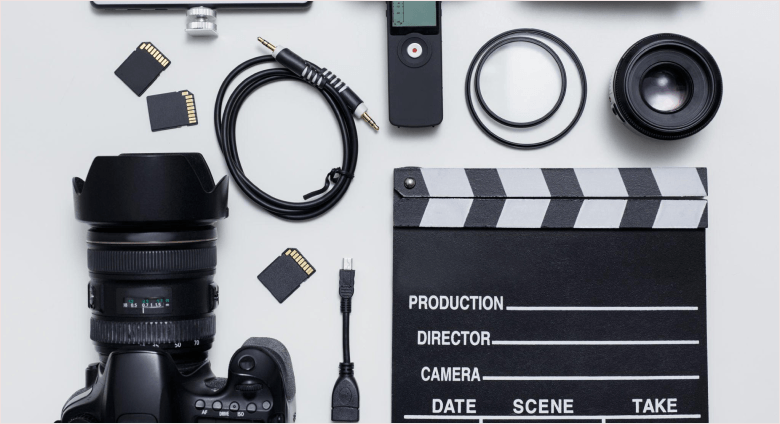 Professionalism
A professional photographer can offer a degree of order and professionalism to the event, ensuring that all parts of the photography are taken care of and bringing confidence to those being photographed.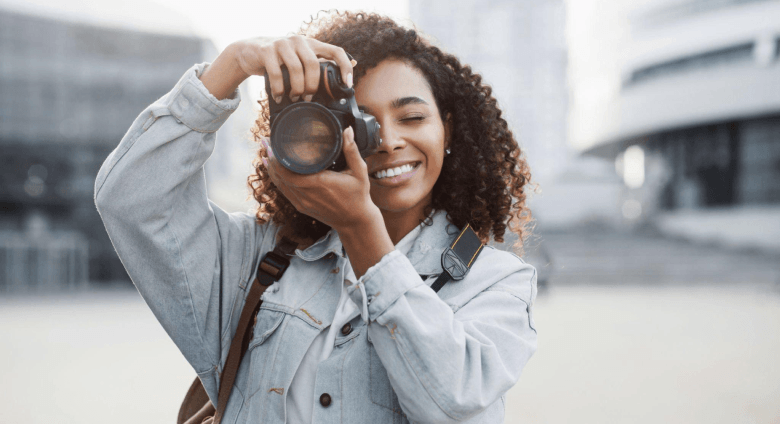 Post-processing
A skilled photographer is equipped with the knowledge and abilities necessary to post-process and edit photographs in order to generate the highest quality results possible.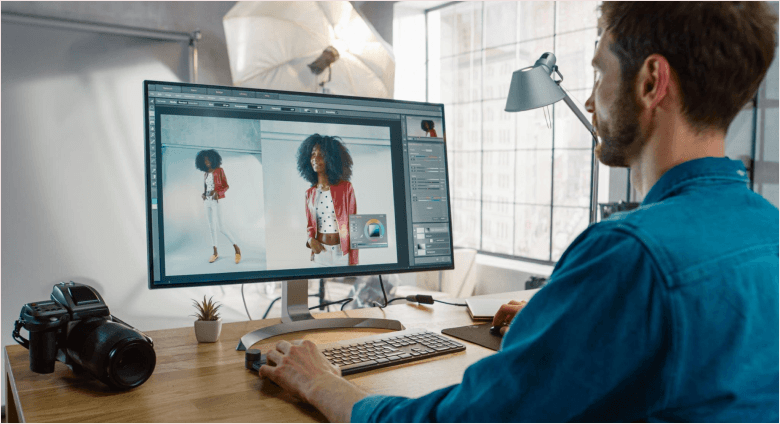 Communication
When hiring a professional photographer, you can be confident that they will be able to successfully interact with the event organizers and the participants to ensure that all the required images are taken.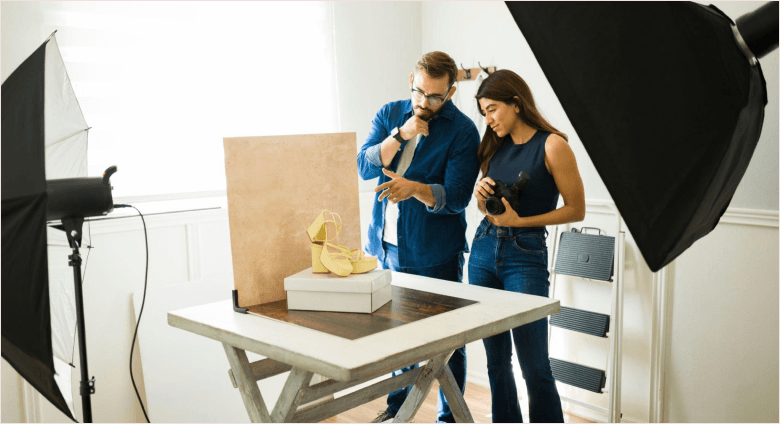 How Picture Quotient Caters To your Specific Requirements?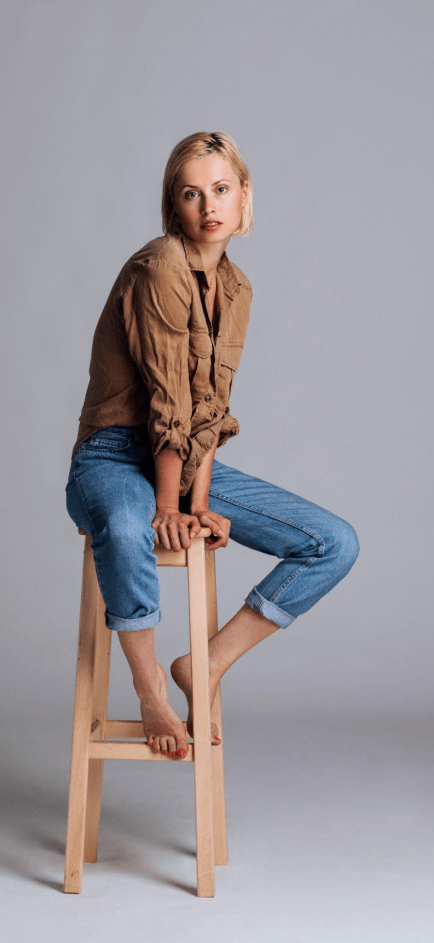 Picture Quotient is a significant supplier of photography services for events. They give event organisers photographs of high quality and customisable pricing packages to meet their specific requirements.
Weddings, corporate events, parties, and other events can all benefit from Picture Quotient - the professional and high-quality photographers who appear when you search for the best "event photographer near me.This is because the company's photographers are highly experienced and skilled, use the most recent equipment and techniques, and strongly emphasise customer satisfaction.
We can render a custom solution to fit your unique requirements and financial constraints, regardless of whether you need photographs for personal or commercial usage. Get in touch with Picture Quotient for further information on their event photography services.
Event photographers in Dubai is a major centre for events, and its event photography sector is flourishing. Event organisers in Dubai have access to various event photography providers, each of which may customise their service offerings and package deals to meet their specific requirements.
Our event photography in Dubai and UAE Event Photography is among the most reputable photography companies in Dubai specialising in event coverage.
These businesses provide clients with knowledgeable and talented photographers, high-quality equipment, prompt and dependable delivery of photographs, and outstanding customer service. In Dubai, several event photography services can provide a professional and high-quality solution to your demands. This is true whether you are planning a wedding, a business event, or any other sort of event.
Frequently Asked Questions
Q1. What events are included in Picture Quotient's events photography in Dubai?
Picture Quotient provides coverage for various events, including weddings, business events, parties, concerts, sporting events, religious events, political events, festivals, family gatherings, and non-profit organization events.
Q2. What kinds of event photography packages does Picture Quotient offer, and what does each include?
Our Professional events photographers in Dubai undertake the full coverage, editing, and post-processing of the event photographs. Also, the choice of digital distribution or printing is often included in the custom packages that Picture Quotient offers. Because the specifics of what is included in each package differ from one option to the next, it is preferable to get more information by getting in touch with Picture Quotient directly.
Q3. Can Picture Quotient provide a unique photographic solution for me that is tailored to my particular requirements?
Yes, Picture Quotient can cater to each customer's unique requirements by providing a variety of adaptable plan alternatives and personalization choices through custom events photoshoots in Dubai. They can give a solution specifically suited to satisfy your event photography requirements.
Q4. Once the event is over, how long does it take to get the photos after you've ordered them?
The amount of time it takes to provide the photographs might vary based on the magnitude of the event and the amount of processing time required. On the other hand, Picture Quotient is known for its prompt and dependable delivery of pictures, ensuring that customers will have their photographs in the allotted amount of time.
Q5. Are there possibilities for print and digital distribution of the photographs that can be provided by Picture Quotient?
Yes, Picture Quotient provides customers with a selection of printing and digital delivery choices for their photographs, enabling them to choose the most suitable method for acquiring their pictures. This may involve the distribution of the photos in digital format, as well as prints, photo albums, or other customized alternatives.

Picture Quotient is a Bangalore-based production studio with many creative and enthusiastic professionals. Our service ranges from wedding photography to corporate, to fashion, to family shoots, etc. We strive to make our product real, raw and unique, just like our customers.
Photography Services
© PictureQuotient 2016 - 2023