Employer Branding Photography in Dubai
Employer Branding Photography is a form of visual marketing that utilizes images to communicate an employer's values, culture, and mission. It attracts and recruits talented employees and creates a positive employee experience.
A well-executed Employer Branding Photoshoot campaign can create a strong connection between the employer and potential employees and create an engaging, memorable experience for job seekers.
The Employer Branding Photographers choose to use a combination of professional and employee-generated photography in their campaigns.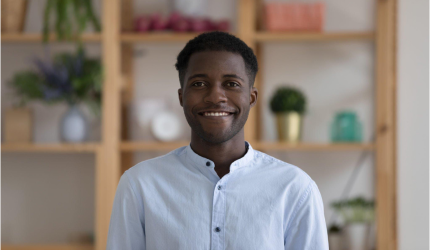 Benefits of the Employer Branding Photoshoot in Dubai
Employer branding photography is an effective tool for recruiting, as it can help to create an emotional connection with job seekers.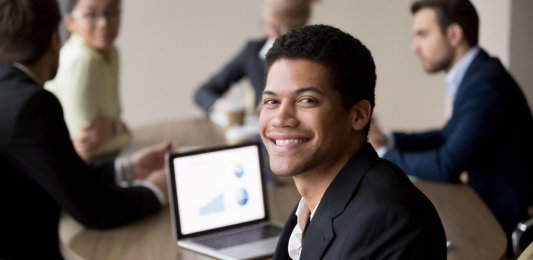 It can also help to differentiate the organization from its competitors and foster a sense of loyalty and pride among current employees.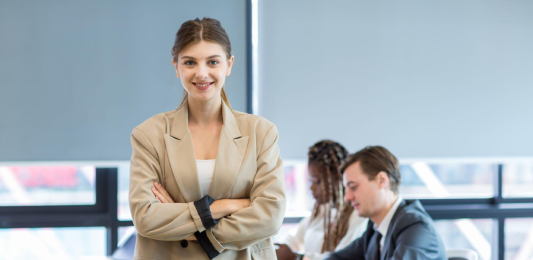 Employers should strive to create images that are reflective of their company culture and values and that will resonate with potential job seekers.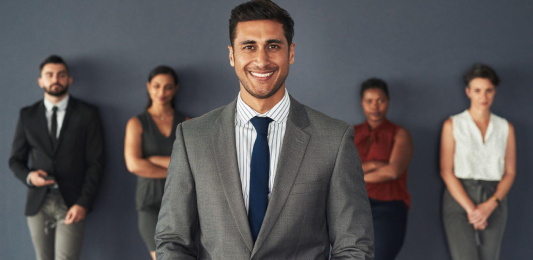 When choosing photos for employer branding, it is important to consider the target audience. Photos should be chosen to show a diverse and inclusive workplace and reflect the organisation's values, culture, and mission.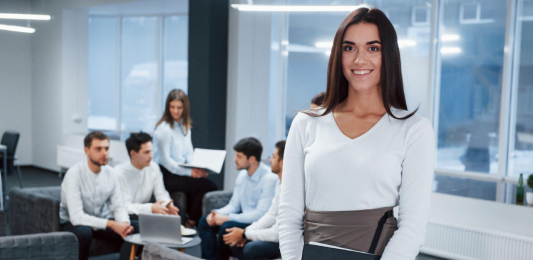 Photos should also be professional and in keeping with the company's branding. Employer branding photography can also help to create a more engaging recruitment process.
Showing potential employees what it is like to work in the organization can encourage them to apply and provide a more accurate representation of the company.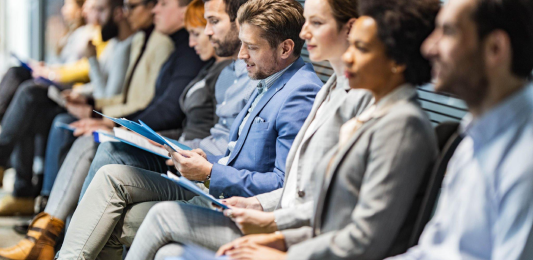 Overall, employer branding photography is a powerful and effective tool for recruiting and employee engagement.
Different Types of Employer Branding Photography
Picture Quotient follows the certain methods of Employer Branding Photoshoot in Dubai, such as: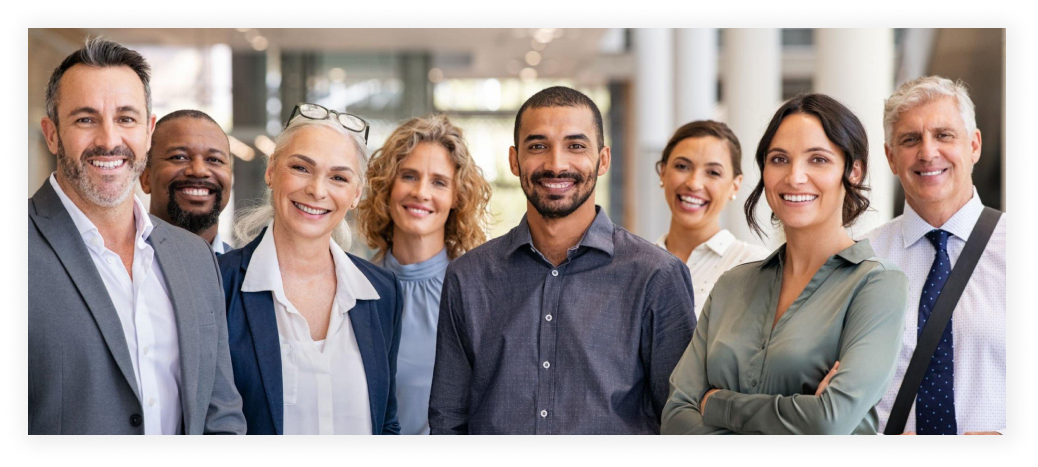 Office and Team Photos
Showcase your team members and the office environment they work in to give prospective job seekers a glimpse of the day-to-day life at your company.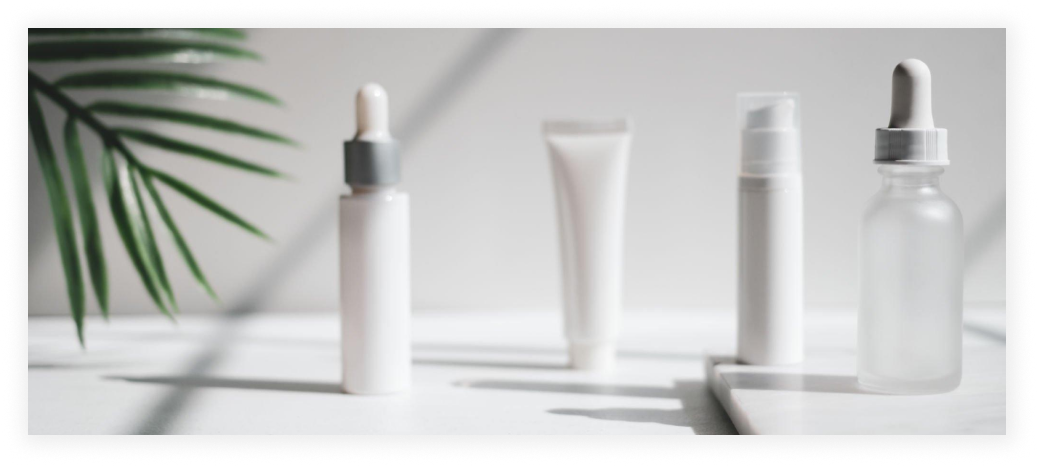 Product or Service Photography
Showcase the products or services your company offers to highlight your work.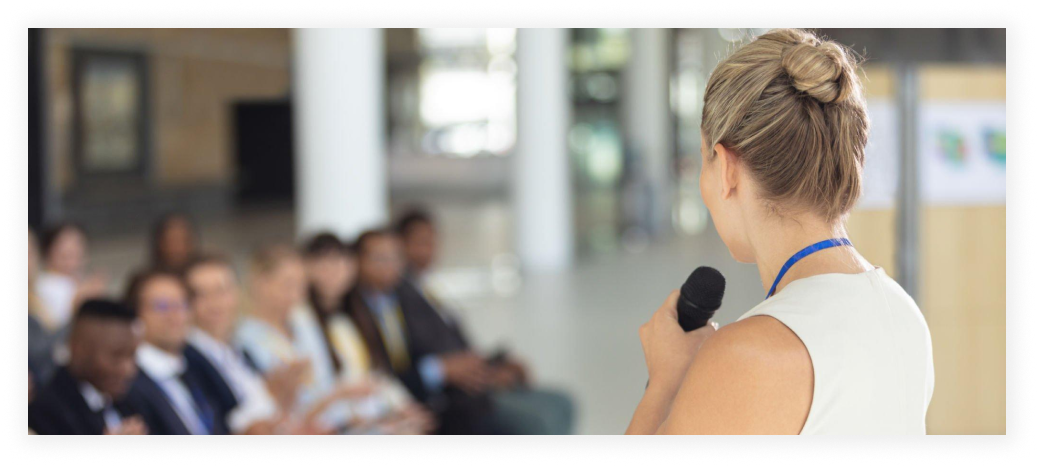 Corporate Events and Activities
Capture your team's spirit and sense of community by documenting the events and activities your team participates in.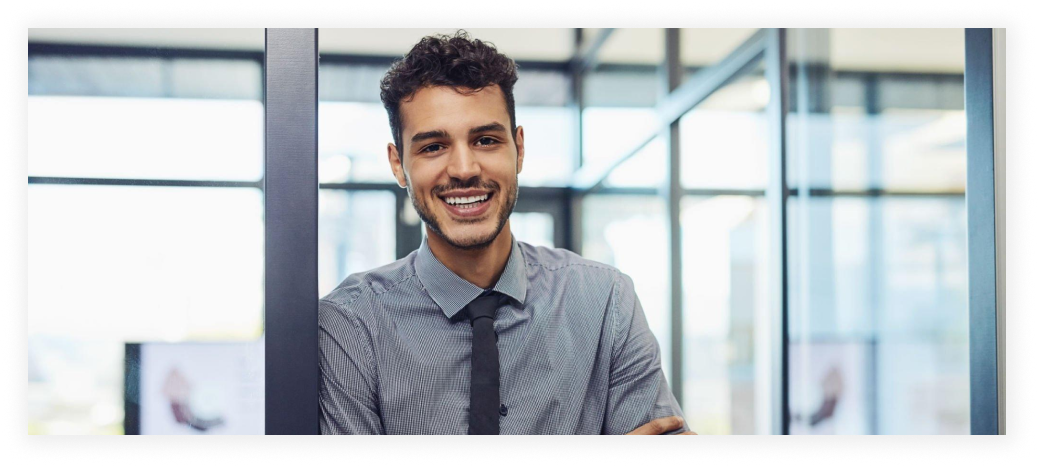 Employee Spotlights
Feature individual employees in a series of candid interviews and photos to showcase your company's diverse personalities and skill sets.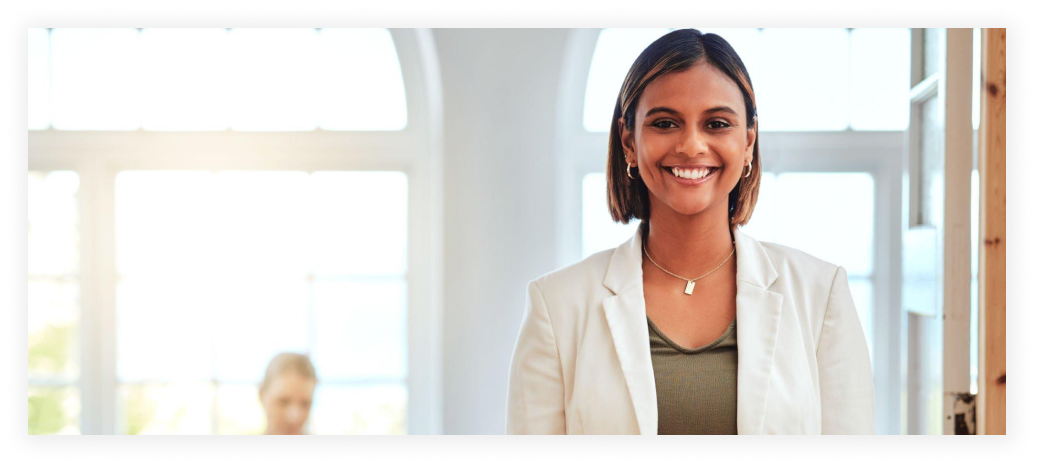 Lifestyle Photos
Use lifestyle photos to communicate the values and culture of your company by showing how your team members live and work.
Why you need expert Employer Branding Photographers in Dubai?
The reasons for hiring an agency are many. Only the best Employer Branding Photographers in Dubai can provide the following skills and benefits: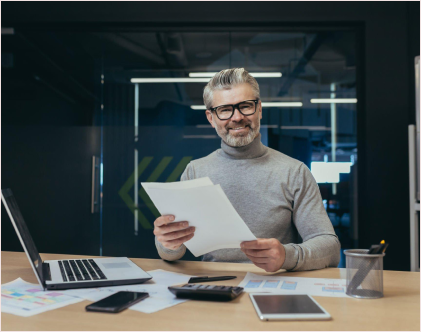 Increase in the number of qualified candidates.
Capture the essence of an organisation.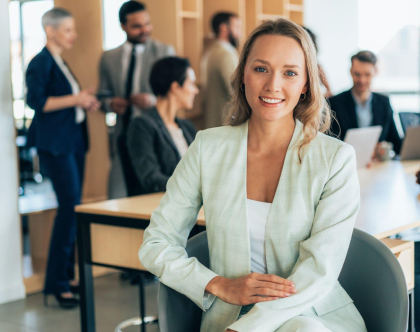 Provide the right glimpses of the workplace culture, the team, and the types of work. 
Establish a strong employer brand.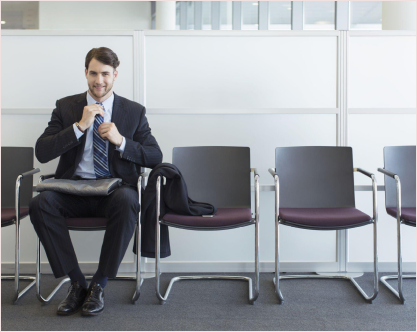 Attract the right candidates and clients to the service.
Professional photography services from experts will complete your search for "Employer Branding Photography near me"
How Picture Quotient Suits Your Need?
Here is the list of reasons that explains why Picture Quotient is suitable for this job:
Comfortable with photography
Good track record
Understands the requirements
Accurately capturing employers.
Set an appropriate package for the project
Capturing utilizing natural, different angles, and artificial lighting
Use of advanced equipment (lenses, lights, backdrops, and reflectors)
FAQs
Is employer branding photography necessary? 
This type of imagery can help to build relationships with potential employees, as they can gain insights into the company's culture and values.
 What is the cost of employer branding photography in Dubai? 
Various factors come into the action, including session duration, equipment requirements, and the number of photographers. A customizable package will give a client an idea about the pricing at last.
How do I find the best employer branding photographers in Dubai?
Only the best can create a positive image and an emotional connection with potential job seekers and differentiate the organization from its competitors. That's the option!
Is Picture Quotient reliable? 
Yes, an organization can trust this photography unit for conducting the sessions of employer branding photoshoots. 
What is the outcome of an employer branding photoshoot in Dubai?
The photos are vibrant and engaging and capture the essence of the company's culture and values. The focus is on creating an authentic, positive image of the company rather than relying on stock photography.