Wedding Reception Photography Trends
Look at the different photography services we offer at wedding receptions. We assure you that we won't take much of your time.
Classic Groom Portraits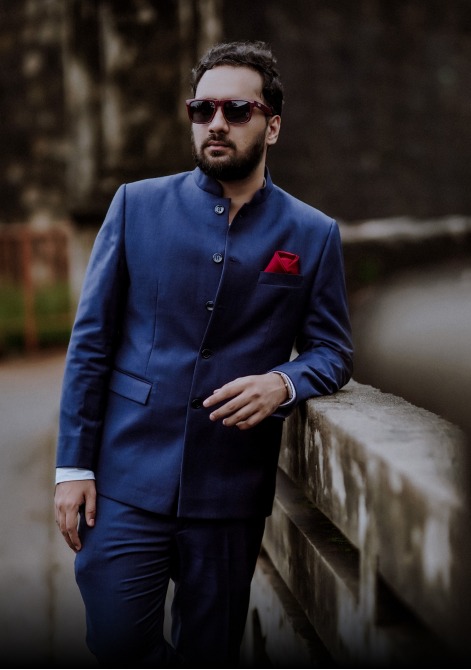 Graceful Bridal Portraits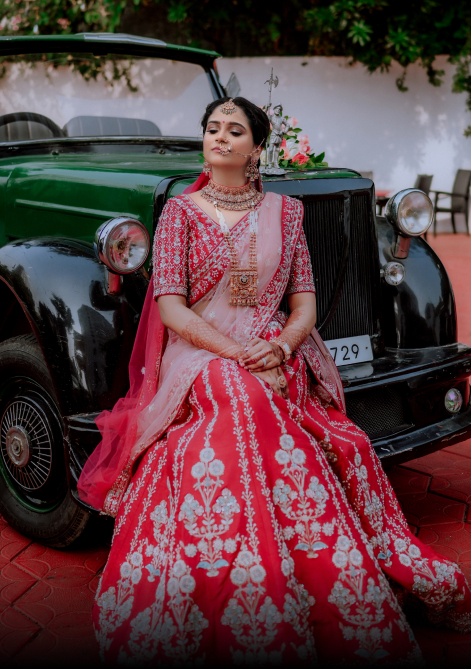 The Reception Rituals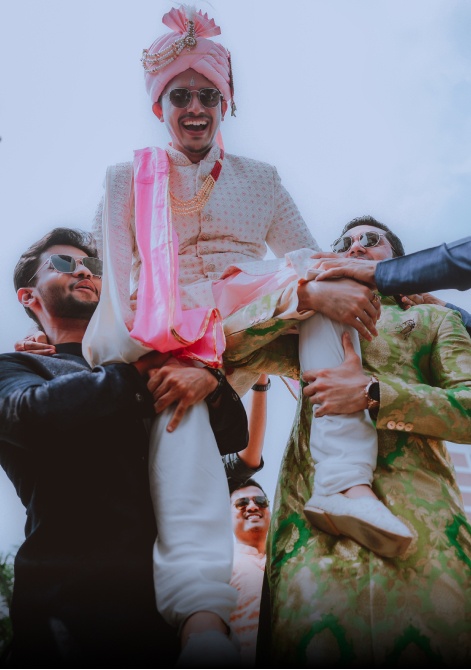 The Reception Celebrations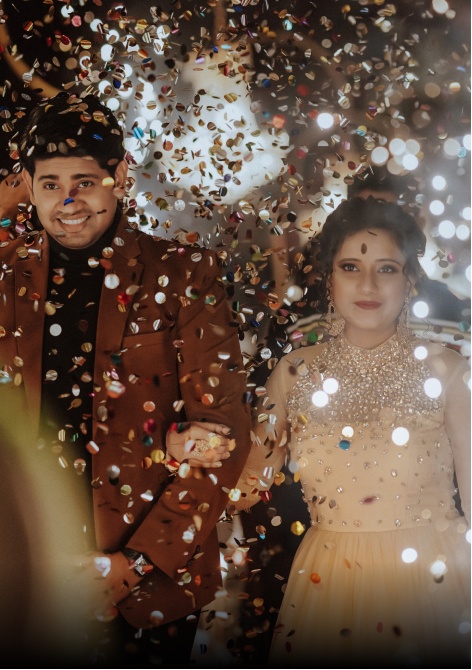 Ideas on different poses for a Pre-Wedding-Shoot are many. However, the right selection of photography partner should not remain in a confusing state. The right photoshoot ideas are necessary to seize. Therefore, you need the finest Pre-Wedding Photography In Kochi.
To complete this work, you need prominent Pre-Wedding Photography In Kochi too. The mix of professionalism and elegance is here. Yes, it is Picture Quotient that brings the right approach to your pre-wedding photoshoot plans.
Ideas That Will Enhance Your Pre-Wedding Photography in Kochi
In Kochi, you need the right destination, and proper conditions such as weather, lighting, camera, equipment, professionals, etc. It is impossible to get your right shot at the right time without the lack of any such attributes.
Therefore, it will be a wise choice to hire Picture Quotient. The entire task may be hard for any couple but not for us. Yes, we complete your desire of delivering the right photoshoots at the right time.
We have some brilliant ideas that are appropriate for any couple in Kochi:
Photoshoot at night: The right type of shoot is rare at night. We give our best to capture those love sparkles between our to-be-groom and the bride.

Miniature photography: Couples who love to spend a few fun times are the greater opportunities for us to capture those candid moments.

Combo of bikes and cars: Automobile lovers will choose this option for sure to capture a few candid moments.

Shoot at the beach: The most adored photography idea is here. Couples would love to spend their time on the beach. At that moment, Picture Quotient will never fail to capture those glimpses.

Date Night: It is a romantic thing to do at your pre-wedding shoot.

Shoot with your pets: It gives a royal look to your pre-wedding photoshoot.

Romantic picnic: This type of shot is possible at the right destination in the daytime.

Fireworks and sky lantern: The night sky with a blooming firework shot is exceptional for your pre-wedding photoshoot.

Music system setup: The right setup of musical instruments to complete your photo shoot is great. These options are a great choice to decorate your Pre-Wedding Photoshoot In Kochi.
Experienced and Enthusiastic Pre-Wedding Photographers In Kochi.
Not every work can be completed without the presence of great photographers. When you search for "Pre-Wedding Photographers Near Me", you will find the best crew at the top of your search results. Yes, it is Picture Quotient. We offer you great deals with extraordinary benefits.
Thanks to our entire crew members. The photography unit we assign for you are the most experienced and well-skilled.
There are reasons that you need professionals by your side while going for a pre-wedding photoshoot:
Appropriate use of conditions.

Utilize the right equipment.

Find a genuine and unique camera angle.

Proceed as per the couple's comfort zone.

Never let yourself be bored in your photo sessions.

Mind-blowing results to achieve.
The Right Package For The Pre-Wedding Shoot in Kochi
Pre-Wedding Photoshoot Near Me - this search will lead you to the right partner. With the right backgrounds, your photoshoot will grab everyone's attention. However, Picture Quotient comes with great package systems. In each package, you will find your requirement fulfilled.
Here is the list that shows our plans and their availabilities:
Basic: You will have 25 high-definition images, unlimited photocopies, 3 hours of the shoot, and two costume-changing options.
Standard: Here you get candid photography, a session of 3 to 4 hours, 3 costume changes, and 40 HD post-processed images.
Premium: This package contains 8 hours of photography at multiple locations, an album of your photography, a photo book, and 60 post-processed images.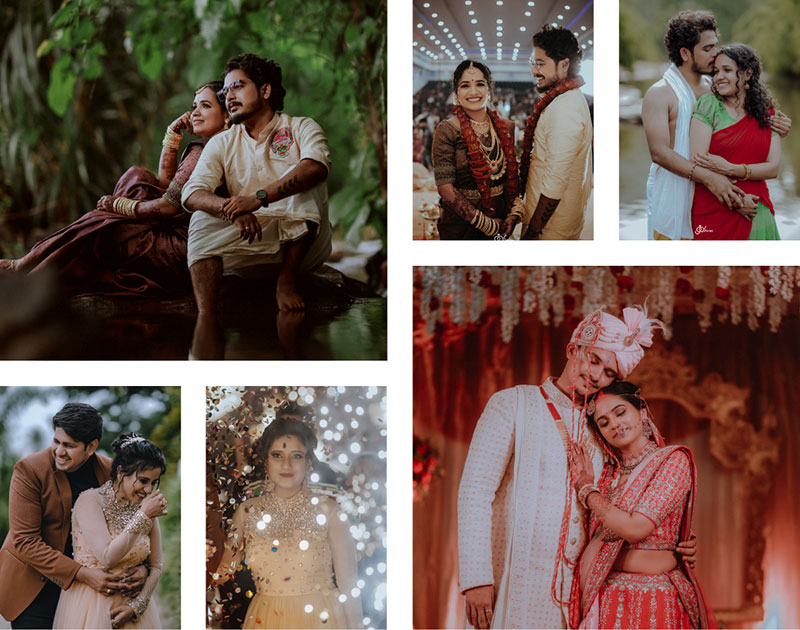 Our Portfolio
We have an enthusiastic, creative and skilled set of professionals at hand. We have travelled to every nook and corner of India. We know everything there is to know about photography, and we have covered many types of events throughout our careers. We are excited to meet new people and cover their stories, events and happiness so we can tell it to the world through our lens!
Our motto is to outdid what we did yesterday, and we have followed our motto to date!
Packages
Good things come in small packages, but we offer all types of packages for you. Please choose from our packages and decide what's best for you!
1 Million+
Happy faces captured