Wedding Reception Photography Trends
Look at the different photography services we offer at wedding receptions. We assure you that we won't take much of your time.
Classic Groom Portraits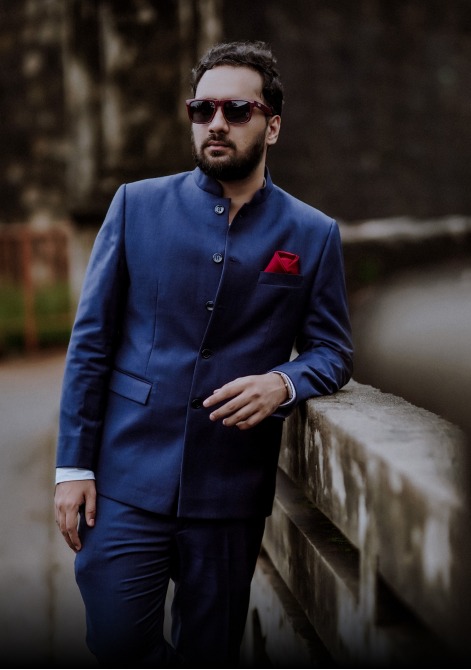 Graceful Bridal Portraits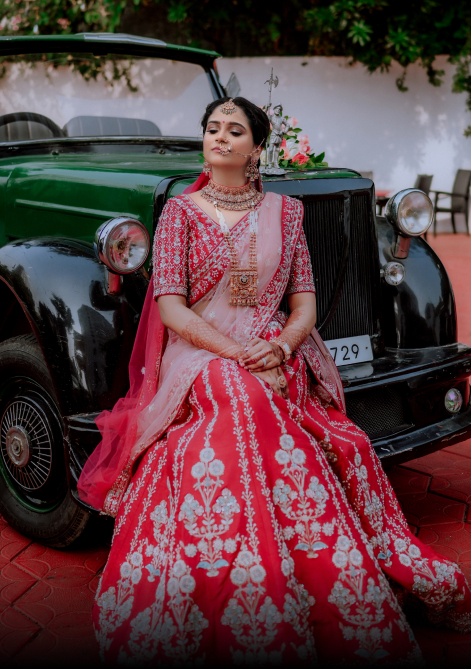 The Reception Rituals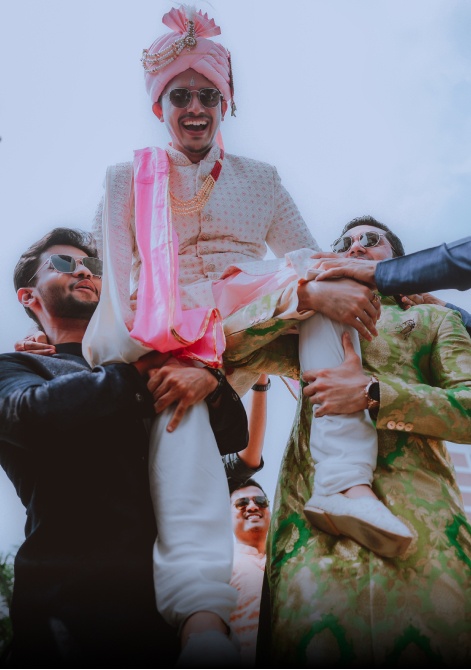 The Reception Celebrations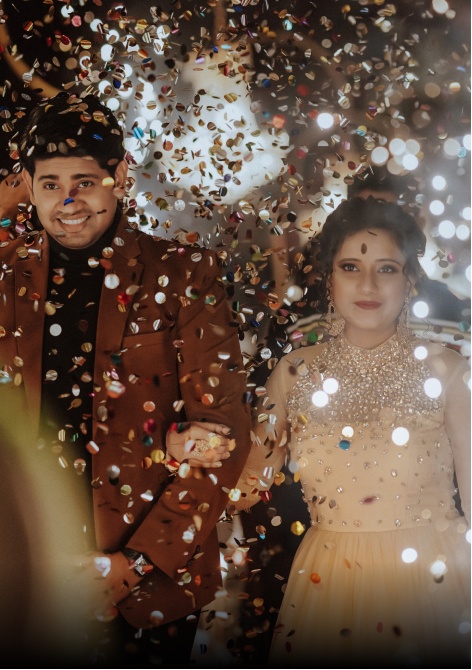 There is no better way to collect your memories than photography. When you are searching for the finest Post Wedding Photography in Kochi, you will know which one you should go with. A decision at its stake may decide whether you get your deserved results or not!
It is Picture Quotient that delivers astonishing results on your days of post-wedding photoshoots. To know more about our work, here is the web page that we have prepared for you.
Hire A Unit of Experienced Post Wedding Photographers in Kochi
You know how to bring life to your photography. The best photographers can help you feel the moments while observing your old photographs. The quality you obtain from experienced photographers is valuable and non-perishable.
If you wish to rewind your life's journey and visit those beautiful memories, you should not regret those times. To make such a feeling inside your heart, you must make your Post Wedding Photoshoot memorable.
The only way to find such excellence is by appointing the finest photographers for your Post Wedding Photoshoot in Kochi. It is Picture Quotient that delivers amazing results in return.
Here is the list of reasons mentioning why should hire our photographers:
On-time photography

Come up with great ideas

Refreshing your events with photography skills

Surprisingly great at handling equipment

Understand clients appropriately

Experienced to cope with any situation

Best players to do the shoots in Kochi

Never disappoint you during your photography sessions
Verify Each of Our Works and Then Complement It!
Your search for Post Wedding Photographers Near Me is over. Why is this happening? You have found the right pair to continue your photographic works precisely. Teamwork is a vital thing when you go on a project like a post-wedding photoshoot.
It is identical to our performance in that we strongly believe in teamwork. The efforts our working units make are tremendous. Therefore, results are better and full of assurance for a client. Anyone can't find any term to remove us as their default photography choice.
Why Do We Prefer the Best Photoshoots?
One term is "Client Satisfaction". Nothing comes close to that approach. When anyone tries to search for a Post Wedding Photoshoot Near Me, he knows exactly what to do and which photography unit to hire in Kochi.
Experience and expertise are two big things of our success. In Picture Quotient's point, we prefer the finest craftsmanship of photography. A Post Wedding Photography session is something that requires attention.
This is the thing to keep in mind every couple is keen on their post-marriage photos. In such sessions, you can't just do anything that disappoints someone's morals. So, we recruit the finest Post Wedding Photographers to execute every kind of work.
Reasons that Convince Clients to Prefer Picture Quotient's Post Wedding Photoshoot In Kochi
Facts are many to go with a top-class photography unit. However, the key lies in finding the right one in Kochi. It is the Picture Quotient that demonstrates its works with elegance. We are full of passion and completely dedicate ourselves to satisfying all requirements of our clients.
The clarity in every bit of photography is essential. In our post-wedding photoshoot sessions, we promote the following things precisely:
Affordable and multiple packages to choose from

Gain the best quality photographs

Obtain album and videography

Top-notch paper quality

On-time service

Never disappointed in the quality of the editing

Higher customer satisfaction
At every level, we nail briefly without any stumble. Therefore, a wise choice for clients in Kochi is to hire Picture Quotient for better and improved results in Post Wedding Photography.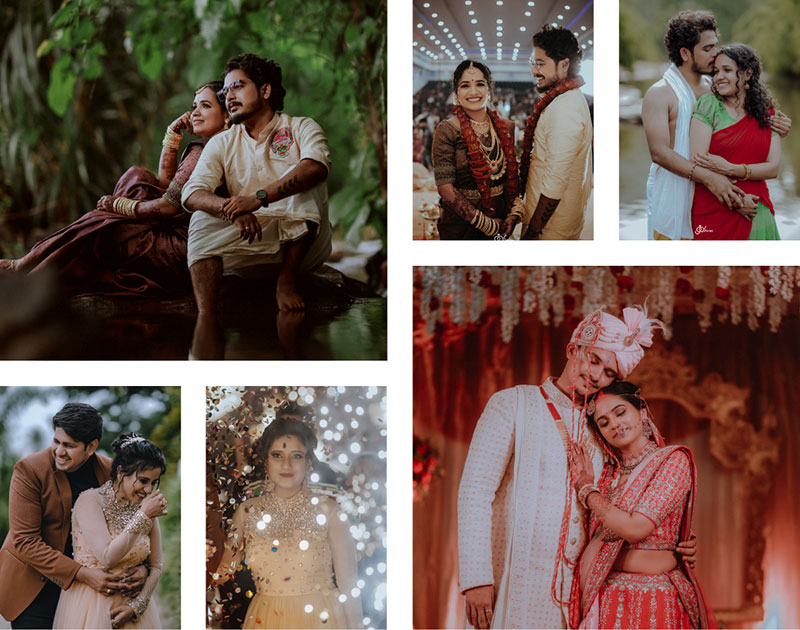 Our Portfolio
We have an enthusiastic, creative and skilled set of professionals at hand. We have travelled to every nook and corner of India. We know everything there is to know about photography, and we have covered many types of events throughout our careers. We are excited to meet new people and cover their stories, events and happiness so we can tell it to the world through our lens!
Our motto is to outdid what we did yesterday, and we have followed our motto to date!
Packages
Good things come in small packages, but we offer all types of packages for you. Please choose from our packages and decide what's best for you!
1 Million+
Happy faces captured