Important Events in Hindu wedding Ceremony
There are so many ceremonies in a hindu wedding,but don't worry. We've got you covered! We have photography services for all ceremonies. From mehndi to sangeeth to haldi- any ceremony, we'll be happy to shoot it.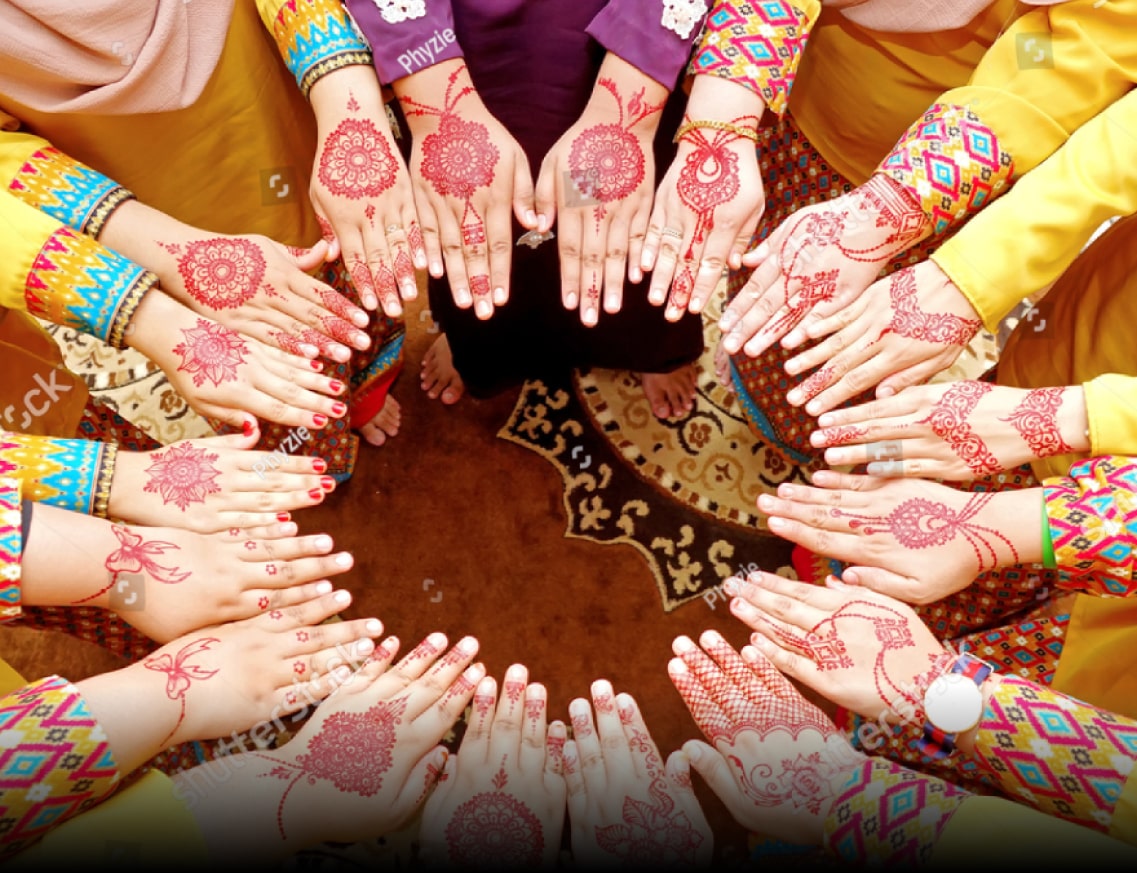 Mehndi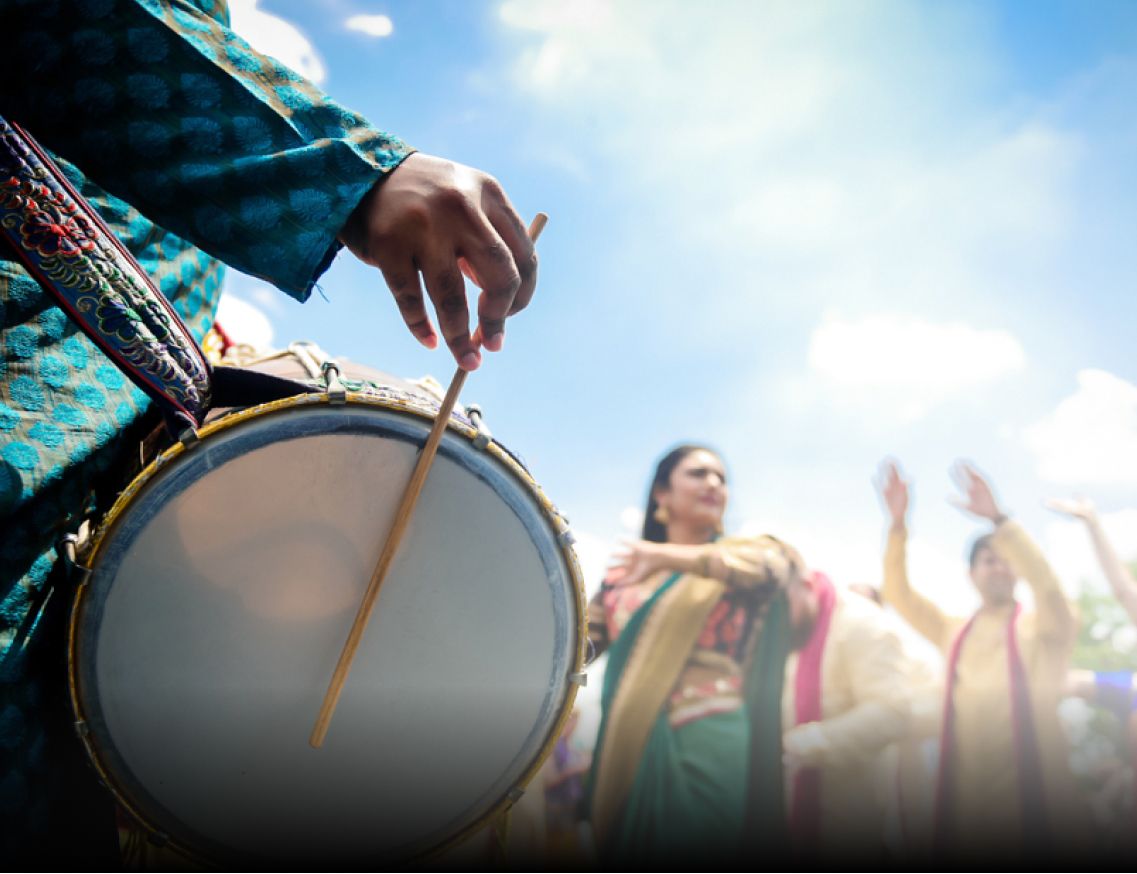 The Sangeet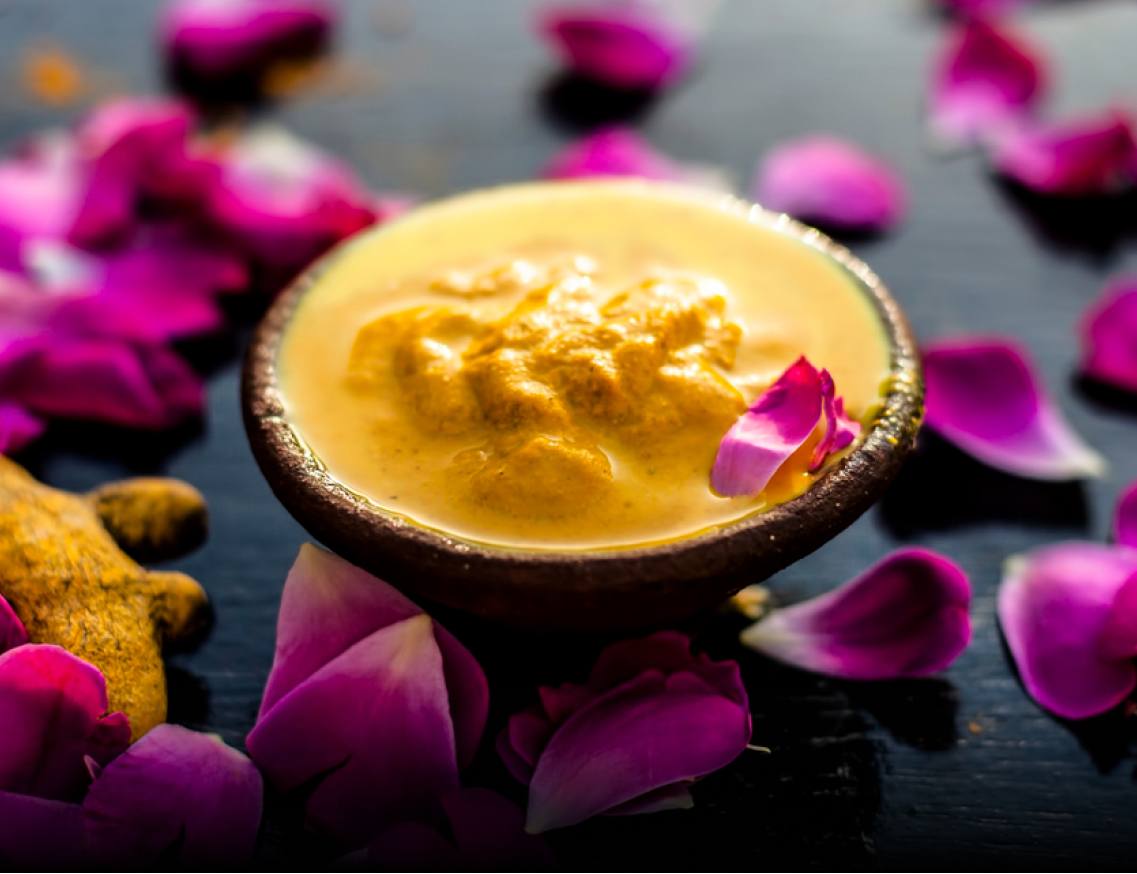 The Haldi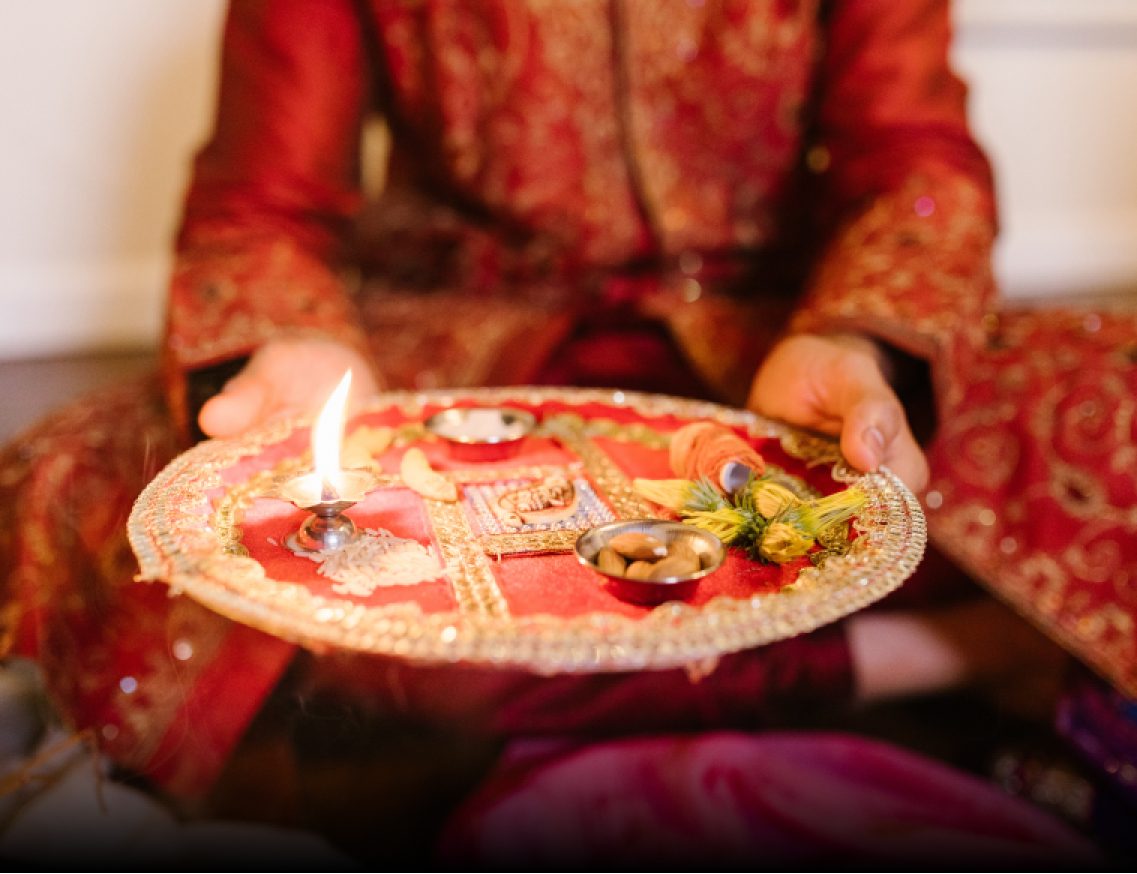 The Tilak
Some Snippets from Hindu weddings!
We are giving you a sneak-peek of some of our works.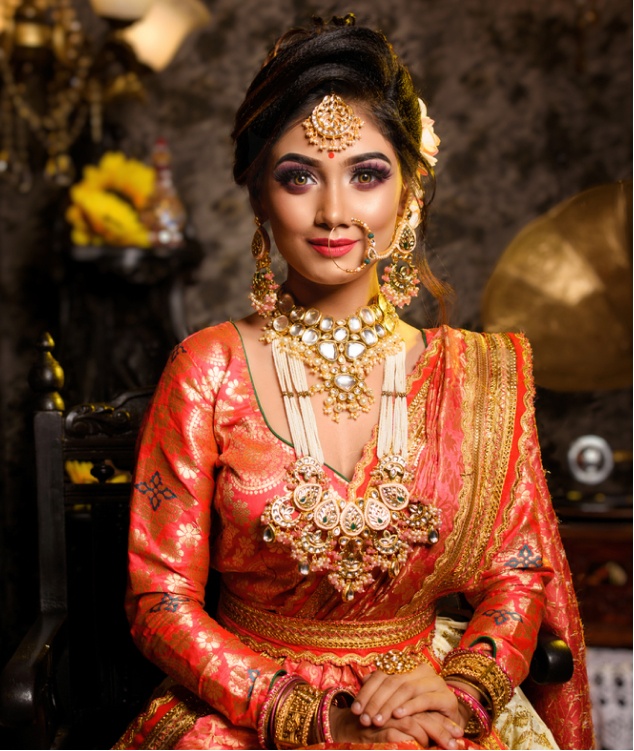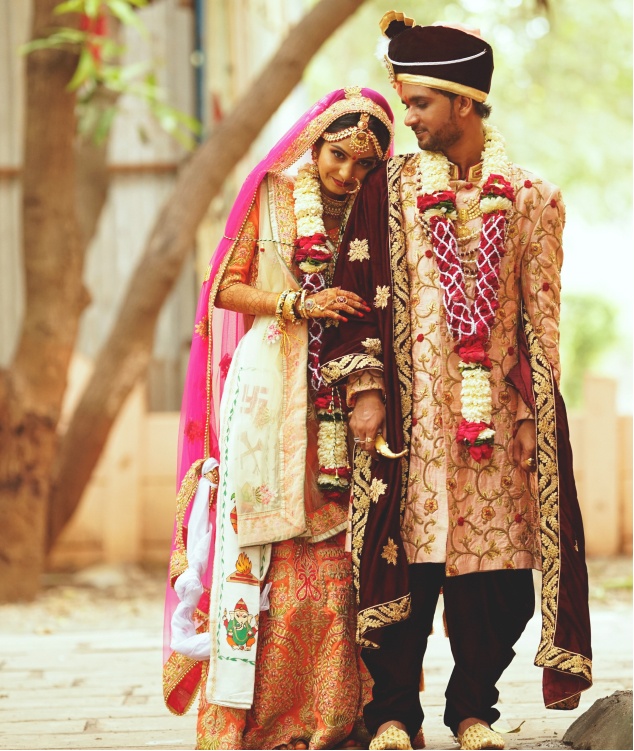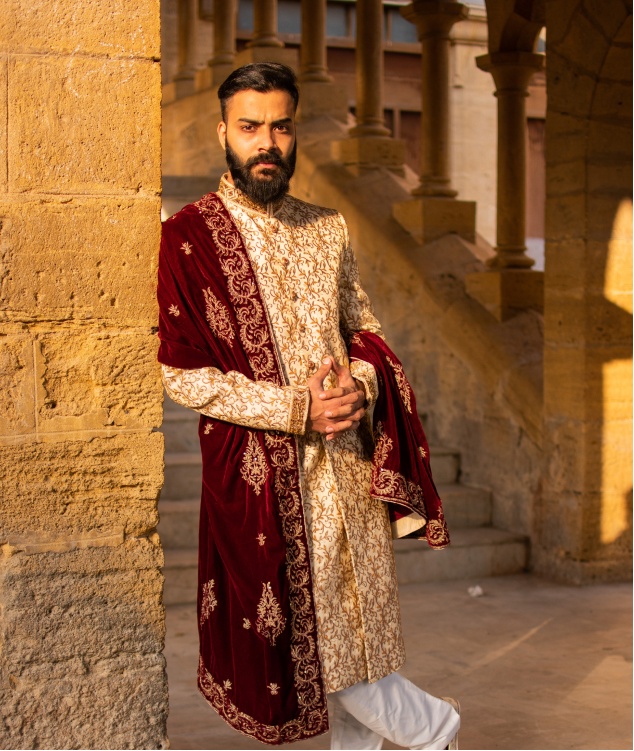 A Hindu wedding is full of rituals, fun, and an intense session of bonding between couples. To be a part of your beautiful wedding memories, you should find a way to preserve every one of them. This could be done by appointing an expert Hindu Wedding Photography team. So, hiring a top-class Hindu Wedding Photography In Kochi is the only option to go with.
Multiple Planning and their Executions Thrive Greatness in Photography by the Best Hindu Wedding Photographers In Kochi
The flourishing of elegance is rare when you appoint an unworthy photographer. The time has come to tackle all the odds. It is Picture Quotient that knows the abilities of great Hindu Wedding Photographers In Kochi. Yes, we appoint experienced people to complete the team.
The union of magnificence and craftsmanship is rare. It is the dramatic spark in the wedding photoshoots we deliver to every one of our clients. Well, we provide what we claim to achieve in our photoshoot sessions.
Each Hindu Wedding Photoshoot In Kochi is not going to be identical. Yes, your wedding will be part of a unique and appropriate setup. Picture Quotient offers marvelous opportunities to deliver up-to-the-mark results.
We satisfy all the demands of our clients. To do so, we go through proper planning.
The following list is the process of our work structure:
Use of appropriate lights

Strategic lighting

Understand every bit of equipment

Use of camera in the right manner

Capture the right posture

Wait for the right mood to capture

Perfection in post-processing

On-time clicking

Go for the right candid shots
Rituals to Cover Appropriately during the Hindu Wedding Photoshoots In Kochi
In a Hindu wedding, it is important to capture the right rituals. Finding a unit of Hindu Wedding Photographers Near Me may not be an easy task. Well, this time you know whom to hire for this job. It is the Picture Quotient that gives amazing results.
Well, a Hindu wedding is full of fun, surprises, and rituals. So, we cover every bit of your wedding appropriately. To do so, our photographers go for the right setup around your venues. Selection of the right place may not be a problem for us.
Our photographers manage every type of situation considering the locations of venues. Yes, the adaptation is quite important from a photographer 's viewpoint.
We cover the following rituals significantly:
Nischayam

Mehndi

Pre-nuptial blessing ceremony

Madhuparkam

Kanyadanam

Sparsham

Kudivep and Griha Pravesh

Dakshina kodukkal

Padumari
Your search for "Hindu Wedding Photoshoot Near Me" won 't go in vain. Yes, you have found the right photo shooter to do the job elegantly. The merging of magnificence and photography is here!
At the right place, we deploy our working methods. The use of light, venue, backgrounds, and much more affecting factors is just explaining everything about our works. Have you ever wondered about the mind-blowing works of our Hindu Wedding Photography?
Well, this is something rare and dramatic for any fresh photography firm. Being an experienced player of this skill, Picture Quotient delivers its best without any doubt. Yes, there is nothing that can block you from getting the best out of your wedding.
You will have perfect shots in return when you hire us.
Why Choose Us?
Professional Photos and films
At Picture Quotient you will get professionals who have been in this field for a long time. We believe experience comes with time. But that doesn't mean we're that old!
Customer Experience
Customer experience is very important for us. We provide the royal treatment for the king and queen in you. Because you deserve it and more!
On-Time Deliveries
Time is always an asset. We value our time and above all your time, which is why we never delay anything. You, customers are the heart of this organization!
Budget That Won 't Dry Your Wallet!
Yes, the right type of budget suits a client depending on his or her financial situation. Picture Quotient knows how to deliver top-notch services without any doubt. Yes, three types of packages are available; they are Basic, Standard, and Premium.
You can choose one of them and gain all the advantages based on your packages. In fact, all packages are just great depending on their statistics.
1 Million+
Happy faces captured