Meet The Best Christian Engagement Photographers!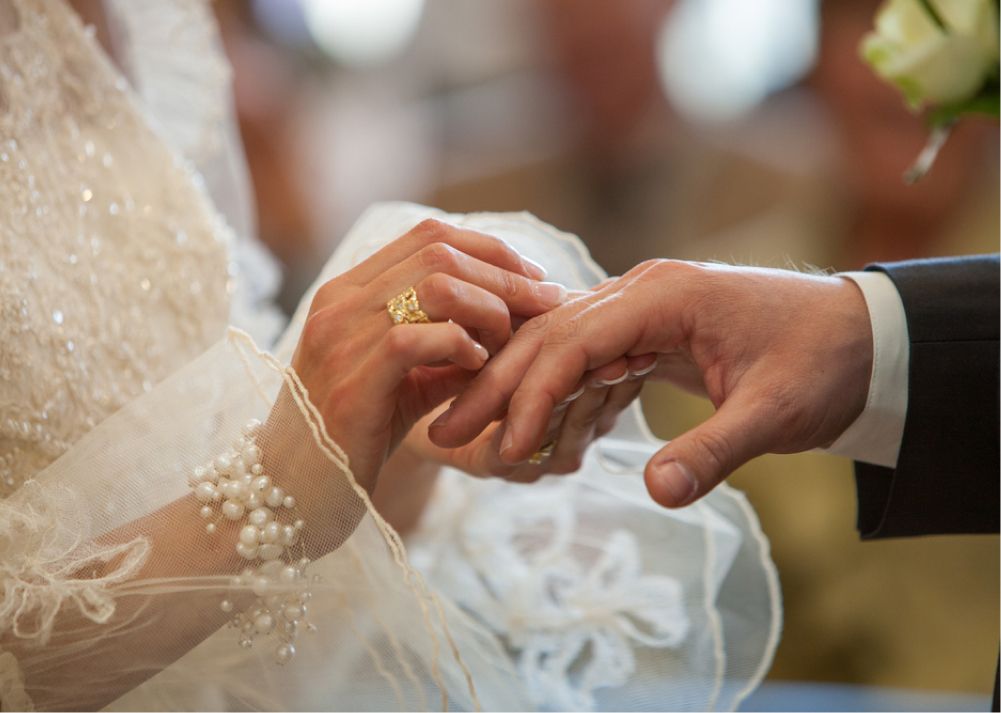 We will do photoshoot services for simple intimate Christian engagement to grand engagement ceremonies.
What Will You Get?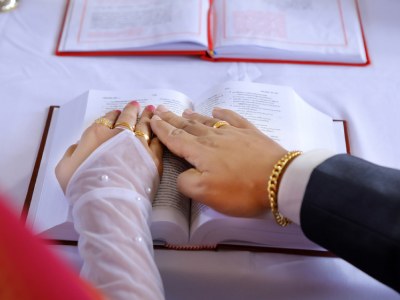 Wedding Photography
Weddings are an amazing time where you'll get good pictures. We would love nothing more than to give you memories of your wedding.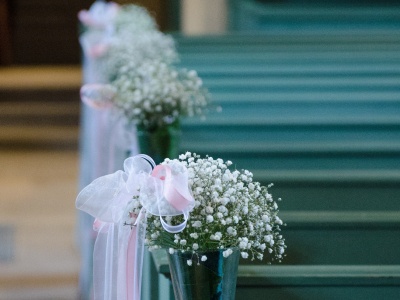 Wedding Videography
Who wouldn't want videos of their wedding- walking down the aisle, your vows, throwing your bouquet, and many more.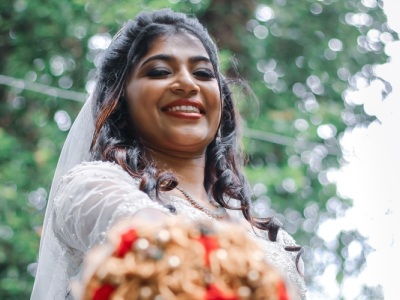 Teaser/Trailer
Who doesn't want their wedding trailer and teaser to be mind blowing? We assure you we can give you the best teaser/trailer ever made.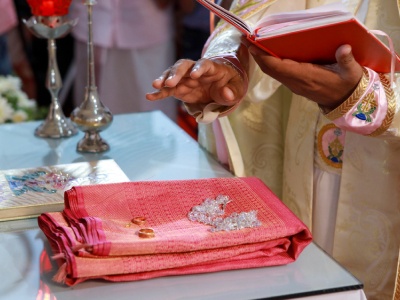 Fully Edited Photos
We will edit all the pictures we give to you- soft copies as well as album pictures as well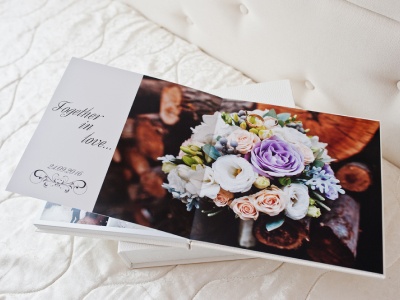 Photo Album
Good things come in different sizes too, right? You can choose from different package, the number of pages you want in your photo album.
Hiring Guide for Christian Wedding Photography
Here are a few of the tips and tricks we'd like to share with you guys while hiring a guide for photography.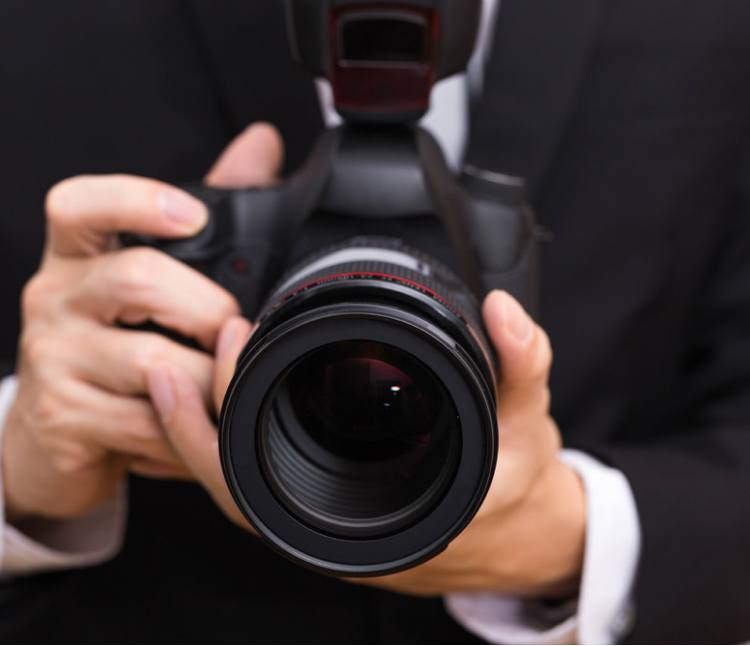 Things to consider
See if both of you- you and the photographer- are in sync or not
Please check their prior works and whether you like their photography style
Check for the photographer's experience
Check if they offer packages that are around your budget
Things To Discuss With The Photographer
Shots that you want and don't want
Discuss about planned surprises, so that photographers will have a n upperhand at that time
A point of contact
Discuss what all experiments you are ok with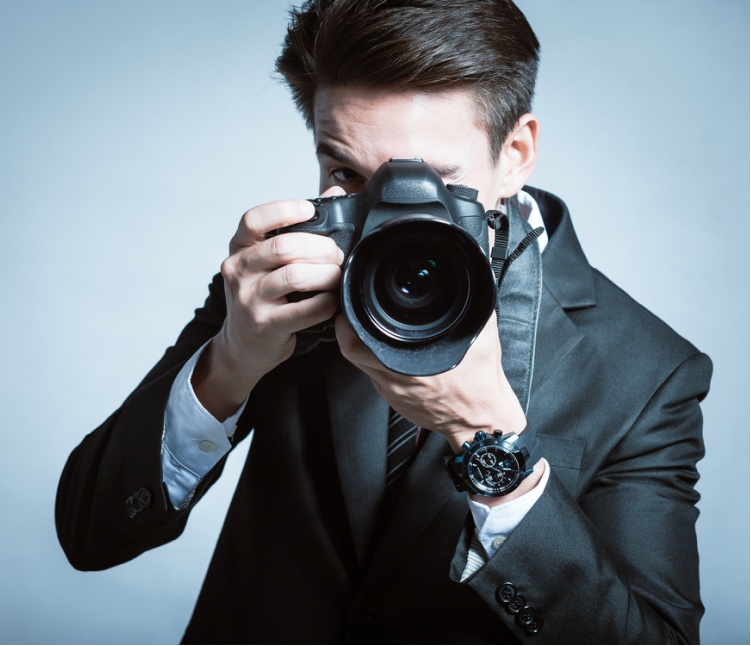 Your days of struggle for a legit photography institute are over. Well, this statement is not coming out of the void. It has a lot of meaning when you see the work and excellence of photographers from Picture Quotient. Yes, this is the institute offering a great experience in Christian Wedding Photography in Kochi.
Looking at the beautiful candid and other types of shots in a Christian wedding, you can't ignore the chances of getting some beautiful pictures on your special day. So, this web page will help you to explore more things regarding our photography and photographers.
Appointing Experienced Christian Wedding Photographers in Kochi For You
There is no chance of getting the right result by appointing an inexperienced unit of photographers. So, you should not opt for the first statement. Nobody wants to ruin their first wedding shoots at any cost. Concerning different rituals of a Christian wedding, Picture Quotient hires the best in business.
A unit of experienced Christian Wedding Photographers in Kochi can change the quality of your memories. Yes, capturing every glimpse starting from your home to the church will be special. Therefore, we need the best hands, to begin with.
When you go for a Christian Wedding Photoshoot in Kochi, you should know why we appoint experienced associates of our photography units.
Here is the list telling major advantages of our photographers and their skills:
Experienced to take any type of shoots

Great at micro and candid photoshoots.

Use of advanced technology

Operating every piece of equipment flawlessly

Capture every bit of your wedding

No issue with the location

Great hands with a camera and other apparatuses
Customs to Follow and Capture Christian Wedding Photography
We appoint the finest Christian Wedding Photographers so that no problems will be there covering every event as per Christian marriage customs in Kochi.
Here is the list of events that we cover at a Christian wedding in Kochi:
Pre Wedding events

Ancharakalyanam

Sthuthi Cholluka & Guru Dakshana

Manasamatham

Guru Dakshana

The Wedding Ceremony

Minnukettu
One Last Thought!
When it comes to covering all types of rituals in a Christian wedding at Kochi, we never seize to surprise our customers. Yes, we prefer the satisfaction of clients above all else. Therefore, you will have the best photography memories for your future to keep.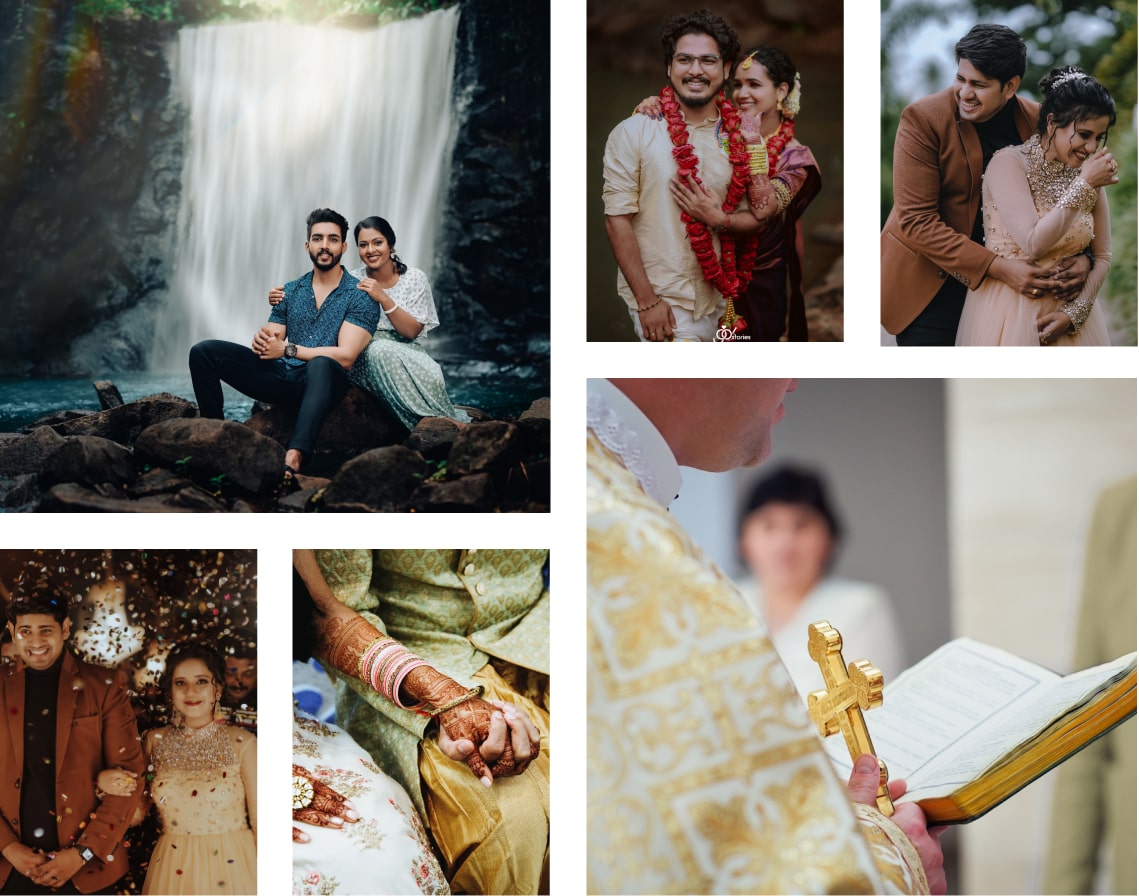 Our Portfolio
We have an enthusiastic, creative and skilled set of professionals at hand. We have travelled to every nook and corner of India. We know everything there is to know about photography, and we have covered many types of events throughout our careers. We are excited to meet new people and cover their stories, events and happiness so we can tell it to the world through our lens!
Our motto is to outdid what we did yesterday, and we have followed our motto to date!
Astonishing Packages for Christian Wedding Photoshoots in Kochi
Do I pay more for hiring the finest Christian Wedding Photographers Near Me? Well, that depends on which type of photography unit you are going to hire. As far as our concern, Picture Quotient offers the best deals out of every part for each event.
However, the pricing won't bother you at all. By searching Christian Wedding Photoshoot Near Me, you will know why we are the best for good packages.
In Picture Quotient, we offer the following packages for Christian weddings:
1 Million+
Happy faces captured