Kids and Newborn Photography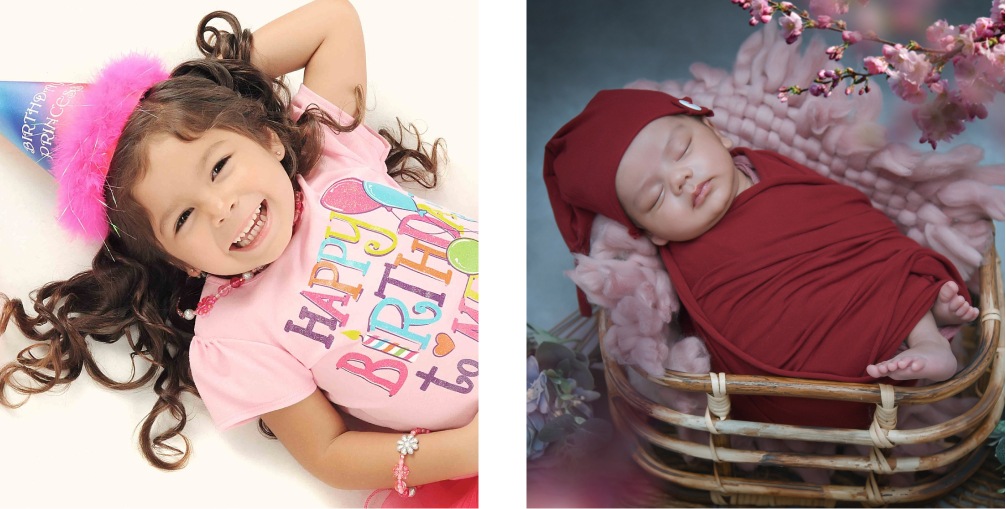 Newborn baby and childrens photoshoot are the most challenging yet beautiful experience. We have faced many such beautiful experiences and have delivered the best work to our clients. Contact us to book us now!
Our Service Sessions
Our service sessions ranges from outdoor session to home session, and studio session. You chan choose sessions according to your convenience.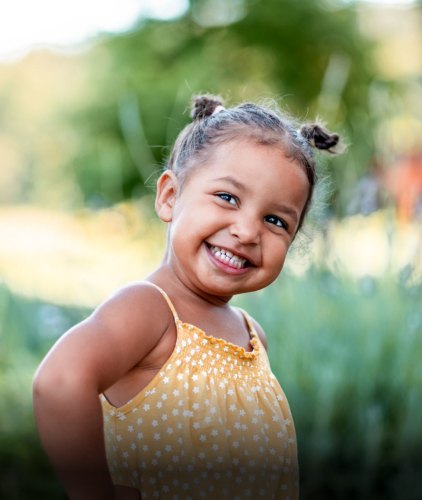 Outdoor Session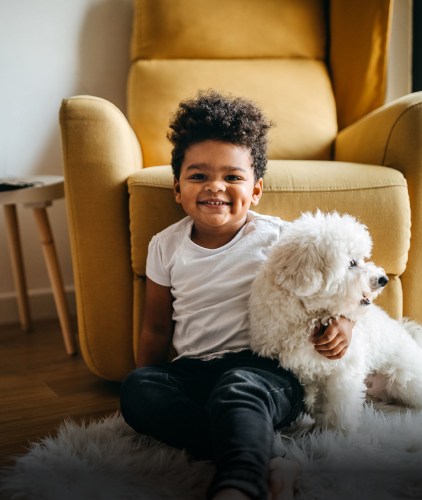 Home Session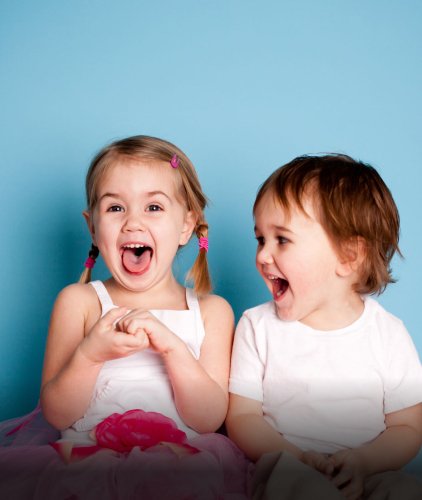 Studio Session
Providing You With the Best Possible Kids and Newborns Photography in Kochi
We are a Kochi-based photography studio and we specialize in newborn, children, and family photography. We provide our services in Kochi, Kollam, Alappuzha, Thiruvananthapuram, Ernakulam, and all over Kerala.
Our goal is to provide you with the best possible experience with Kids And Newborns Photography In Kochi.
Hi! We Are Picturequotient- The Best Kids and Newborns Photographers in Kochi!
We are here to capture the moment that will last forever. We work with passion and love to make your memories last forever! We want you to be completely satisfied with every Kids Photoshoot which we get when someone searches for Kids And Newborns Photoshoot Near Me. We will strive to meet your expectations as much as possible!
Capture Every Special Moment Of Your Little Star Through Lenses With An Excellent Kids and Newborns Photoshoot in Kochi!
A newborn baby is the most precious and beautiful moment in one's life. The day you hold your child for the first time, the little bundle of joy that is sleeping peacefully in your arms and the sight of their cute little faces will forever remain etched in your memory.
At Picturequotient, our Kids And Newborns Photographers specialize in newborn photography. We provide professional photo shoots for both babies and kids of all ages. If you are looking for a photographer who can capture those special moments in your life, then we are the right choice for you!

Our Kids And Newborns Photoshoot In Kochi is designed to capture the precious moments of your little one's life. We specialize in capturing beautiful images of your children, newborns, and families. Our team provides you with the best memories possible through our photography services in Kochi.

Our Kids And Newborns Photographers In Kochi provide a variety of packages that are customized to meet your needs. Our packages include customized sessions, with unlimited retouched images, 24-hour turnaround time on all digital files, free shipping anywhere in India, and free pick up anywhere in Kochi. We also offer a complimentary library of edited images for you to download or purchase as prints.
Why Should You Opt For Kids Photography Session?
Newborn babies are the most precious and adorable creatures in the world. They have their look, and personality, and everything about them is different from other kids. Kids And Newborns Photography sessions are an amazing experience to get you through this journey of having a new baby in your family.
There are so many reasons why you should hire our professionals who pop up while you search for Kids And Newborns Photographers Near Me for your newborn's photo session:
You can get the best clicks of your child that will stay forever with you;

You do not have to worry about taking care of the baby all the time while you are out during the session;

Your little one knows how to pose and smile naturally which makes it more comfortable for everyone involved;

You can capture those moments when your little one smiles at first sight or when they sleep peacefully during their nap;

Newborns are not afraid of being photographed by strangers so that means you do not have to worry about any awkwardness around the camera or even hiding behind a wall because there won't be anyone else around them but you!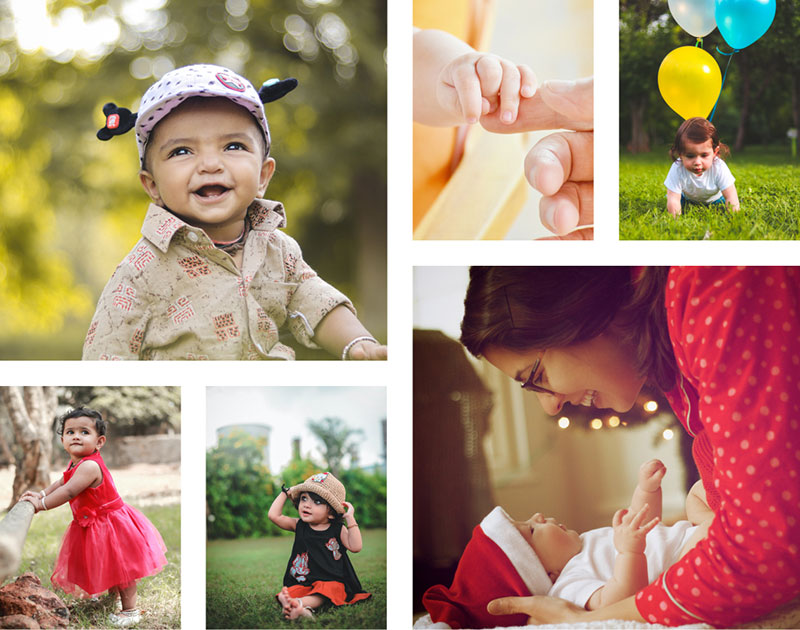 Our Portfolio
We have an enthusiastic, creative and skilled set of professionals at hand. We have travelled to every nook and corner of India. We know everything there is to know about photography, and we have covered many types of events throughout our careers. We are excited to meet new people and cover their stories, events and happiness so we can tell it to the world through our lens!
Our motto is to outdid what we did yesterday, and we have followed our motto to date!
Why choose Picture Quotient?
Trained Professionals
Ever looked at engagement films and pictures and wished for the exact same thing? Well, you're in the right place. Our professionals have all the experience you are searching for.
Baby friendly photoshoots
We assure you your baby's safety and good pictures as per your requirement.
On-time Deliveries
Posing for pictures and video is one thing, but getting those late? Unimaginable! That's why we ensure that we deliver your pictures and wedding film right on time!
Guidelines for Photoshoot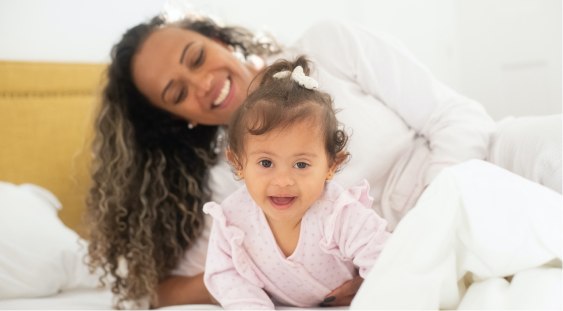 Wake the baby up before session
The baby should be awake before the session, else there is no point in taking the session.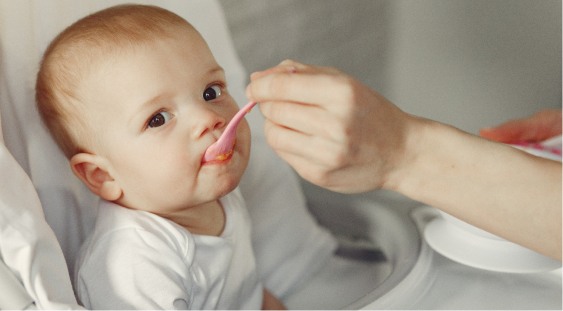 Feed the baby before session
It is ideal to feed the baby 20-30 mins before the session so that you can utilise the whole session hour.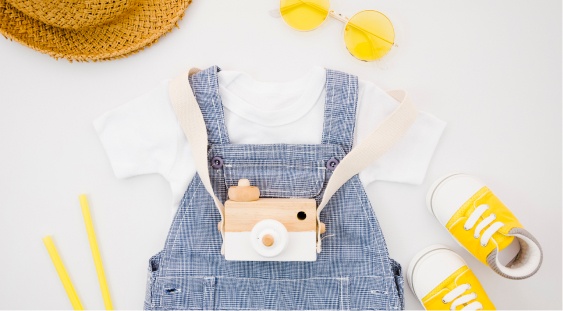 Choose comfortable clothes
Make sure your baby is wearing comfortable clothes else they would be grumpy the whole session.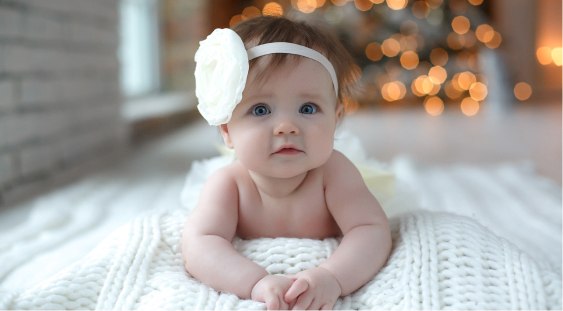 Safety should be priority
We assure you that nothing matters to us more than your baby's safety.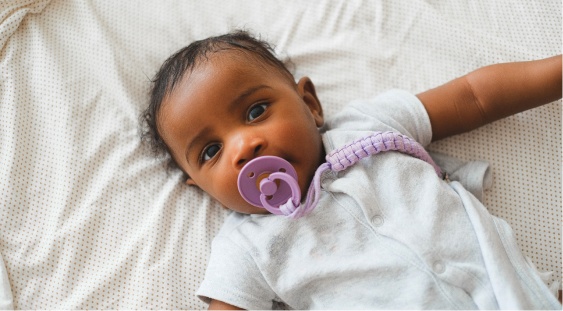 Use pacifiers or baby shusher
It would be better if we use a pacifier or baby shusher. But ultimately it comes down to parents' wishes. It's completely up to them to use it or not use it.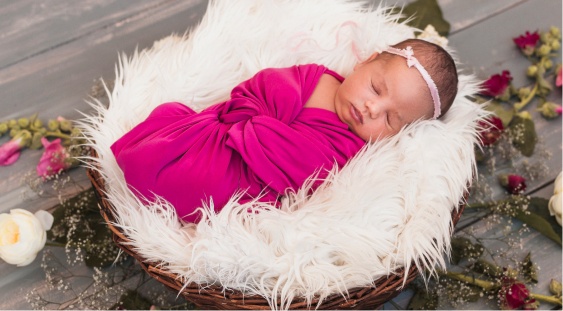 Try out various wrapping techniques
It is always better to try out various wrapping techniques with the baby before shoot.This way baby would be less irritable and you would know which technique is comfortable for the baby.
Packages
Good things come in small packages, but we offer all types of packages for you. Please choose from our packages and decide what's best for you!
FAQs
When Should I Schedule A Newborn Photoshoot?
2nd and 3rd weeks after birth are ideal for a photoshoot. The newborn shoot will be a success if the baby is in deep sleep during the photo shoot.
What's The Length Of The Newborn Photoshoot Session?
It normally lasts between 1/5 and 3 hours depending on the package. Baby's mood and cooperation also matter.
What Is The Expected Turnaround Time For The Images Following The Session?
The high-res images will be sent to you within a few days of submitting your final selection. While on our waitlist, the time and number of images will determine the wait time.
1 Million+
Happy faces captured