Kids and Newborn Photography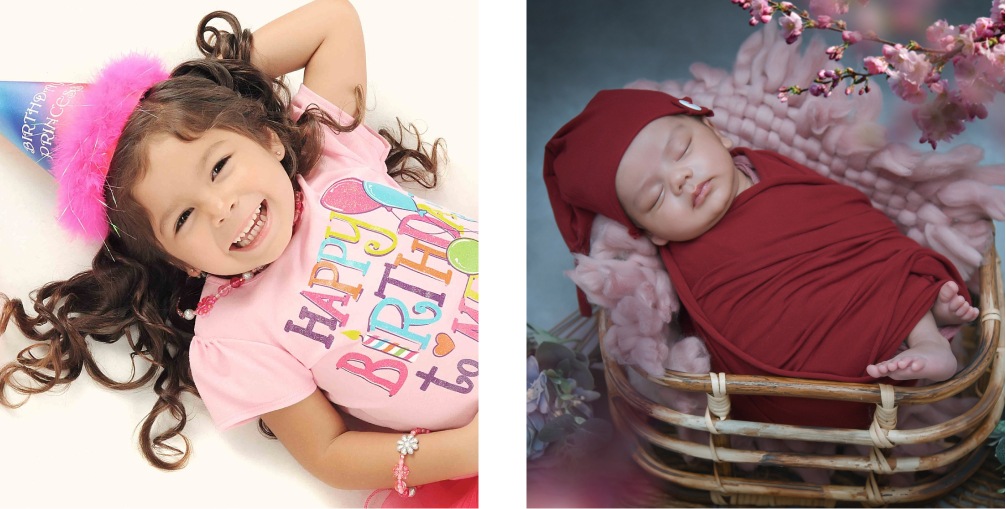 Newborn baby and childrens photoshoot are the most challenging yet beautiful experience. We have faced many such beautiful experiences and have delivered the best work to our clients. Contact us to book us now!
Our Service Sessions
Our service sessions ranges from outdoor session to home session, and studio session. You chan choose sessions according to your convenience.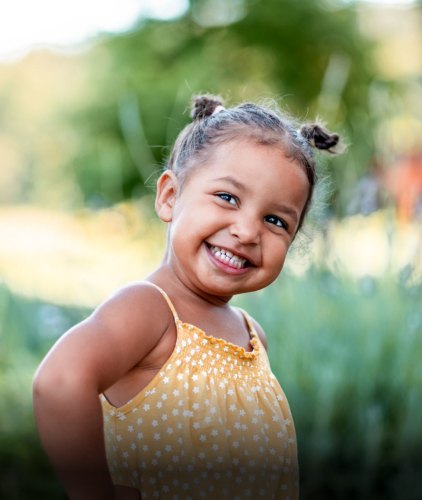 Outdoor Session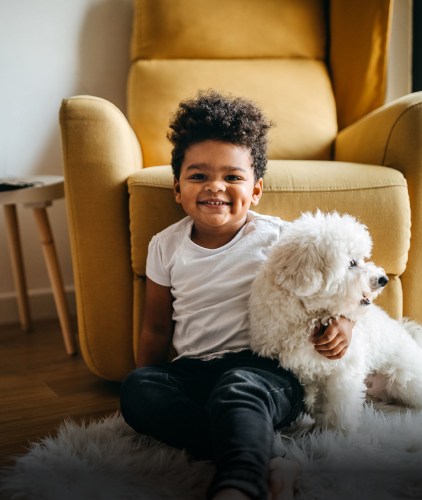 Home Session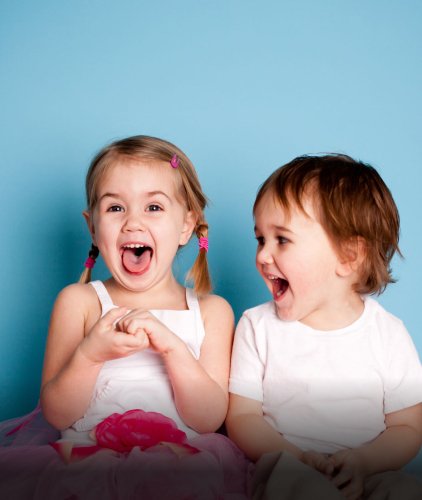 Studio Session
The importance of children photography is that it captures the innocence and the beauty of a child. The photographer will spend time with them, getting to know them and their personality. They will make sure they are in a comfortable environment, so they can be themselves and have fun while getting their photos taken.
If you are looking for a way to capture your baby 's fun, candid moments, look no further than our specialized Children Photographers In Kochi, at Picture Quotient! We can help you capture your child 's personality and individual spirit in every photograph. So do not wait any longer, contact us today to book your baby 's photography session!
What Makes Our Children Photoshoot In Kochi So Special?
Our professionals who appear when you search for Children Photographers Near Me have a real passion for their work, and they take the time to get to know each of their young clients individually. They understand the importance of capturing each child 's personality in their photos, and they take care to ensure that each child feels comfortable and happy during their photo session.
Capture Your Baby 's Special Moments With Our Specialized Children Photographers In Kochi!
Capturing your baby 's special moments can be a lot of fun, but it can also be a little challenging. You want to make sure that you grab the moment in a fun, special way for your child, and that will also last a long time. Here are a few ways how Picture Quotient deal with kids and frame their best, candid moments during our photoshoot which you selected from the options you got from searching for Children Photoshoot Near Me:
1. We Get Creative!
One of the best ways to capture a child 's special moment is to get creative. We use imagination and come up with fun ideas that will make the moment special for your child. Maybe we can take a picture of your child holding a sign that says something special, or also take a picture of your child in a fun pose.
2. We Create A Scrapbook!
Scrapbooking is a great way to capture the best moments of the kids. We help you create a scrapbook filled with photos, quotes, and other memories from the moment. This is a great way to keep the moment alive and to share it with future generations.
4. We Can Make Fun Videos Of Your Baby!
Another great way to capture the candid moments of your little star is to make a video. Our Children Photographers In Kochi can capture the moment in its entirety, and also can simply create a highlight reel of the best moments. This is a great way to relive the moment and share it with friends and family.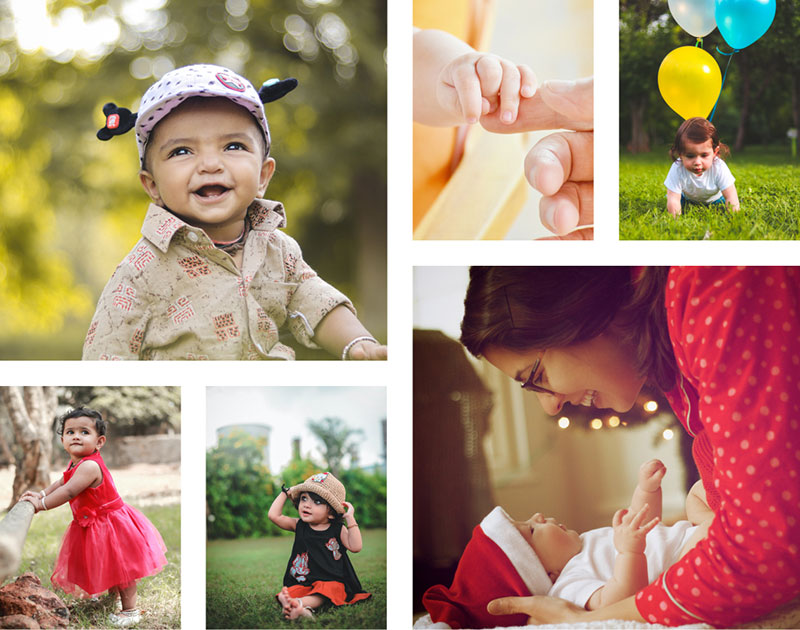 Our Portfolio
We have an enthusiastic, creative and skilled set of professionals at hand. We have travelled to every nook and corner of India. We know everything there is to know about photography, and we have covered many types of events throughout our careers. We are excited to meet new people and cover their stories, events and happiness so we can tell it to the world through our lens!
Our motto is to outdid what we did yesterday, and we have followed our motto to date!
Why choose Picture Quotient?
Trained Professionals
Ever looked at engagement films and pictures and wished for the exact same thing? Well, you're in the right place. Our professionals have all the experience you are searching for.
Baby friendly photoshoots
We assure you your baby's safety and good pictures as per your requirement.
On-time Deliveries
Posing for pictures and video is one thing, but getting those late? Unimaginable! That's why we ensure that we deliver your pictures and wedding film right on time!
Guidelines for Photoshoot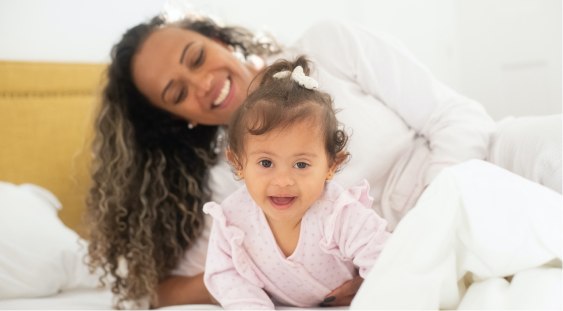 Wake the baby up before session
The baby should be awake before the session, else there is no point in taking the session.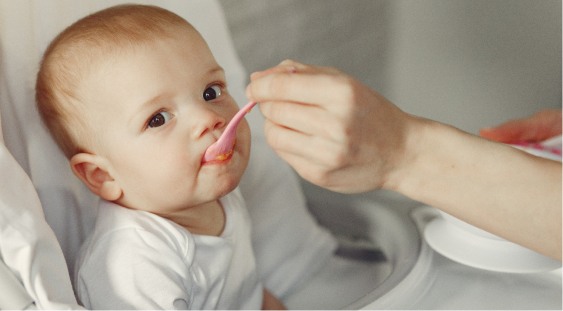 Feed the baby before session
It is ideal to feed the baby 20-30 mins before the session so that you can utilise the whole session hour.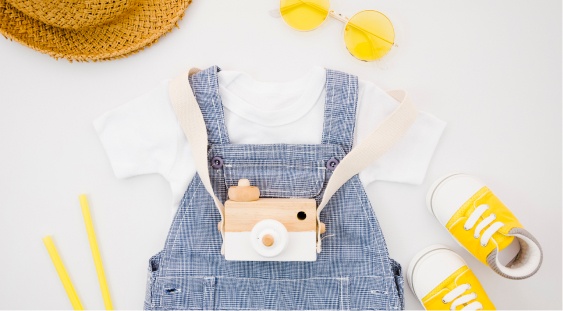 Choose comfortable clothes
Make sure your baby is wearing comfortable clothes else they would be grumpy the whole session.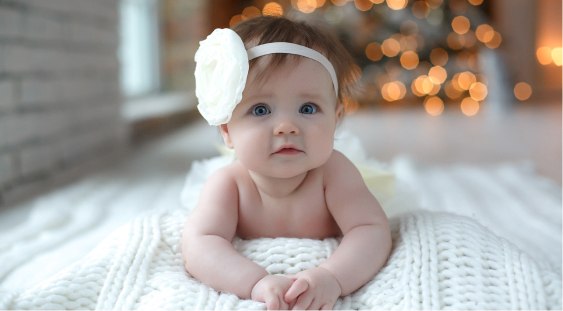 Safety should be priority
We assure you that nothing matters to us more than your baby's safety.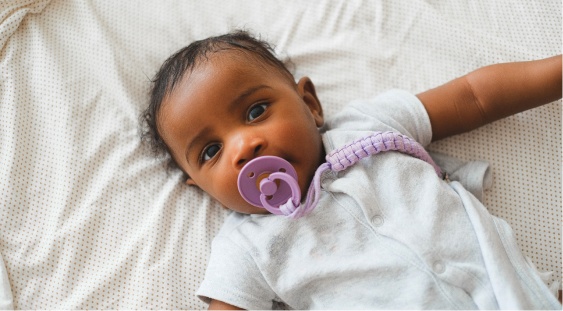 Use pacifiers or baby shusher
It would be better if we use a pacifier or baby shusher. But ultimately it comes down to parents' wishes. It's completely up to them to use it or not use it.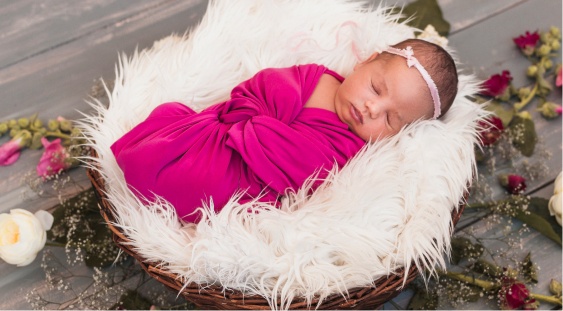 Try out various wrapping techniques
It is always better to try out various wrapping techniques with the baby before shoot.This way baby would be less irritable and you would know which technique is comfortable for the baby.
Packages
Good things come in small packages, but we offer all types of packages for you. Please choose from our packages and decide what's best for you!
FAQs
What Is the Average Duration Of Newborn Sessions?
Short answer: 2-3 hours. Our photographers can finish almost all sessions in about two hours if the baby is happy and sleeping.
Is There Anything I Need To Bring With Me To The Shoot?
It's just you and the baby! Unless there are specific items you would like photographed, you are not required to bring anything.
When It Comes To Newborn Sessions, Who Decides What Props To Use?
We can discuss the props and colors we have available during our initial consultation. Match nursery colors or even incorporate seasonal elements like leaves or snowflakes for a great photoshoot.
If My Baby Cries During The Photoshoot, What Should I Do?
It is normal for the crying of the baby to last for a short time during the Children Photoshoot In Kochi. You can reschedule your session if your baby cries and no amount of soothing, changing, feeding, and winding changes it.
Is It Okay If My Baby Makes A Mess?
As long as the baby is happy to do so, we will keep clicking pictures. Messing around is normal for babies, so don't feel bad!
1 Million+
Happy faces captured