Aerial Drone Videography Services
Aerial drones gives that cinematic affect and adds more beauty into your video. See few of our aerial videography to see what we're talking about!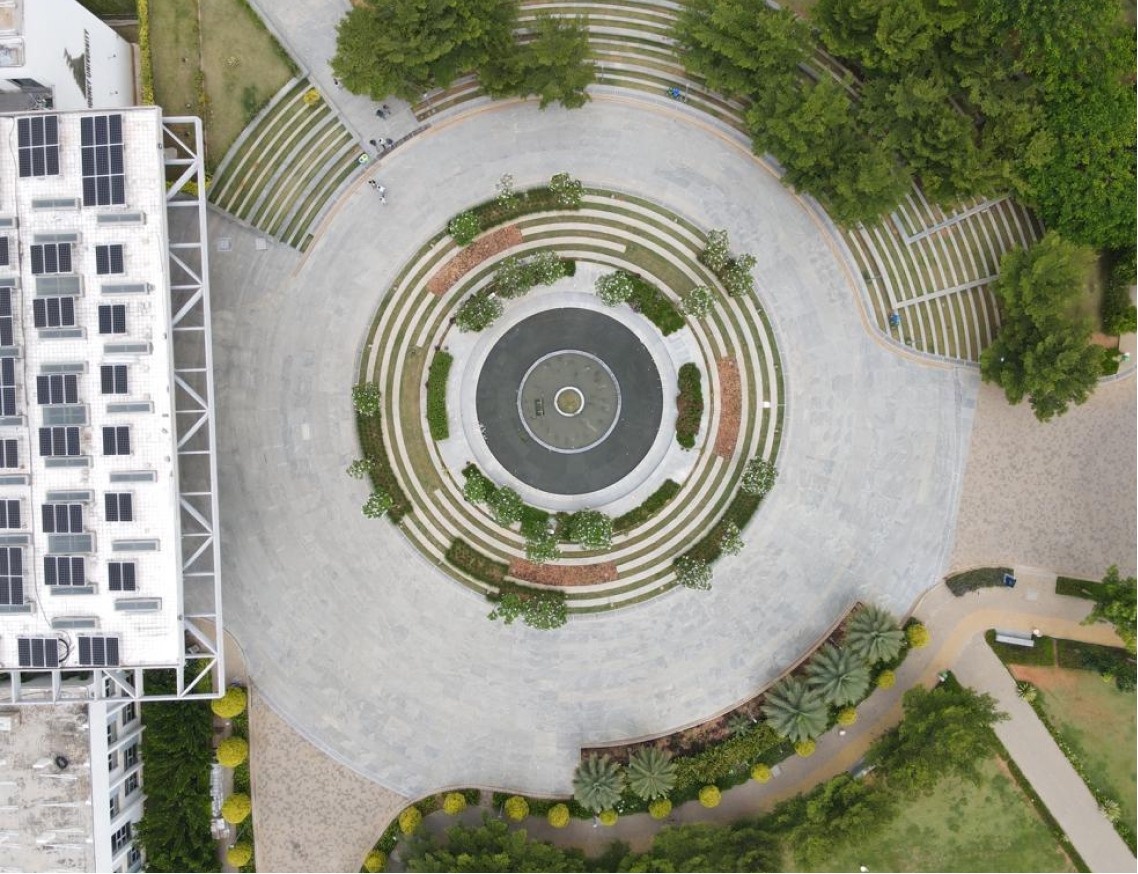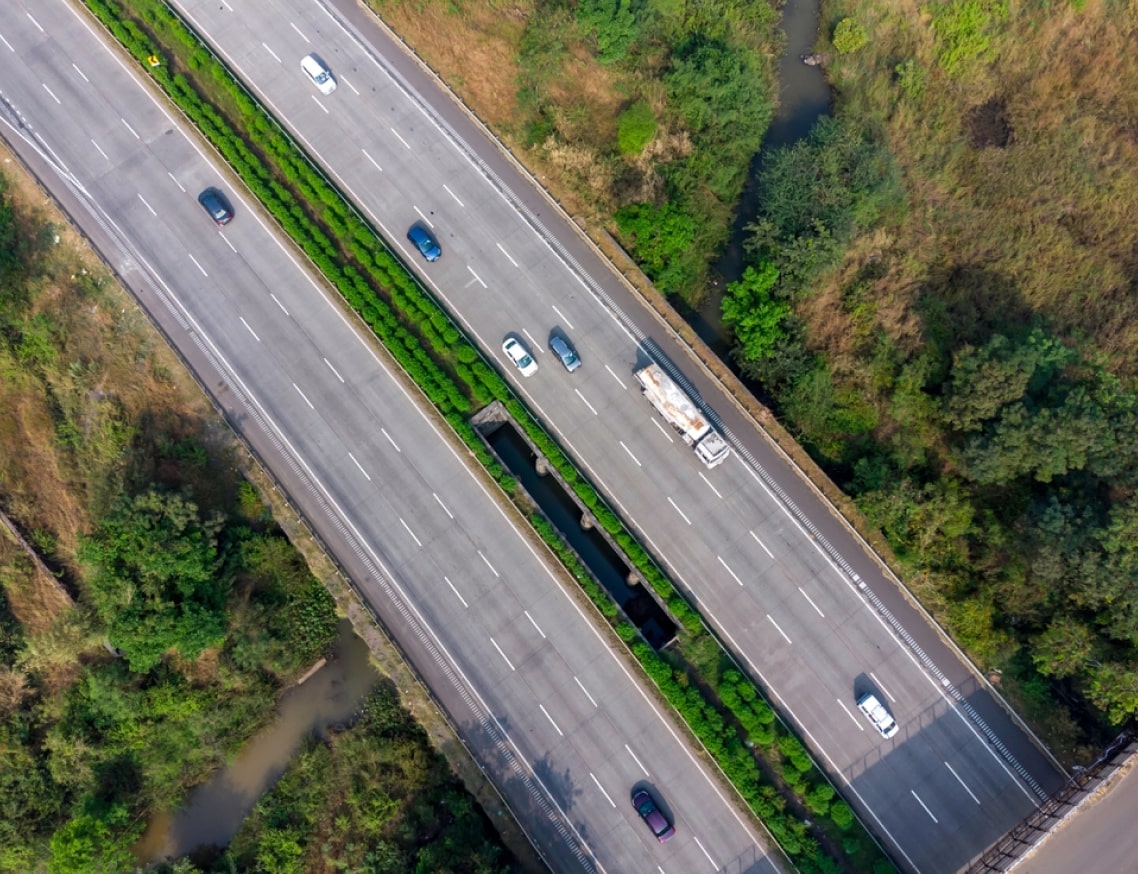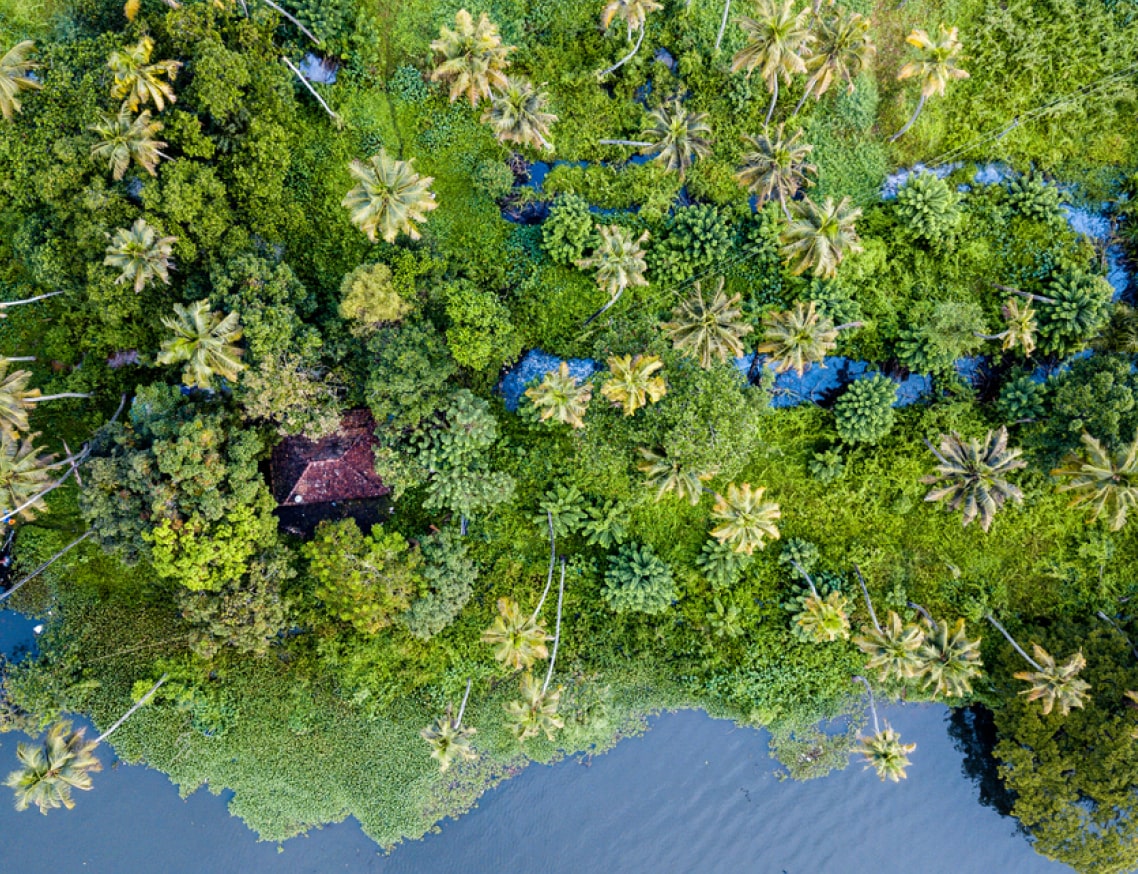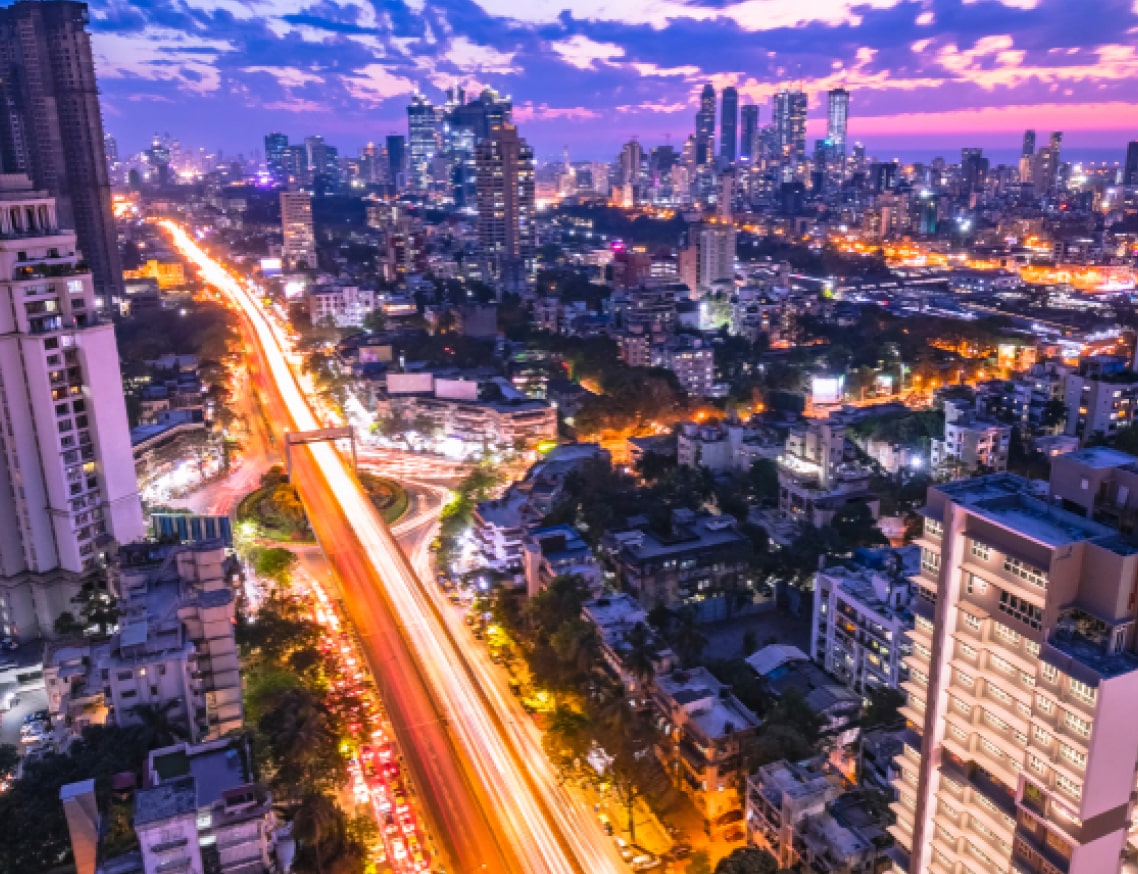 How is Drone Photography Done?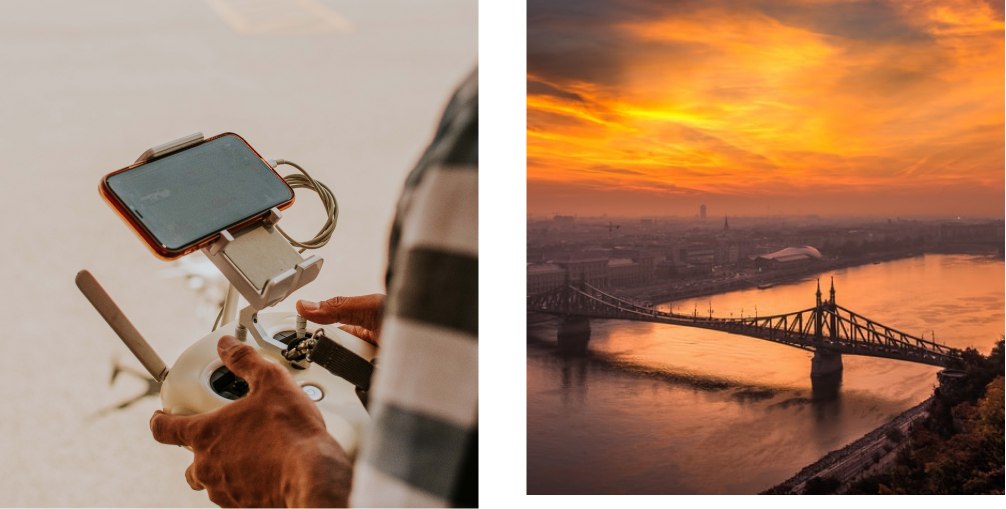 For drone videography, a camera will be attached to a drone and a drone operator will operate it.
Our Drone Videography Includes
Drone videography can be included for many events- like corporate film, product videos, Ad films, events, parties, ceremonies, etc.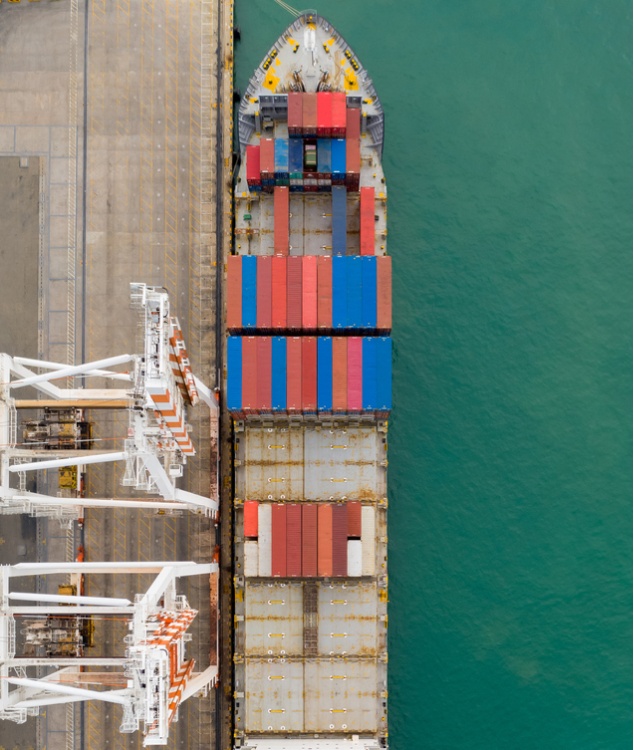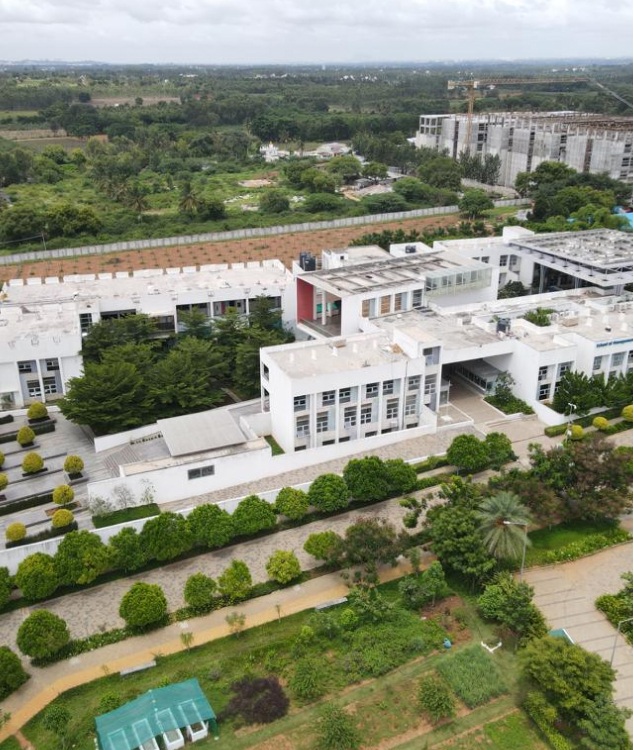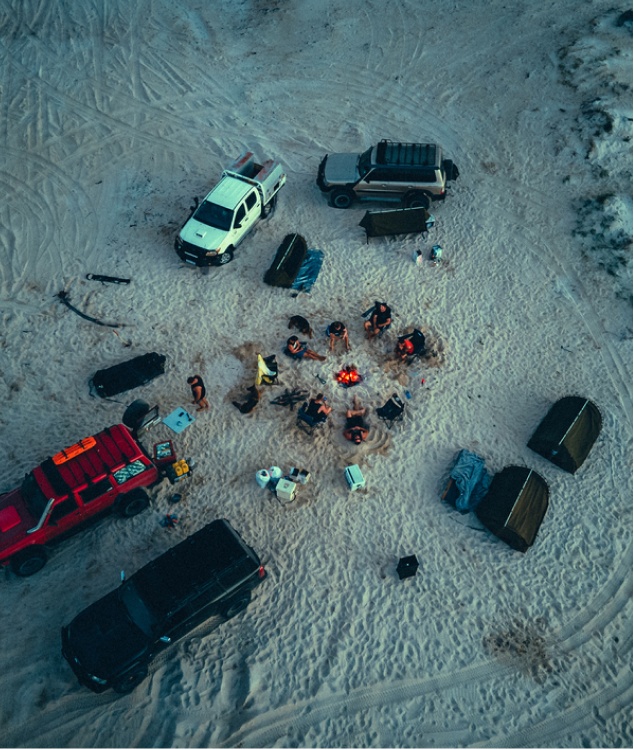 Our Process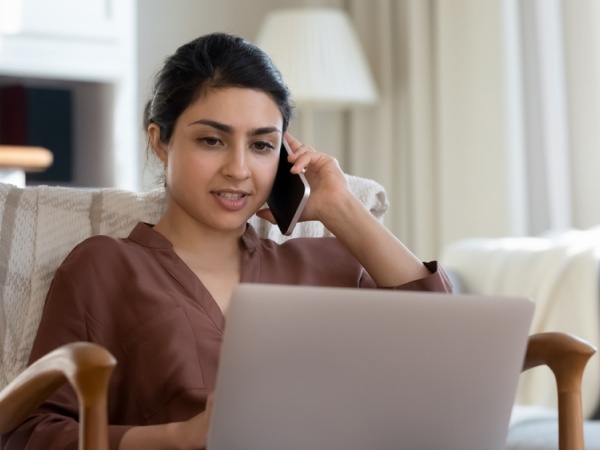 Submit enquiry
Fill the enquiry form given in our website for us to know about you and your project. We promise we'll get back to you soon!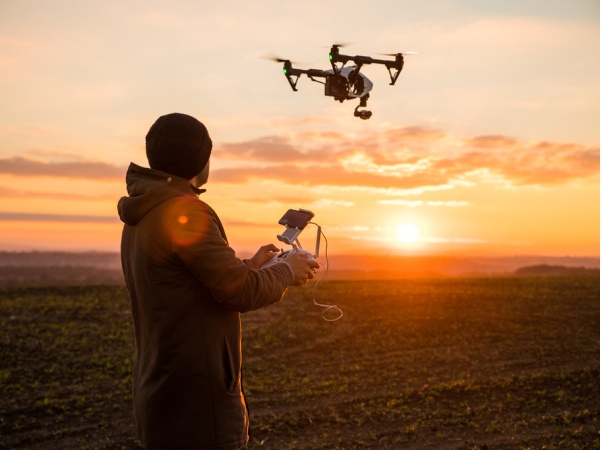 Videography
We offer wide range of videography services. Choose from those and we will make your video a perfect one.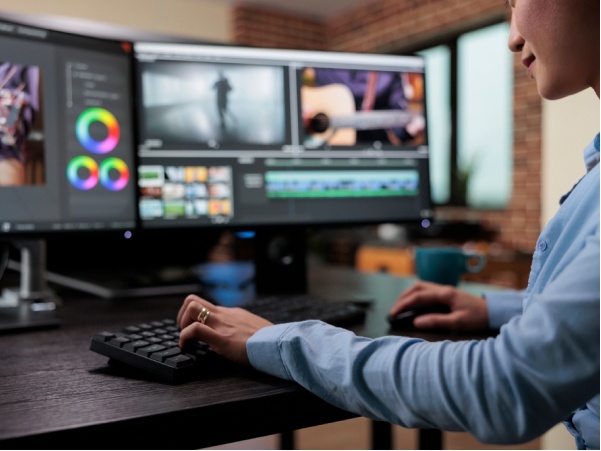 Post Production
Taking the video is not enough. For the perfect output you're looking for we have to edit the video, include sounds, and make the video into a film.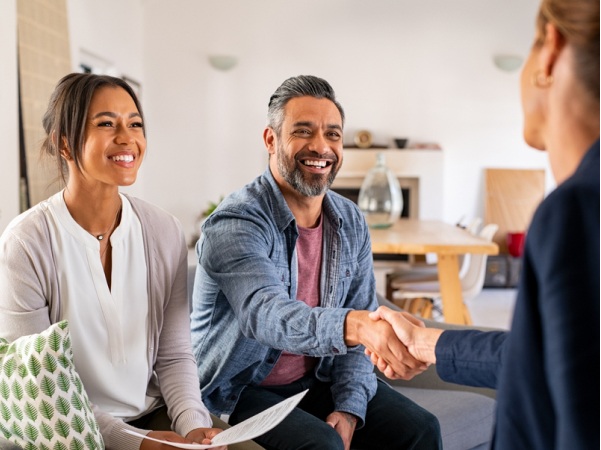 Delivery
We value your time very much. That is why, we won't delay in delivering the work. That's our promise!
Picture Quotient is an innovative firm that offers end-to-end solutions in the field of drone cinematography. The company which started as a one-man army has today grown into a team of highly skilled individuals.
The company has to date completed more than a hundred projects which include shooting for commercials, movies, documentaries, and event coverage. Picture Quotient which started off as a passion project is one of the most sought-after firms for professional film-making and Drone Photoshoots Near Me.
When Does Film Aerial Drone Videography Make Sense?
There are several factors to consider when deciding whether to use a drone for film videography. Cost is one important factor, as drones can be expensive to purchase and maintain. Another factor is the level of skill and experience required to operate a drone safely and effectively.
If you are working on a budget, drones may not be the better option. For more complex or challenging shots, however, drones can provide an excellent way to get unique perspectives that would otherwise be impossible to capture. Drones can also be very helpful in getting shots in difficult or dangerous locations.
If you are considering using a drone for your next project, take the time to weigh the pros and cons carefully. Drone film videography can be an amazing tool, but it's not always the best option for every situation. Let the professional Drone Photographers at Picture Quotient guide you on this. Give us a call today!
Why Choose Picture Quotient for Drone Film Videography In Kochi?
Picture Quotient - the Top Drone Photographers In Kochi Offer Exclusive Drone Photoshoot In Kochi
Being an experienced drone film videography company in Kochi, Picture Quotient offers exclusive drone filming services in Kochi that are perfect for any project. We also offer high-end drone film and video production services to our clients. We have a team of experienced and skilled professionals who are experts in their field.
We"re A Tech-Pioneer In Drone Filming & Ariel Views!
We use the latest technology and equipment to produce the best-quality videos. We have a wide range of drones and cameras that we use to capture the best possible footage. Our team of experienced professionals will work with you to capture the perfect shots that you need for your project.
We Prioritize Clients" Needs!
We understand our client's needs and work closely with them to create the perfect video for their needs. We pride ourselves on our customer service and we always go the extra mile to make sure our clients are happy with the final product. We also offer a variety of other services such as video editing, color correction, and more.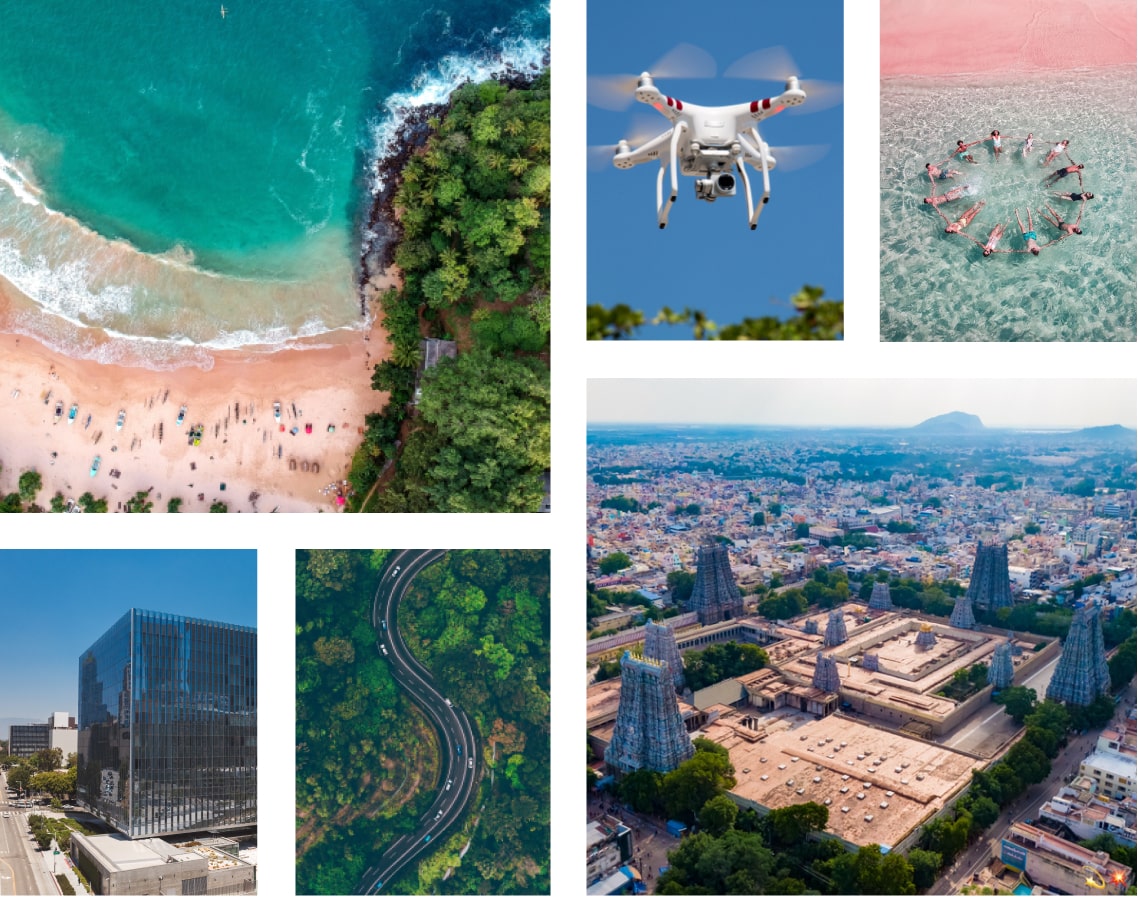 Our Portfolio
We have an enthusiastic, creative and skilled set of professionals at hand. We have travelled to every nook and corner of India. We know everything there is to know about photography, and we have covered many types of events throughout our careers. We are excited to meet new people and cover their stories, events and happiness so we can tell it to the world through our lens!
Our motto is to outdid what we did yesterday, and we have followed our motto to date!
1 Million+
Happy faces captured