House Warming Ceremony Videography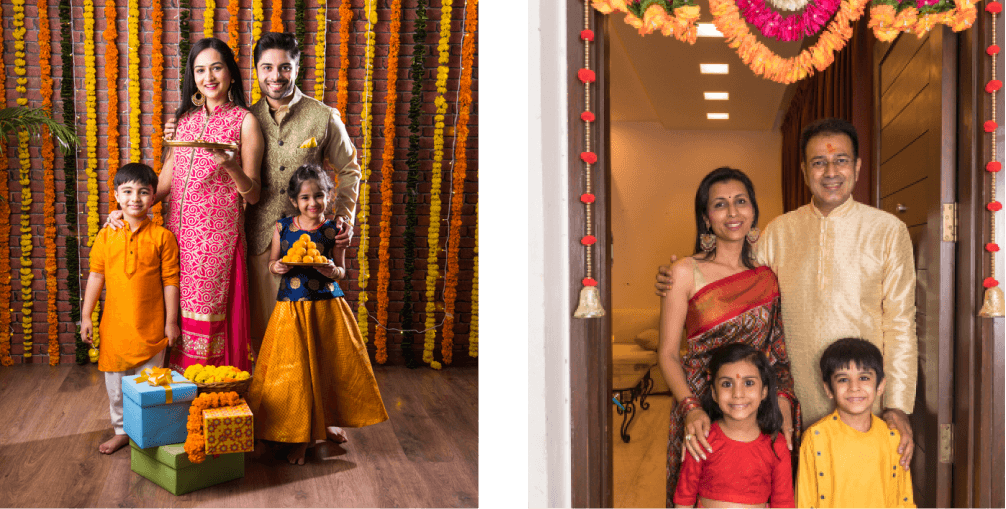 Your housewarming day is as special to us as it is to you!
House warming is a wonderful day for everyone involved. And the memories of this day will last forever. You will get high-quality videos which looks as if it's happening in-front of your eyes.
What To Expect?
Expect the best videography services along with some amazing teaser/trailer, drone shots, etc.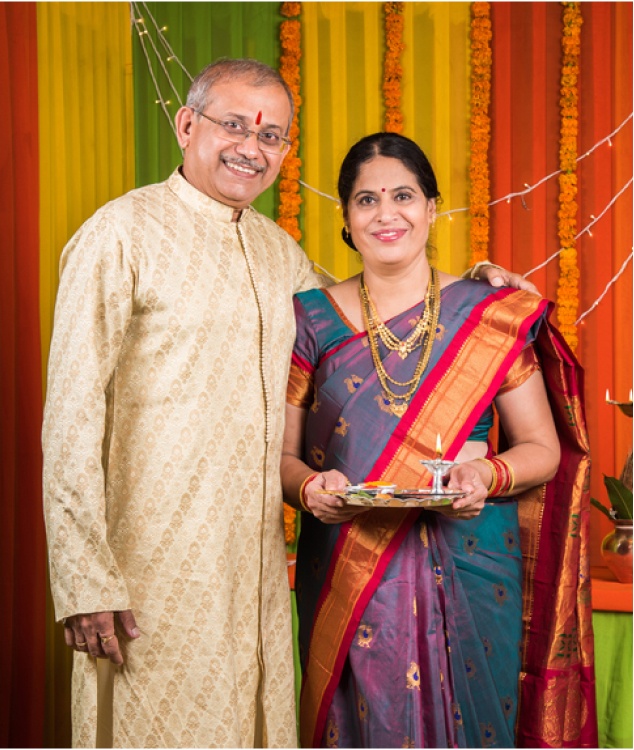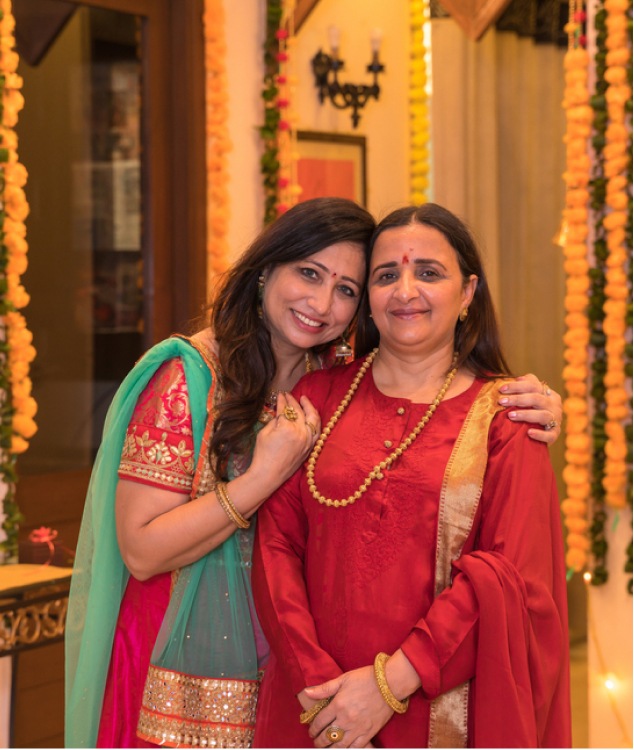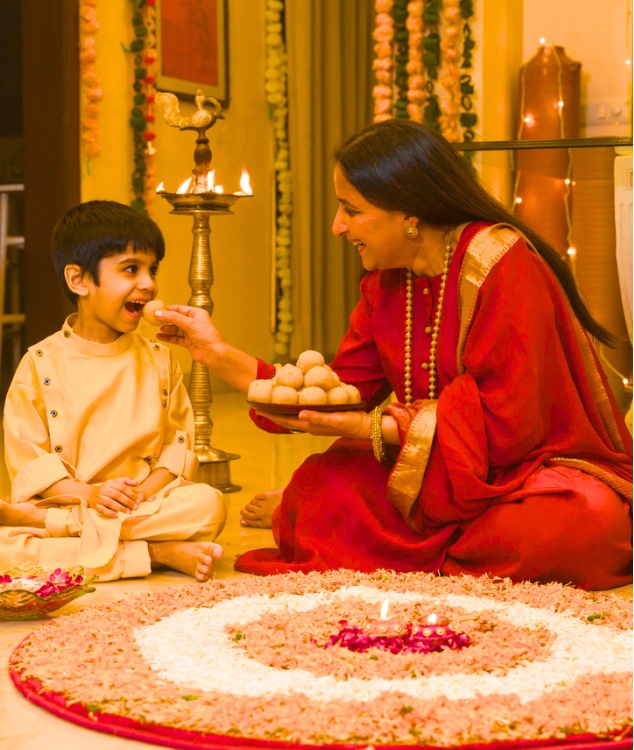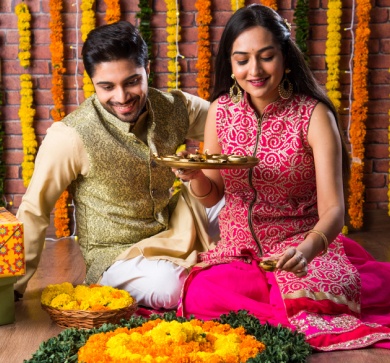 Videos have the same effect on people as a photograph, sometimes more. Picture Quotient will capture the smiles, joy and waves of laughter through our camera lens.
Capture your house from every angle possible with our drone experts. They will make sure your housewarming video is top notch with all the drone shots.
A new home is a fresh start. It is also the perfect time to make memories with your family and friends. And what better way to commemorate this special time than with a professional House Warming Video Shoot In Kochi from Picture Quotient?
We understand that each family is different, which is why we offer a variety of House Warming Videography In Kochi services including family portraits, event coverage, and more. We also know that your time is precious, which is why we offer convenient online booking and flexible scheduling.
So, if you are looking for a way to preserve the memories of your new home and share them with loved ones, contact Picture Quotient today. Our House Warming Videographers will be happy to be a part of your celebration and help you create a lasting memory of your new home.
Your Housewarming Day Is As Special To Us As It Is To You!
Picture Quotient is excited to offer professional House Warming Videographers Near Me to help you capture all the special memories of your big day! We understand how important this day is to you and your family, and we want to make sure that every moment is captured beautifully.
We offer a variety of services for House Warming Videoshoot Near Me, including:
Full-day coverage of your housewarming festivities

High-definition video footage of all the special moments

A custom-edited video montage set to music that you can share with friends and family

A digital copy of your finished video for safekeeping
What To Expect From Your House-Warming Videographers In Kochi?
Picture Quotient strives to give you the best housewarming videography experience in Kochi. We will work with you to understand your specific needs and wants for your big day. We will then put together a customized package that will make your housewarming videography dreams come true.
3 Reasons to Choose Picture Quotient For House-Warming Video Shoot In Kochi
Picture Quotient has a team of experienced professionals who have been providing high-quality housewarming videography services for years. From the preparations to the ceremony itself to the after-party - we will be there to document it all.
We understand that this is a once-in-a-lifetime event for you and your family, and we will treat it as such. We use the latest technology and equipment to capture every special moment of your housewarming ceremony.
We offer competitive rates for our housewarming videography services. Whether you want a traditional video or something more contemporary, we can make it happen. Our team of professional and experienced Kochi-based housewarming videographers will make sure that every aspect of your big day is captured perfectly.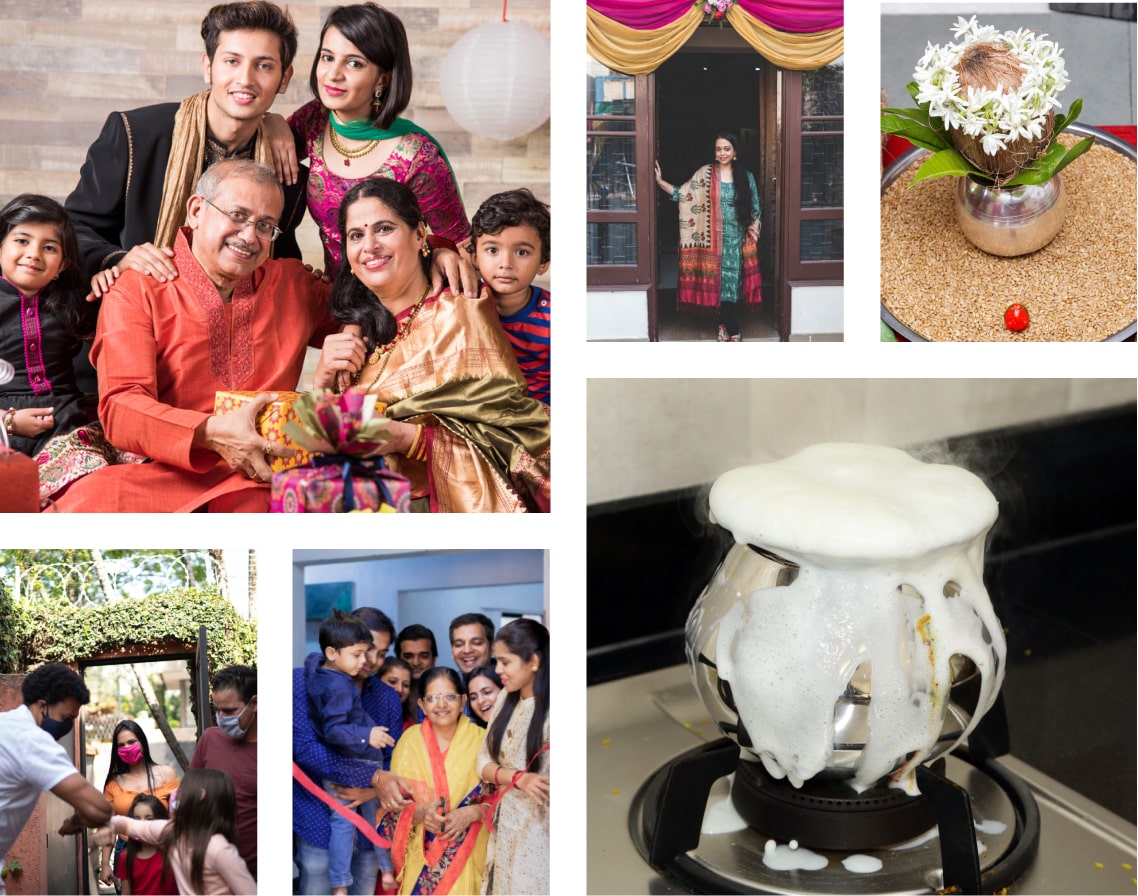 House Warming Videography Portfolio
We believe our work speaks louder than any words ever could. See the beautiful, vibrant video we took on housewarming day.
Packages
Good things come in small packages, but we offer all types of packages for you. Please choose from our packages and decide what's best for you!
FAQs
What Emotion Are You Trying To Evoke Through Housewarming Videography?
There are many possible emotions you could want to evoke through housewarming video footage. Some possible emotions could be happiness, joy, love, appreciation, and happiness.
What Specific Visuals Should Be Captured In Housewarming Videography?
The main visual that should be captured in housewarming videography is the family's arrival. This can include the patriarch, father, mother, and children arriving in their seats, as well as the hugs and kisses shared upon introductions.
What Should Be There In Housewarming Videography Portfolio?
We capture happiness and excitement as you welcome your new home and document a sombre moment as they prepare to move in. Ultimately, the goal is to create a memorable and enjoyable experience for all involved.
Which Cameras Do You Use For Capturing Special Moments From Our Housewarming Party?
We use all different kinds of advanced lenses to capture special moments during your housewarming party. It includes a drone, an action camera, a GoPro, and a Nest Cam.
1 Million+
Happy faces captured