House Warming Event Photography And Videography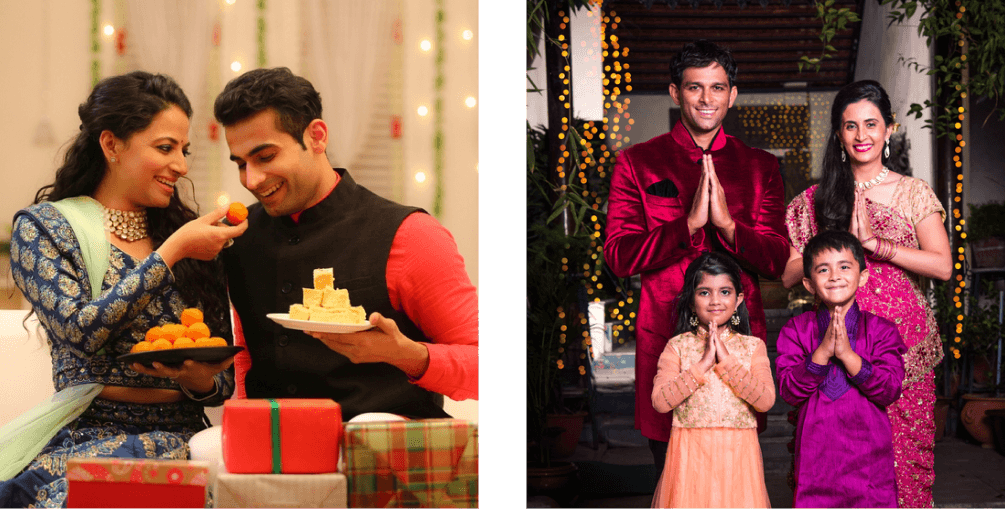 Expect exceptional results when you work with us. Period.
House warming event photography and videography immortalizes your precious memories of the auspicious occasion so that you can enjoy them for years to come. Keep your memories of this cherished day alive, with our impeccable services.
Our Services Include
We capture poignant moments from your house warming ceremony in a way that adds emotion to the picture. Check out our services below.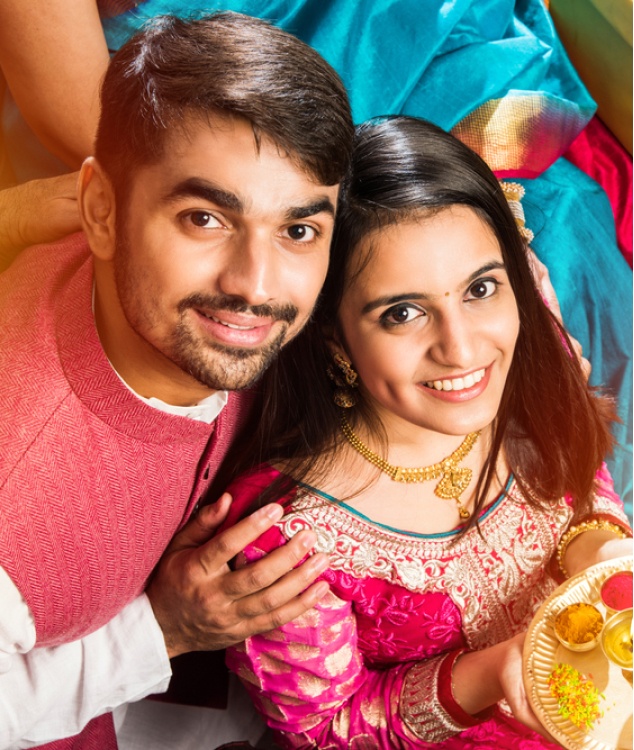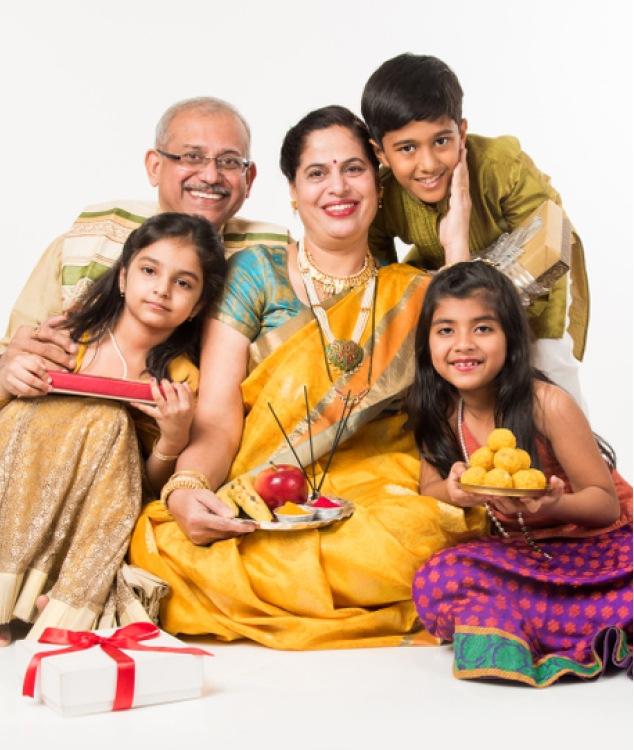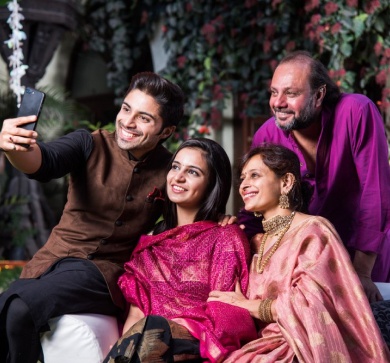 Clean, crisp, and candid are the three C's that we follow at Picture Quotient. Capture those intimate, joyful, and heartwarming moments with candid shots. The special articulation of your new chapter in life is best captured through candid moments and genuine smiles..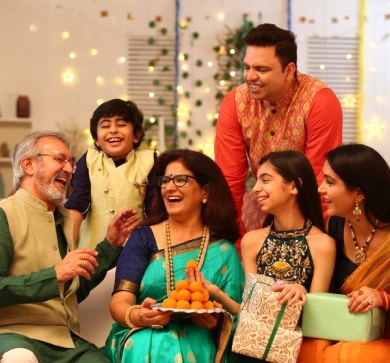 From the undeniable giddiness of your new beginnings in a brand new home to the beautiful whirlwind of positivity, courtesy of your family and friends, the energy and happy smiles in a group portrait is unmatchable!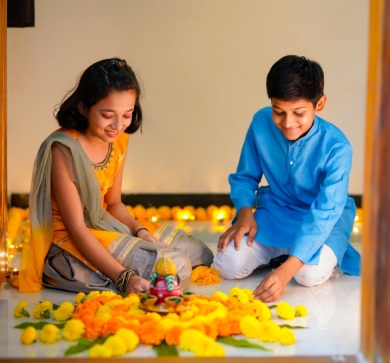 Capture the happy electricity and positive vibes that crackle through the air with snippets of important event moments. Encapsulate the wave of laughter rising and falling at your home in a collection of photographs and videos that will evoke powerful emotions in you whenever you glance at them.
Photography Ideas
Candid Shots
Establishing Shots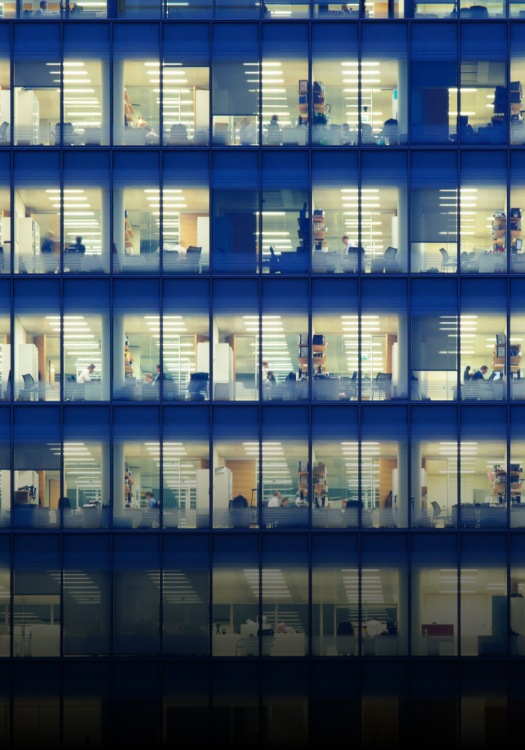 Classic Pose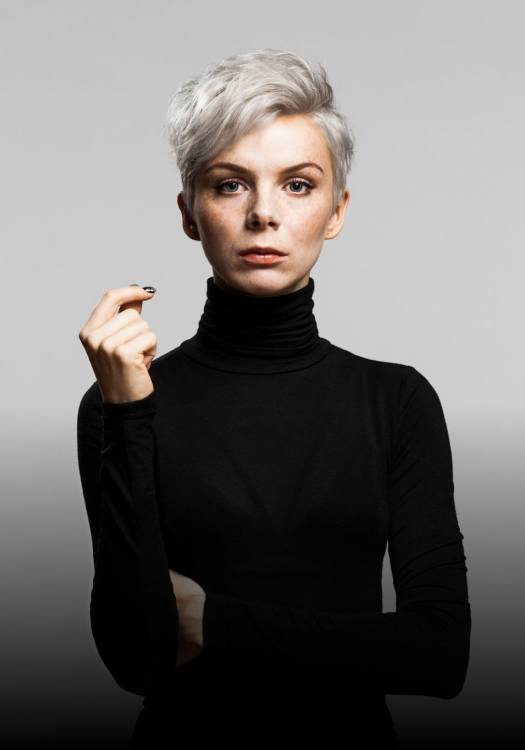 Environmental Portraits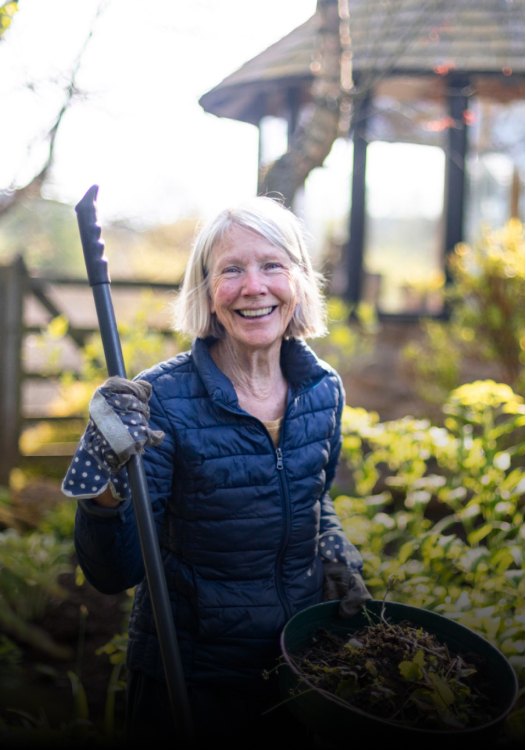 Detail Shots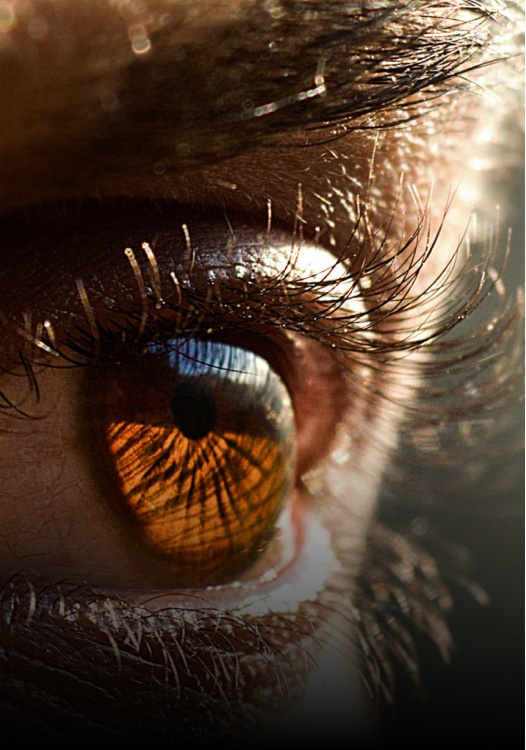 Picture Quotient has been providing high-quality House Warming Photography In Kochi for over 10 years. We know how important it is to capture every special moment and we will work with you to create a custom package that fits your needs and budget. We have a proven track record. We've been in the business for years, and we know what it takes to get great photos!
House Warming Photoshoot In Kochi Includes Candid Shots, Group Pictures & Event Moments!
We offer a variety of House Warming Photoshoot In Kochi to ensure your special day is not only enjoyable but also as memorable as possible. We have specialized cameras and lenses to capture all the happy moments from your celebration.
Candid Shots:
Our candid shots and group photos can capture the moment in all its glory. We capture intimate, joyful, and heart-warming moments with candid photography services. Our candid shots can be used for unique and memorable gifts.
Group Portraits:
You will never forget the whirlwind of positive energy provided by your family and friends in a group portrait! Get every smile that is precious to you captured in the professional House Warming Photoshoot Near Me.
Event Moments:
Capture the happy electricity and positive vibes that crackle through the air with snippets of important event moments. In the blink of an eye, you will be transported back to the memory lane of your life as you view your collection of photographs and videos.
Whatever your needs are, our House Warming Photographers Near Me is happy to accommodate!
3 Reasons To Choose Picture Quotient the Top House Warming Photographers In Kochi
We believe that your housewarming videography should be an expression of who you are and what this special occasion means to you. You can tailor our services to suit your needs and requirements.
Picture Quotient is committed to providing you with the best possible housewarming videography experience. our House Warming Photographers In Kochi look forward to working with you to create memories that will last a lifetime.
We offer customized photoshoots for housewarming events - perfect for those who want to make their celebration even more memorable. We're based in Kochi, which means we're able to cover all areas of Kerala and nearby cities like Trivandrum and Kollam.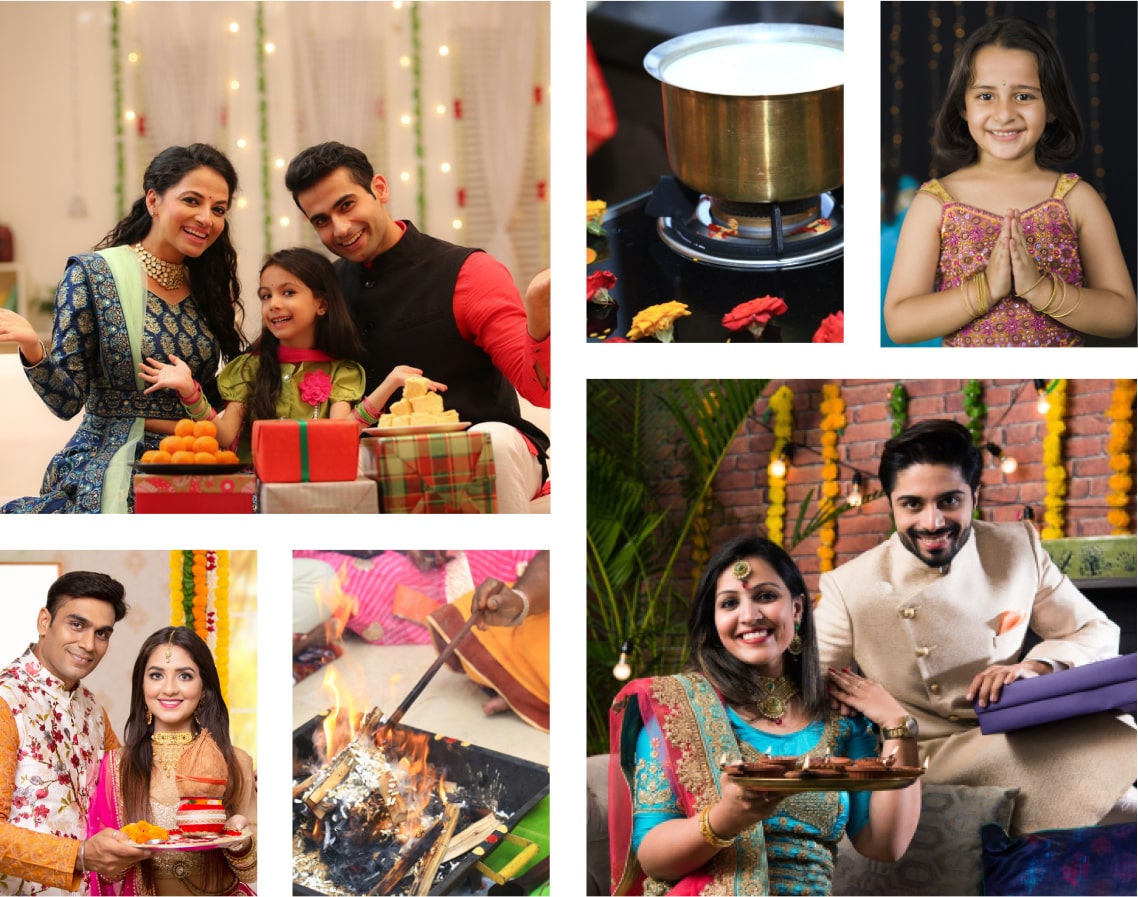 House Warming Photography Portfolio
With Picture Quotient, you can rest assured that you will have stunning images with just the right color and vibe. But, let our curated portfolio do the talking.
Browse through this collection that's close to our hearts.
Packages
Make sure you choose a package that fits your budget when it comes to your House Warming Photography. If you are not satisfied with the results of any of the packages, we offer a full refund. Please choose from our packages and decide what's best for you!
FAQs
Do You Use Digital Or Film House Warming Photography?
We use all different types of cameras for capturing special housewarming moments. We have access to all digital cameras, film cameras, and drone cameras so that all your special moments can be smoothly framed.
What's The Purpose Of Group Portraits?
It is important to capture images of the family as a group – including everyone from the youngest to the oldest. This will help create a unique and memorable experience for guests.
How Do You Decide The Charges For House Warming Photography?
It depends on the specific photography project and the desired results. However, considering the size of the space you are photographing, the time of year, and the type of photos you want, we provide you tailored package.
How Long It Will Take You To Deliver Me The Pictures From My Housewarming Party?
Delivery will take approximately 2-4 weeks, depending on your project size. The soft copies of your photos will likely take approximately 2-3 business days to deliver to you. And the hard copies or prints may take a maximum of 2 weeks to be delivered to your address
1 Million+
Happy faces captured