The Value of Corporate Outing Photography
Capturing all aspects of your business event
Business events are one-shot events, in the sense that the photographer or videographer must capture the moments as they happen, or they are lost forever.
Encapsulate your company's spirit in a collection of pictures and videos that you can either put up on your website to display your company's work culture, or share among team members to remember the fun times!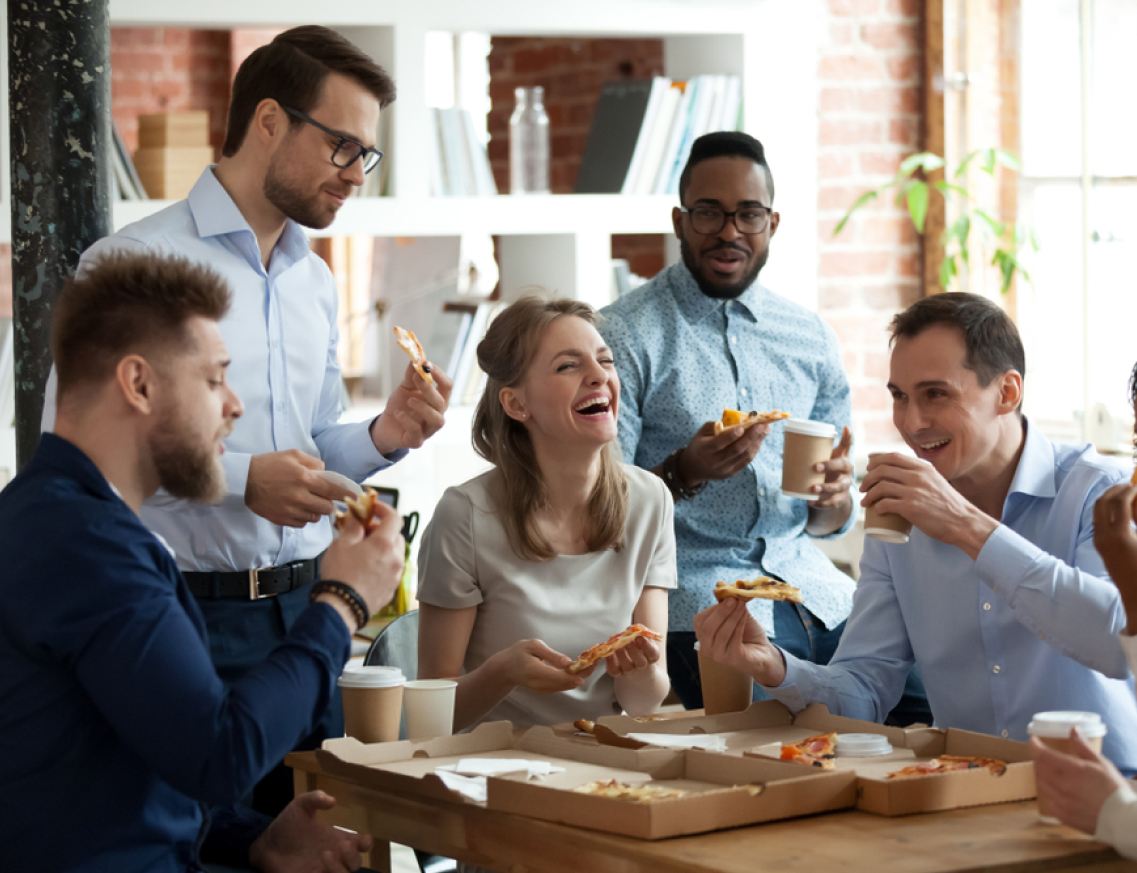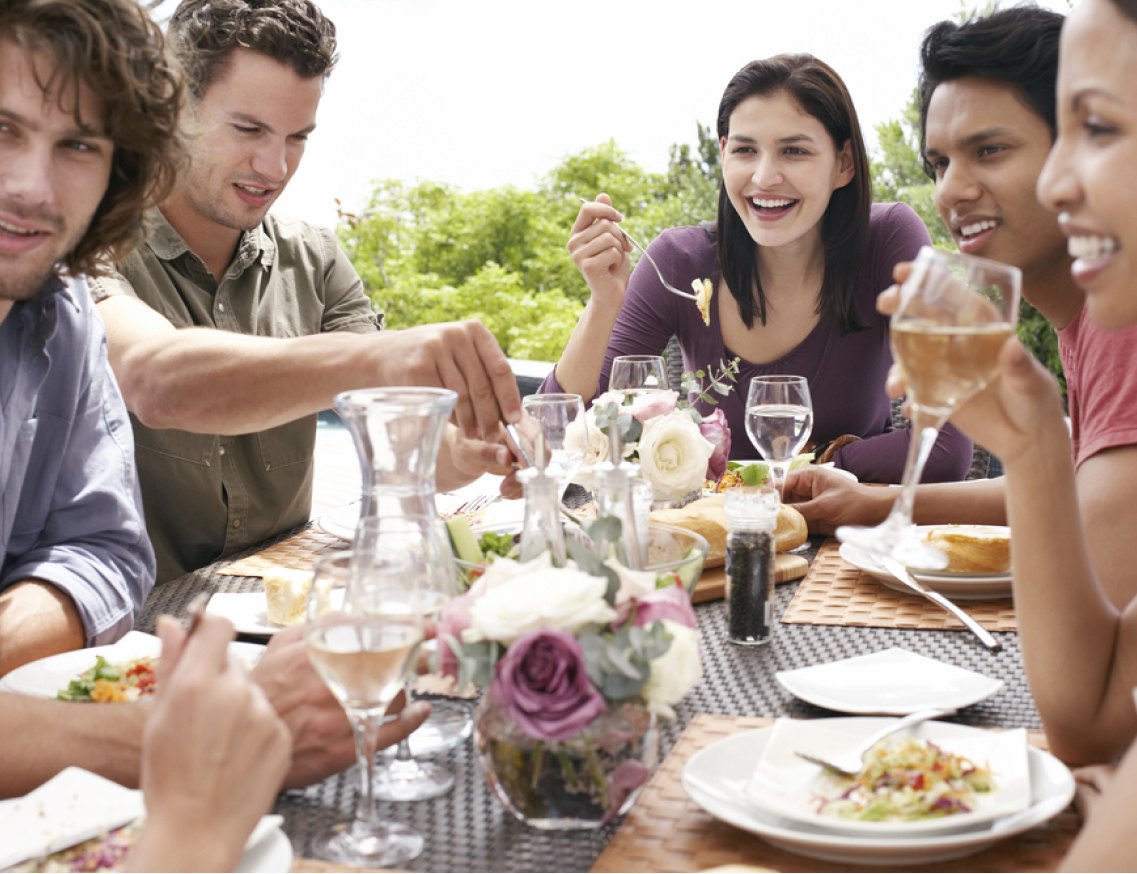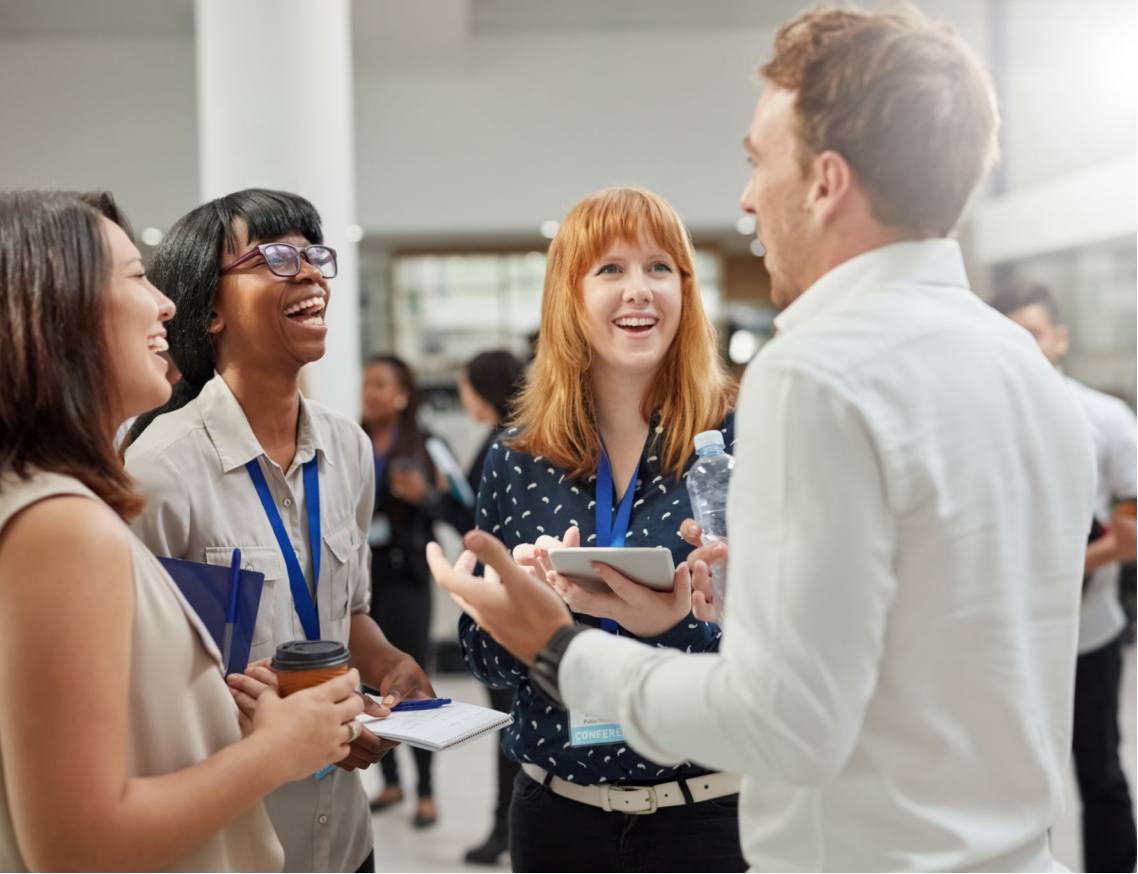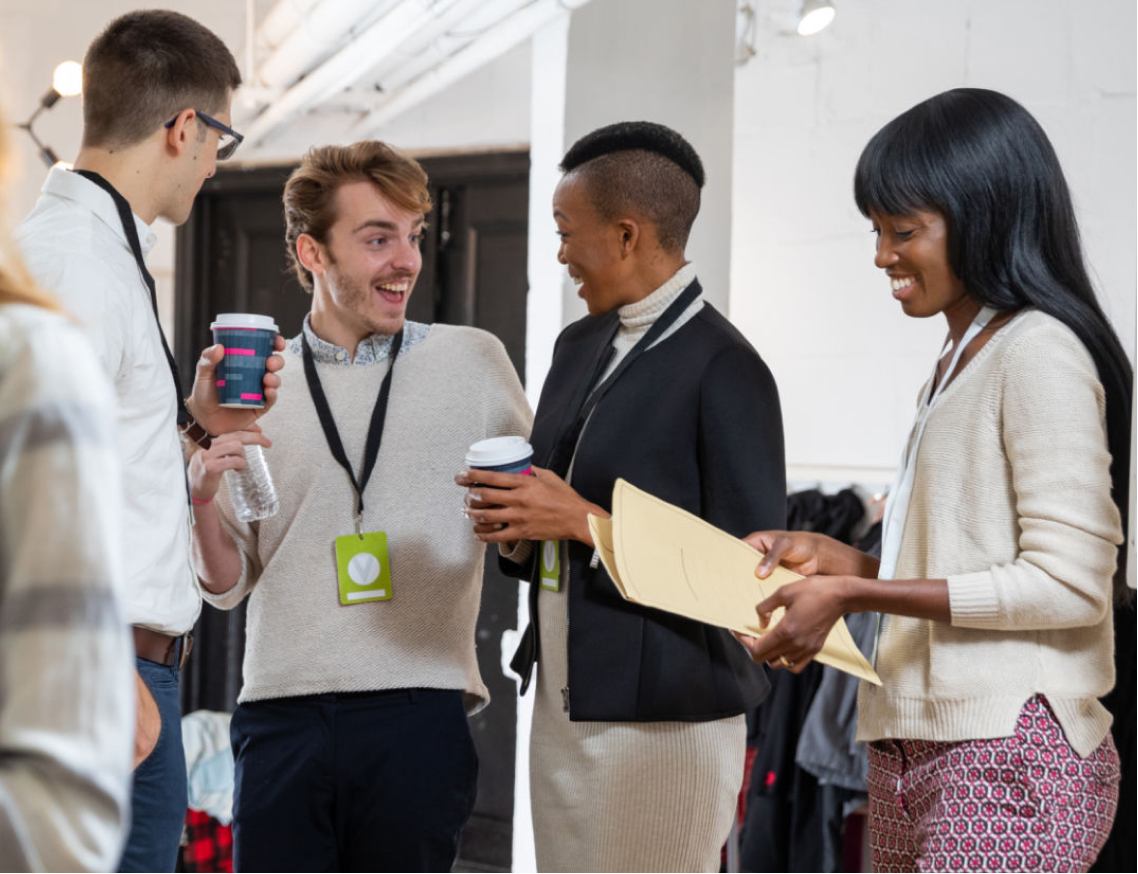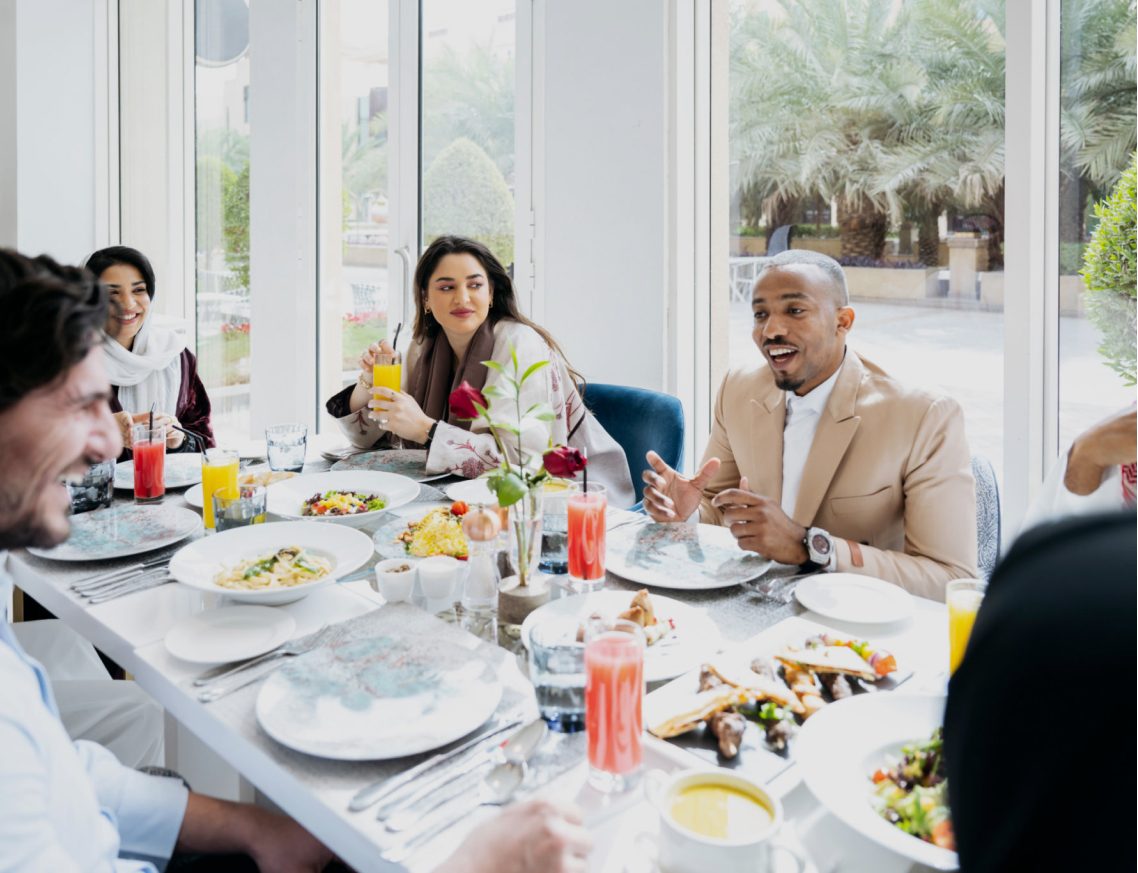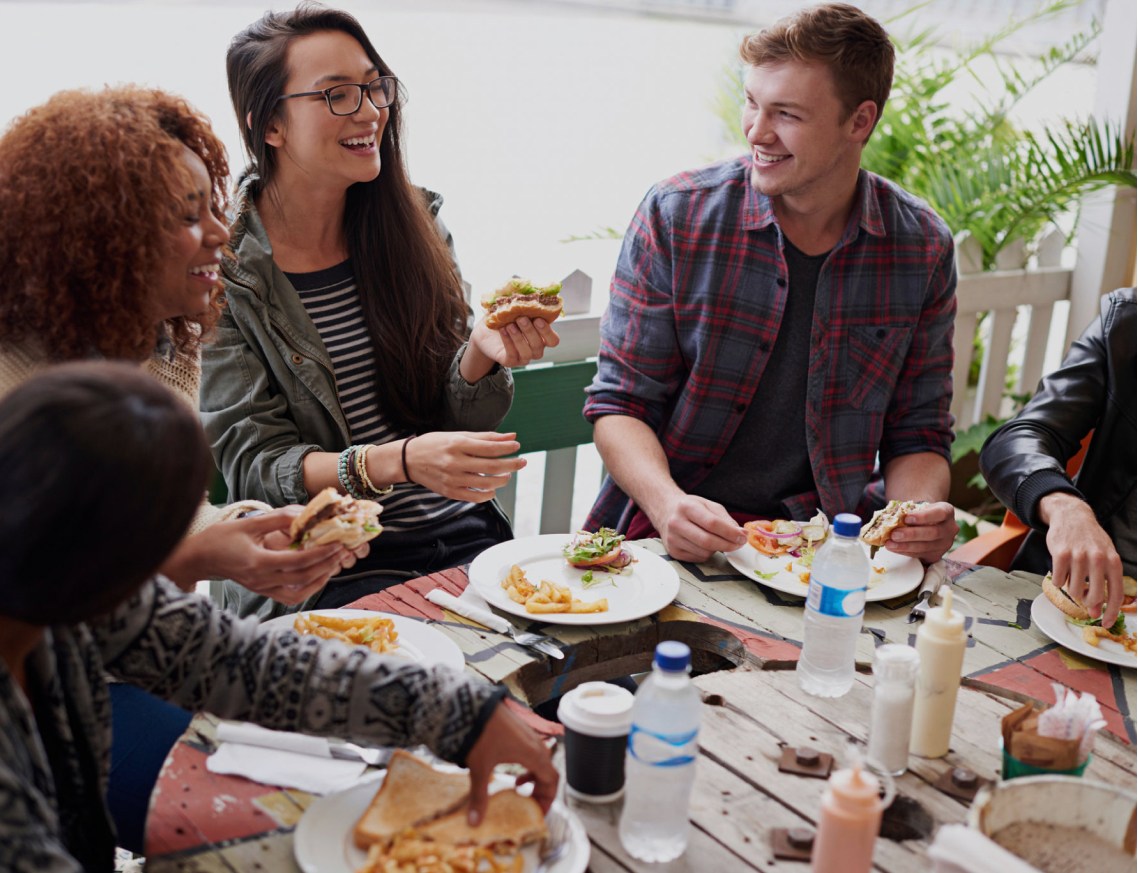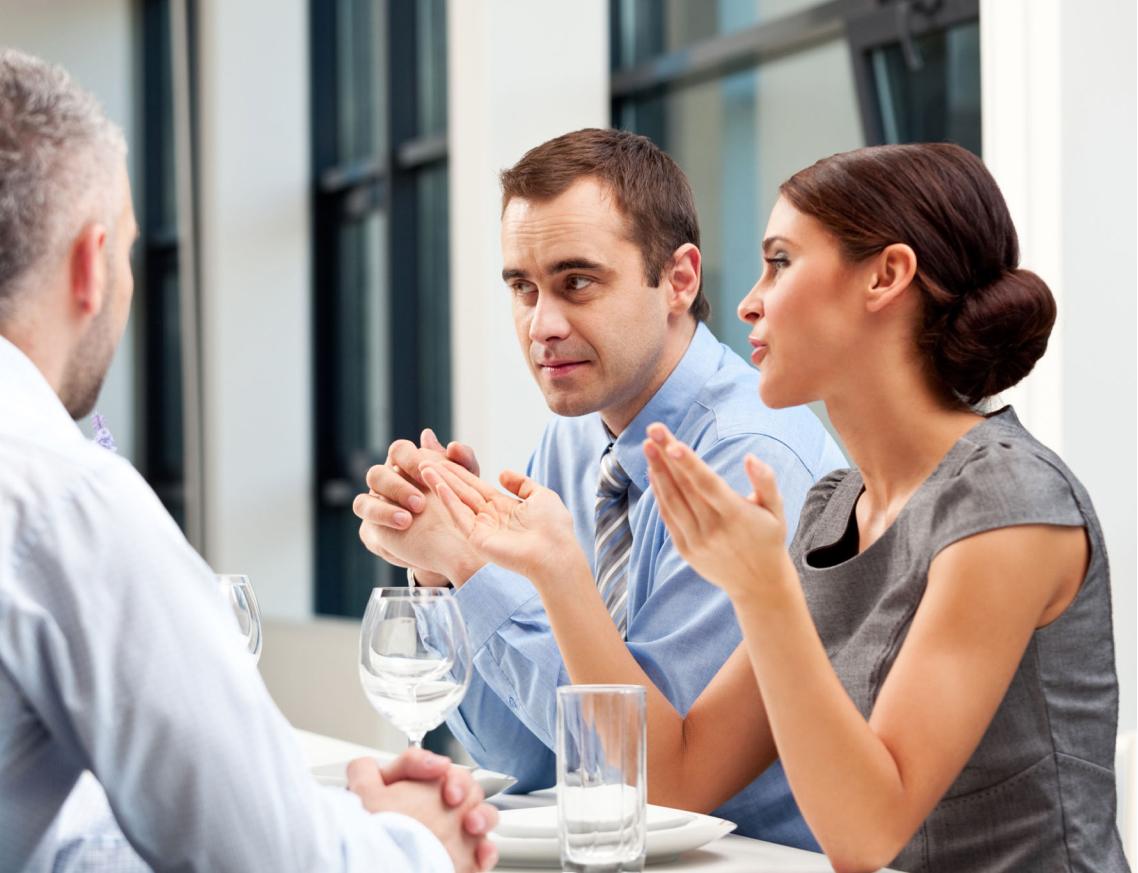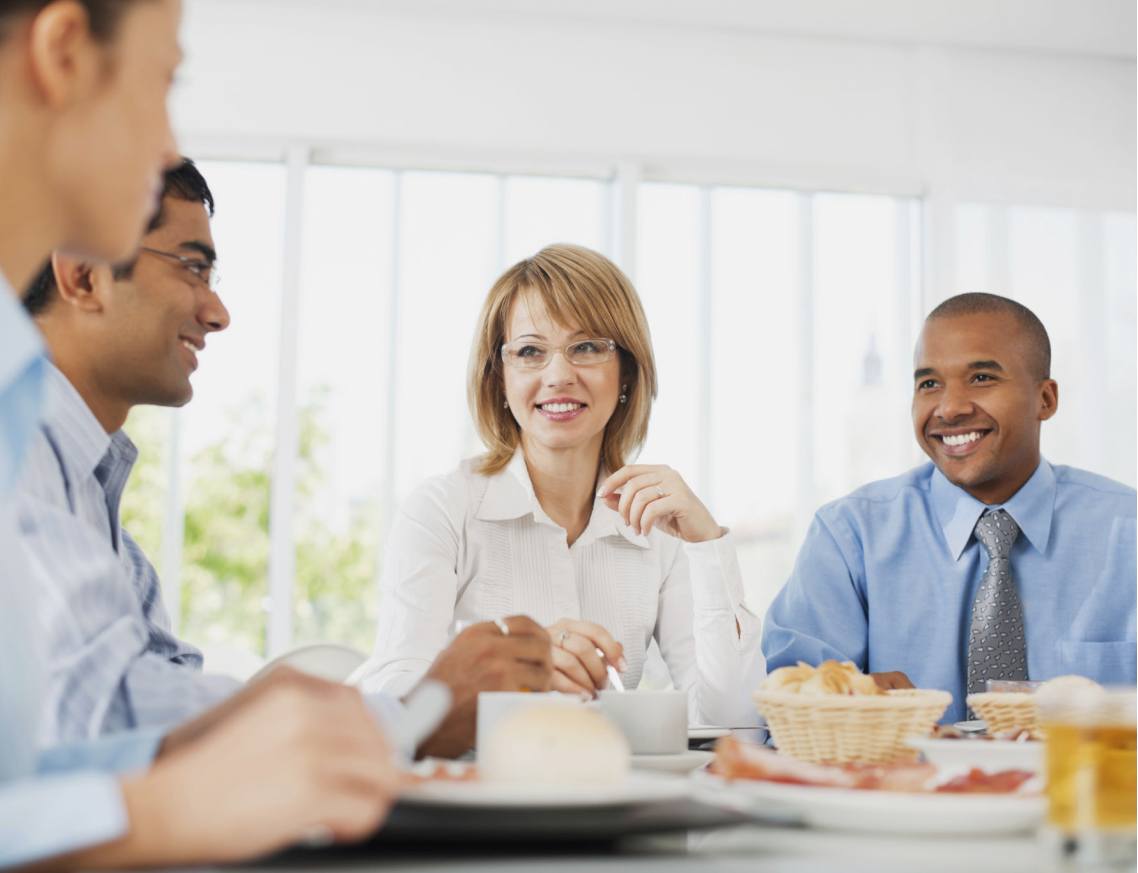 Our Experience With Business Outings
At Picture Quotient, we believe that the most compelling shots are the ones that make the viewer feel as if they have been immersed in the event.
Our experience with corporate outing photography and videography has taught us that all photos and videos require unique angles, a creative perspective, and a keen sense of how to be in the right place at the right time. We have a demonstrated skill of recording experiences in a unique, creative way like our portfolio attests.
Providing the right details of your office through photography is a unique thing to endure. However, your company in Kochi requires the right professionals with magnificent attributes. In all hush and bush, you should know whom to hire for your retreat and office outing photoshoots.
It is the Picture Quotient that stands worthy in every situation. Here is the web page explaining every detail of Retreats and Office Outings Photography In Kochi precisely.
Surplus Your Confidence with A Nice Retreats And Office Outings Photoshoot In Kochi.
You don 't wish to impose any limit on your clients. At every stage, you demand the best attention from every person. To do so, you require the best people to portray every activity of your company filled with positivity and confidence.
Hiring highly-trained Retreats and Office Outings Photographers In Kochi won 't be a problem anymore. Picture Quotient holds the best secret to delivering up-to-the-mark services with minimal effort from its clients.
Capturing the best moments of your office staff and their retreats requires a few skills such as photography and videography. You never want to skip the footage of your business events, meetings, and other sessions of your office.
A lack of extraordinary photography skills may infiltrate the process. However, Picture Quotient can play a part to deliver high values in its Retreats And Office Outings Photoshoot In Kochi. Our target is to boost your confidence and deliver what you need the most for capturing special moments with your team associates.
Capturing Unique Interactions of Employees at the Right Time!
Picture Quotient is always dedicated to its work. We develop great bonding between you and your clients. How is this possible? Well, the entire project is possible by portraying all types of positive and adorable moments in your office environments.
See, the retreat is something that lets employees think and strategize something unique. Also, a leisure period is important at many points. However, taking these expressions and all are unique for any fresher. To do that, you should search for "Retreats And Office Outings Photographers Near Me".
Also, multiple facts are linked with such a profitable approach. You grab the following things in your favor by appointing Picture Quotient in Kochi:
Develop a strong spirit among your employees

Quality photo and videography

Portrait your company 's image on the website

Open multiple options for marketing

Show clients how you go with strategic approaches

Visualize your own meeting sessions
Live interaction acts like a healthy medicine for clients. However, tricks are there to capture a few wonderful shots.
Our Top Retreats and Office Outings Photographers In Kochi, Act and Capture Your Business Events!
Your search for "Retreats And Office Outings Photoshoot Near Me" will be over now. Yes, Picture Quotient understands why you need a few photographers to execute all types of demands at your office.
It is vital to capture retreats and other types of office outings in Kochi. However, you need professionals to do such types of jobs. You should know why Picture Quotient should be the best option to capitalize all types of odds against your company.
Here is the list that explains every benefit of hiring our Retreats And Office Outings Photographers:
Development of your brand 's image

Great photographs and videos for promotions

Develop fabulous interactions between clients.

Setup of the right apparatuses

A few times to do all kinds of work.

No more haphazard schedule for photography.

live your office hours comfortably among our staff.

An affordable package to consider

Professionals on duty
A negotiable package for Retreats and Office Outings Photography is hard to find. However, the right agency knows how to meet all the requirements of its clients at once. Therefore, choose your photography unit wisely!
Why Choose Us?
Professional Photos and films
At Picture Quotient you will get professionals who have been in this field for a long time. We believe experience comes with time. But that doesn't mean we're that old!
Customer Experience
Customer experience is very important for us. We provide the royal treatment for the king and queen in you. Because you deserve it and more!
On-Time Deliveries
Time is always an asset. We value our time and above all your time, which is why we never delay anything. You, customers are the heart of this organization!
Packages
We have extremely competitive pricing, so you can get more bang for your buck. Plus, if you decide to go with your photo prints, we offer a wide variety of sizes and printing options at very reasonable prices. Please choose from our packages and decide what's best for you!
1 Million+
Happy faces captured