In-office Photo and Video services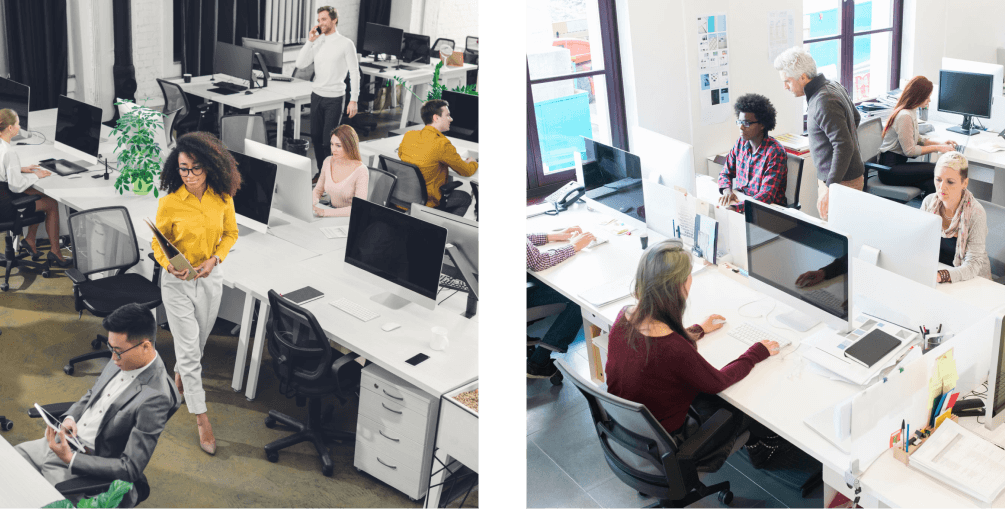 Standing out is everything in today's corporate market. With Picture Quotient, you can.
From potential candidates looking for your company's work culture, to potential clients searching for unique products and services, office photography and videography helps you visually represent your offerings to entice the best of the best.
Why Office Photography Is Important
It helps your target audience build a favorable perception of your brand since it showcases your products, office, and services in a positive light.
From a psychological perspective, professional headshots of team members can help people put a face to your brand, ultimately building trust.
Generic stock photos or videos on your website don't give the complete picture of what your business really has to offer. Office photography ensures that images and videos fit your brand perfectly.
Reputation is everything. Office photography and videography helps you put your best foot forward while interacting with people on a digital medium.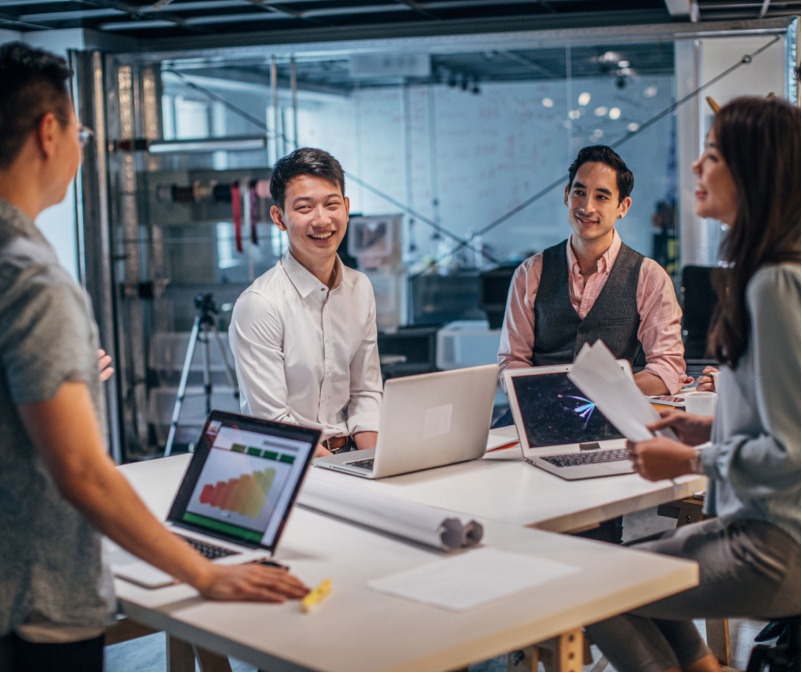 Our Services
Fine-tune your visual marketing strategy with our range of office photography services. Deliver the impact you need to subtly, yet effectively, create awareness about your business.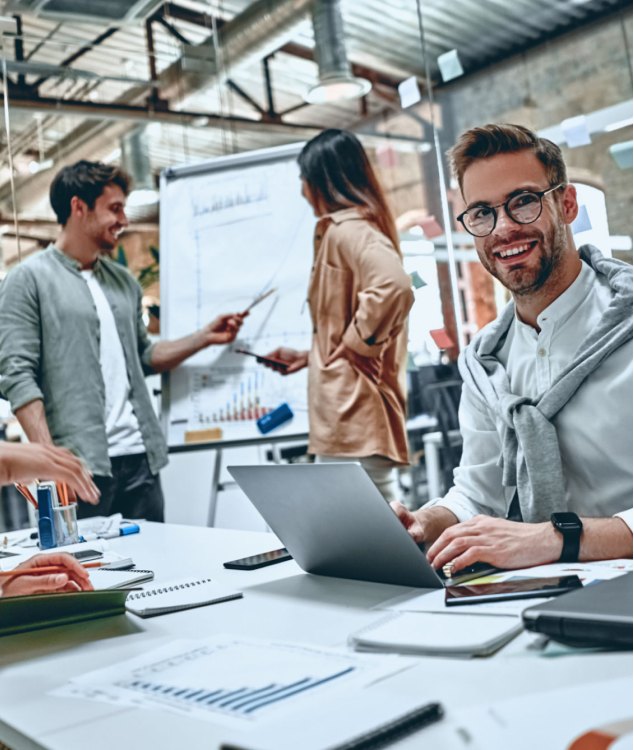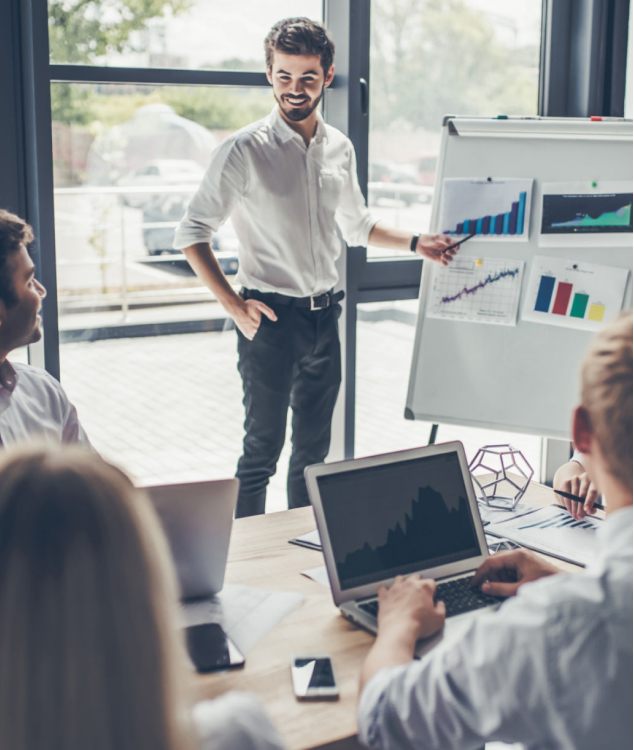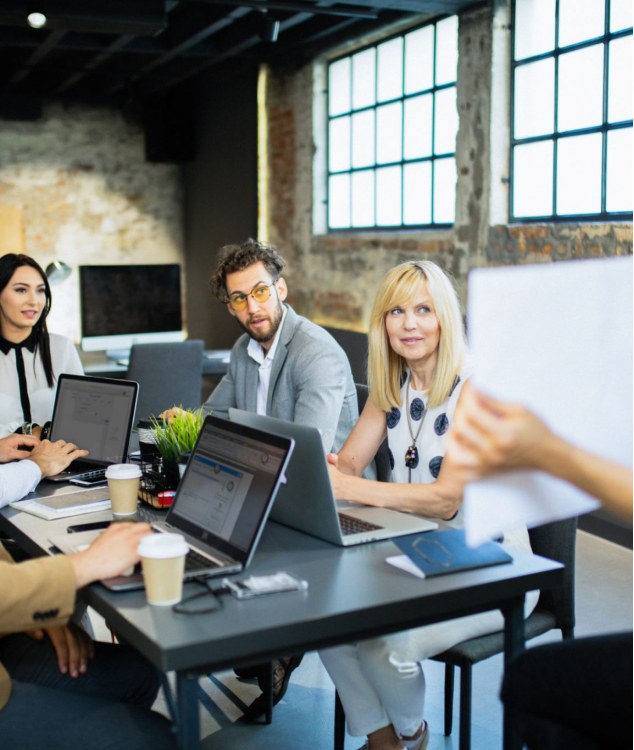 Office work is not that easy to conduct. Each task requires a lot of determination and hard work in a working unit. However, there is no legal evidence unless you decide to keep any. Here comes Picture Quotient which promises great Office Photography In Kochi.
There are plenty of features that you can show your clients, customers, and stakeholders about your company through images. This web page is all about that topic.
Our Expert Office Photographers In Kochi, Show Others the Way You Work at Your Office!
Your work structure and methods of work need some appreciation. Also, the recognition of your hardships and other execution of tasks must be captured as evidence. To do so, you may need professional Office Photographers In Kochi. It is the Picture Quotient that completes that demand.
Your demand of capturing every significant moment of your office will go smoothly. However, doing such activities lead you to professional success. Yes, it has many advantages to hiring the best agency to do the photoshoot.
Here are a few benefits that you can't avoid coming in your favor for doing such things:
Stands at its best based on a client's psychological view

Gain higher trust

Obtain positivity in the market

Achieve professional headshots

Higher satisfaction among employees

Development of keenness in management
It is Picture Quotient that propagates various productive ideas on Office Photoshoot In Kochi. This time, you will get what you deserve for a long time.
Find Your Perfect Match for Office Photoshoot In Kochi
It is easy for you to search ";Office Photographer Near Me" and know who stands at its best. Picture Quotient out lashes every odd with its magnificent approach in photoshoots. Not many people know how to find their required photographers at the right place.
In Kochi, you won't go through such trouble at all. We help you to gain more advantages at reasonable prices.
To obtain every benefit, you must know what they are. The following points state everything about them:
Display your awareness to the public

Build quality engagement

Capture your office-related memories

Use them as primary advertisements on both online and offline platforms.

Show the way you work at your workplace.

Display the right vibe to your clients.

A great way to deposit trust
You don't want things to go against your favor. By demanding Office Photoshoot Near Me, you wish the best methods to come in your favor at zero risk. The marketing terms will go crazy with visual interpretation.
However, modern marketing ideas like digital marketing, SEO, etc. are demanding photographic usage. So, doing a photoshoot session at your office can help you a lot. You can show how genuine you are at your work.
Therefore, it is important to hire a professional unit in Kochi that has appointed Office Photographers.
Combo of Budget and Professionalism Is Here!
Picture Quotient focuses on detail photography at a lower budget. Our motto is to take ";eye-for-detail" photography patterns to a whole new and unique level. It should be different from one session to another. To make such things happen, we need great photographers and other substances.
Our working unit executes great expertise and professionalism for satisfying our clients.
We cover the following things to meet all the demands of our employers in Kochi:
Recruit the best and most experienced professionals

Dominate every situation silently

Capture every tiny detail in our camera

Use of the right apparatuses and lighting conditions

Portrait your business's approach properly

Display the personalities of a leader and management

A perfect representation of the work structure, and much more.
One Last Word!
Nothing can come closer to the excellence of Picture Quotient's Office Photoshoot. You won't find any best and most affordable options in Kochi. So, choose wisely today!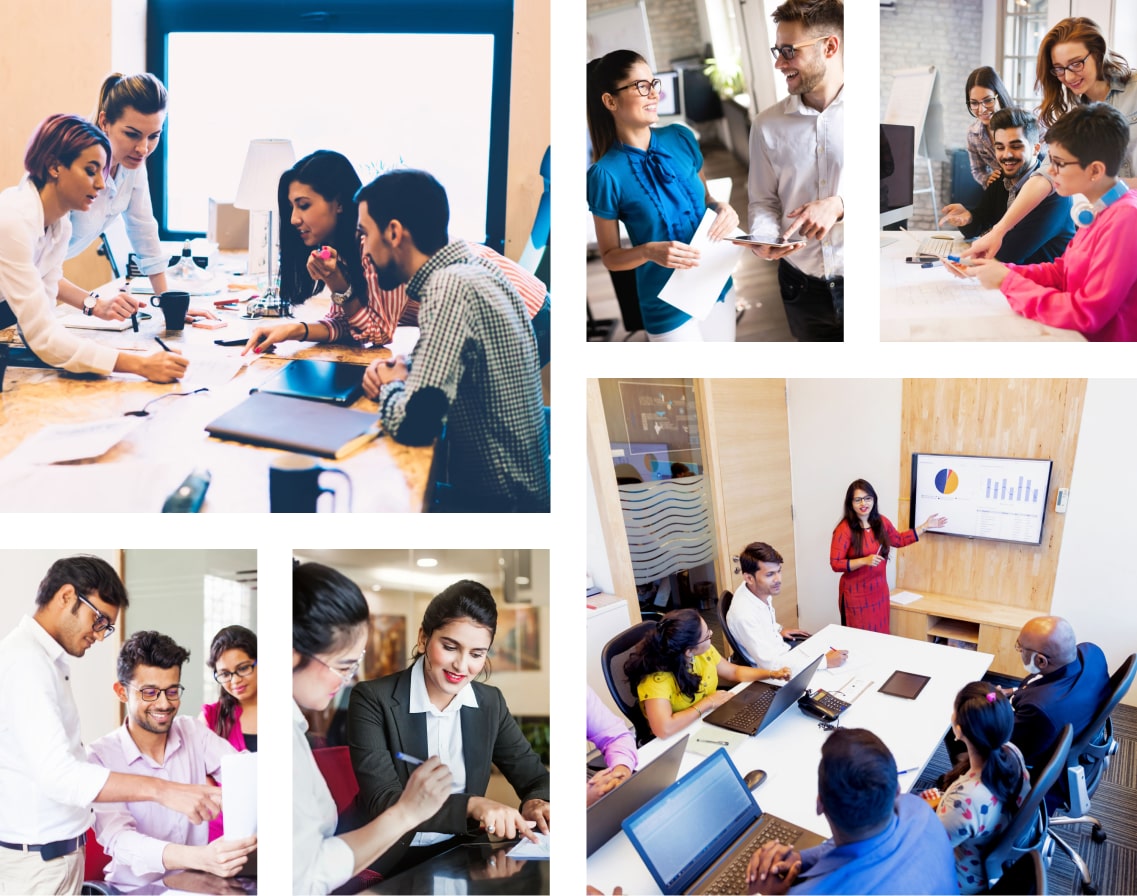 Our Portfolio
Pictures speak a thousand words. Glimpse through our collection of the best photos and videos that tell a story about individuals and illuminate a company's message - better than words ever could!
Why Choose Us?
Professional Photos and films
At Picture Quotient you will get professionals who have been in this field for a long time. We believe experience comes with time. But that doesn't mean we're that old!
Customer Experience
Customer experience is very important for us. We provide the royal treatment for the king and queen in you. Because you deserve it and more!
On-Time Deliveries
Time is always an asset. We value our time and above all your time, which is why we never delay anything. You, customers are the heart of this organization!
Packages
Good things come in small packages, but we offer all types of packages for you. Please choose from our packages and decide what's best for you!
1 Million+
Happy faces captured