The Value of Corporate Outing Photography
Capturing all aspects of your business event
Business events are one-shot events, in the sense that the photographer or videographer must capture the moments as they happen, or they are lost forever.
Encapsulate your company's spirit in a collection of pictures and videos that you can either put up on your website to display your company's work culture, or share among team members to remember the fun times!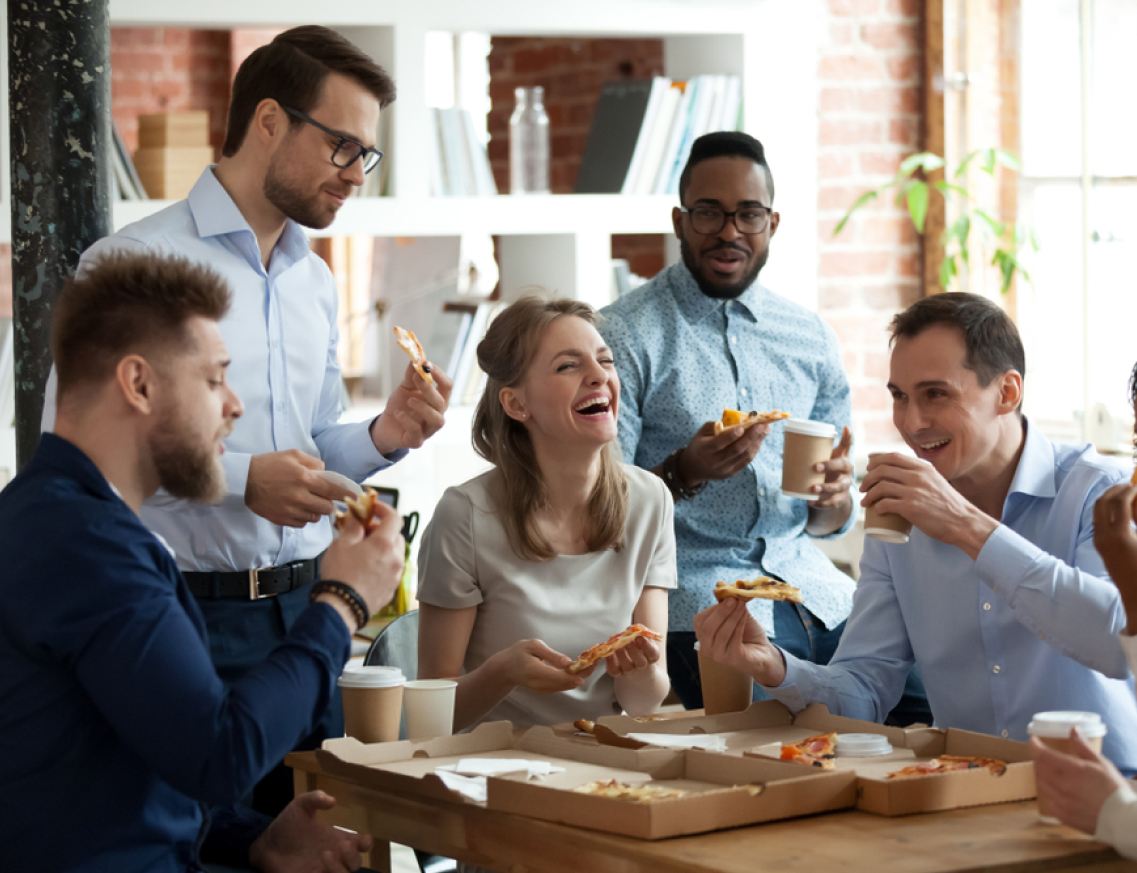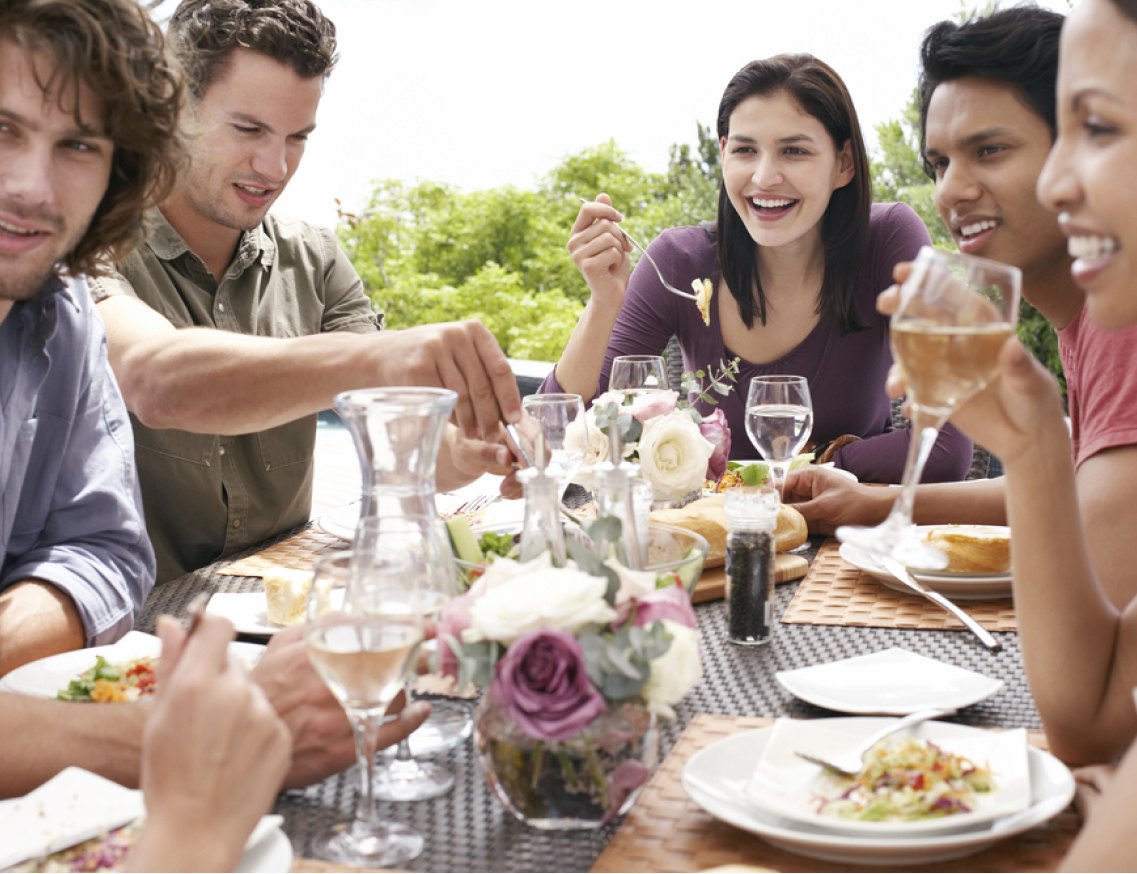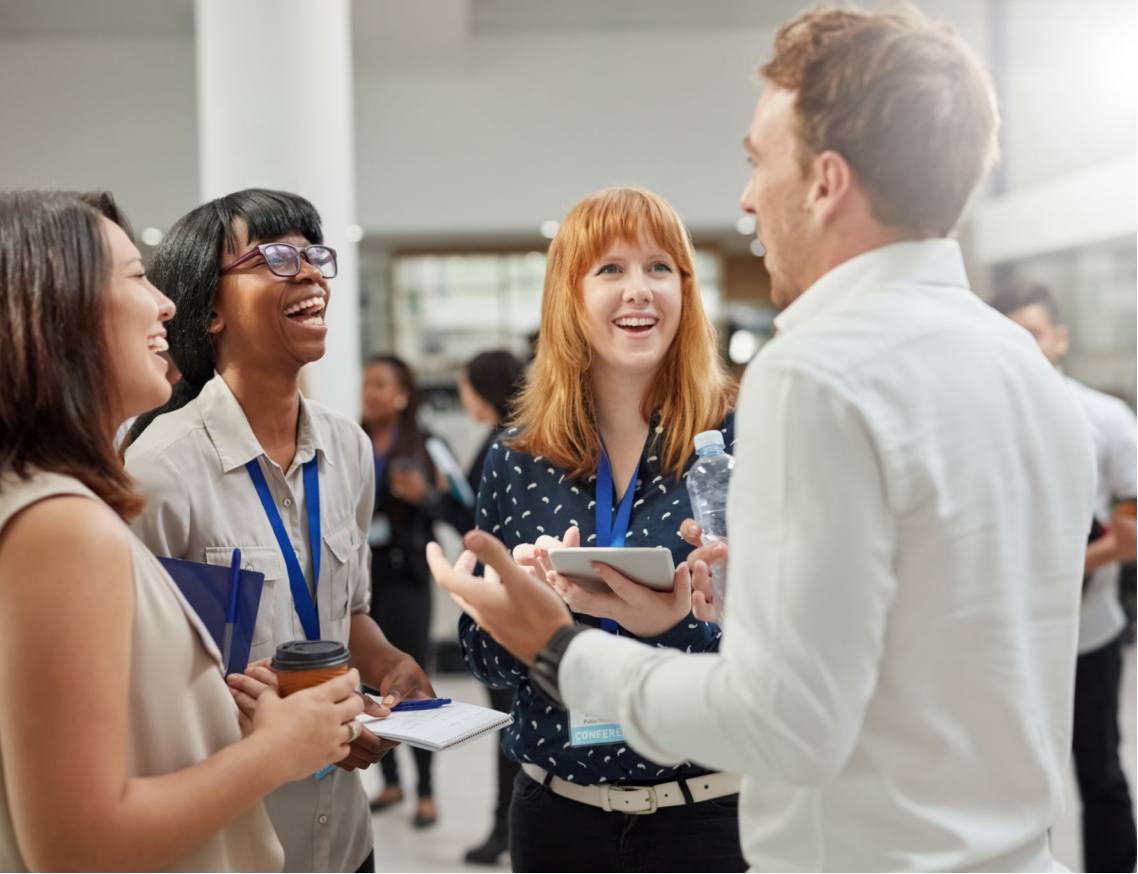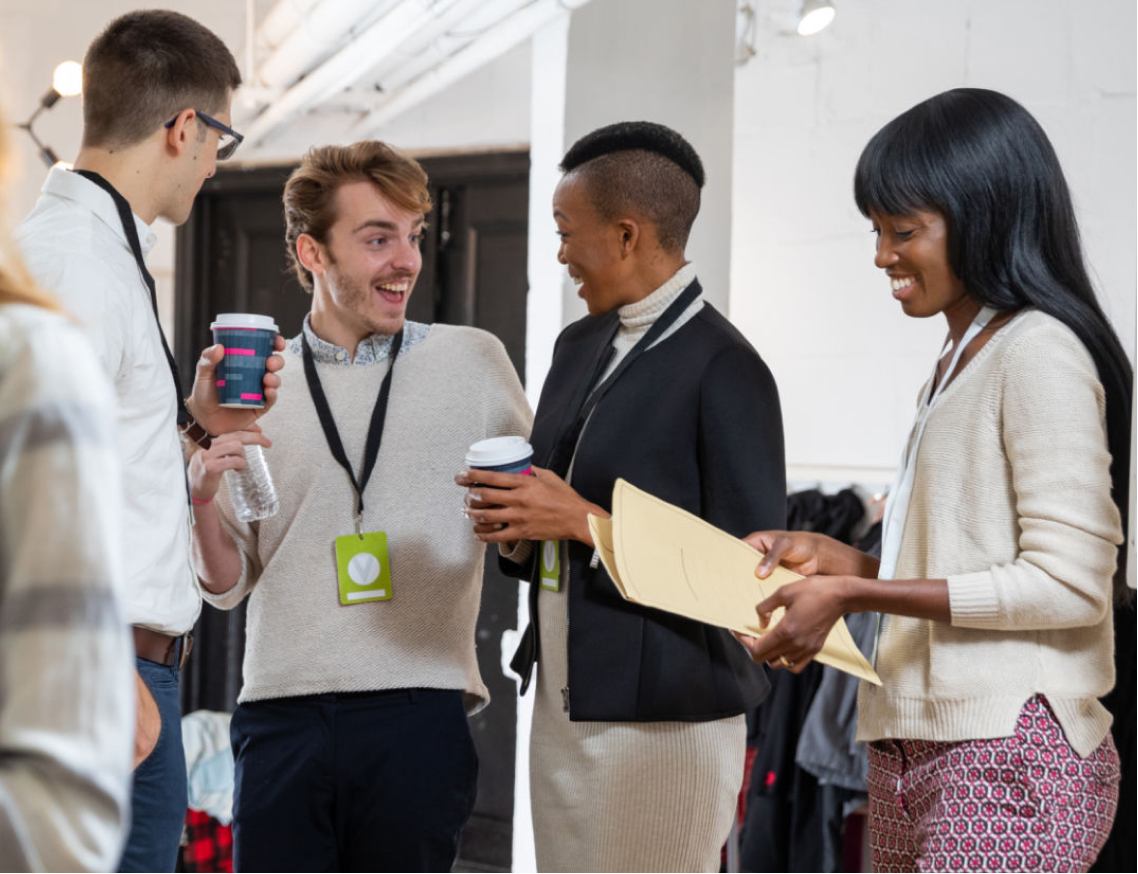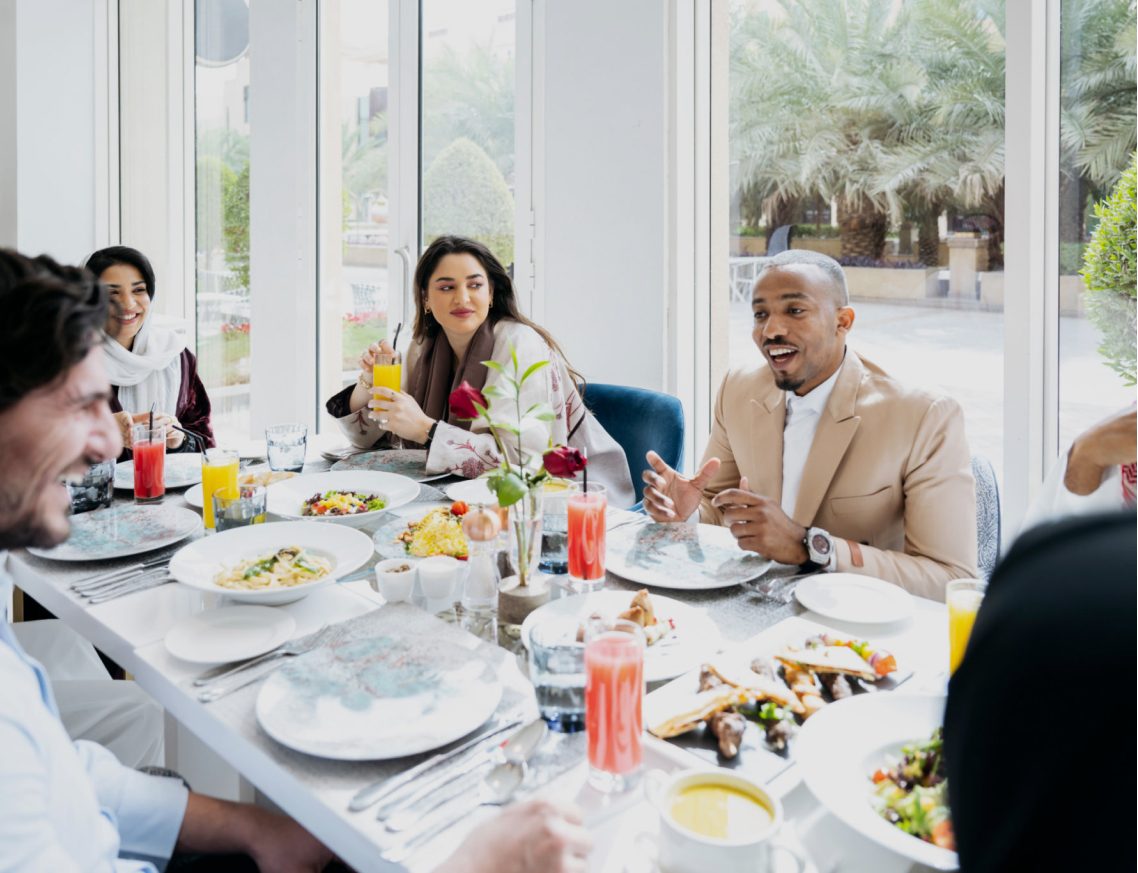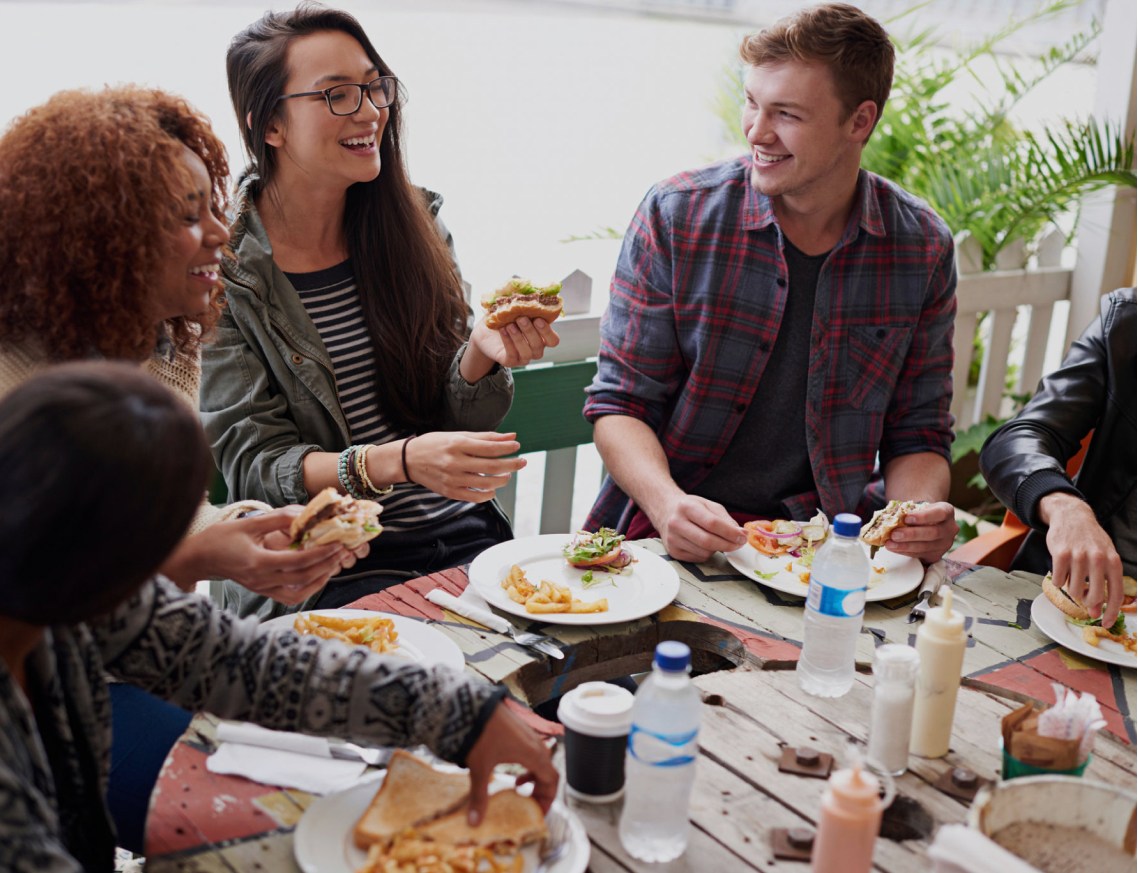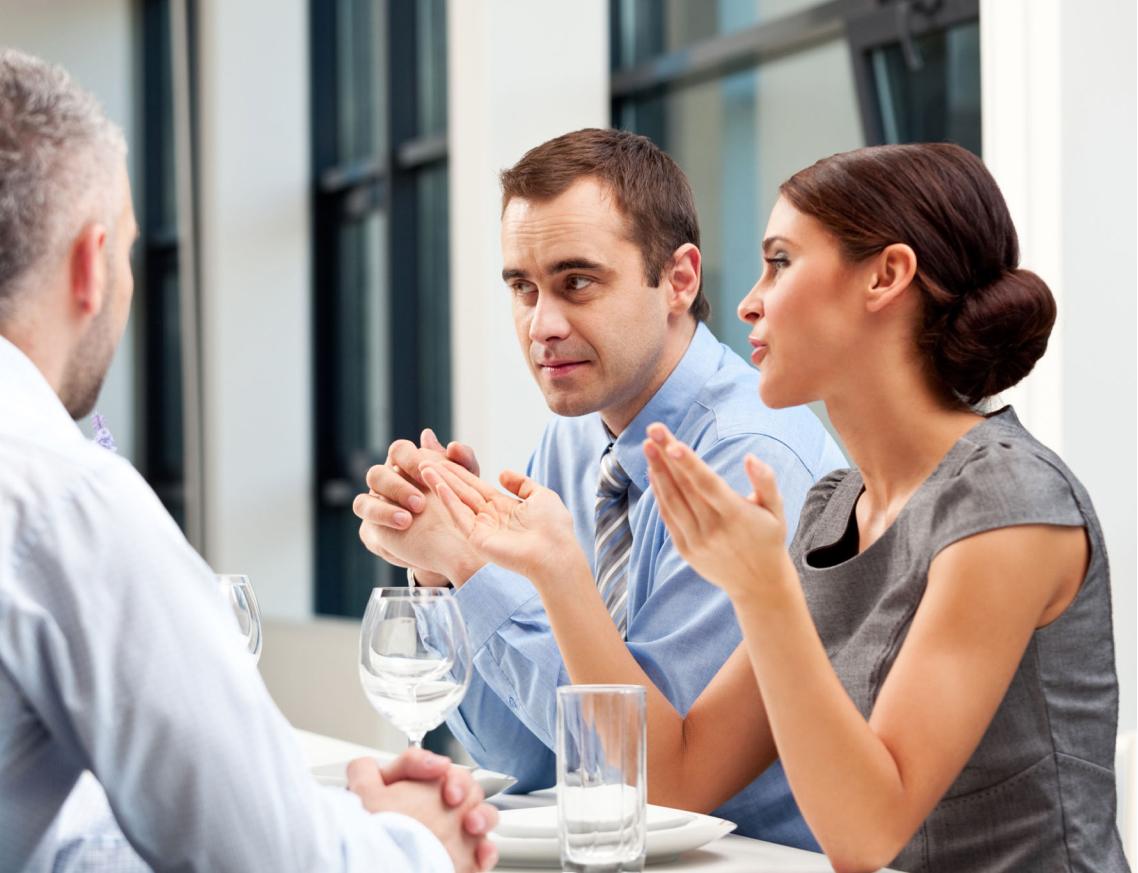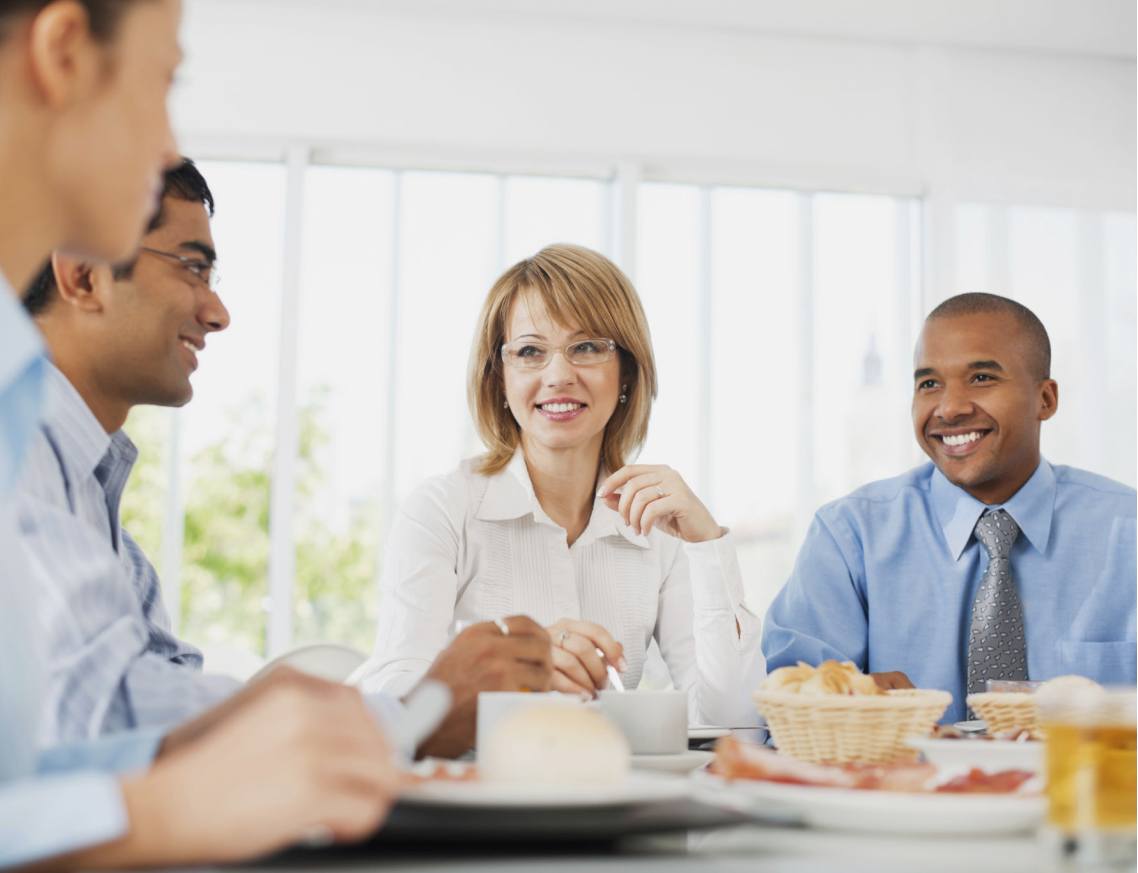 Our Experience With Business Outings
At Picture Quotient, we believe that the most compelling shots are the ones that make the viewer feel as if they have been immersed in the event.
Our experience with corporate outing photography and videography has taught us that all photos and videos require unique angles, a creative perspective, and a keen sense of how to be in the right place at the right time. We have a demonstrated skill of recording experiences in a unique, creative way like our portfolio attests.
Outdoor and indoor parties are some of the most fun events to photograph. They offer a variety of options, from taking pictures of guests on their patio to capturing the atmosphere of a room full of people dancing. Outdoor parties can also be exciting because they are often held outdoors. If you want to capture the right mood, book a session with our professional Outdoor And Indoor Parties Photoshoot Near Me.
Outdoor Photography
If you are looking for professional Outdoor And Indoor Parties Photographers In Kochi who will capture the memories of your next birthday party or wedding, Picture Quotient is a must-see. We have become a household name among all those looking for a fun way to commemorate special occasions.
Indoor Portrait Photography
The Picture Quotient team is comprised of professionals who are passionate about what they do and take pride in delivering exceptional photographic results. Our Outdoor And Indoor Parties Photographers can help you plan your party theme, choose the best location, and customize your photo booth experience to make sure it's everything you dreamed of.
3 Quick Tips For Indoor Photography
For an outdoor photoshoot, you should try to choose a time that is not too hot or cold and avoid harsh light sources such as direct sunlight.

Indoor parties are usually more formal affairs, so it is important to pay attention to details like color choice and table settings.

By working with a professional photographer for both outdoor and indoor parties, you can ensure that your photos will be perfect for any occasion.
Benefits Of Hiring Professional Outdoor And Indoor Parties Photography in Kochi
Hiring a professional outdoor or indoor photographer can provide several benefits to the party hosts. First, they help the host capture every small, happy moment from the celebration. If you are planning to set up Outdoor And Indoor Parties Photography in Kochi, look no further than Picture Quotient.
Why Choose Picture Quotient For Outdoor & Indoor Parties Photoshoots in Kochi?
We also offer custom options to suit your needs for Outdoor And Indoor Parties Photoshoot Near Me, such as embroidered props and backdrops. Our staff of experienced photographers will take care of everything, from choosing the right props for your event to helping you take fantastic pictures that reflect your unique vision for your party.
In addition to taking photos, Picture Quotient also offers an array of video graphics services including drone, ariel views, and much more! With Picture Quotient, you'll have the best experience possible for both you and your guests.
Our Outdoor And Indoor Parties Photographers Near Me are responsive, friendly, and highly professional in their approach. We always make sure that you get high-quality photographs that are memorable and truly reflect the essence of your party.
Packages
We have extremely competitive pricing, so you can get more bang for your buck. Plus, if you decide to go with your photo prints, we offer a wide variety of sizes and printing options at very reasonable prices. Please choose from our packages and decide what's best for you!
FAQs
What Makes Indoor Photography Different From Outdoor Shots?
In indoor shots, you are typically shooting from a seated position, so the photographer has a lot of control over the composition and the focus. Outdoor shots, on the other hand, are often taken from a standing or kneeling position, which can give you less control and require more creative shooting techniques to make them look good.
What Are The Determining Factors For The Pricing Of Outdoor Photography?
There are a few things you need to consider when deciding the charges for housewarming photography. In general, the price for a digital camera and the number of portraits will be the same. However, the size of the photo will determine how much the photographer will charge for each portrait. The cost of props and equipment can also affect the price.
What Role Does Light In Indoor & Outdoor Photography?
Indoor shots tend to be taken in bright light, with a lot of white or yellow light; outdoor shots are taken in natural light, with a greater range of colors
1 Million+
Happy faces captured