Types of Corporate Photography
Portrait Photography
Single or group portraits: Picture Quotient can always ace the task for your corporate photography needs.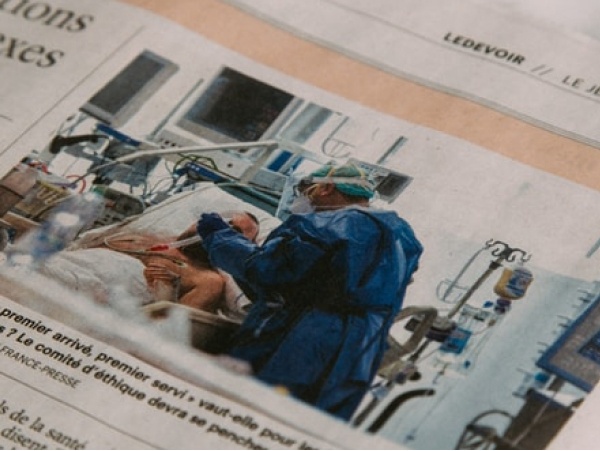 Editorial Photography
Editorial portraits can increase your brand image. And there are no better studios than Picture Quotient for editorial photography.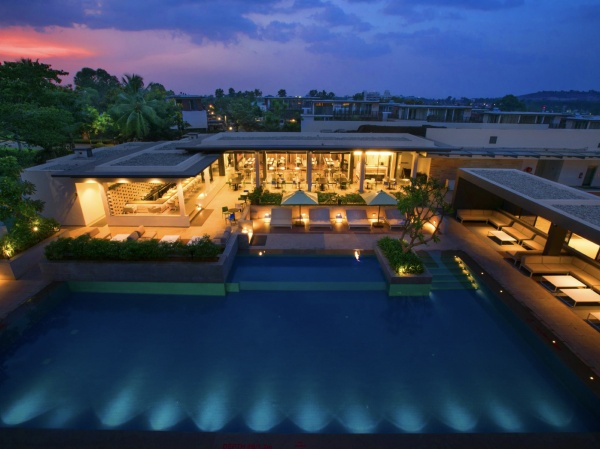 Architectural Photography
Taking photographs of corporate building are a good way to promote your corporate business, your brand and company image.
How to Organise a Corporate Photoshoot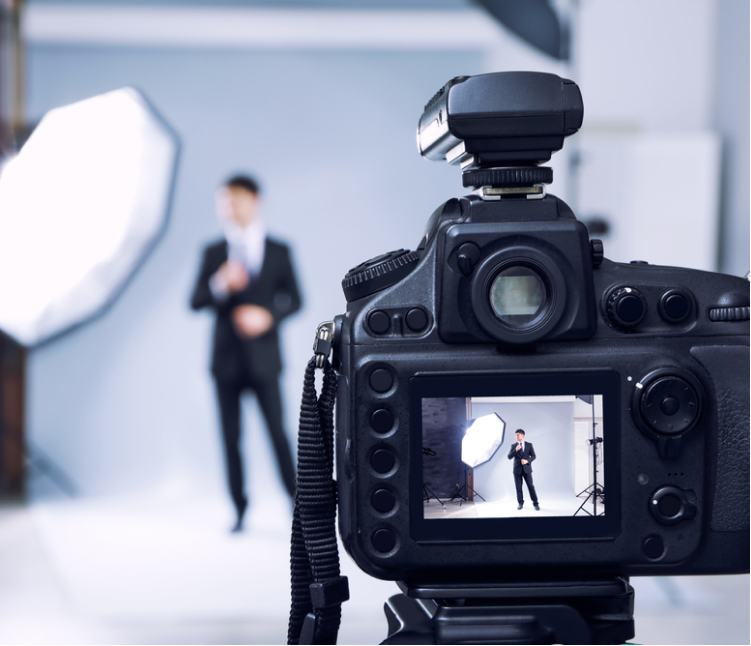 Schedule the photoshoot with your photographer.
Decide the location
Discuss who you want the photoshoot to be- what message you want to communicate, how you would want your consumers to see you, etc.
Assemble your team and Voila!
Brilliant works are hard to find. In order to memorize every bit of your corporate event, you need the best assistance from the photography unit. It is Picture Quotient that offers great opportunities for all who wish to capture every glimpse.
Being a Corporate Photography institute, Picture Quotient delivers top-notch services and all advanced facilities for its clients. This web page from us helps you to identify more about our work.
The Rise of Corporate Photography in Kochi
Corporate photoshoots gather a lot of favors considering their quality and benefits. the improvements a client seeks from it are incredible. When you have obtained the best Corporate Photographers In Kochi, any event won't stay out of the focus or memorial.
At every stage, you will know how useful this photography idea is. Skilled photographers from Picture Quotient just make things better by capturing every moment of your corporate meetings without any issues.
Creative business and flattering headshots are the two major benefits to conquer with corporate photography. The idea of hiring a session of Corporate Photoshoot In Kochi will be the best thing to do.
As a client, you can obtain the following benefits at a minimal risk:
Great Communication:
Images are the best sources to communicate with others. When it comes to delivering an important message in a short and creative fashion, a picture always comes first. Therefore, this idea is popular in the corporate world.
Stay out of Competition:
Yes, the brightest way to go ahead of the competitive race lies within photography. When you have opted for the best, you obtain great and well-constructed images for your clients. Each picture carries a special message and leaves a great reward in your favor.
Build Trust:
Not a single business stands at its best without obtaining a trust level. The humanization method is only possible with the appropriate presentation of pictures. The involvement of real people draws the attention of many toward your brands. So, your organization builds trust easily.
Branding:
The easiest way to portray your company's product and services is here. You can choose the best from your search of "Corporate Photographers Near Me". The appropriate construction of images, products, associates, working areas, etc. can be covered through photography.
Make A Legit Impression at First Glimpse with A Corporate Photoshoot in Kochi!
No one in Kochi offers great opportunities for corporate photoshoots. However, you know how to reach Picture Quotient. It is the best photography institute that fulfills all your demands. Considering the creation of a beautiful impression among clients, we play a vital part.
The visual experience is a wonderful way of talking. As an organization, you don't need any words or personnel to talk to your clients to do the work. When you hire the finest photographers to complete the job in the corporate world, you get appropriate results.
There are many reasons that we propose in our works. When you pick us through the search by typing "Corporate Photoshoot Near Me", we won't let you down at all.
Yes, here is the list of our approaches that make a legit impression among your clients:
Perfection in photography.

Use of experience and expertise during the shoots.

Appoint professionals.

Perfect work structures.

Follow the schedule of your events.

Appropriate use of lights and other conditions.

Advanced camera and equipment.

Perfect capturing of images at the right time.
A Last Thought!
One simple answer is; hiring a unit of Corporate Photographers can bring a lot of changes. It is the Picture Quotient that explores many ways to overcome the odds. We assure you of the best corporate photoshoot sessions so that you can get your desired output for sure.
So, make no mistake, hire Picture Quotient in Kochi today!
Why Choose Us?
Professional Photos and films
At Picture Quotient you will get professionals who have been in this field for a long time. We believe experience comes with time. But that doesn't mean we're that old!
Customer Experience
Customer experience is very important for us. We provide the royal treatment for the king and queen in you. Because you deserve it and more!
On-Time Deliveries
Time is always an asset. We value our time and above all your time, which is why we never delay anything. You, customers are the heart of this organization!
Packages
We have extremely competitive pricing, so you can get more bang for your buck. Plus, if you decide to go with your photo prints, we offer a wide variety of sizes and printing options at very reasonable prices. Please choose from our packages and decide what's best for you!
1 Million+
Happy faces captured