TV Commercial And Ads Production Services
For unique stories for each of your projects, Picture Quotient is there for you!
We give you the best TV commercials and Ads production services in Bangalore. From pre-productions to post-production, we'll take care of you.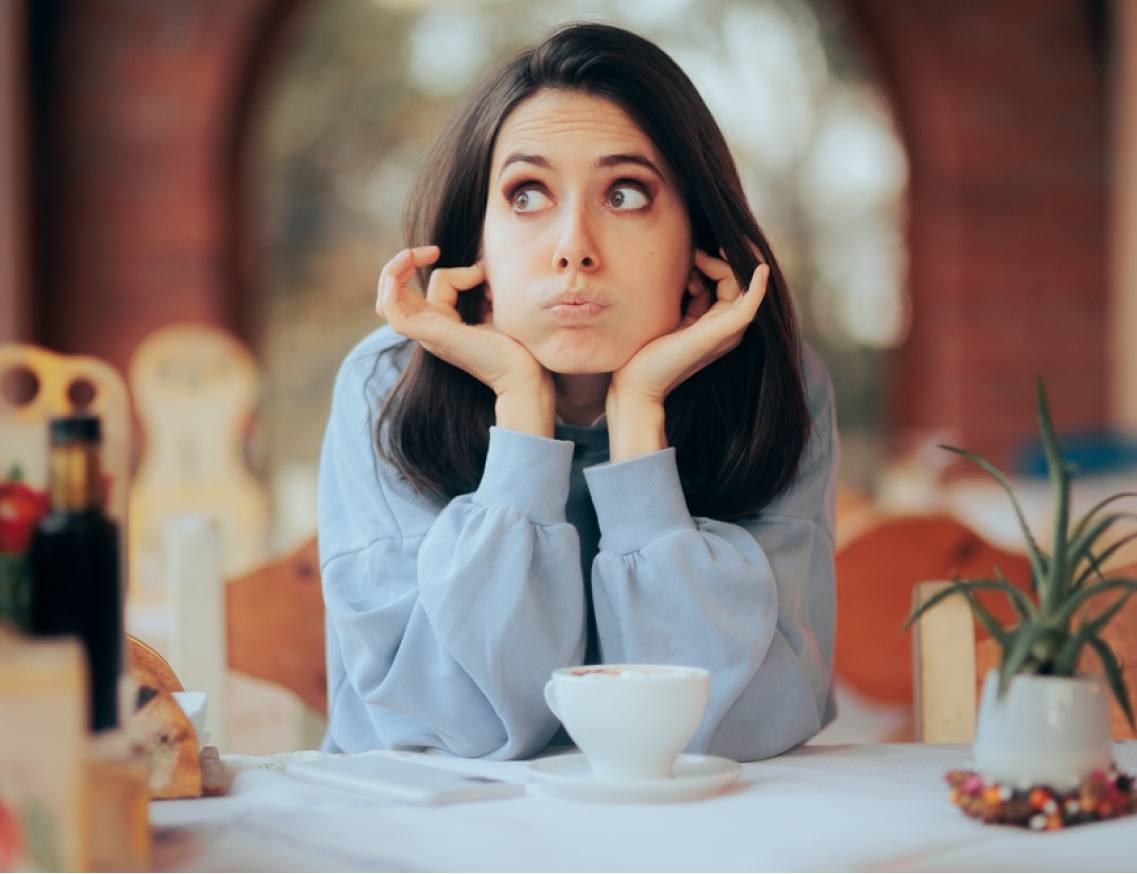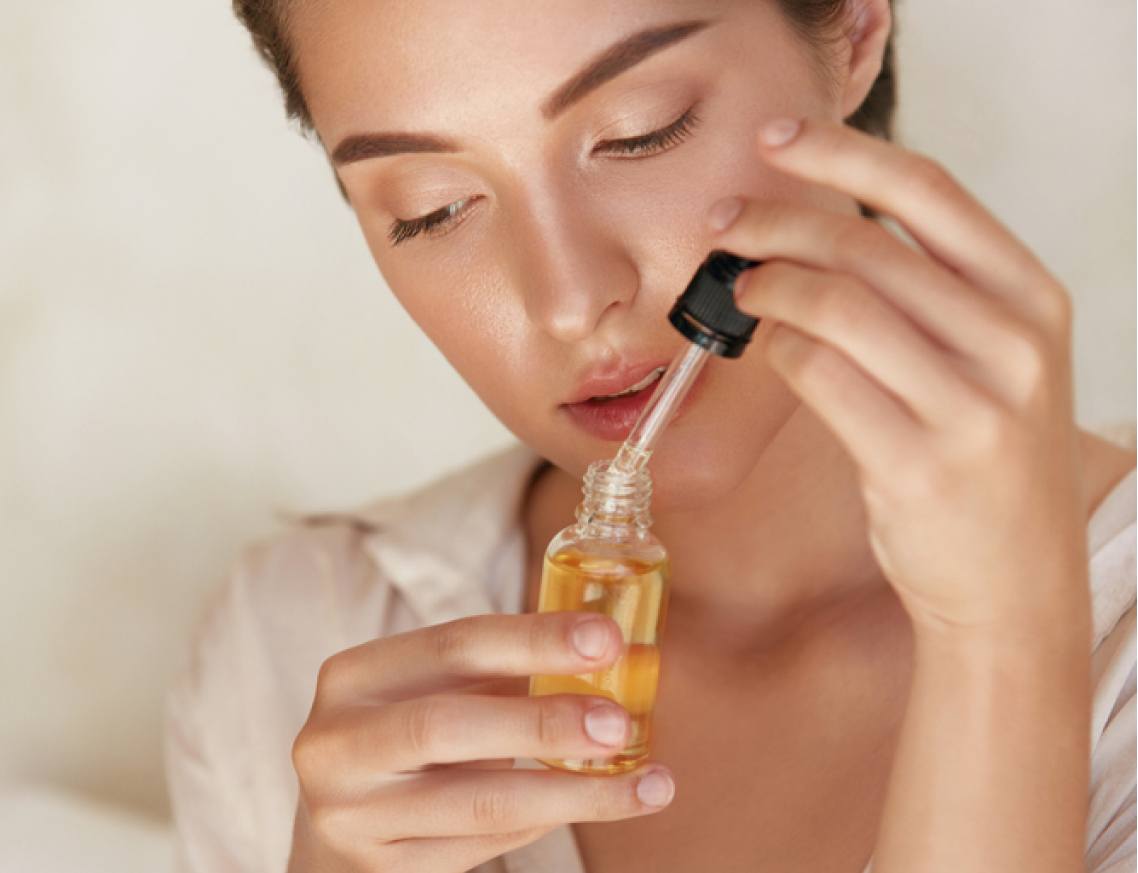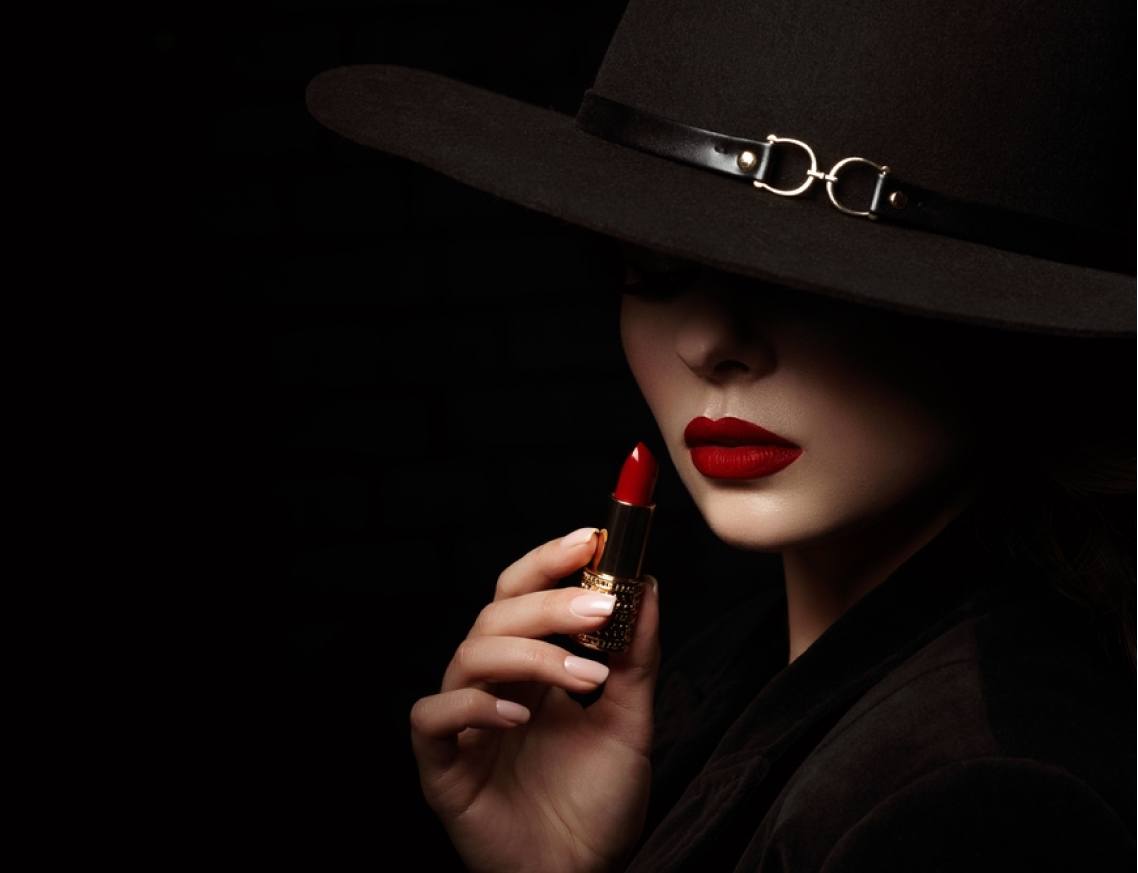 Market-Driven TV Commercial Advertising Services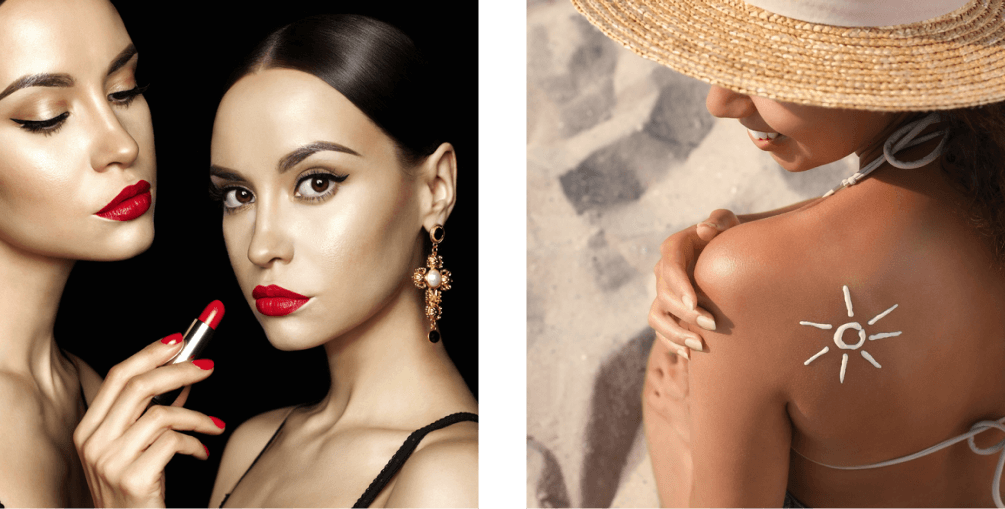 An amazing ad cannot sustain on its own. Marketing it properly is also necessary. That is why Picture Quotient is the best option for TV commercials and Ads. We have a market-driven TV commercial advertising services.
The world is becoming more visual. With more and more people interacting with brands on social media, advertisers are turning to the visual medium of advertising to capture their audience.
Our Commercial Ads Photography in Kochi is all about creating powerful, eye-catching images that will capture the attention of your target audience and help you achieve your marketing goals.
Let Your Ads Standout With A Commercial Ad Photoshoot In Kochi!
Commercial ad photography can play a huge role in increasing sales and ROI for businesses. Commercial Ads Photographers In Kochi know how to capture the essence of a product and create an image that will resonate with potential customers.
Types Of Commercial Photography We Offer!
Whether it is capturing the essence of your product or service, or conveying its essence to potential customers, we have the experience and skill necessary to provide you with commercial photography services.
Food & Beverage Photography
Bringing your delicious dishes and drinks to life through a food and beverage Commercial Ad Photoshoot In Kochi is one of the best ways to showcase them.
Product & Lifestyle Photography
Lifestyle photography illustrates how the product will look, feel, and operate in real life.
Architecture & Interior Photography
Our Architecture & Interior Commercial Ads Photoshoot Near Me ranges from elegant shots of living rooms to close-ups of new decor.
Your product catalog photos will look their best with the help of our e-commerce Commercial Ads Photographers Near Me.
An artistic form of photography, lifestyle photos focus on capturing portraits of people in situations, real-life events, or milestones.
People and their personalities are captured in portrait photography. Portraits also go beyond just the smiling faces.
You can express your creative freedom with conceptual photography.
Benefits Of Hiring Commercial Ads Photographers In Kochi
Visual content is a great way to create an emotional connection with your customers, so it is no wonder that companies are spending billions of dollars every year on commercial photography. Our professional Commercial Ads Photographers can help you create a visually stunning ad campaign that will reach your target audience and make them want to buy your product or service.
Our Portfolio
We can also help create a brand identity for a company and produce marketing materials that will help promote its products or services. Creating a unique, stylized photography shoot can be done in a studio or any outdoor location.
Why Choose Picture Quotient?
Top Photographers
Create stunning Commercial Ads Photography that will help your brand achieve its marketing goals, with our top photographers.
Instant Booking
Enjoy an easy, seamless, and instant appointment book with Picture Quotient, simply by filling up the form available on our website.
Great Customer Service
No one wants to end up with a bunch of subpar shots that will need to be re-shot. We ensure the highest level of professionalism for every project.
Fast delivery
No long waiting periods! Picture Quotient ensures superfast turn-around time for Commercial Ads Photoshoot In Kochi!
Affordable
We create a consistent brand image for your company without costing you a fortune.
Editing included
Our packages include complete photo editing. We retouch the photos to make them look their best.
Our Photography Services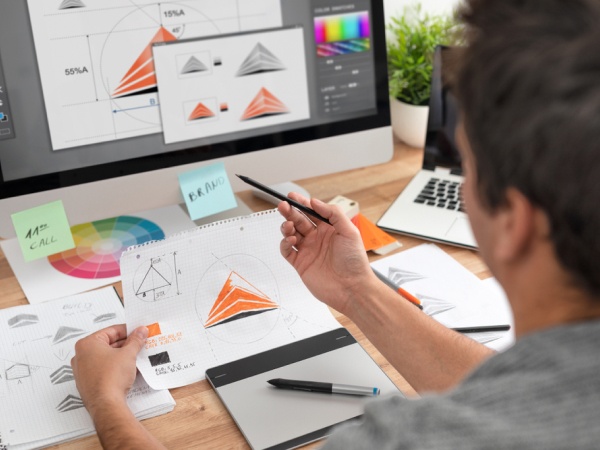 Brand Identification
Our campaigns and branding start from brand identification. We believe it's an essential first step.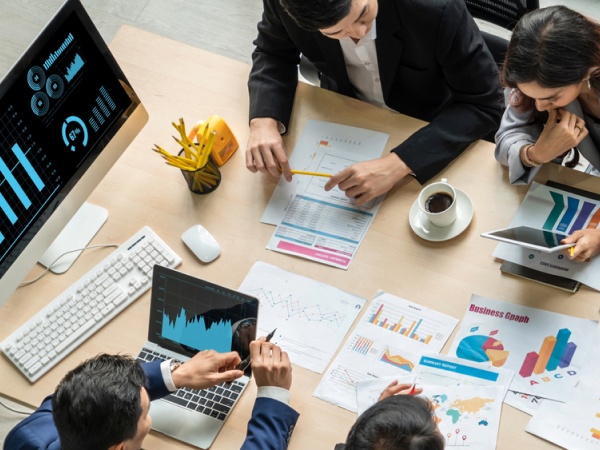 Enhanced marketing
Not the ordinary marketing campaigns, our marketing techniques are enhanced ones so that you can enjoy all the benefits of marketing.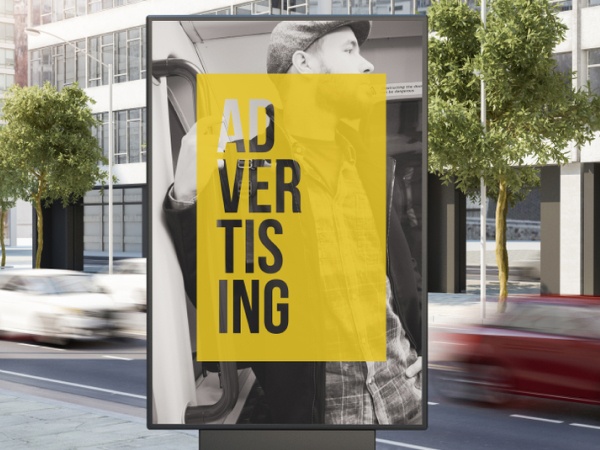 Providing Information
The advertisement/commercial we make would convey information on your product, service, idea or organisation most effectively and adequately.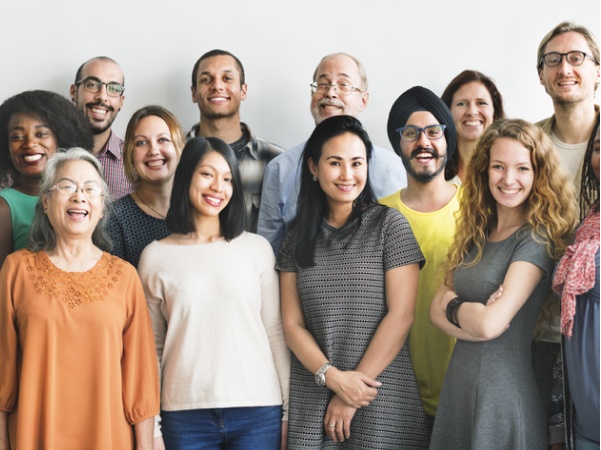 Customer Base
We curate the ad campaigns targeting your customer base. Because if you have a solid customer base, you'll have new customers.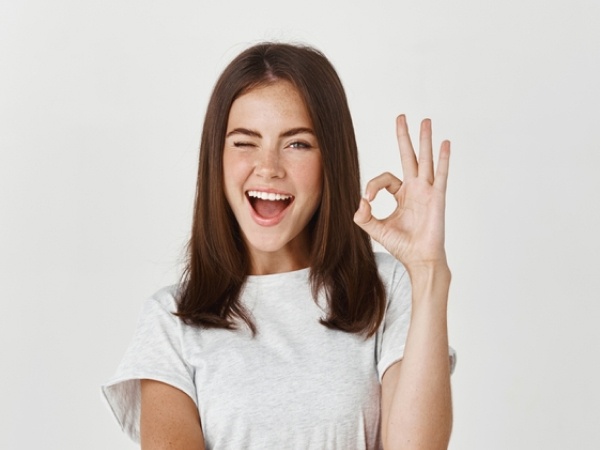 Impactful
If one word can summarise our ad campaign or branding services, then it would be impactful. We're sure it would positively impact your company and brand.
Tips to Create Effective Television Advertisement
FAQs
What Is Commercial Ad Photography?
Commercial ad photography is a form of photography that is used to create or capture images for commercial use. These images may be used in advertisements, on websites, or in any other type of commercial media.
What Are The Different Types Of Commercial Photography?
There are many types of photographs that fall under the commercial category, such as food photography, fashion photography, architecture photography, headshots, and portrait photography, to name just a few.
What Are The Specialties Of A Commercial Photographer?
A commercial photographer carried a style that matches your own. The results of a good commercial photography session can be truly impressive!
What Is The Best Way To Get Into Commercial Photography?
You can pursue a commercial career in a variety of ways, from real estate to sports photography, but you must have a strong portfolio of work to land gigs.
In Commercial Photography, What Kind Of Equipment Is Used?
Commercial photography equipment can vary from job to job, so there is no easy way to come up with a list. To get the best results, you will need a high-quality, professional-level camera and lens. A good re-toucher on your team or good retouching skills are also needed.
1 Million+
Happy faces captured