What we do
Our team helps you curate content for reels and product videos. We'll be there with you from pre-production to post-production and way beyond that.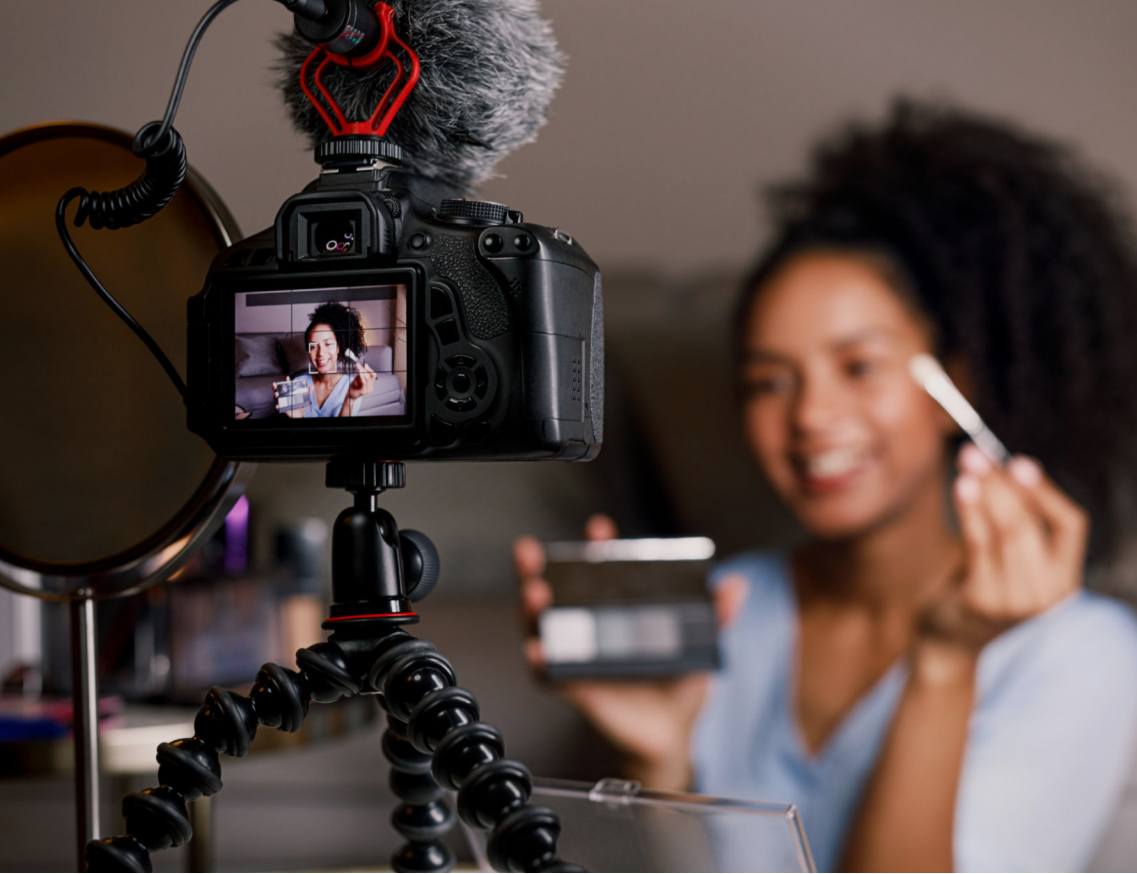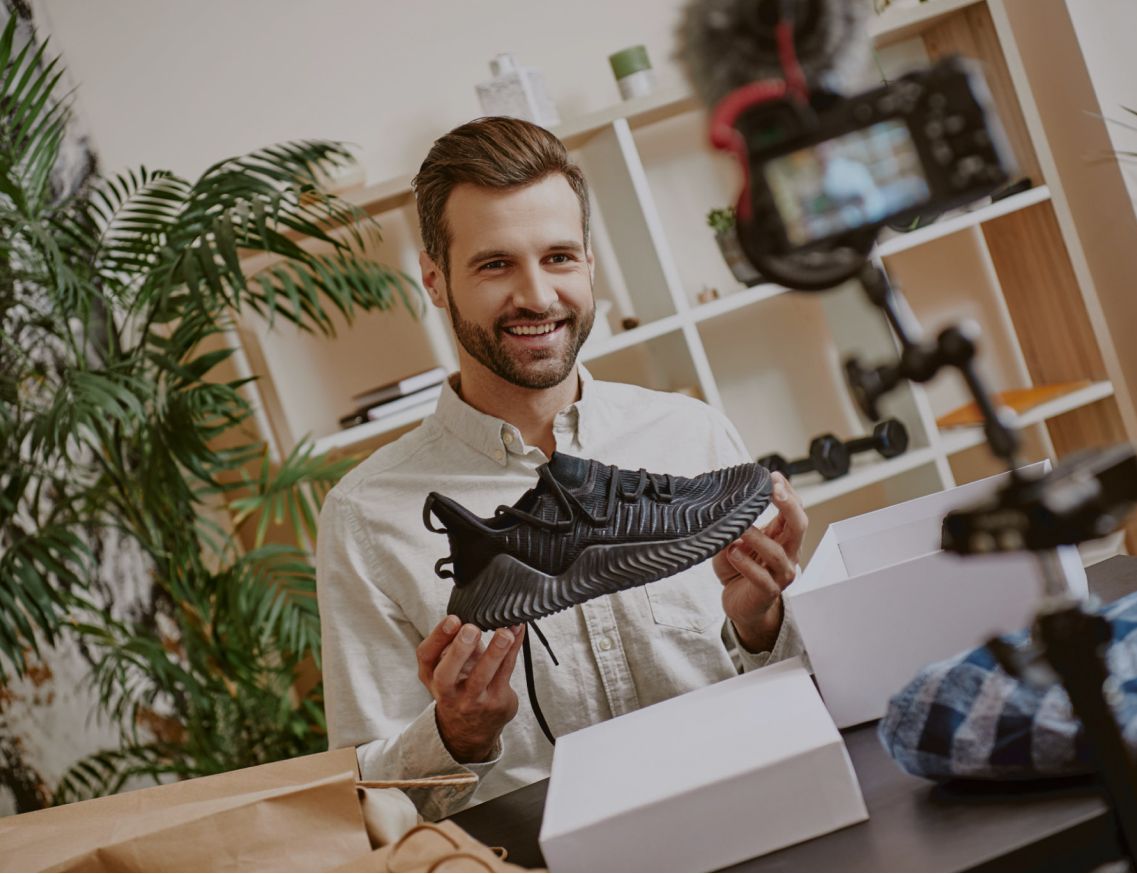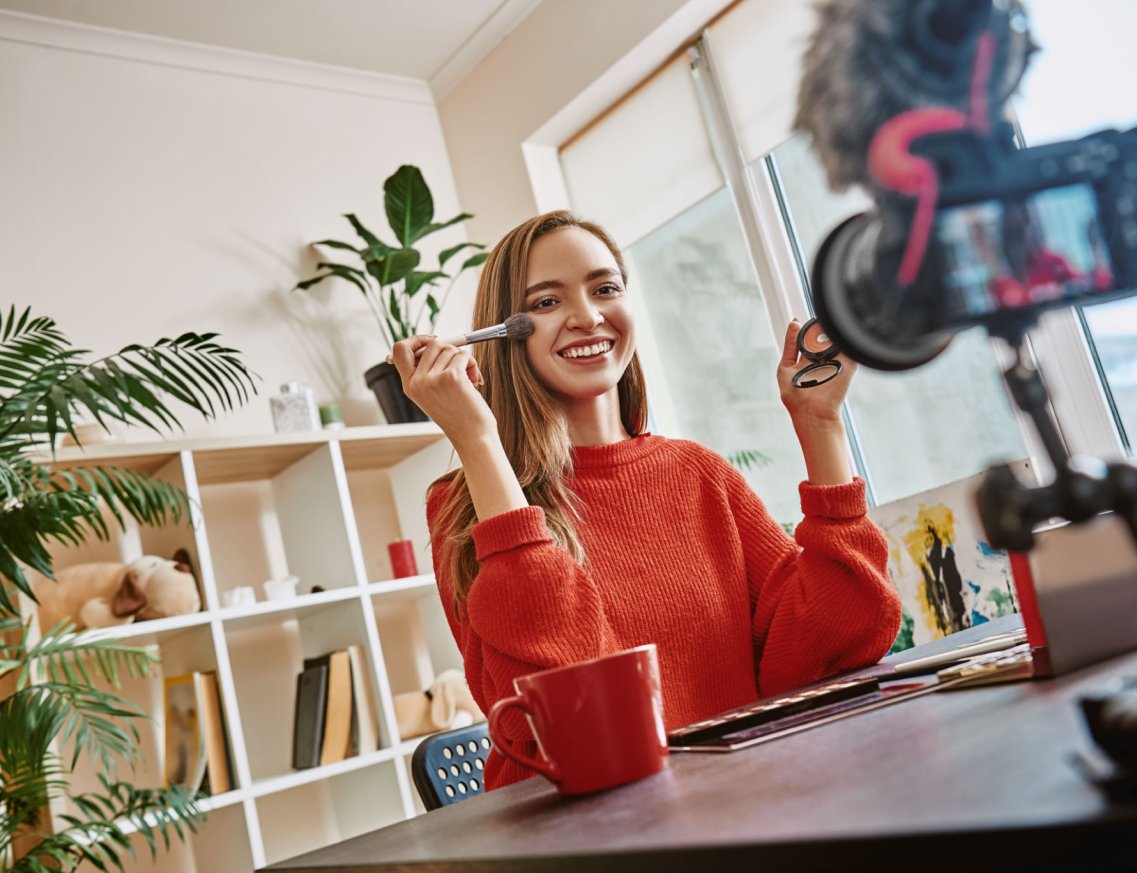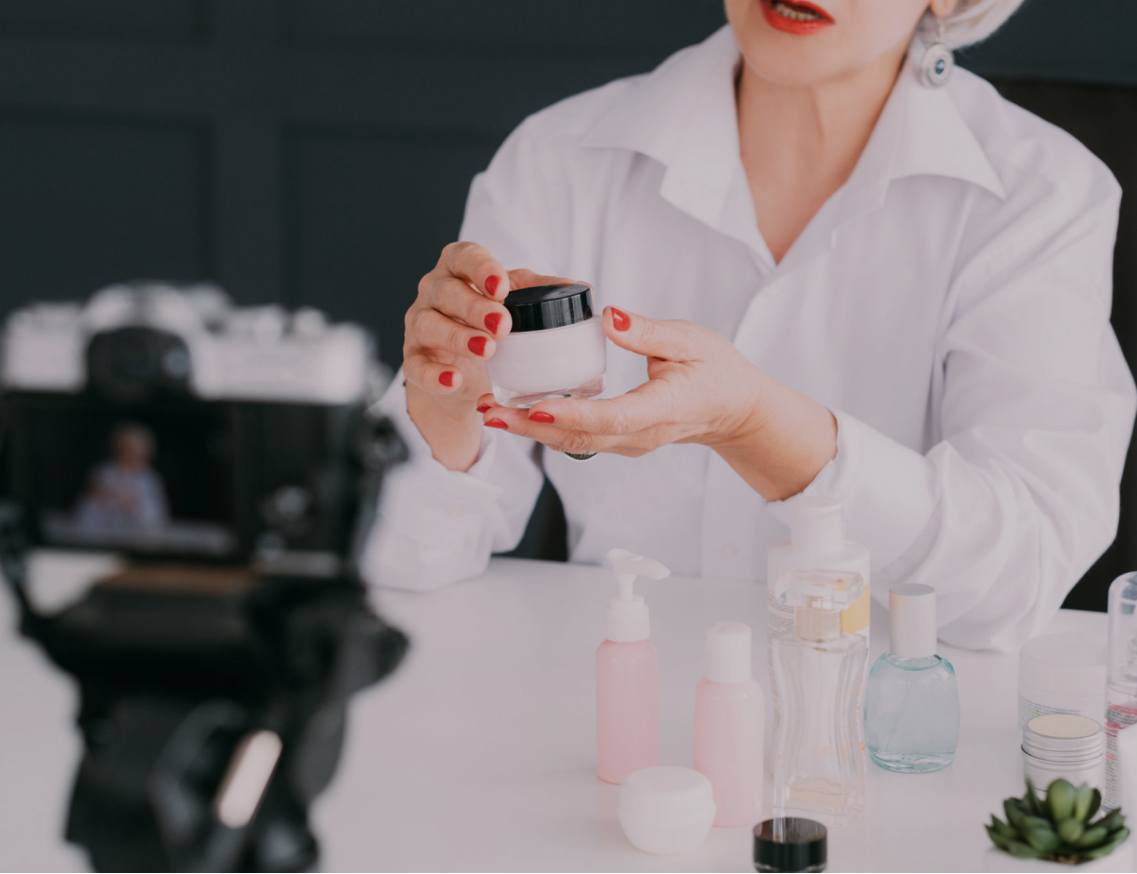 Types of Product Videos & When to Use Them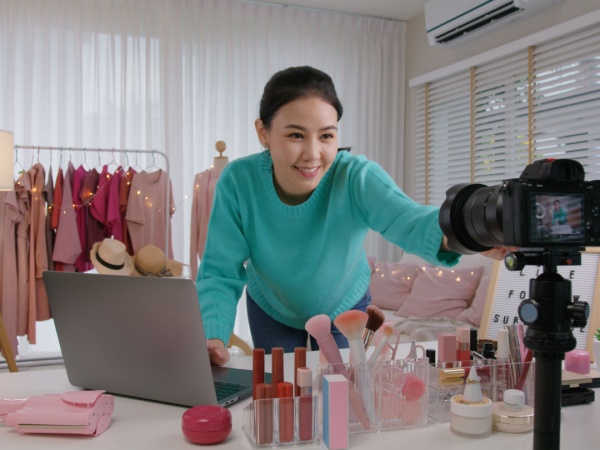 Teaser/Promo
A teaser/promo would contain a small portion or scene from the original video to give the audience a small picture of what the video would be.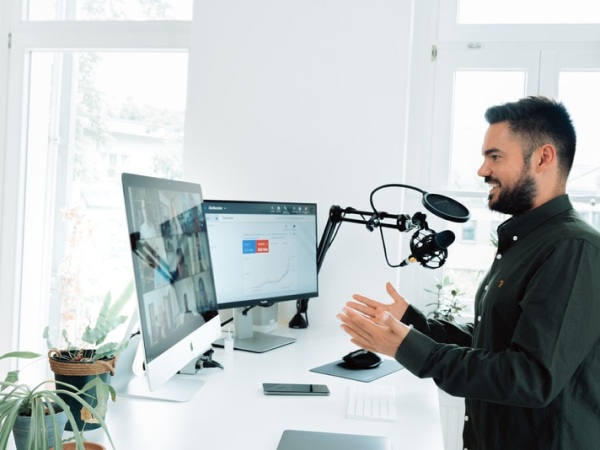 Explainer
These short videos aim to educate the audience about a company's product or service..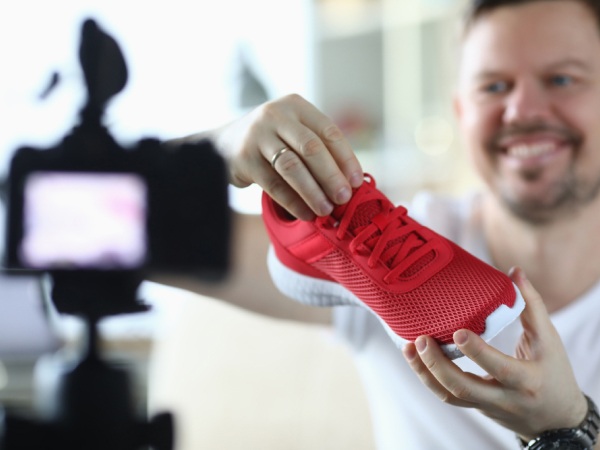 Demo
A demo video is used to demonstrate the use of a product to audience.
Tips for Creating a High-Converting Product Video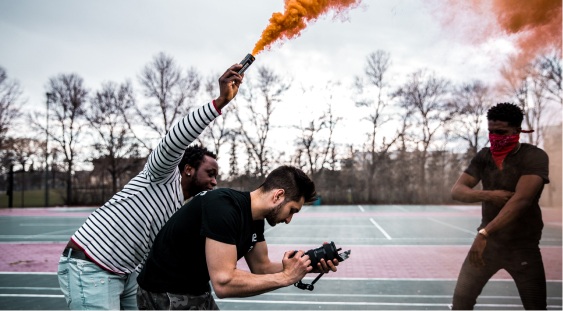 Keep it Short
Short and precise can go a long way. When your message is short and strong, it will be easier for the audience to decode it.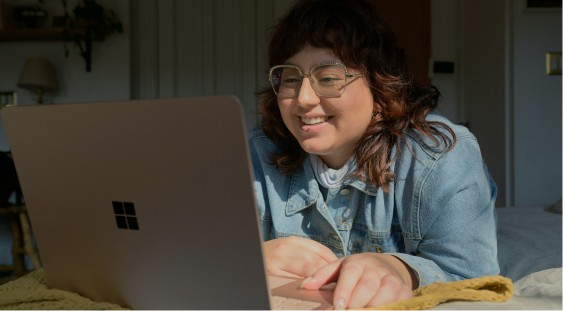 Be Conversational
The dialogues in the product videos should be conversational so that the audience can relate to the video.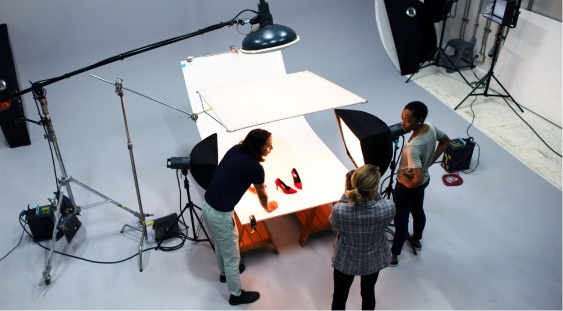 Incorporate your Branding
The video should contain your brand's identity. The audience should know that it is your company's, product's, or organization's video.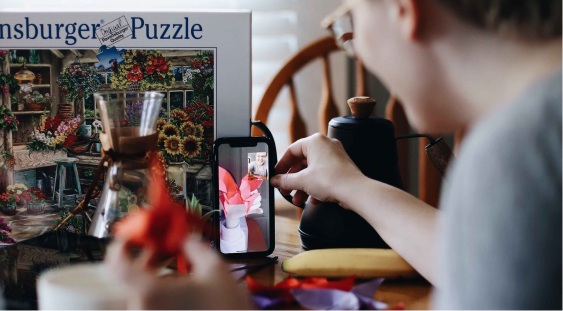 Get Visually Creative
A video is more appealing when it is visually creative. People tend to remember and like those kinds of videos more.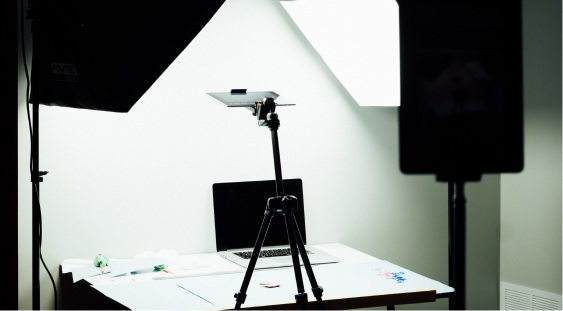 Use High-Quality Footage
If you want people to notice your video, then you should go with high-quality footage.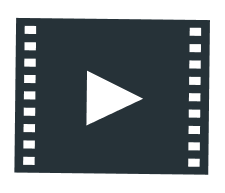 If you want your reels and product videos to be the trendsetters, we can help you achieve it!
Contact Us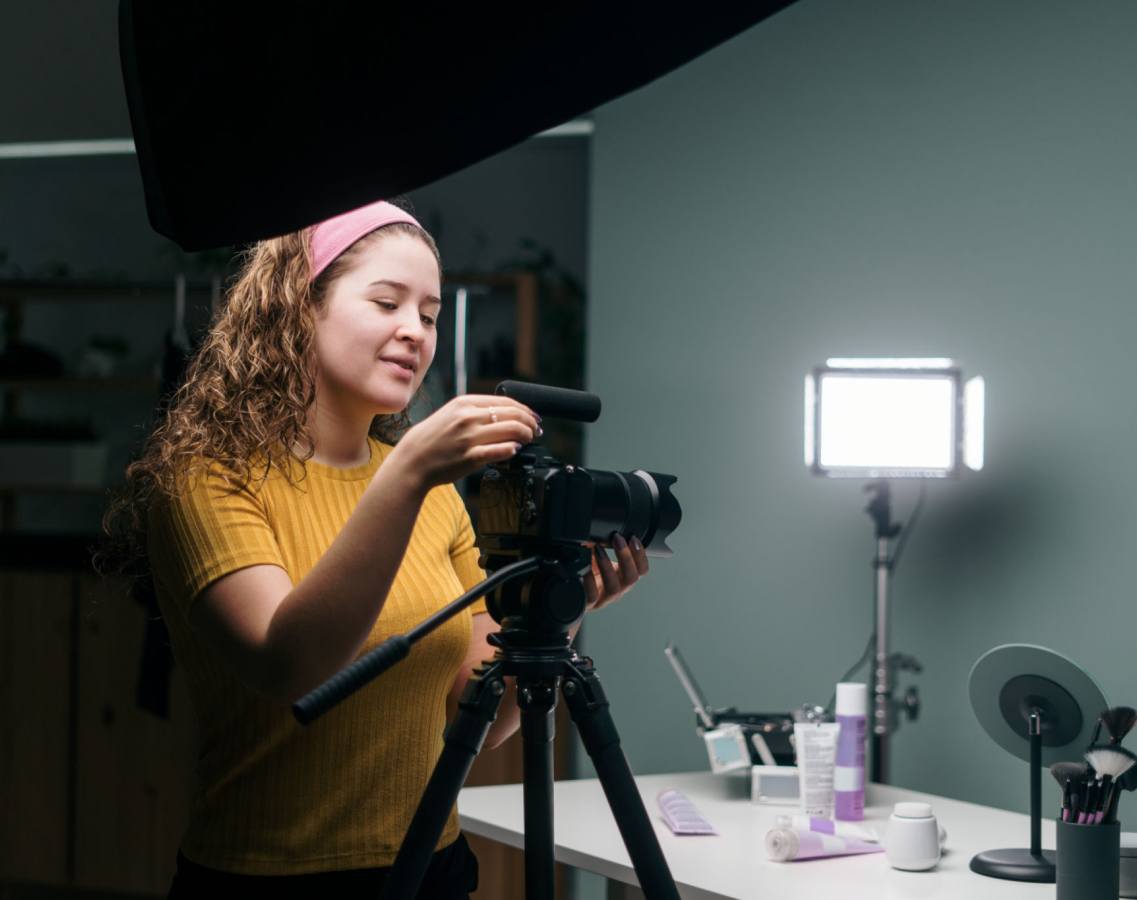 How to make product videos the easy-peasy way?
Now you can make product videos very easily. All you have to do is take out your phone, contact Picture Quotient, and tell us your requirements. We'll give you the best product video ever.
Benefits of having a Product Demo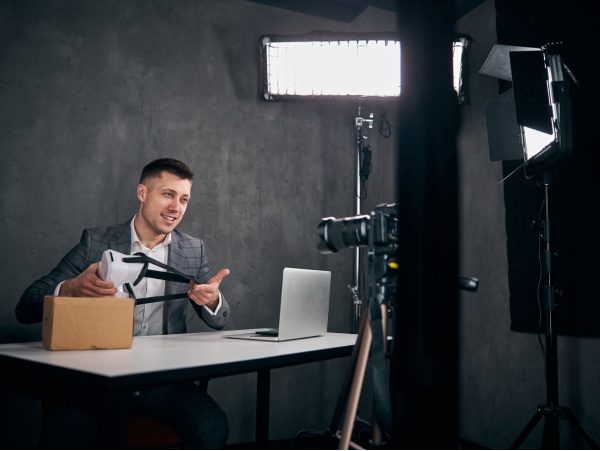 Save Time and Expense
Having a demo always helps you save time and expense since it will reach mass audience. You don't have to make one for each audience, you can use the same for everyone.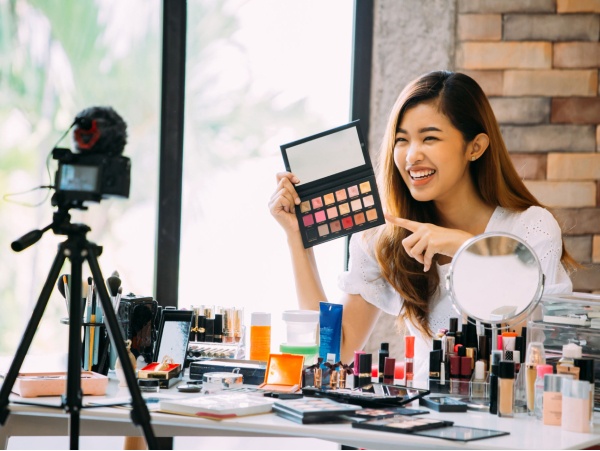 Proof of that Product
When you create a demo, you will have proof of that product.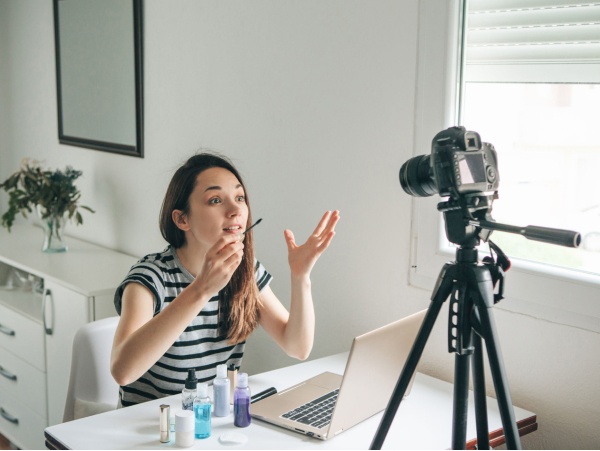 Product's Key Features
There are few in-between moments you'll share during the shoot. Being able to capture those moments is all we need!
Use analytics to improve
Having a demo always helps you save time and expense since it will reach mass audience. You don't have to make one for each audience, you can use the same for everyone.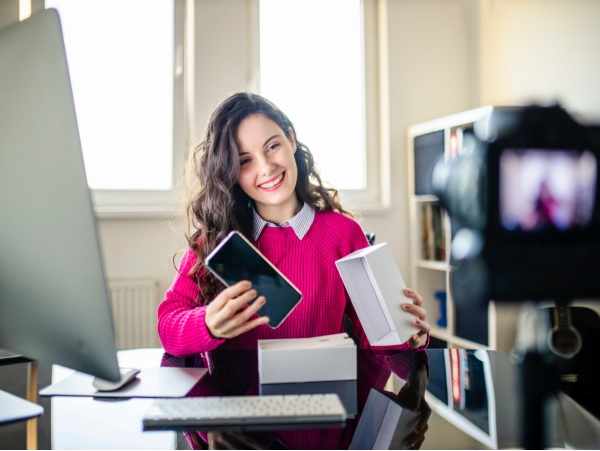 Introduce customers to new products
A demo video will help customers know that a new product is available in the market.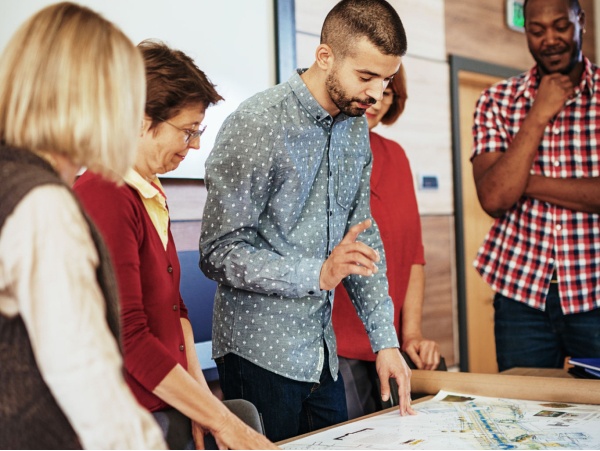 Provides a Blueprint
There are few in-between moments you'll share during the shoot. Being able to capture those moments is all we need!
The Video Revolution Is On!
An all-in-one video production service with several to choose from. Make a video about your legendary product or service, - and let it market your brand on every social media platform. Contact Picture Quotient, which you see in the top results when you search for Reels And Product Videoshoot Near Me.
If you are looking to create professional Reels And Product Videography In Kochi for your business, it is important to hire a professional videographer. Our professional Reels And Product Videographers have the experience and equipment necessary to create high-quality videos.
Why Should You Hire Our Specialized Reel And Product Videographers in Kochi?
There are many benefits to hiring specialized Reels And Product Videographers In Kochi. First and foremost, you will be getting a high-quality video that will help promote your product or service. Our videographers have the experience and equipment necessary to capture your product or service in the best light possible.
As a video production company, we specialize in creating videos that connect with your audience. High-quality videos and reels can help you communicate your ideas. Our team is a stickler for details. Having fun and getting things done are our goals!
Also, our Reels And Product Video Shoot In Kochi are both informative and engaging and can help increase brand awareness and drive conversions.
Our extensive crew members and team include professionals from different niches, including:
A half-person crews

Content Production Teams

Crew for live streaming

Crew for Virtual Event Video

Drone Videographers

Producers/fixers

Video Editors

Videographers and photographers for events
Types Of Video Clips Produced In Our Reel And Product Videoshoot in Kochi
At Picture Quotient, our Reels And Product Videographers Near Me specialize in creating professional product videos. Our team of skilled videographers will work with you to create a video that showcases your product in the best possible light. The type of videos that our professional videographer can produce can be very diverse.
Some common examples of videoshoots when you search for Reels And Product Videoshoot Near Me include product demonstrations, how-to videos, customer testimonials, and event coverage. However, the possibilities are endless and can be tailored to fit the specific needs of your business. Contact us today to learn more about our services.
Types Of Videoshoot We Do
Branded Content shoots

Event shoots

Executive Interview shots

Live webcast shoots

Multi City Projects via done or helicopter

Shooting Corporate Films

Videos on different Case Studies
Types of Kits We Use for Reel Videography
Drones & Helicopter For Ariel Views

HD & 4K Cameras

Live Streaming Cameras

Photographic Lenses

SNG Uplinks/Live U

Steadicam / Ronin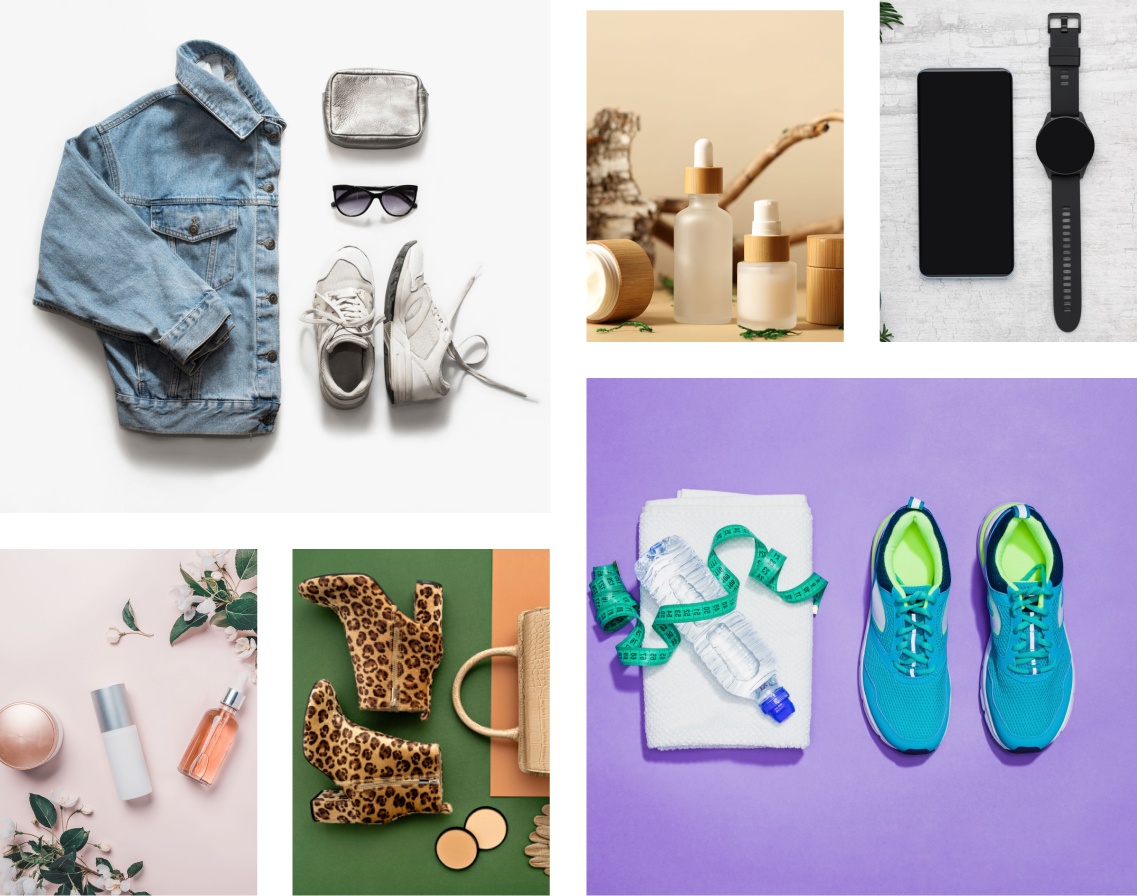 Our Portfolio
We have an enthusiastic, creative and skilled set of professionals at hand. We have travelled to every nook and corner of India. We know everything there is to know about photography, and we have covered many types of events throughout our careers. We are excited to meet new people and cover their stories, events and happiness so we can tell it to the world through our lens!
Our motto is to outdid what we did yesterday, and we have followed our motto to date!
Packages
Good things come in small packages, but we offer all types of packages for you. Please choose from our packages and decide what's best for you!
FAQs
When Creating A 45-Minute Corporate Video, How Long Does It Take?
Most video production companies take a month. Within eight days, we can deliver a complete corporate or industrial training video.
How Long Does It Take To Create A 5-Minute DVD Trade Show Video?
An average 5-minute commercial for a trade show takes most video production companies three weeks to complete. Our on-site editing capabilities allow us to finish a 5-minute trade show video in five to six days.
How Much Does It Cost To Revise A Video?
Editing a reel or video is like supergluing all the video, voice-overs, music, graphics, and animations together. We are, however, able to re-edit them from scratch.
What's The Best Camera For Video Or Reel Production?
Good question! A lot of changes are taking place in the production industry when it comes to cameras. Beta SP or Digital Beta were the old standards. DV (Digital Video) and DVCPRO cameras are now available in High Definition (HD).
Post-Production Crews On-Site Versus Off-Site – Which Is Better?
Your production can be slowed down by the length of time between approvals. With a mobile editing suite on-site, you can track and add input during post-production and give approval instantly.
1 Million+
Happy faces captured