Product E-commerce Photographers
Picture Quotient offers you exceptional photography and videography services which will take your salesforce to next level. Picture Quotient also has also a track record of elevating E-commerce platforms.
Choose the best, because we know we're the best!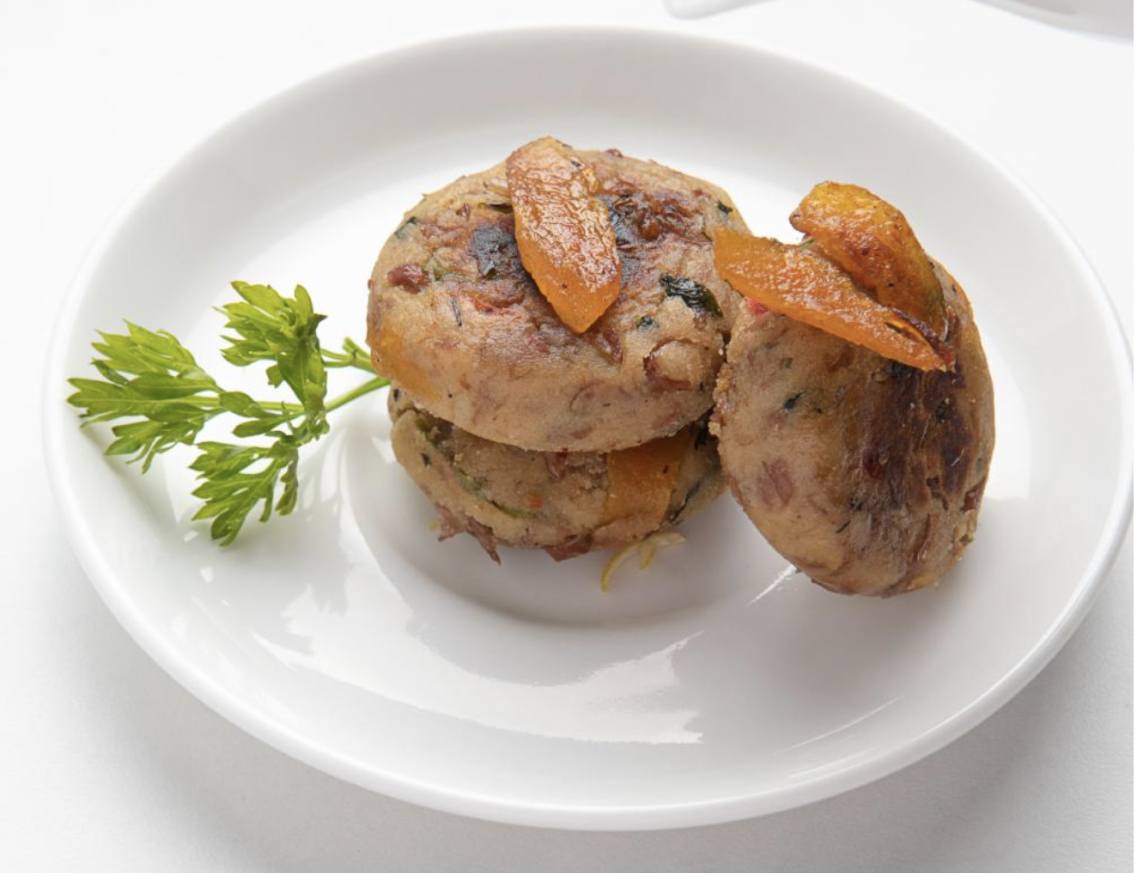 Our Photography Services
We offer different types of photography services such as jewellery photography, fashion photography, food photography, product photography etc.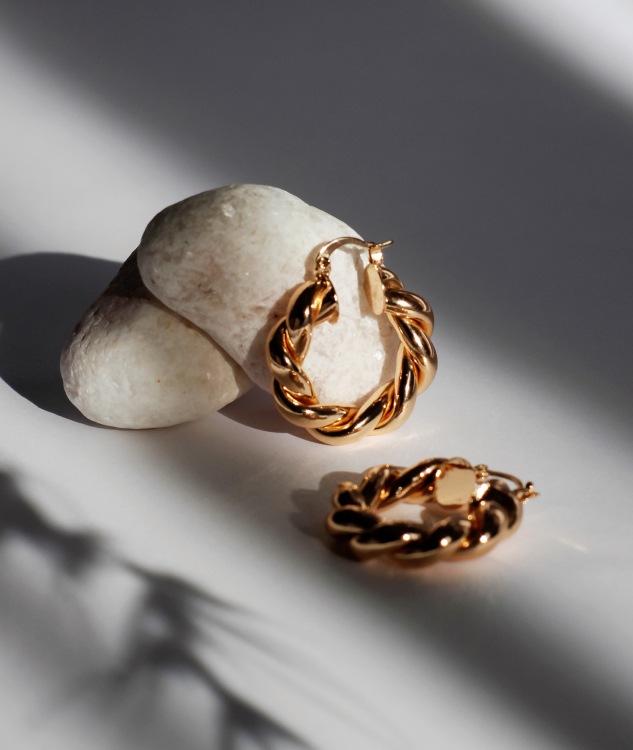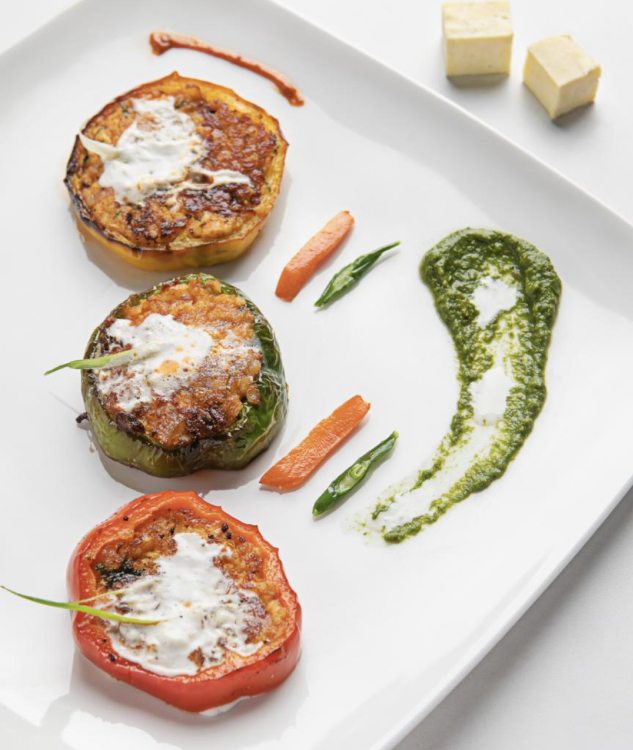 There are many benefits to E-Commerce Photography In Kochi. Some of the key benefits include the ability to sell products to a wider audience, the ability to show off products in the best light, and the ability to create a more engaging shopping experience for customers.
About Us
Picture Quotient is a specialized photography company in Kochi that helps businesses take their online stores to the next level with E-Commerce Photoshoot In Kochi. With over 10 years of experience in the field, we offer an unbeatable combination of quality photography and customer service.
Services Offered By The Best E-Commerce Photographers in Kochi
It is not just about a good camera. We take the time to frame the perfect shots for your e-commerce products and get the lighting just right. Our E-Commerce Photographers Near Me Make sure your images are properly lit.
Apparel photography is used to create a visual story about the apparel and its brand.
It involves photographing products in a studio setting to show off the product's features and to make it look appealing to customers.
Our e-commerce model videos can be used in your portfolio as your marketing materials, such as your website or social media pages.
E-Commerce Product Videos
Our E-Commerce Product Videos can be used to create an emotional connection with the customer.
We create the perfect lookbook for your brand through a good variety of shots, including close-ups, shots from different angles, and shots of the product in use.
Create an online presence that will help you stand out from the competition and boost your sales with Picture Quotient which comes up when you search for E-Commerce Photoshoot Near Me.
Why Choose Us for An E-Commerce Photoshoot in Kochi?
The purpose of our e-commerce photography is to create an appealing and visually appealing online store for customers to browse.
Top Photographers
Our top photographers can help businesses sell products to a wider audience. By showcasing products in the best light, businesses can make their products look more appealing to potential buyers.
Instant Booking
We deliver an unbeatable combination of quality photography and excellent customer service. Our booking is instant and turns around time is pretty low.
Great Customer Service
Our E-Commerce photography can create a more engaging shopping experience for customers. This can help businesses increase sales and generate more revenue.
Pricing
We understand that You do not want to spend too much, but you also don't want to skimp on quality. If you are looking for a photography service that is reasonably priced and offers good value, then look no further than Picture Quotient.
Our Portfolio
our E-Commerce Photographers In Kochi understand your brand and be able to capture your products in a way that showcases their quality. Browse our portfolio to get an idea of how excellently we have worked for different e-com brands.
FAQs
For Your E-Commerce Photos, What Type Of Camera Do You Use?
Besides the Elinchrom Fox 400 and 600, we use LED-backlit softboxes as well. Our lenses include 50mm, 55-105mm, 70-200mm macro lenses, and so on.
What Is The Cost Of Picture Quotient's E-Commerce Photography?
Depending on the requirements, such as creative photography, commercial photography, e-commerce photography, models, hair and make, apparel requirements, etc., the price is quoted.
Could You Please Let Me Know What Your Turnaround Time For The Photoshoot Is?
We usually turn around product and fashion photos in 4-5 days. Depending on the number of products to be photographed, the type of photography, and the post-processing required, this may vary.
Who Is The Owner Of The Image Copy Rights?
Our photoshoots are all copyrighted for the clients for whom we work. We, however, retain the right to use the images.
What Other Services Do You Offer? What's The Extra Charge?
All shoot additions are provided at a cost. The budget covers editing, lighting, etc. However, for additional services, you need to pay a cost.
1 Million+
Happy faces captured