What Is Personal Branding Photography?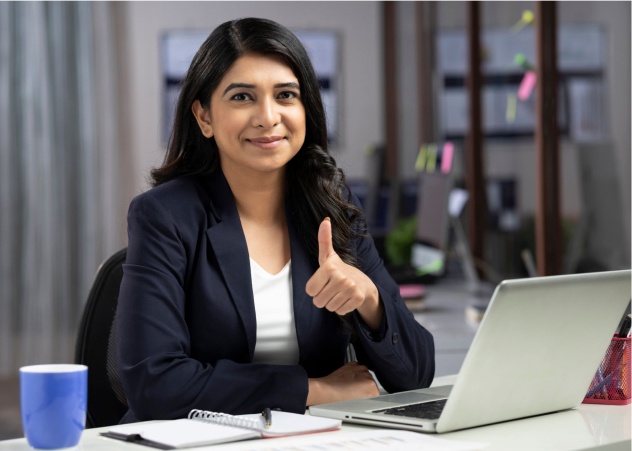 Why is it important?
Your branding photographs are meant to communicate your brand's narrative in the way you want it to be told. Display your personality. Your personal branding photoshoot should reflect your own individuality. You may incorporate them into your website, social media, and marketing activities in a variety of ways.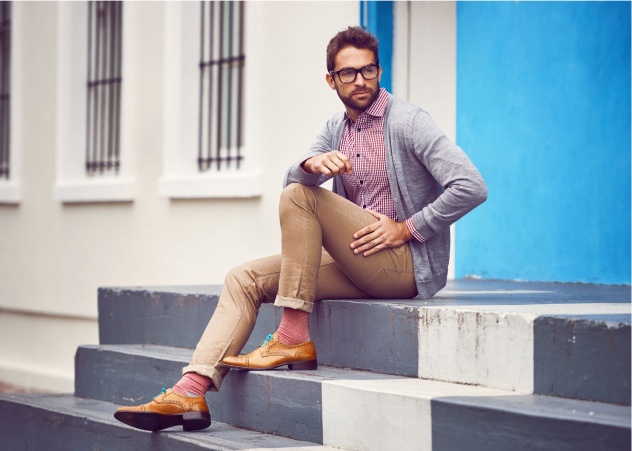 How it Works?
A branding photoshoot takes the visible elements of your brand and works with them. Personal branding photoshoot brings your audience meaningful, unique style of leadership into the world.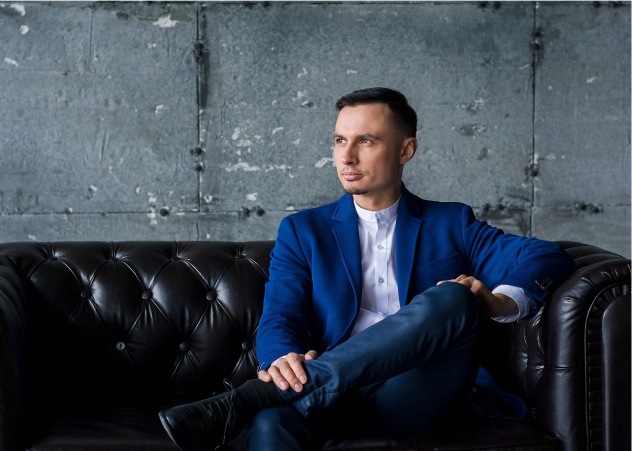 What is included?
Each personal branding photoshoot package includes unlimited soft copies, a specific photography style and limited duration of photography. Check out our package section for clear information.
What does a personal branding shoot involve?
Professional Photos and films
Picture Quotient hires only the extensive experience of photography industry. For us, experience and time go together.
Customer Experience
We place a high value on the customer experience.We treat you like the monarch that you are.Because you deserve everything!
On-Time Deliveries
Time is always a valuable asset. We cherish our time and, more importantly, your time, which is why we never postpone anything. Dear customers, you are the soul of this corporation!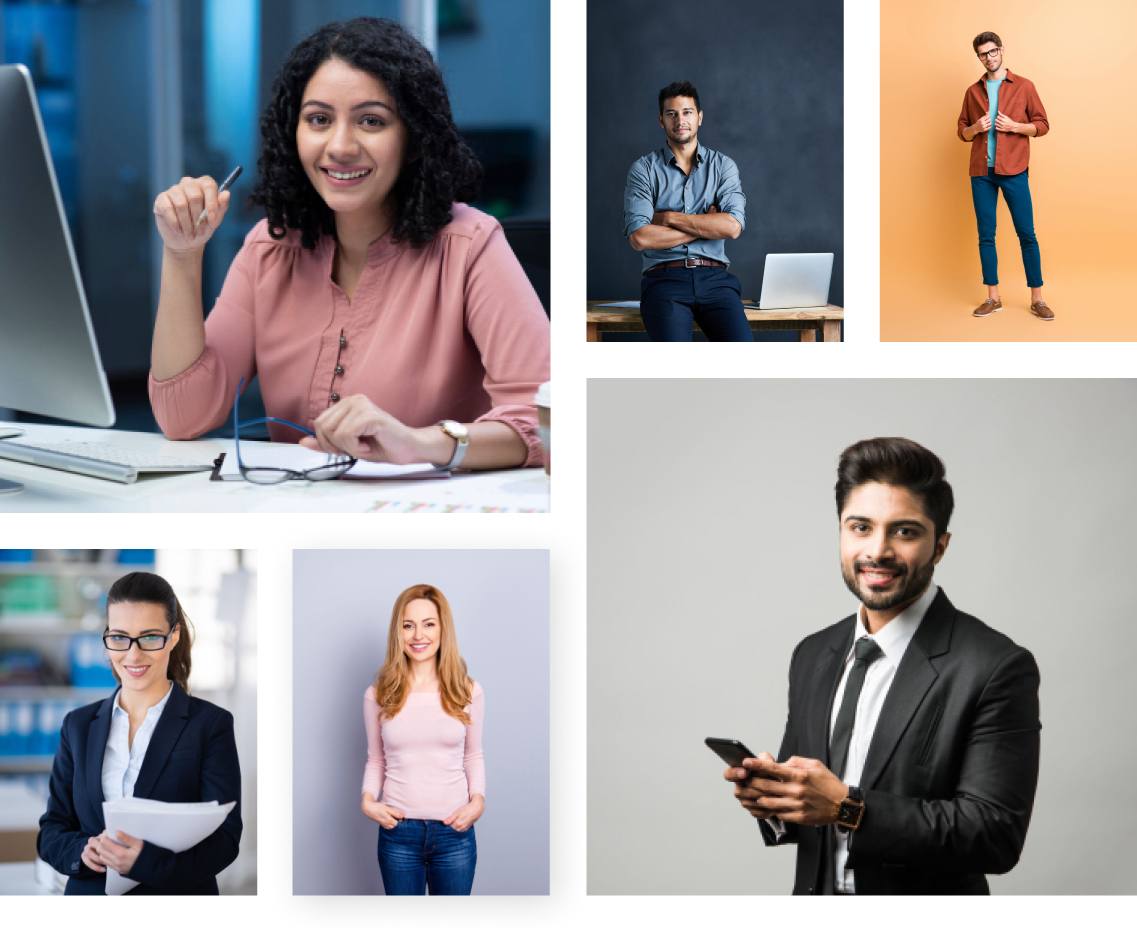 Our Portfolio
We have an enthusiastic, creative and skilled set of professionals at hand. We have travelled to every nook and corner of India. We know everything there is to know about photography, and we have covered many types of events throughout our careers. We are excited to meet new people and cover their stories, events and happiness so we can tell it to the world through our lens!
Our motto is to outdid what we did yesterday, and we have followed our motto to date!
Testimonial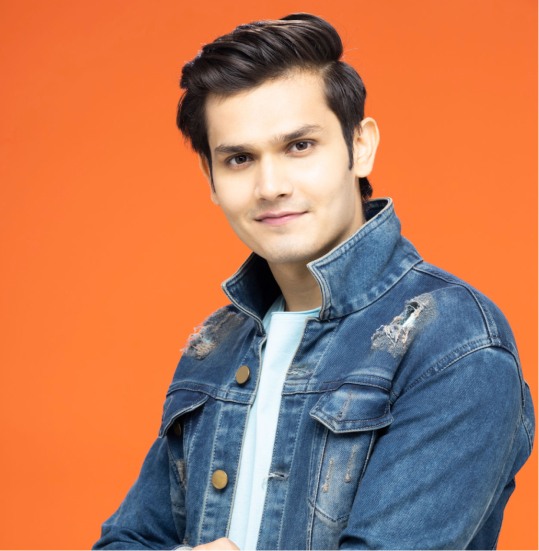 Picture Quotient created the perfect strategy for my personal branding photoshoot, perfect for commercial photography!
- Mr. Shantanu Batra
FAQs
What is branding photography?
The personal branding pictures you take fit your potential clients' visual identity through their use of tone, colors, props, style, and more.
How long does a professional shoot take?
Your shoot can take few minutes to three or four hours depending on the type of shoot you want.
Why should I hire a professional photographer?
Professional photographers have an idea on how to represent you and your organisation commercially.