About Corporate Photography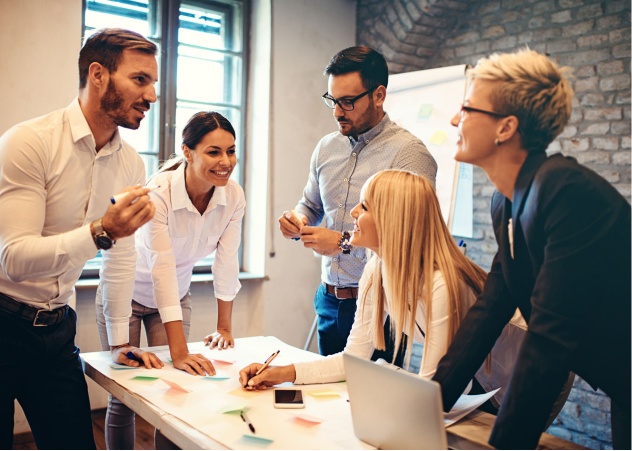 Why is Brand Photograhy important?
Corporate photography is also known as business or commercial photography since it is utilised by many corporate units to capture images of their products, services, and organisation in order to market their firm to the general public.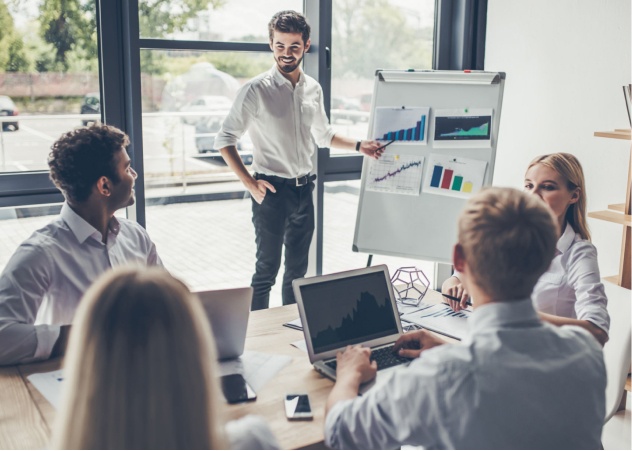 How it Works?
To create the perfect picture of your corporate business, Picture Quotient offers you corporate photography services. Our services will include everything you want, from traditional corporate photography to editorial photography, headshots, etc.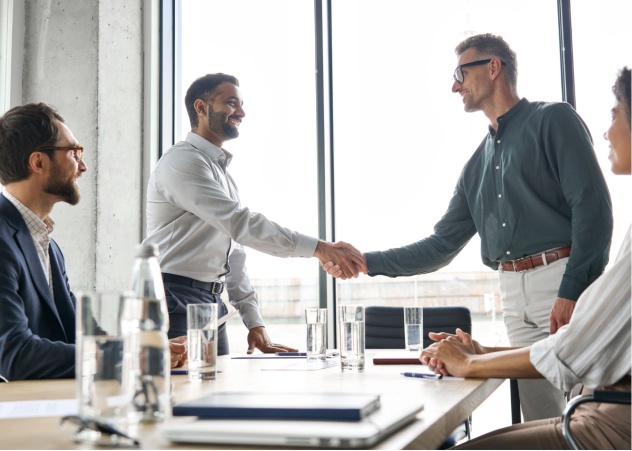 What is included?
Each corporate photography in Bangalore package includes unlimited soft copies, a specific photography style and limited duration. Check out our package section for clear information.
Key corporate photography features
Professionalism
We know how corporate life is, so our photographers are very professional with how much time they take to complete the work. We are technically sound to handle our work properly.
Eye-for-detail
We like to capture the business in action. Our photographs show your business acumen and strong personality, and hence are a good representation of your company.
Experience
Picture Quotient has been dealing with corporate photography in Bangalore for over 10 years and our client referrals speak volumes about our efficiency in handling corporate cases.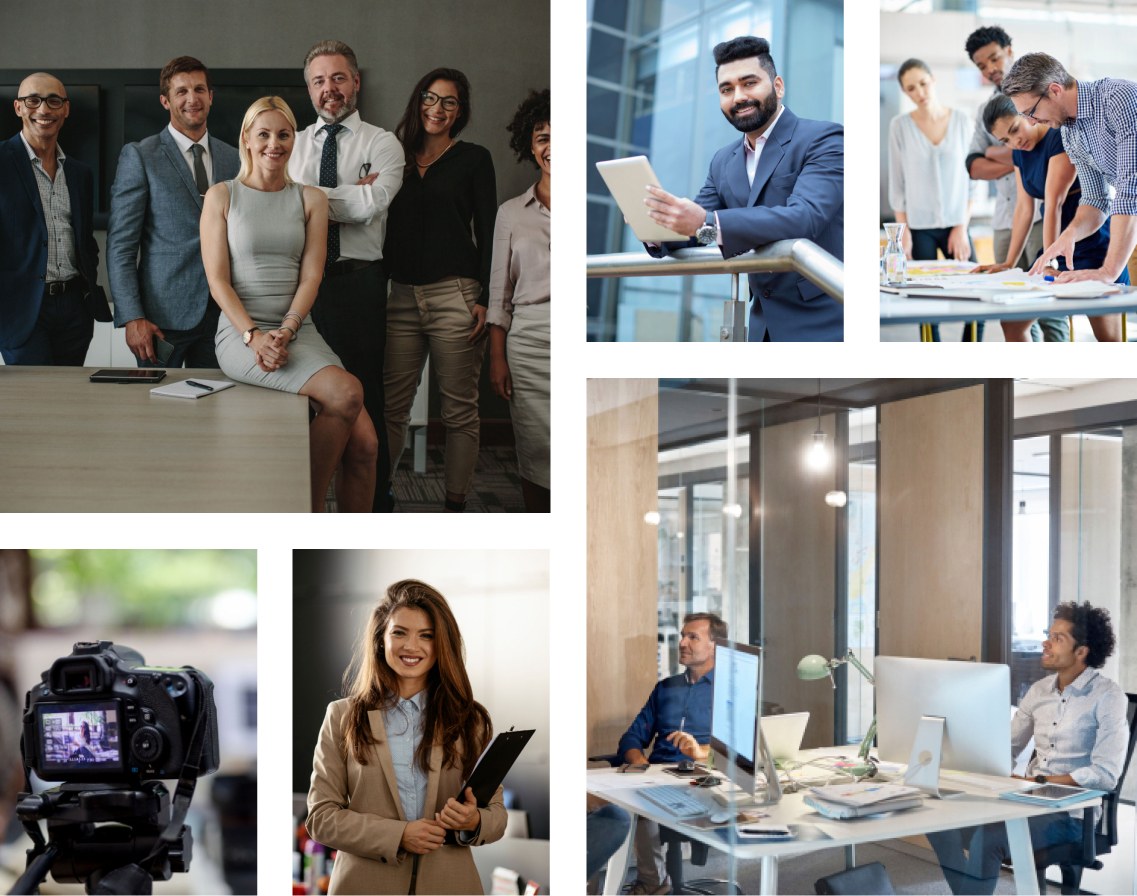 Our Portfolio
We have an enthusiastic, creative and skilled set of professionals at hand. We have travelled to every nook and corner of India. We know everything there is to know about photography, and we have covered many types of events throughout our careers. We are excited to meet new people and cover their stories, events and happiness so we can tell it to the world through our lens!
Our motto is to outdid what we did yesterday, and we have followed our motto to date!
1 Million+
Happy faces captured
Testimonial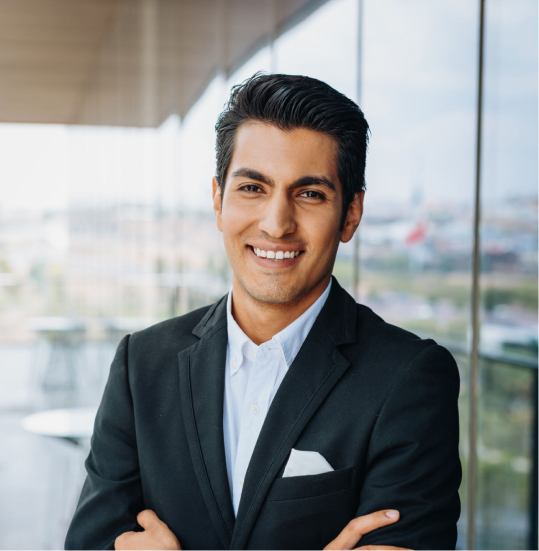 Our corporate event images and films were exactly what we wanted them to be—thank you to the entire Picture Quotient team for capturing the ideal footage of our firm.
- Mr. Deepak Saha
FAQs
What are the four styles of photography?
Few styles of corporate office photography are lifestyle, documentary, traditional/ posed and artistic.
Why is corporate photoshoot important?
Corporate office photography will help humanize your company and can work as a pictorial slogan of your agenda.
How do you pose for a corporate photoshoot?
You should keep in mind of your posture and how you deliver yourself to the audience- as a confident, powerful and professional corporate.